Killer GAMER Shirts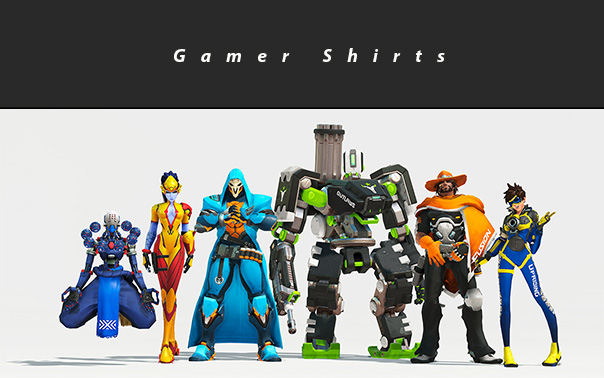 GAME ON MOTHER F*&^%KER
GAMERS NEVER DIE > They RE-SPAWN

Custom Gamer Shirts by tshirtprinting.co.za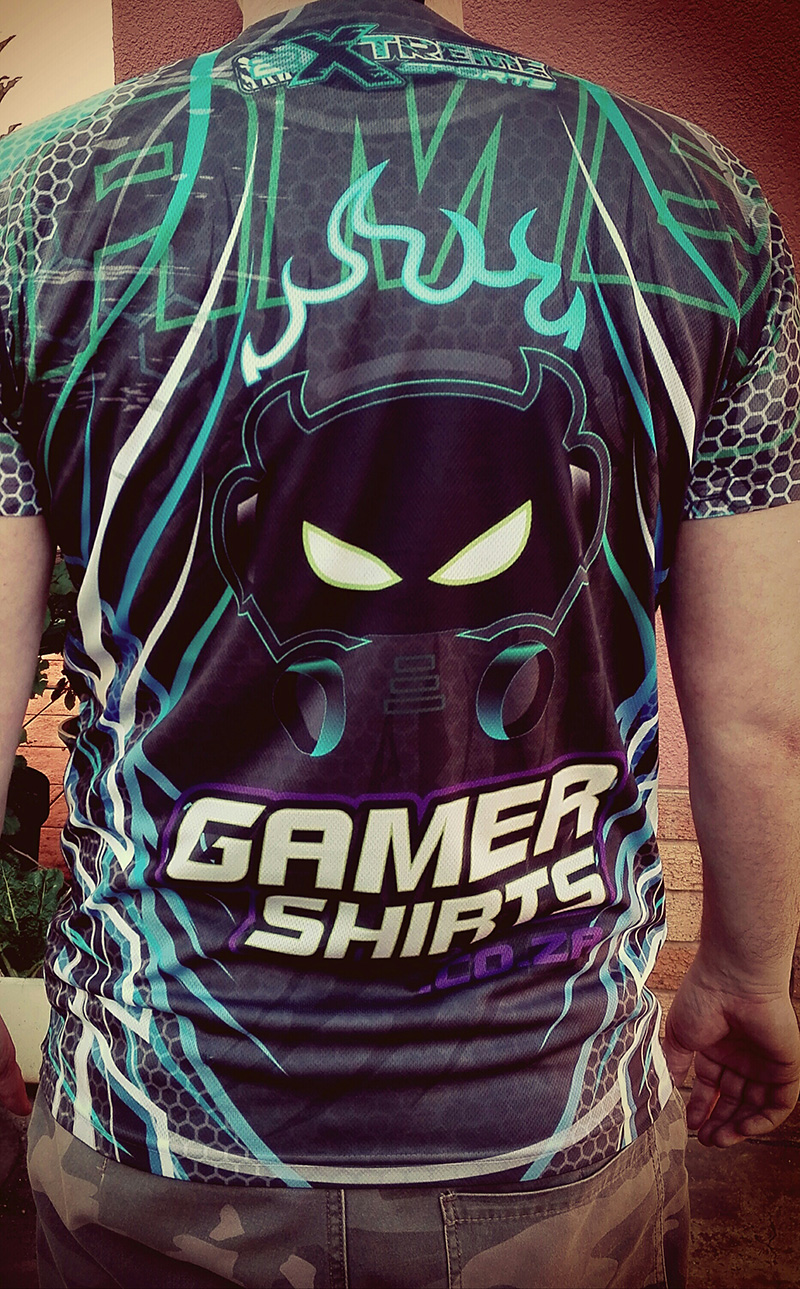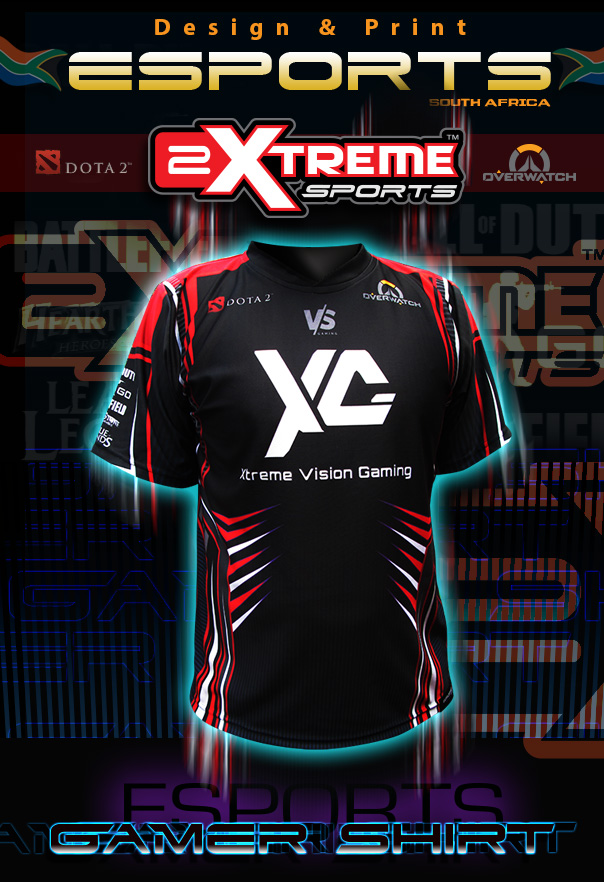 ULTRA LIGHT FABRIC
ULTRA SOFT & FLEXIBLE

ULTRA COOL & BREATHABLE
ULTRA COMFORTABLE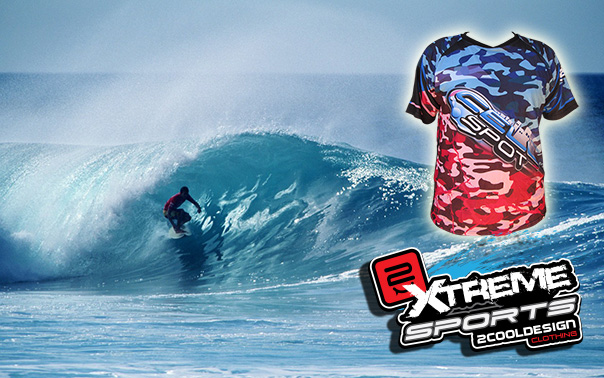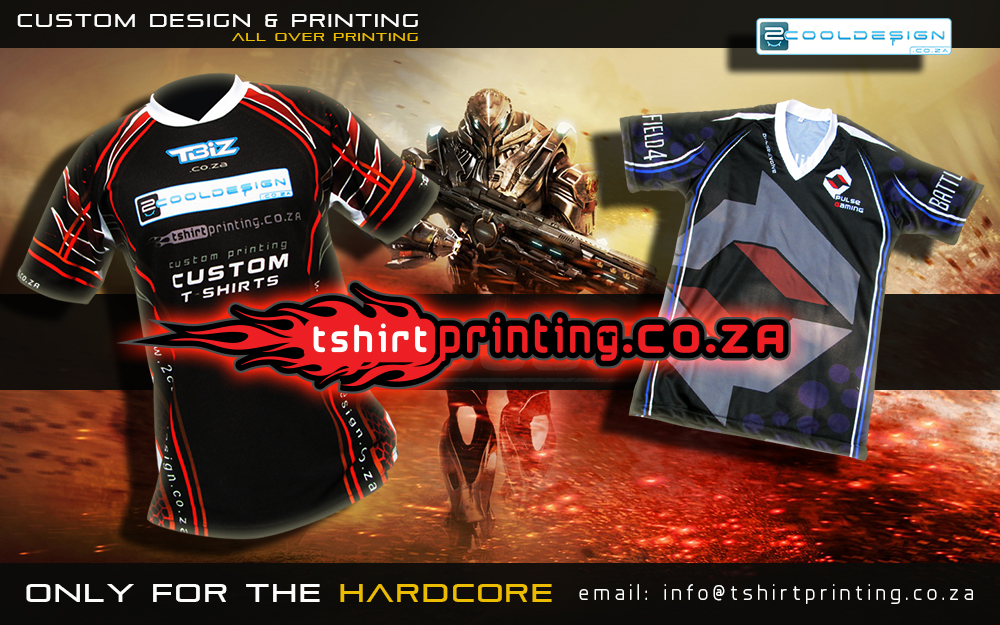 BUY ONLINE , Pay by EFT or Credit Card Accepted
South Africa Gaming Esport SA CLOTHING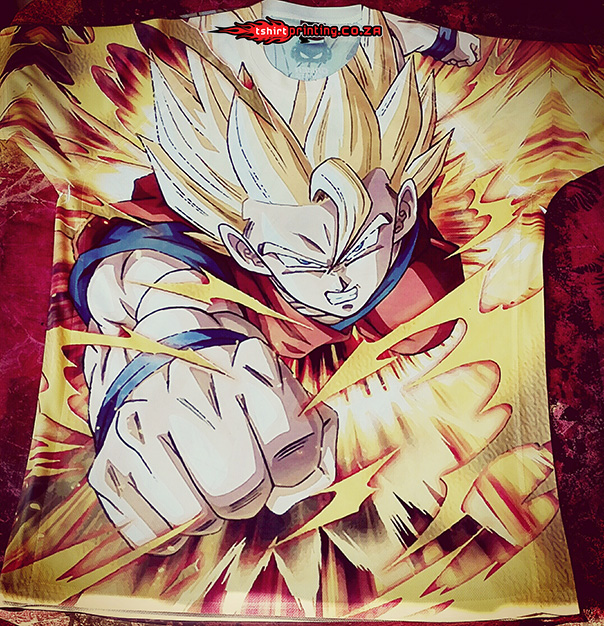 The online t-shirt printing service for Custom Gamer shirts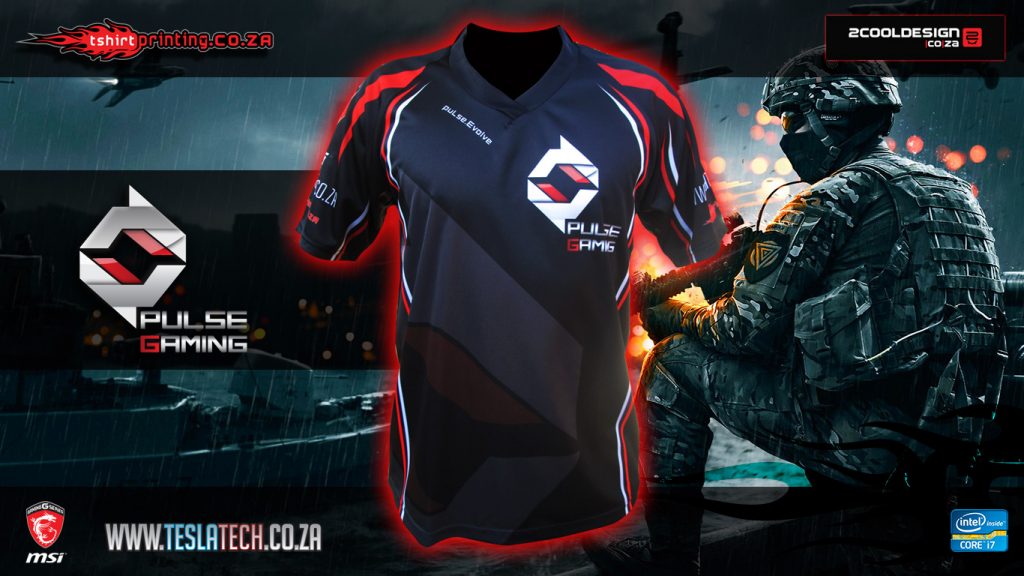 For totally WICKED COOL Gamer Jerseys For Team Esport SA > We love to design one of a kind gamer shirts, leading in a global trend.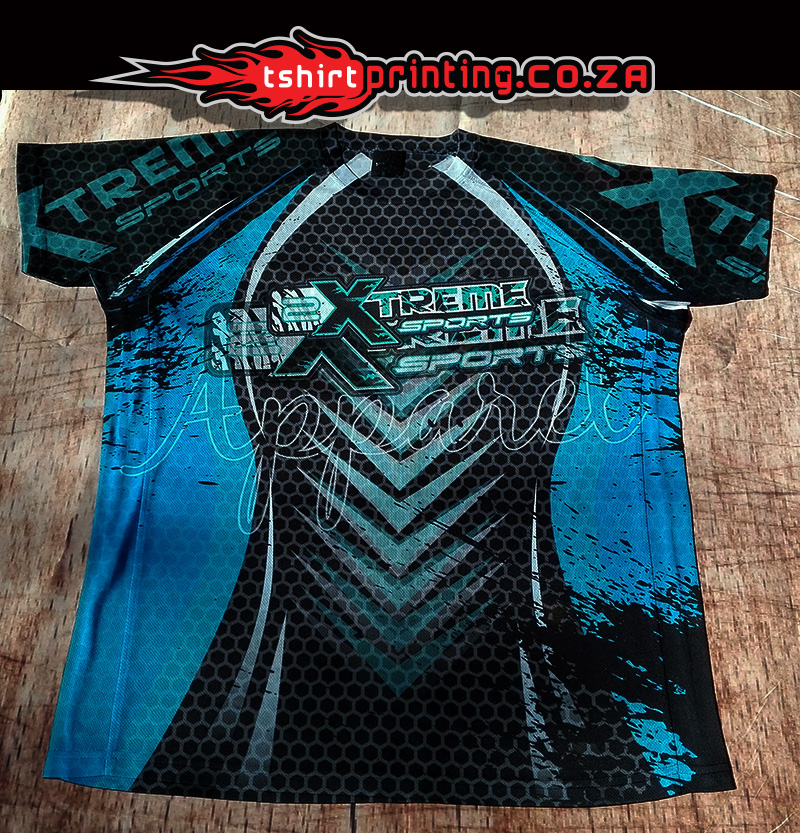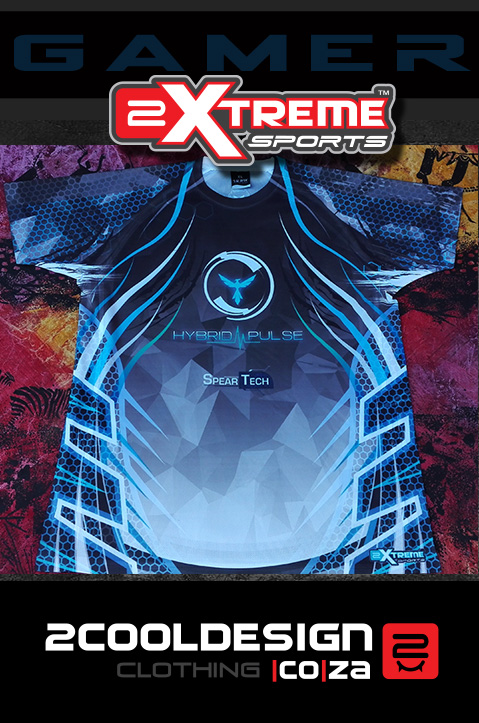 contact us for UNIQUE Design Service, Unique Gamer logos & Custom Gamer Clothing.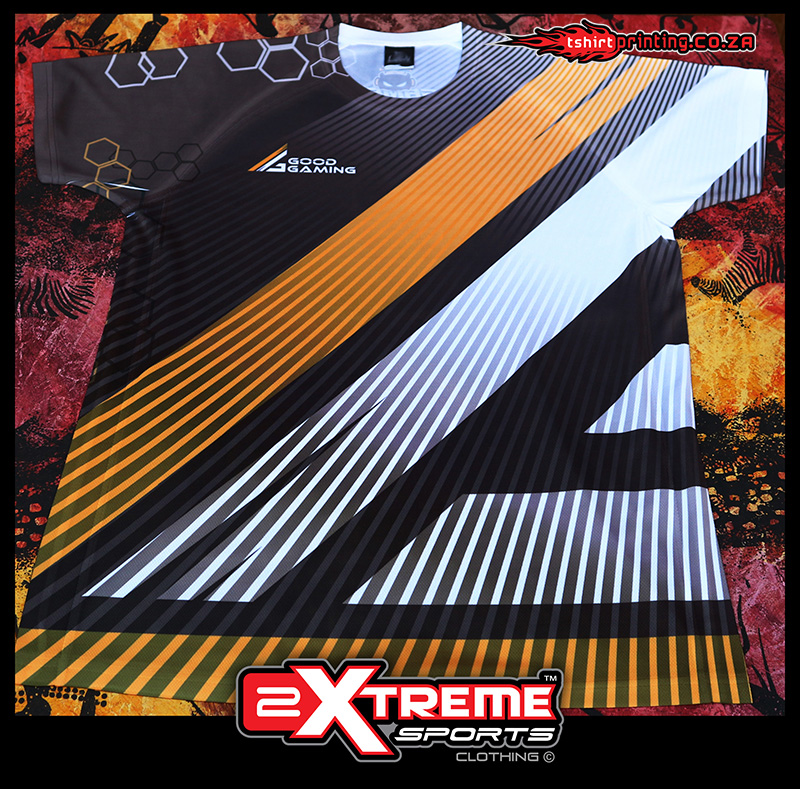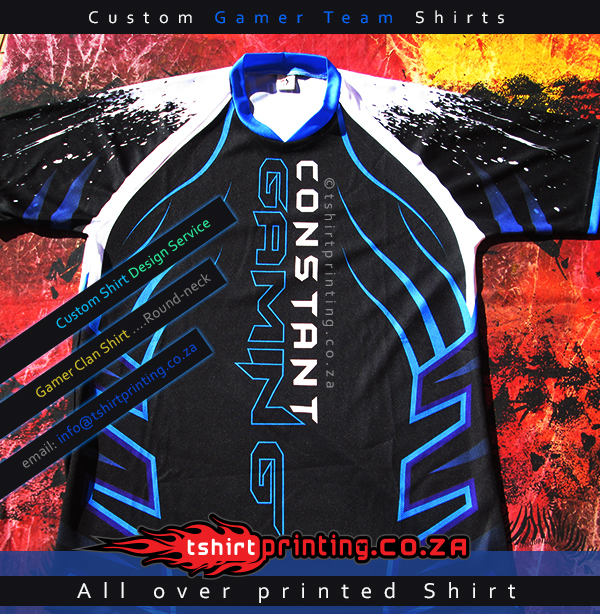 We also do custom hoodies / Caps and Gifts, so Brand your Clan !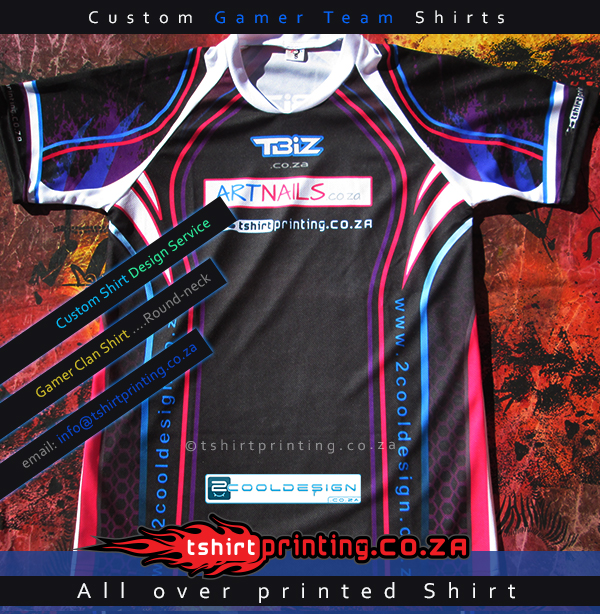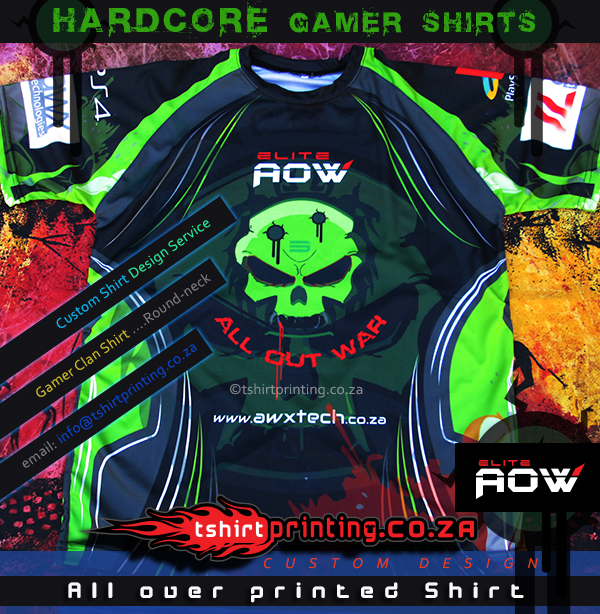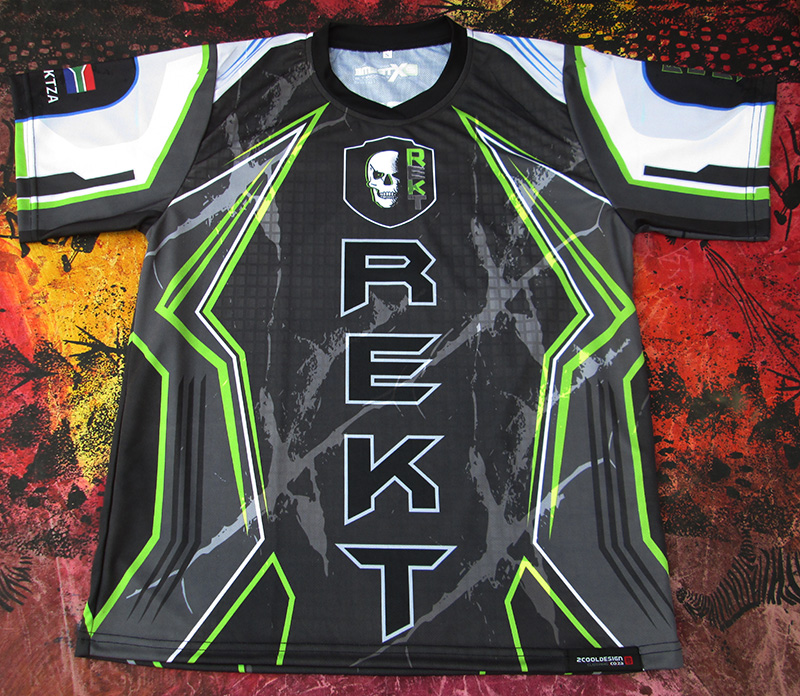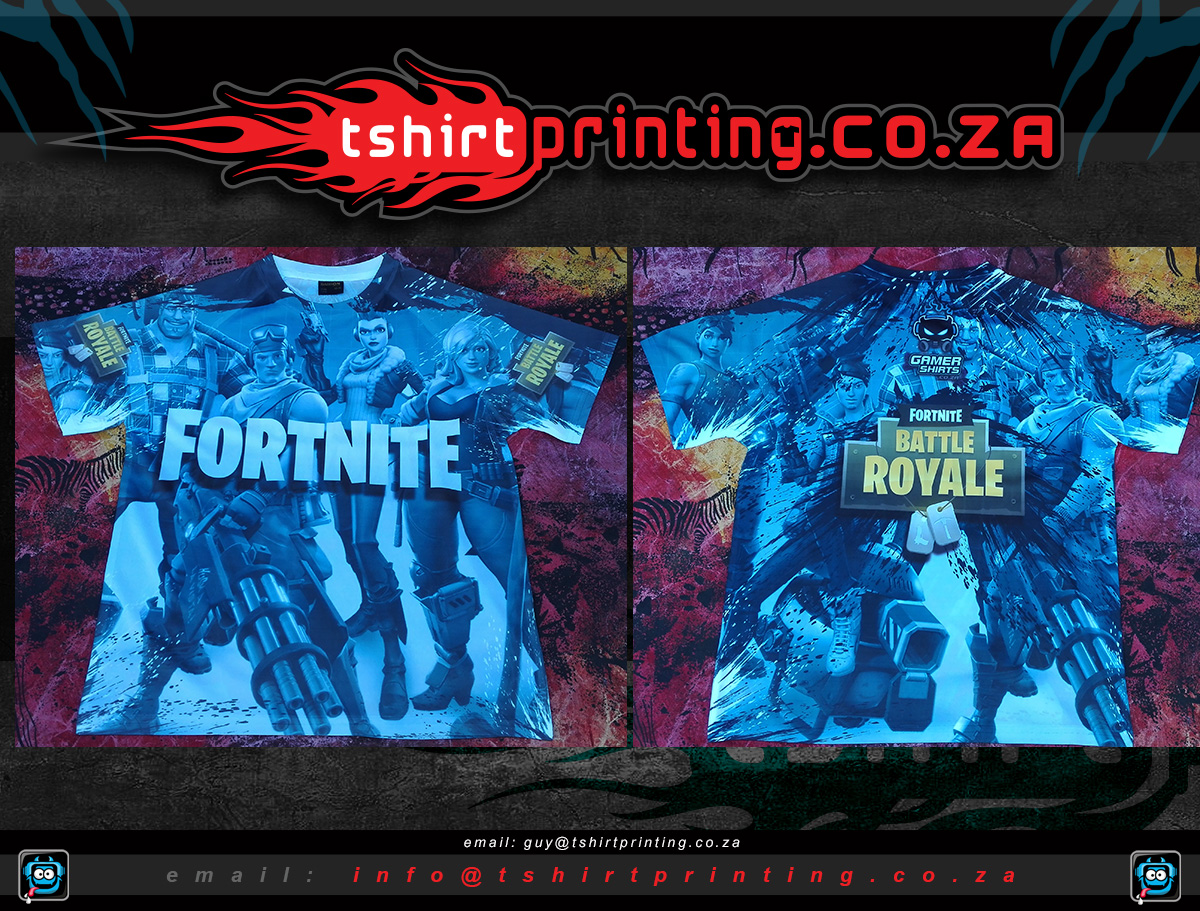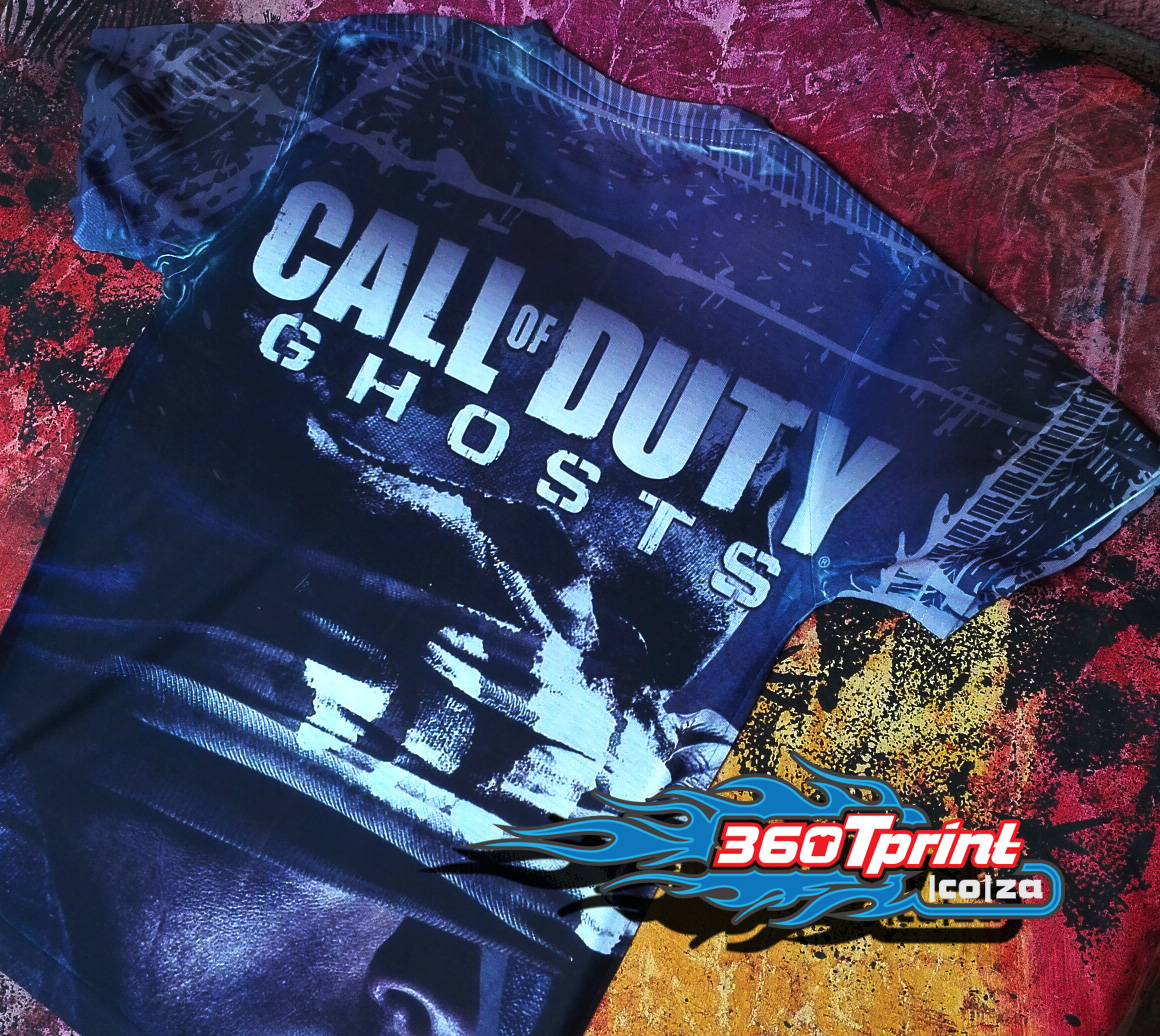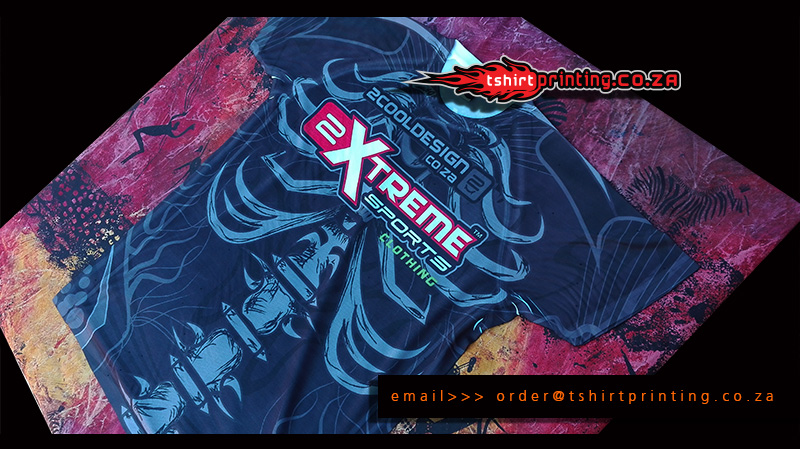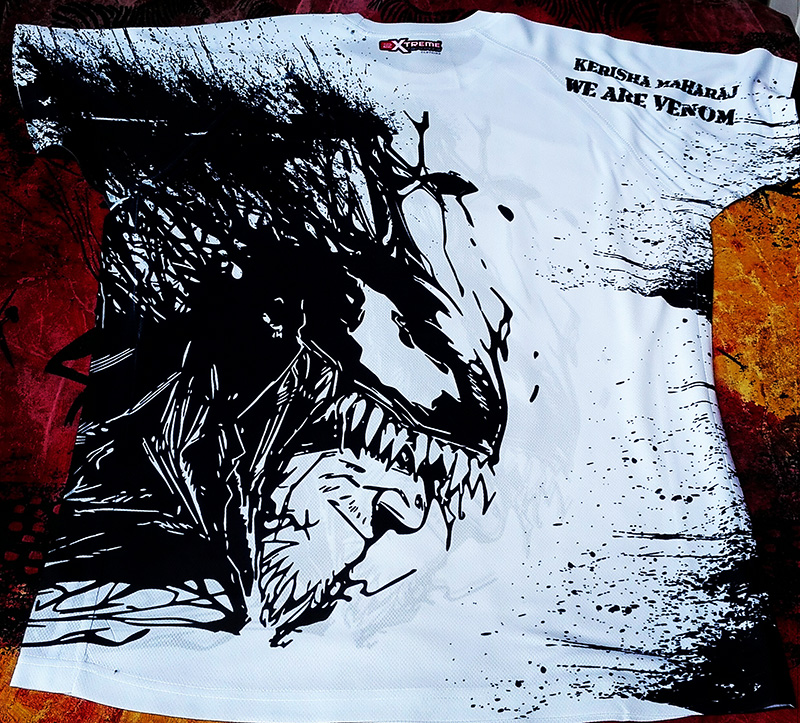 Read on and check out our AWESOME PORTFOLIO below
then,
>>>>>Contact US NOW<<<<<
for AWESOME Gamer Shirt Design & Printing
Killer Logo Design and Gamer Branding Service…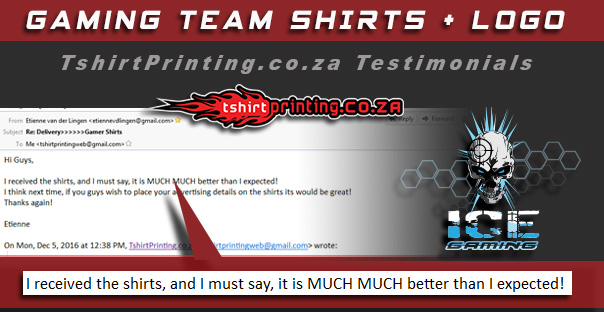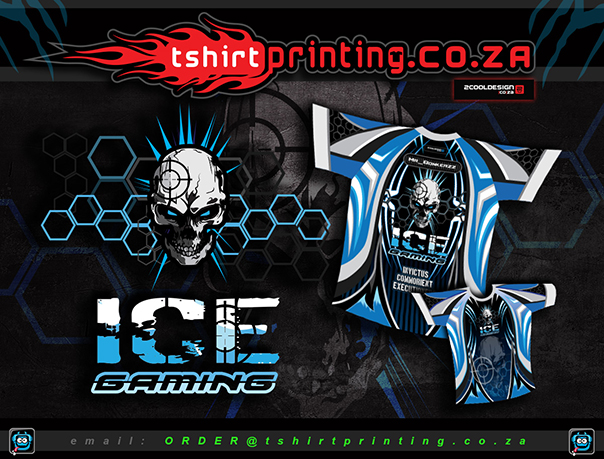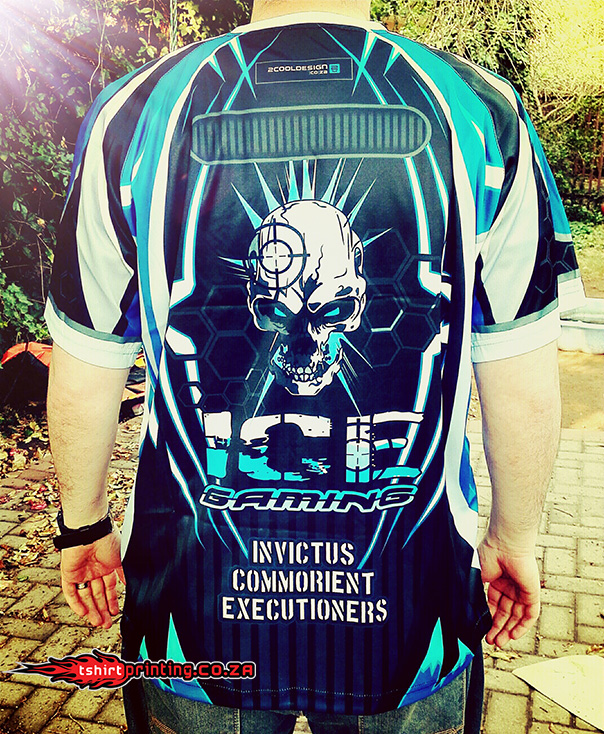 Order your custom gamer clan shirts with custom design service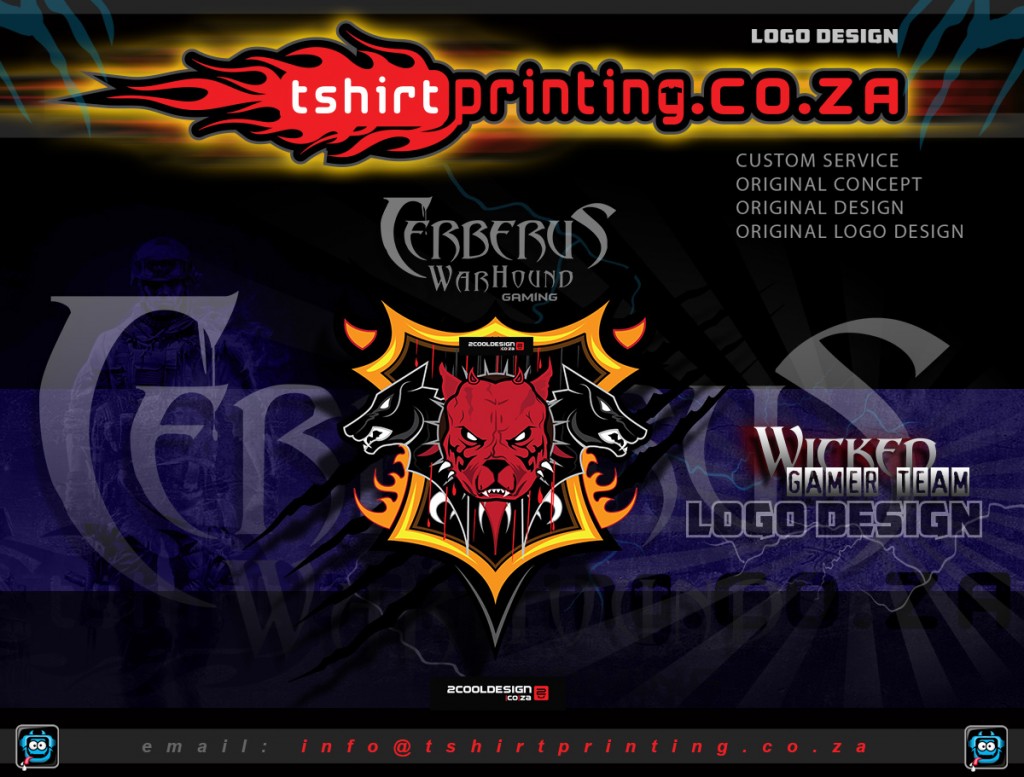 Get your team

custom gamer gear

now.
All works is 100% unique,
"We like to design each clan to have it's own unique look"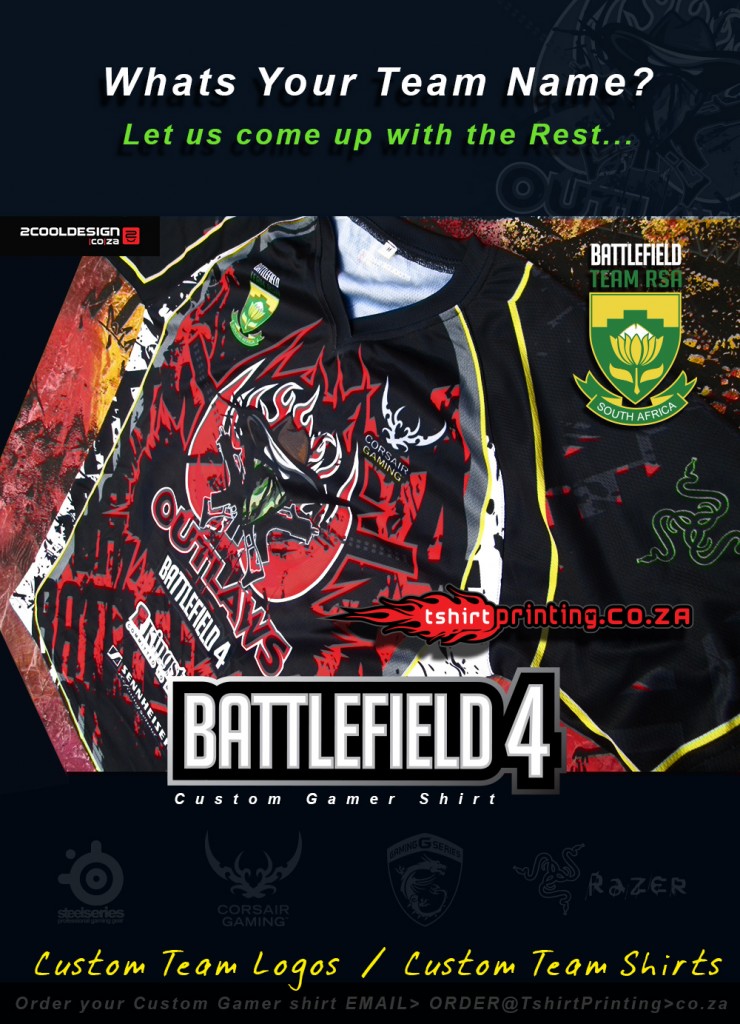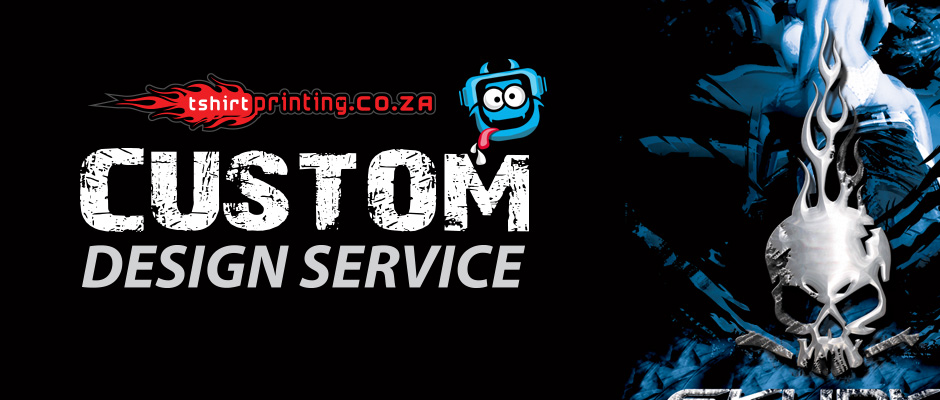 STAND OUT & BE A TRUE GAMER!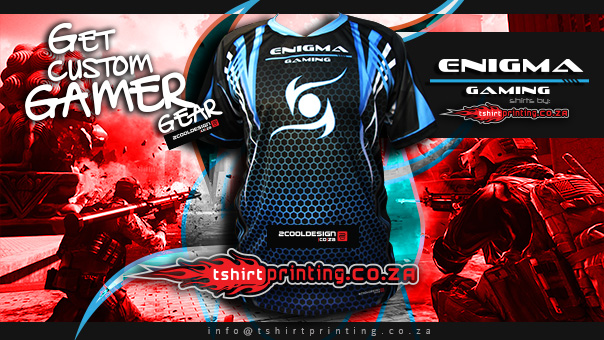 Get your Team a custom gaming jersey each year,
contact us to discuss…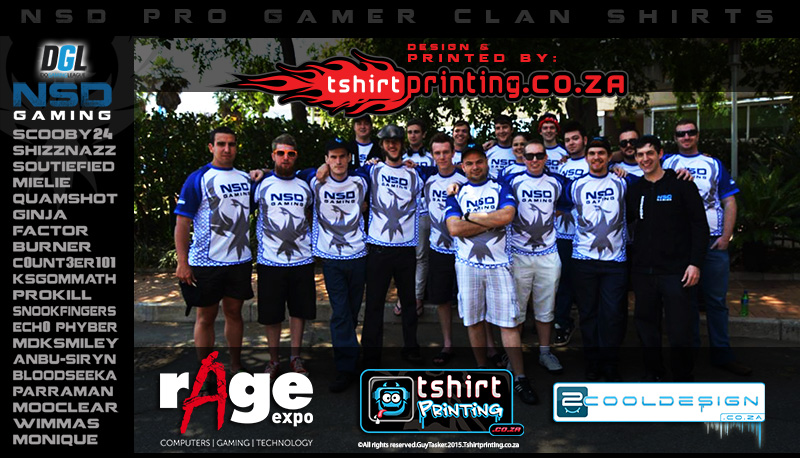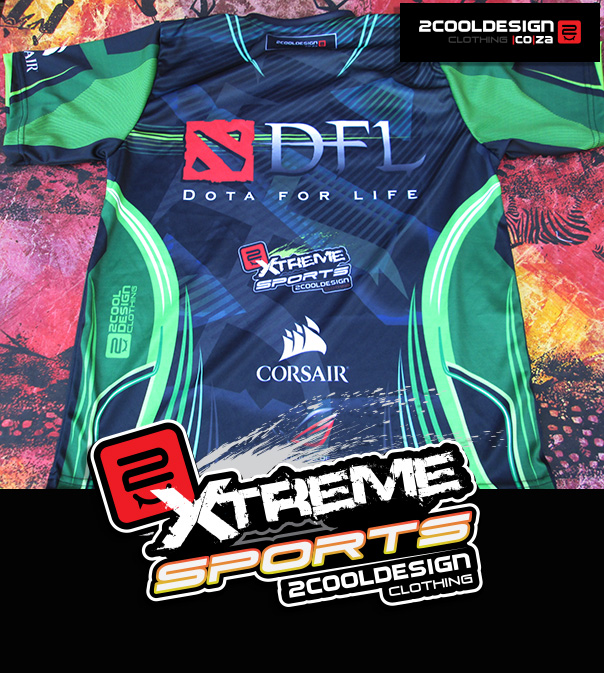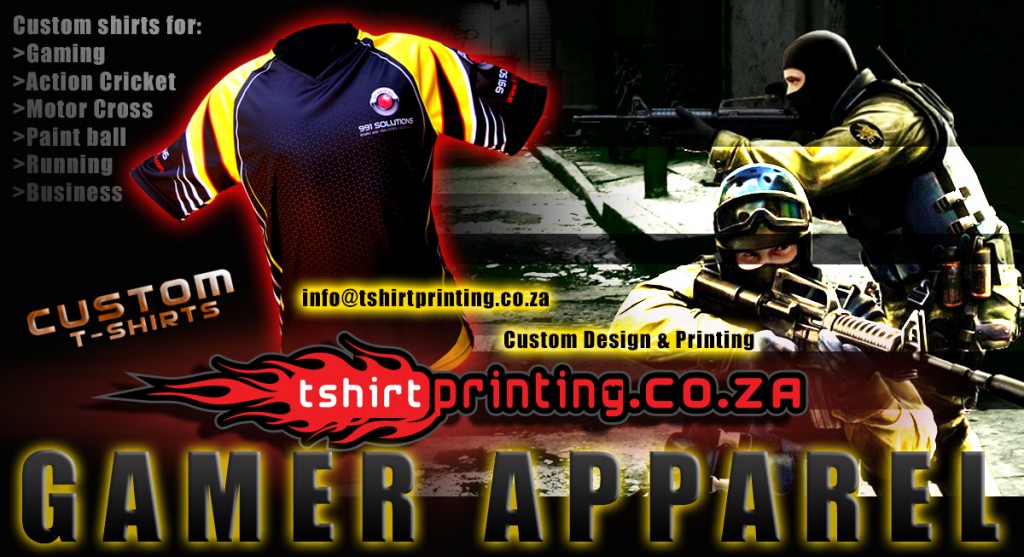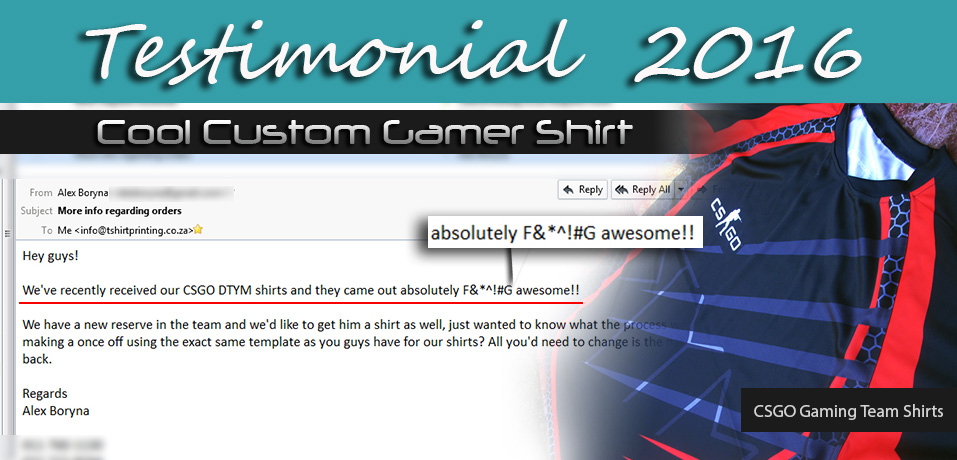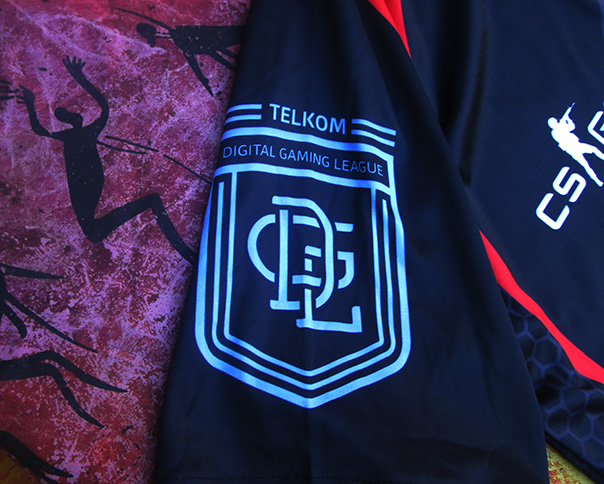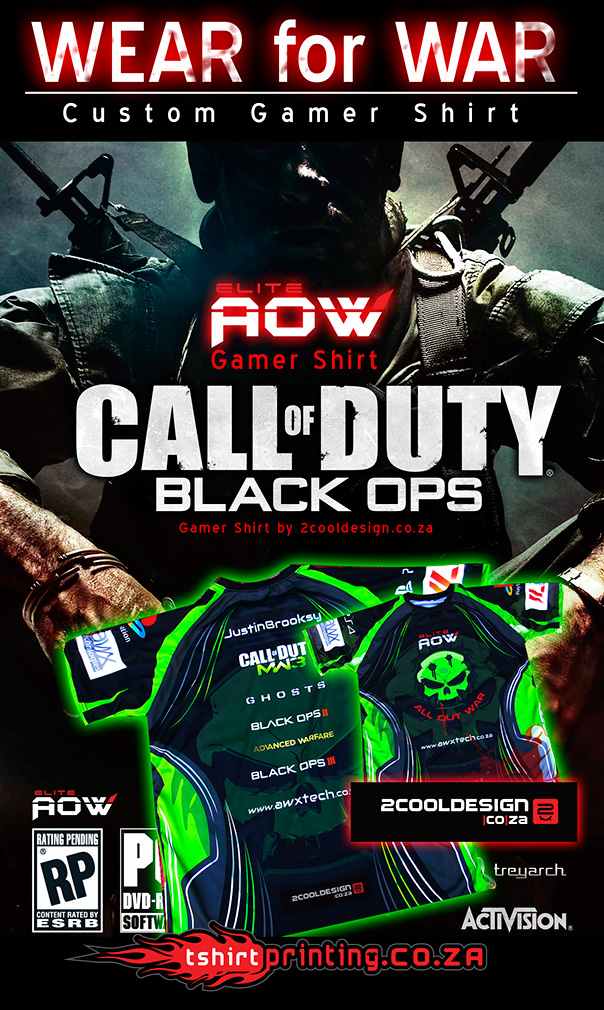 ——————————————————————————-
Custom Team LOGO DESIGN: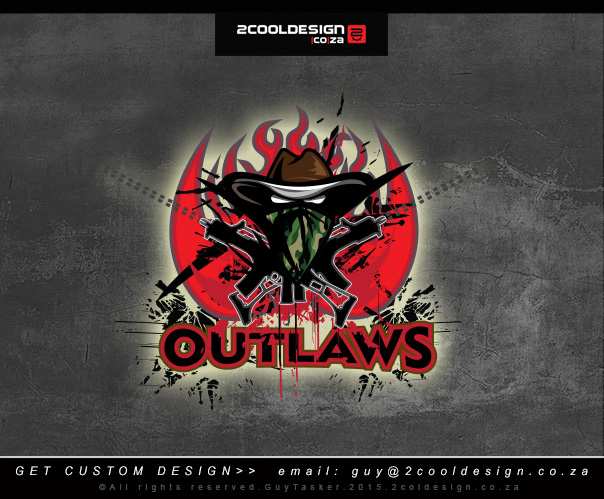 Gamer shirts for GIRLS: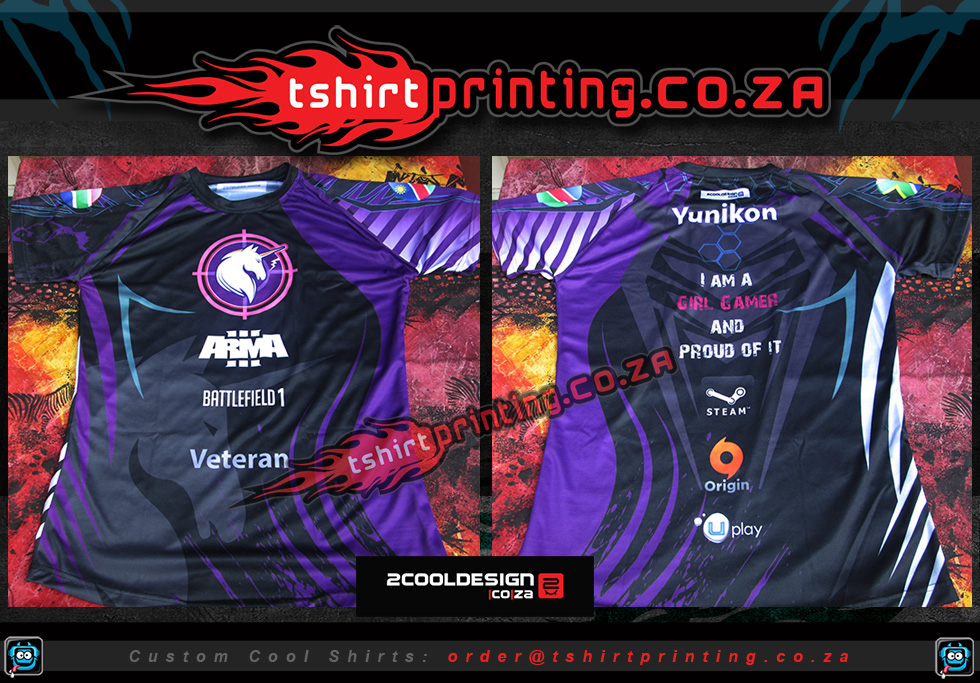 Custom Names at the back, if you want custom names…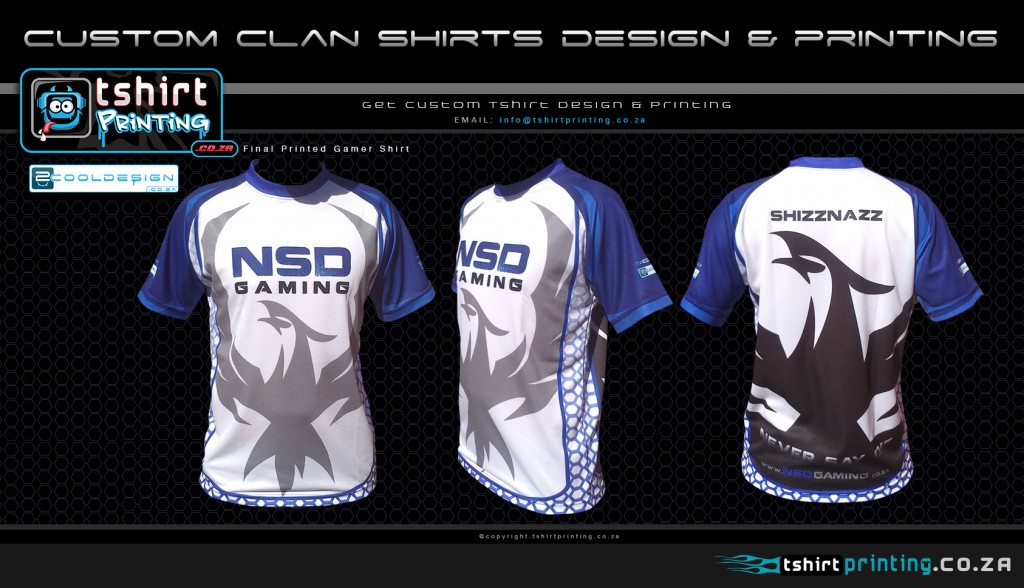 ————————————————————————————

AWESOME ALL OVER PRINTED GAMER HOODIES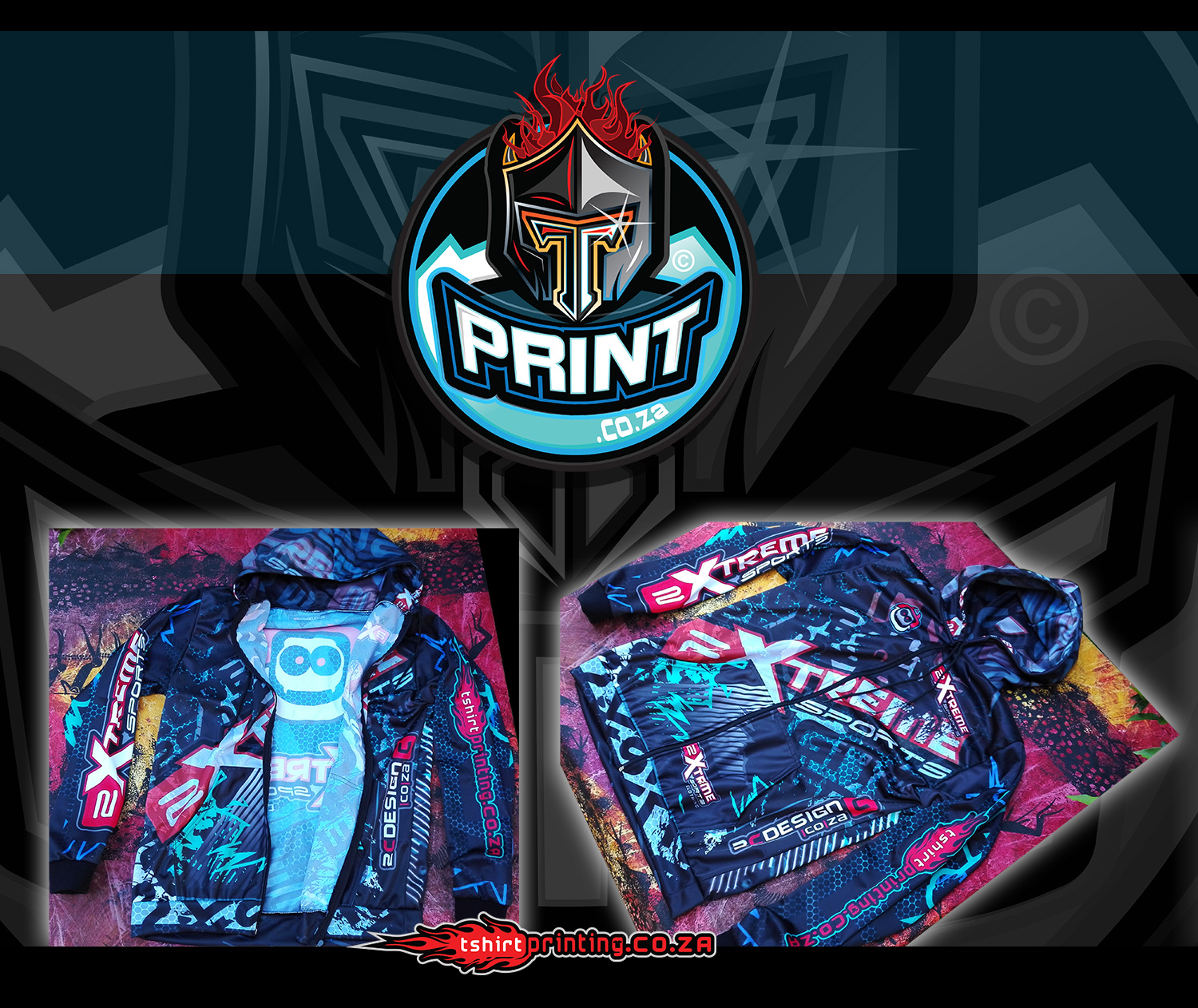 ---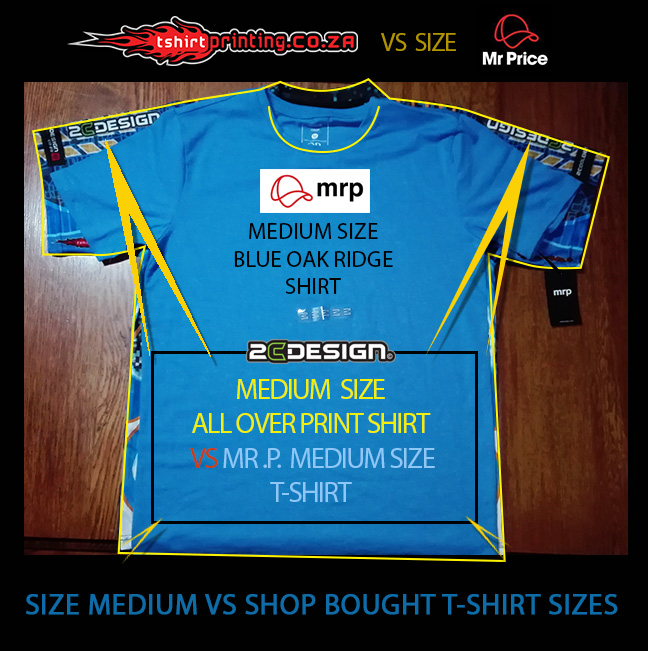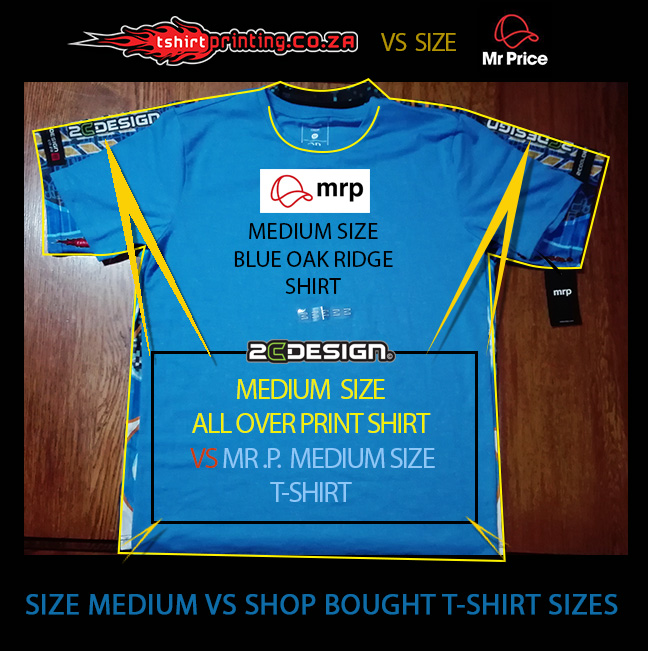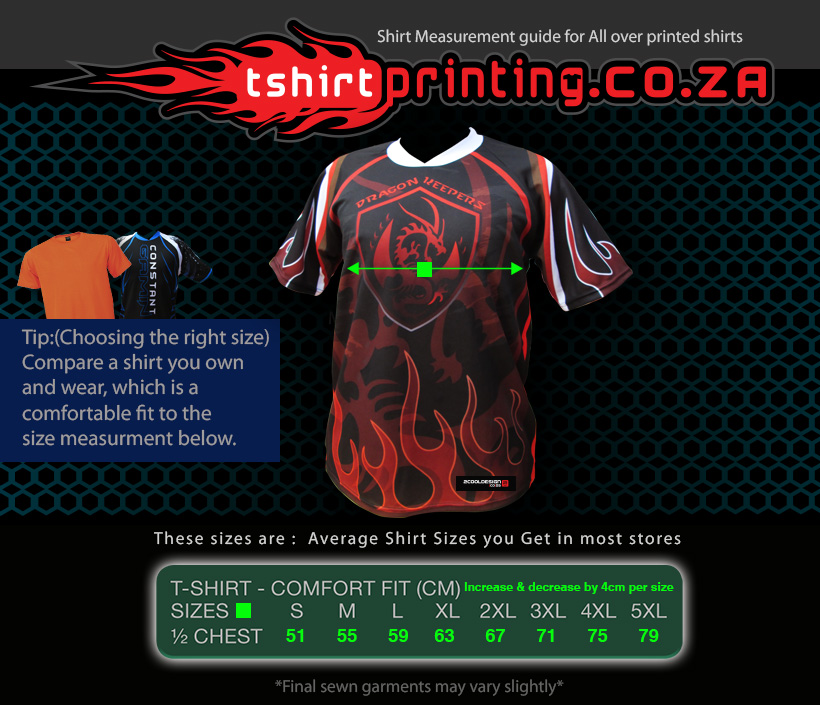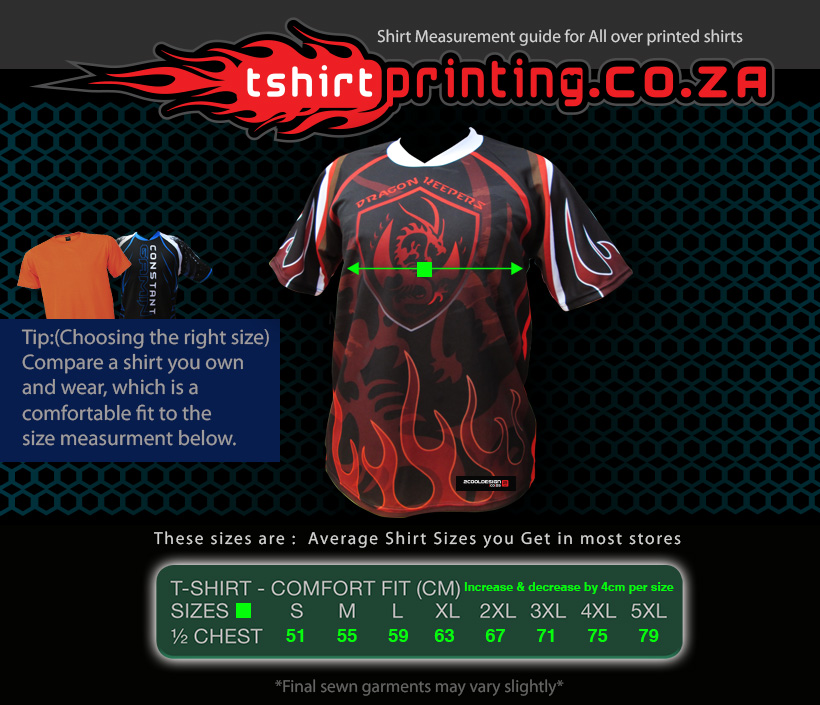 Want to Stand out ?
South Africa Clans WELCOME