What is the best
T-Shirt Printing

Method?
This may assist you greatly.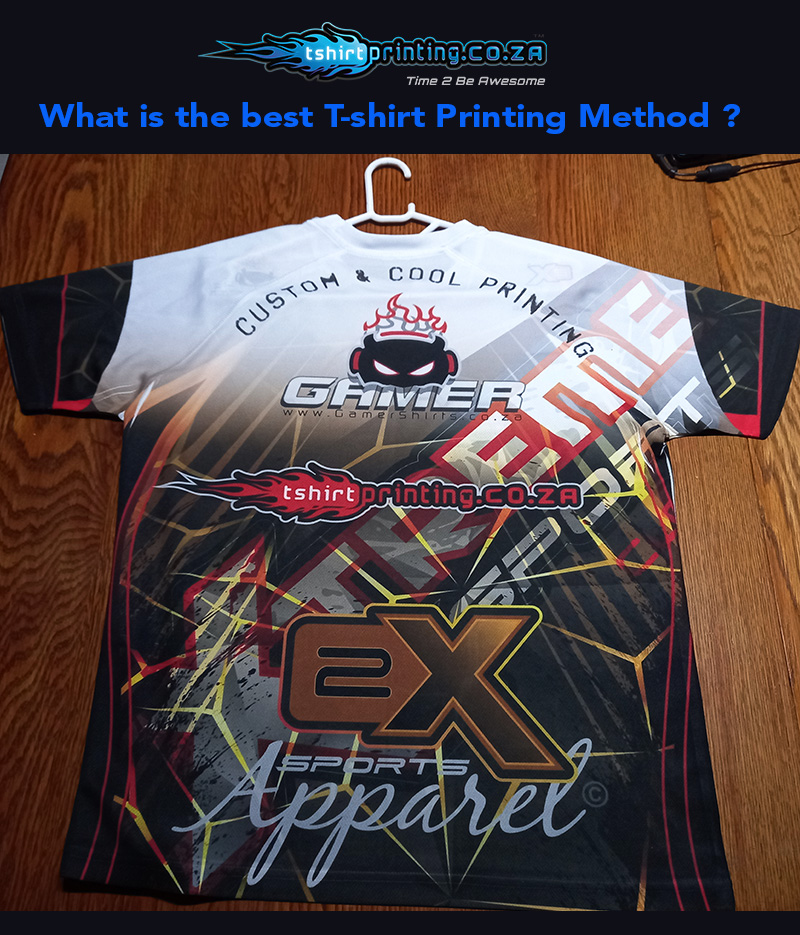 There are various types of t-shirt print methods to choose.
But without a doubt, Dye Sublimation is the Best T-shirt Printing method i have come to realize over several years in the t shirt printing industry.
We Specialize in dye sublimation printing here at tshirtprinting.co.za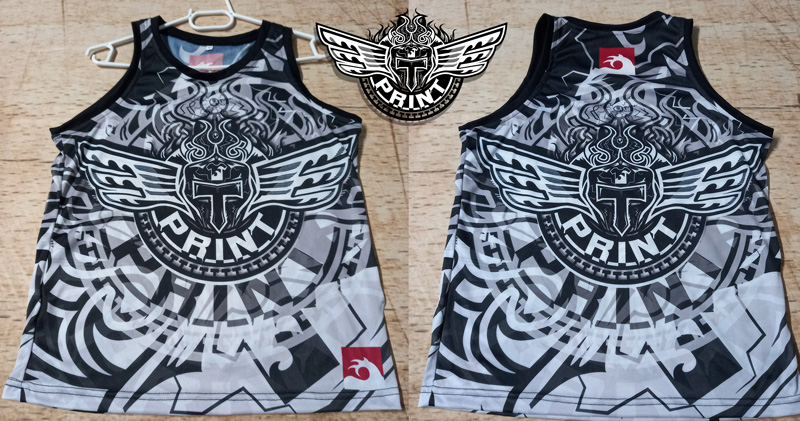 Never Fade:
The artwork is printed into the fabric. There is no way it can fade.
Unlike other popular print methods, like Silk screen printing, the ink is printed on top of the garment surface and over time will crack and deteriorate.

Permanent Bond:

 
The ink from the Dye Sublimation print is transferred directly into the garment. For a permanent lifetime bond.

No Colour Limit:
Millions of colours to use
With Silkscreen printing each colour must be separated into a screen for printing, and with silkscreening one is limited to a colour palette. With Dye Sublimation you can literally use all the colours in the world. As long as it falls under the CMYK standard colour range.

Lifetime Quality:
Looking for 

Quality T-shirt Printing
As mentioned the print will never fade like transfer printing, nor crack like silkscreen printing. Your garment look and colour will look the same after many years, the only thing that will deteriorate is the garment itself.
Want to get the best t-shirt printing in the market?
Simply contact us to assist and advise the best t-shirt printing solution for you.

Various  substrate options:
When it comes to printing on various substrates, dye sublimation can be printed not only onto garments and t-shirts, hoodies, jackets etc. but can be printed onto things like mugs, key rings, lanyards, labels, coated wood, and coated metal.