OUT THIS WORLD
Design Branding service
We offer custom hardcore logo design service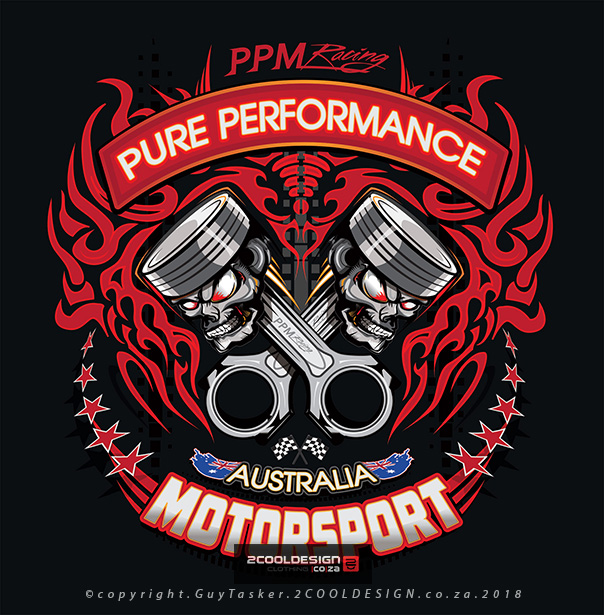 ——————————————————————-
BE INSPIRED
Awesome Design portfolio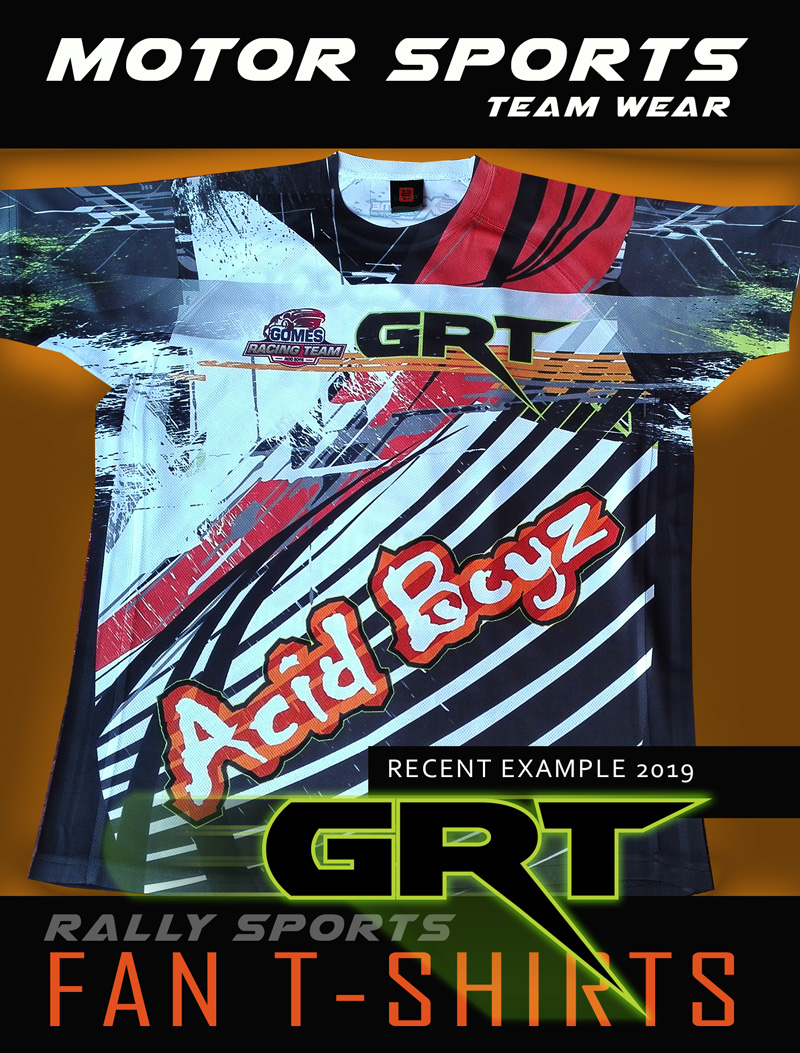 100% Cool,
100% Unique,
100% Original,
100% Custom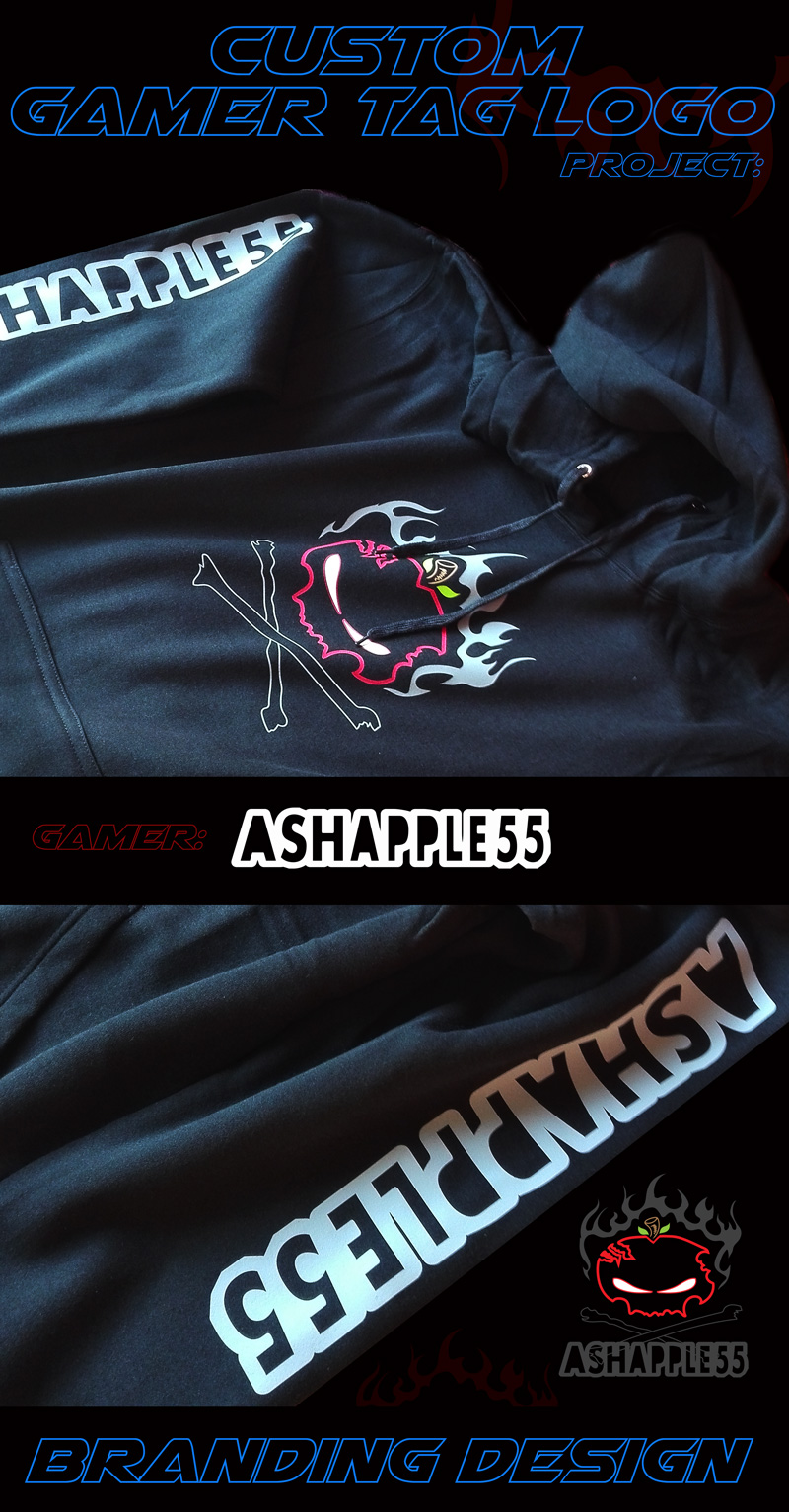 "Because it's worth it"
Recent work for a blind DJ, based in CapeTown. Just because you can't see,doesn't mean you can't enjoy professional design.  What an interesting project 🙂 Just awesome to connect with our clients.
2COOLDESIGN> Custom Dj Logo
Tshirtprinting.co.za > Printed Full Colour T-shirts for D.J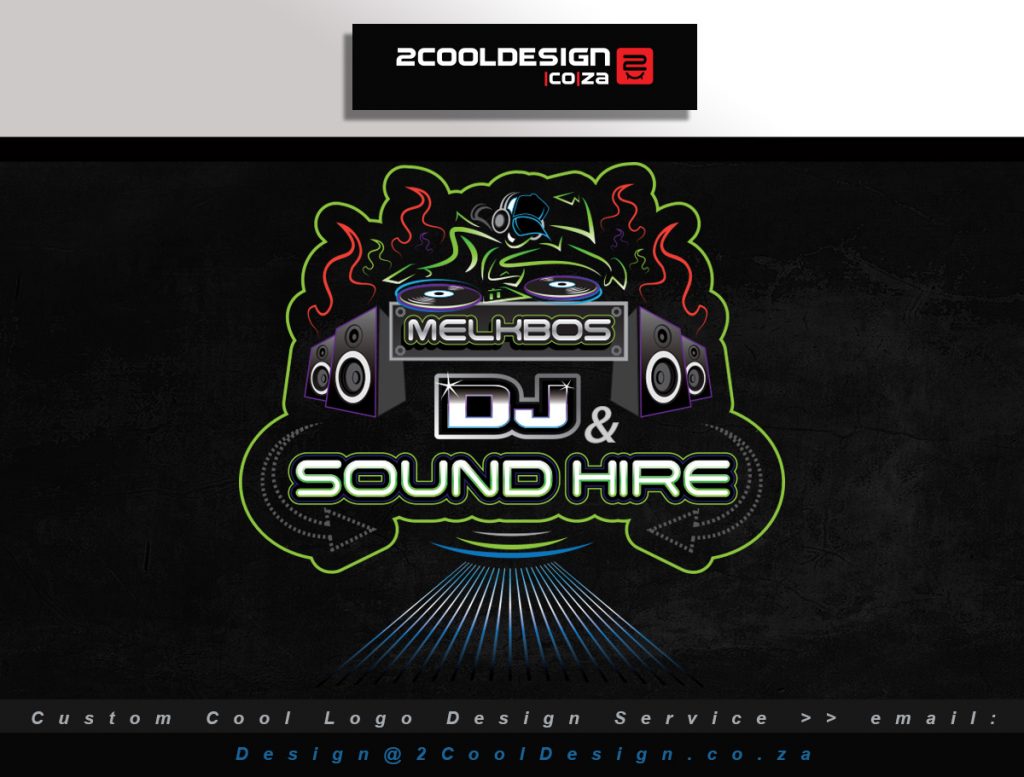 -T-shirt Logo Designs ,
-Custom Designs for your Business 
-Custom Designs for your Sports teams,
-We also offer and specialize in creating a logo / t-shirt design mix.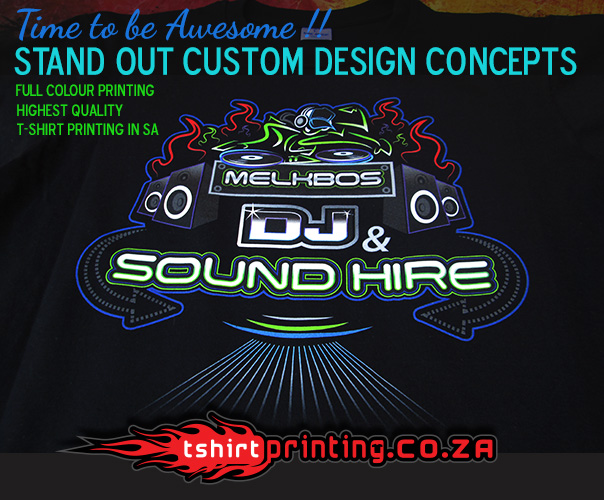 ——————————————
Kick Boxing T-shirt & Logo Design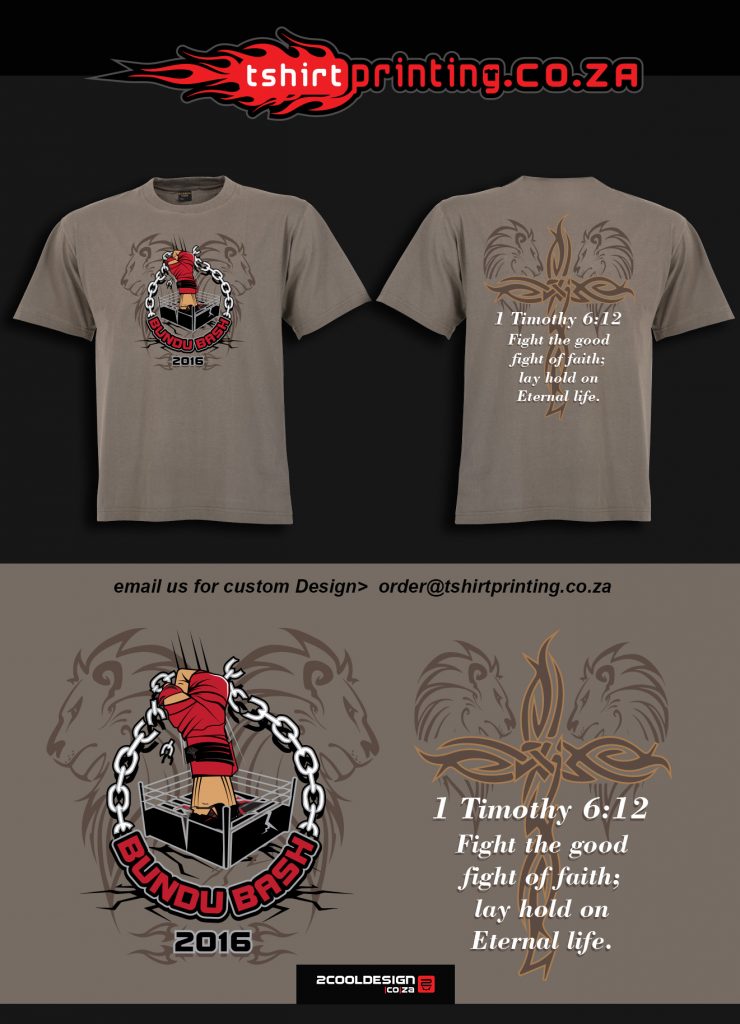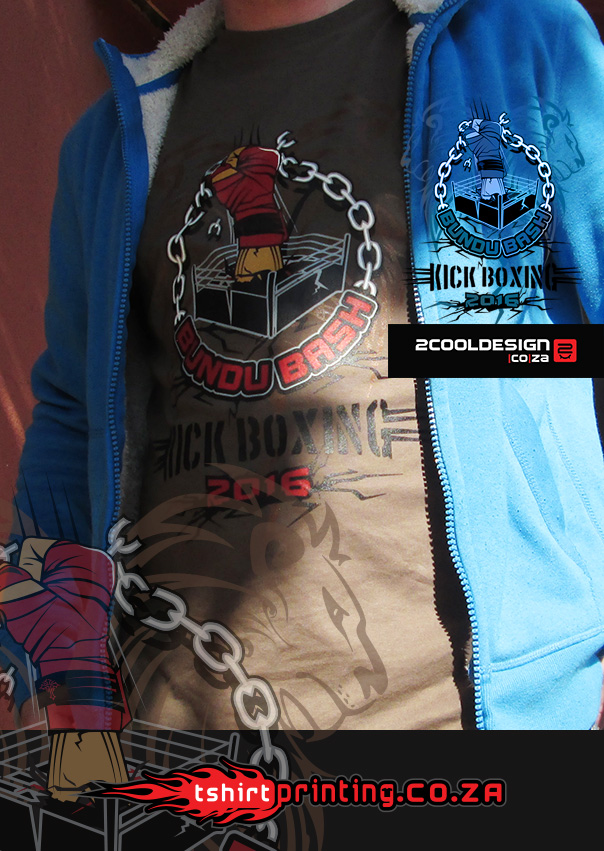 Don't waste your time with average graphic design …
We offer a Specialist Design Service.
Professional T-shirt Design Service you can TRUST
Made For Cool South Africans
—————————————–
We also offer a World wide Design service:
Global Clients welcome to contact us for Design Service.
We have worked with customers from USA to UK to AUS & UAE to Central African countries, all done over email , payment by paypal.
"So simple really"
We really enjoy how the internet has revolutionized the way we can do business safely internationally.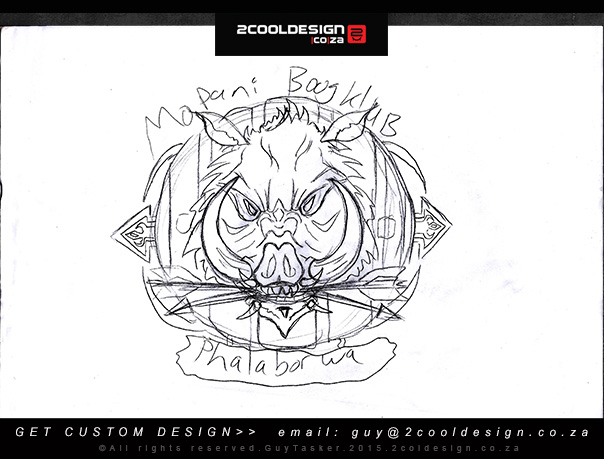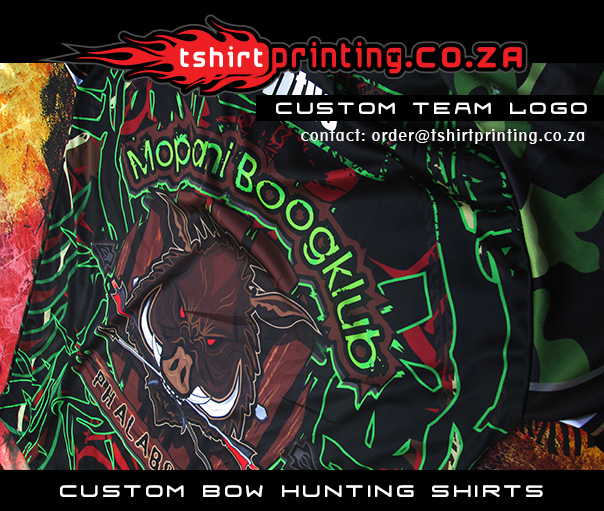 We come up with ORIGINAL ideas
&
Original Sketch concepts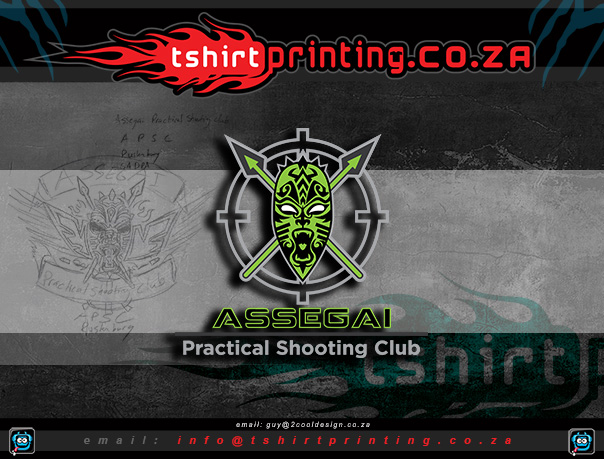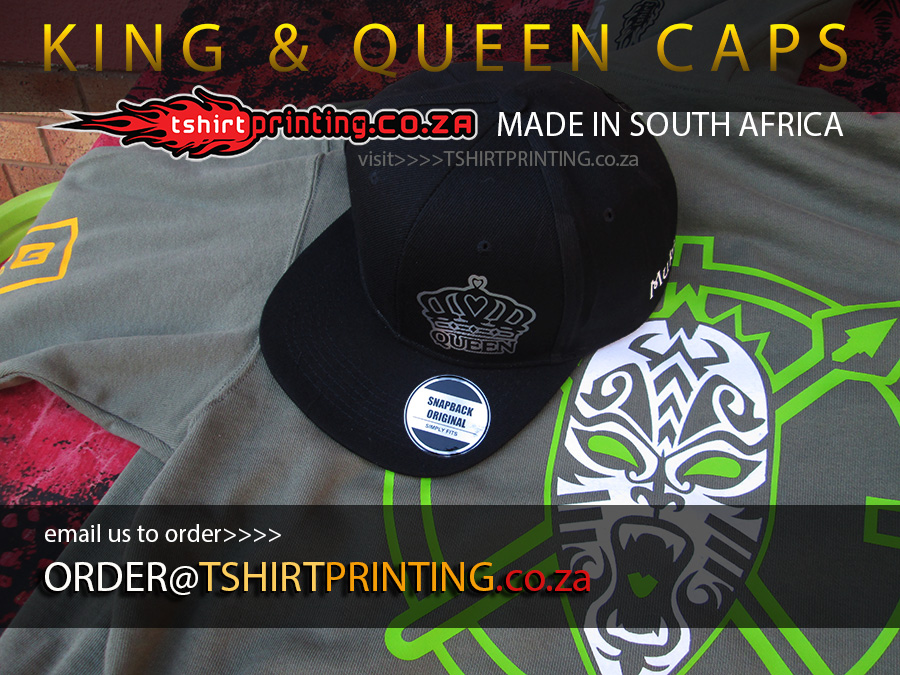 Here at TshirtPrinting.co.za ,
We only do cool design ,
Custom Logos
and
Designs that stands out…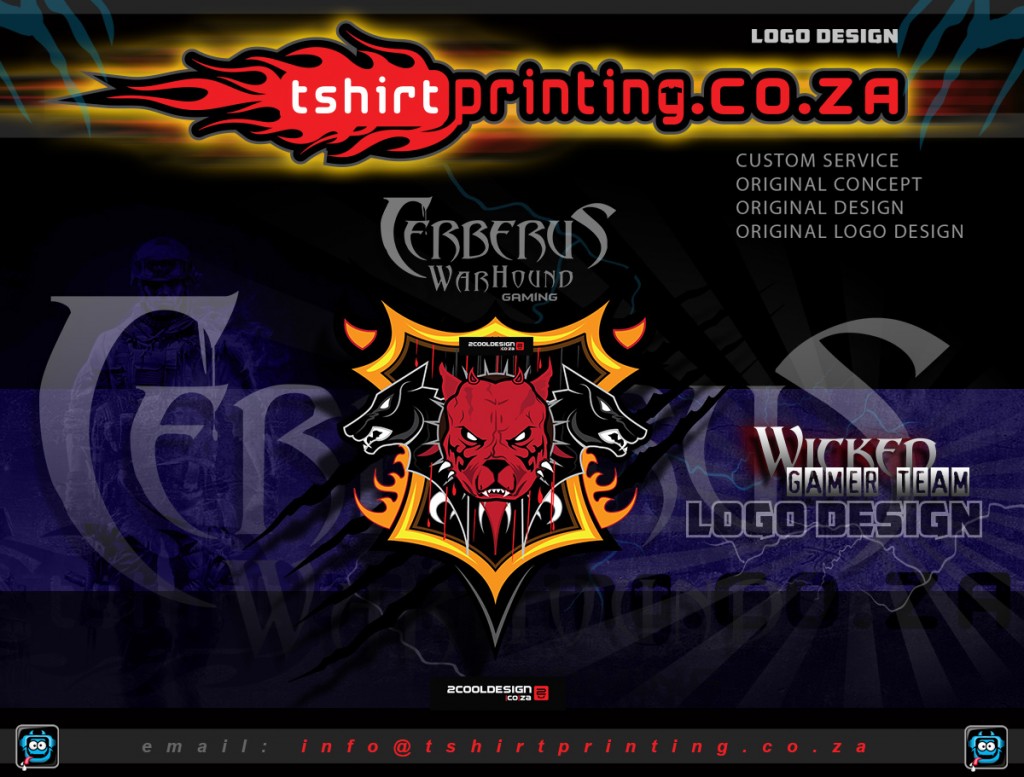 Custom-Gamer-Team-Logo-Design-idea
---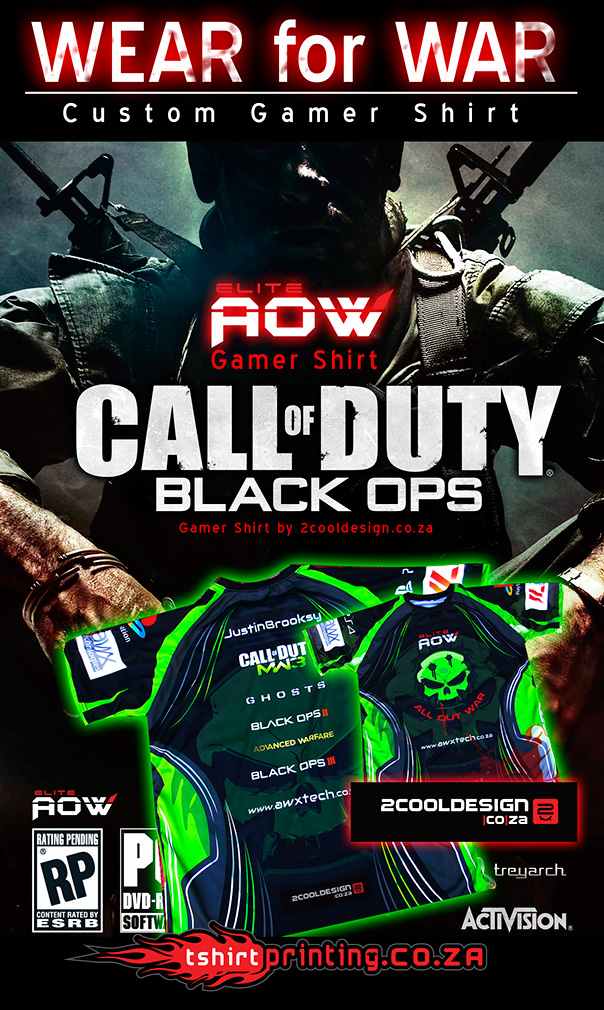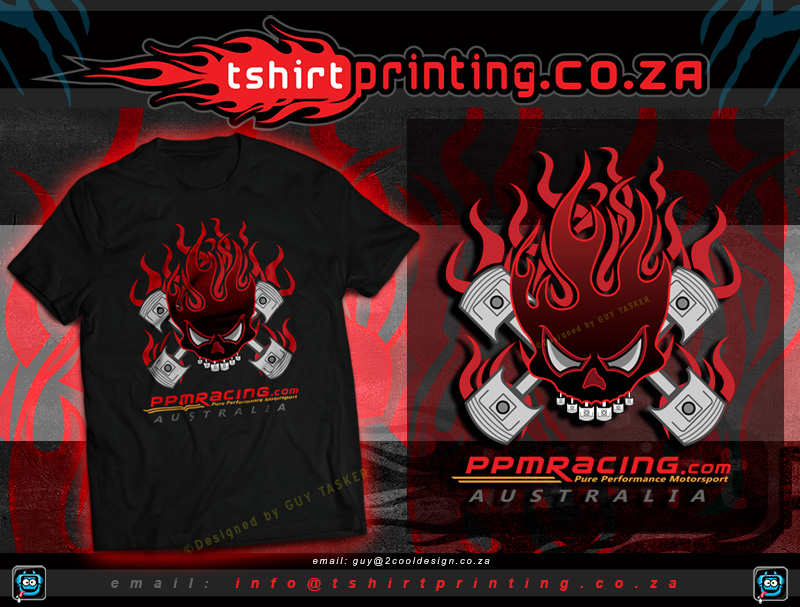 Only for the Hardcore
&
cool companies ,
sports teams
and
individuals who like to stand out
and not just blend into the stuck up 'corporate' crowd..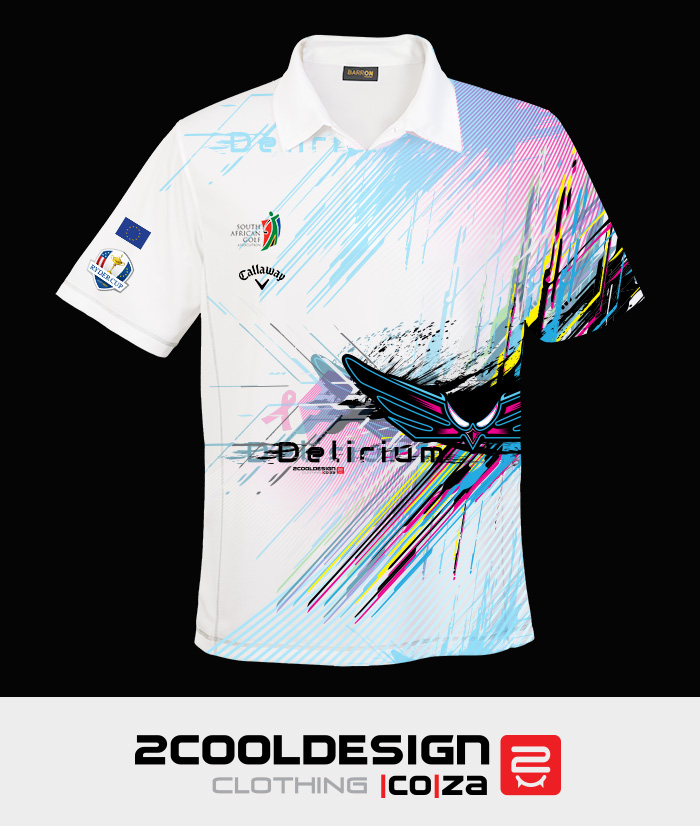 "WARPT HOG DIARIES" : Custom Logo design for Adventure Team Shirt
"PPM RACING AUSTRALIA" : Custom Logo design for Australian Racing Team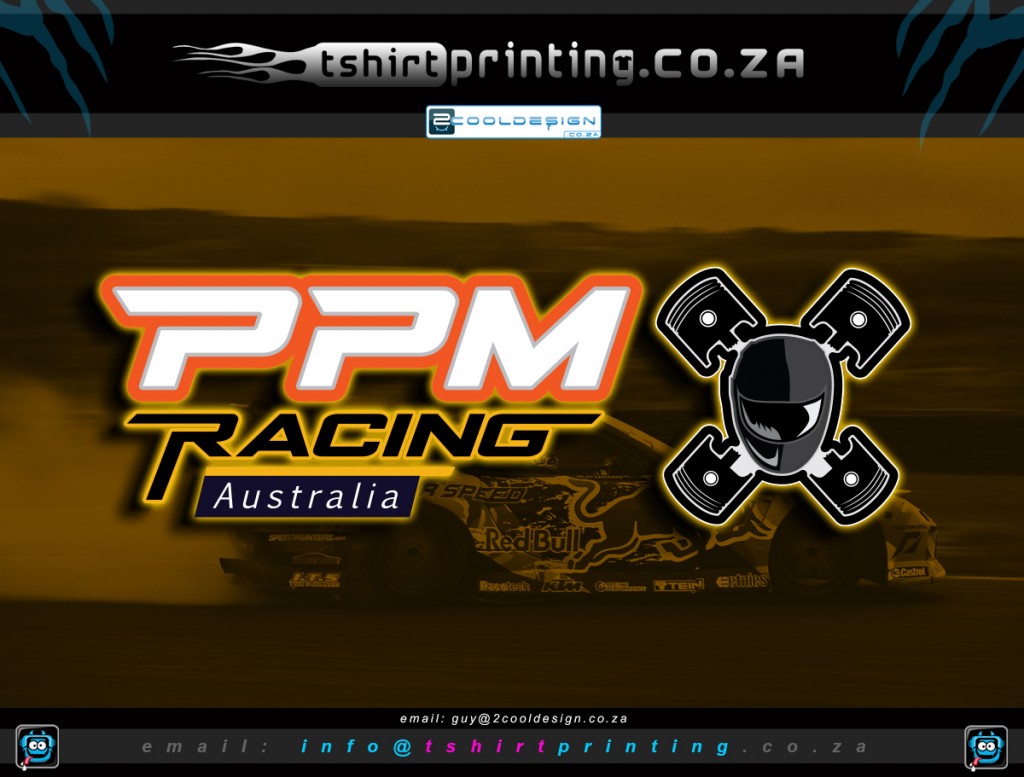 2017 Shirts, colour change, looks AWESOME

"THE CRUSADERS CRICKET TEAM SOUTH AFRICA" : Custom Logo design for Cricket Team Shirt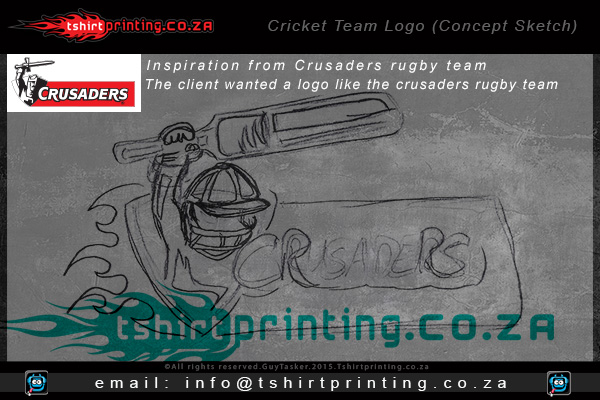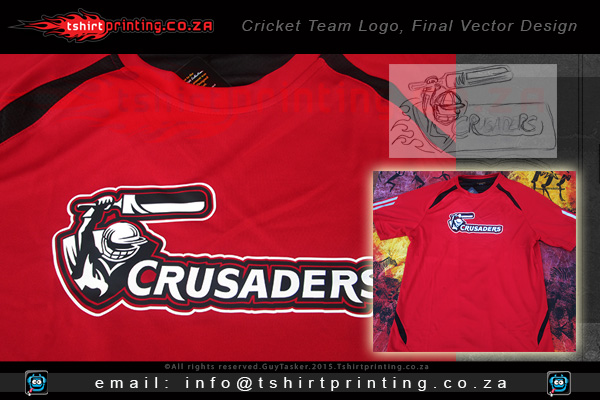 "ARMY ANTS" : Custom Logo design for Cricket Team Shirt
(design concept>logo Sketch> shirt mock / shirt design> final printed all over shirts)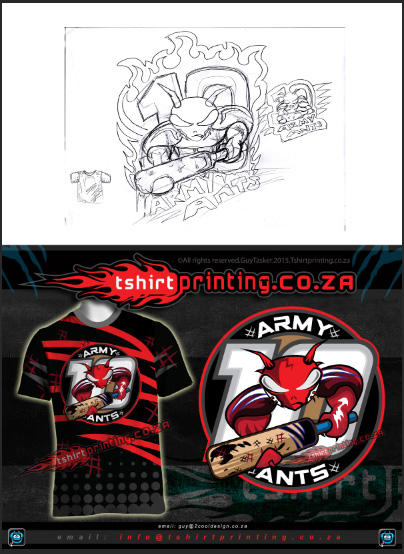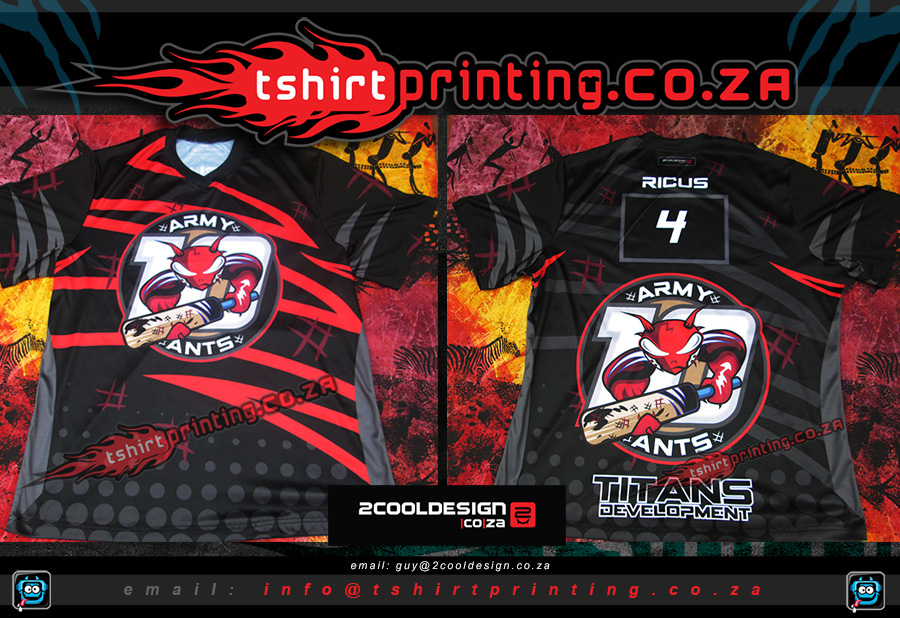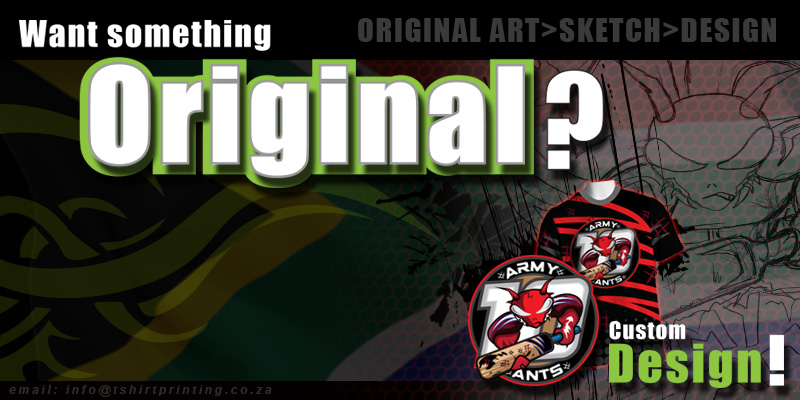 "INDIGO WATER POLO BOYS SCHOOL TEAM" : Custom Logo design for WATER POLO BOYS SCHOOL Team Shirt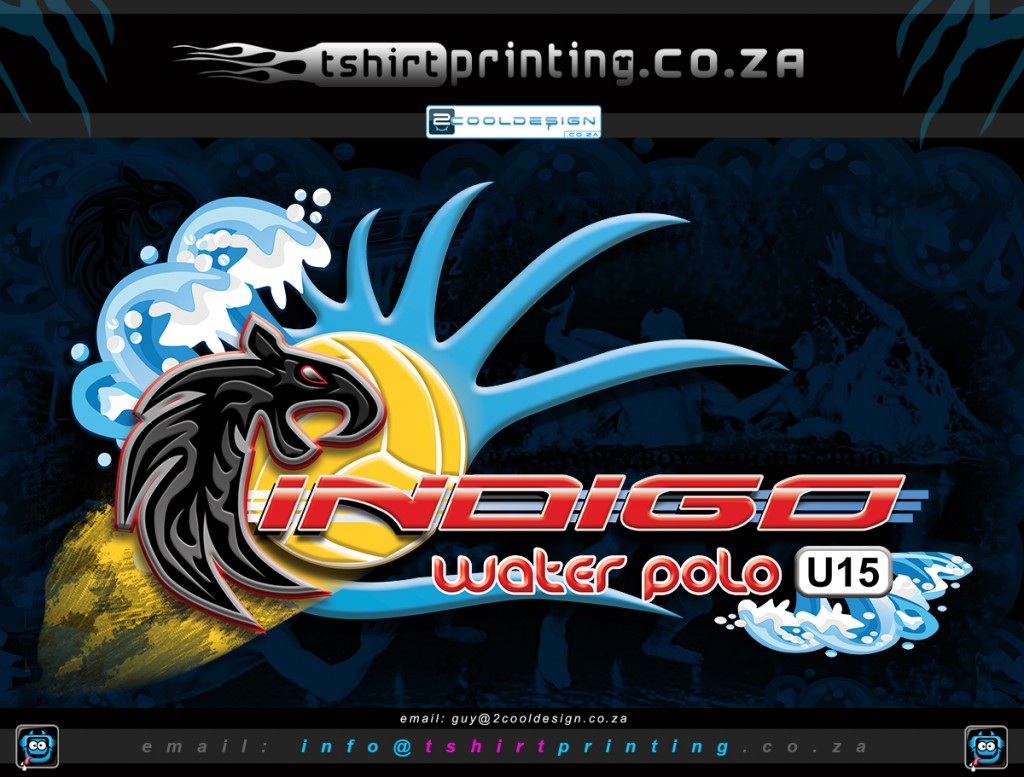 FULL COLOUR PRINT INTO FABRIC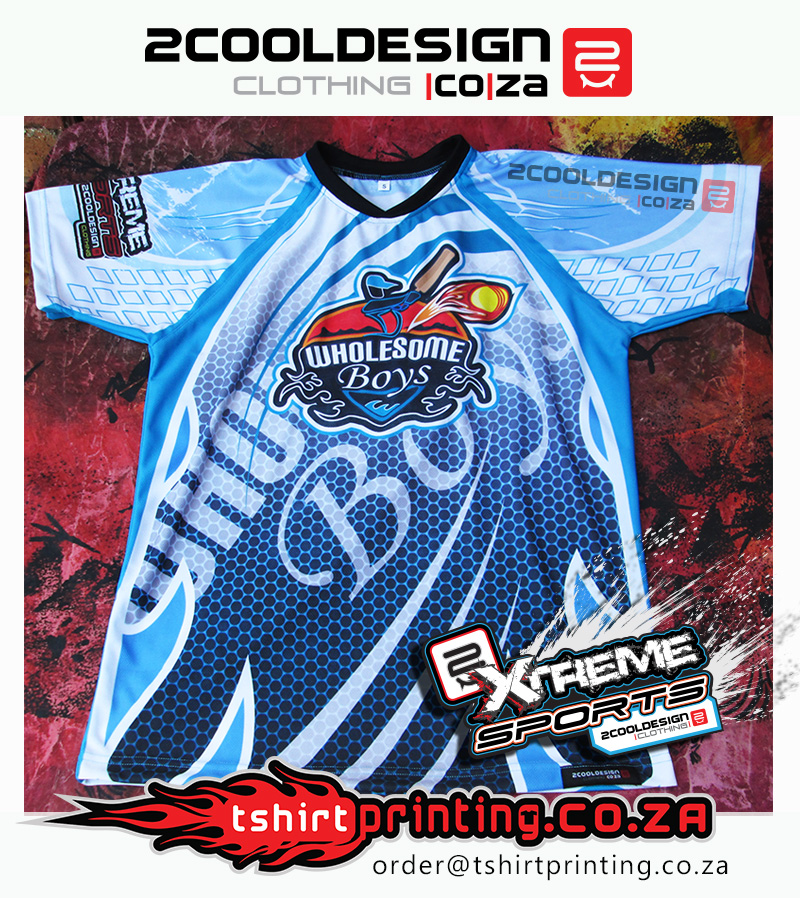 "DOGS OF WAR" : Custom Logo design for EXTREME ADVENTURE RUNNING Shirt