Custom Business Work Shirt solutions 
Want Something Cool ?
Get YOUR CREW some STYLISH NEW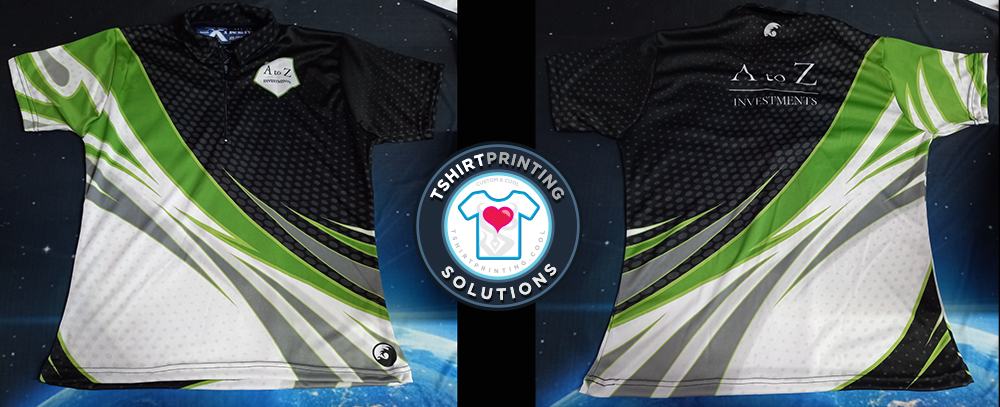 Custom made business work shirts.
New Look, Fresh Energy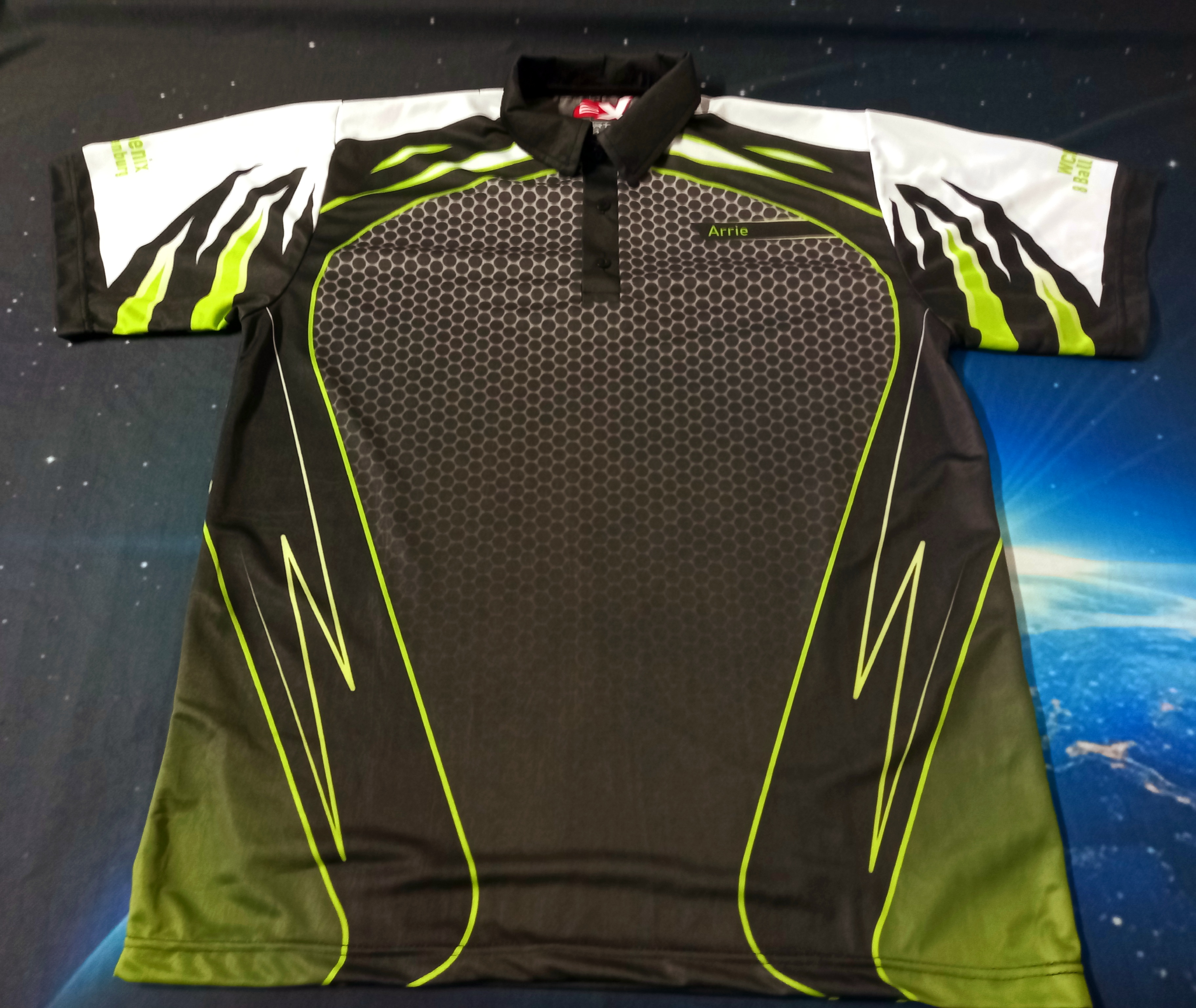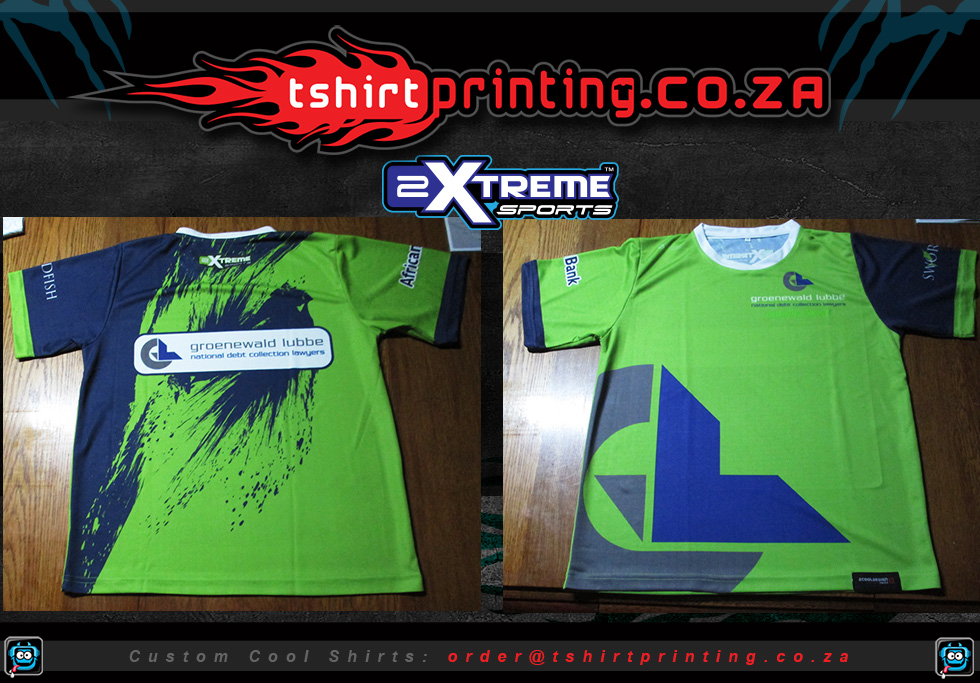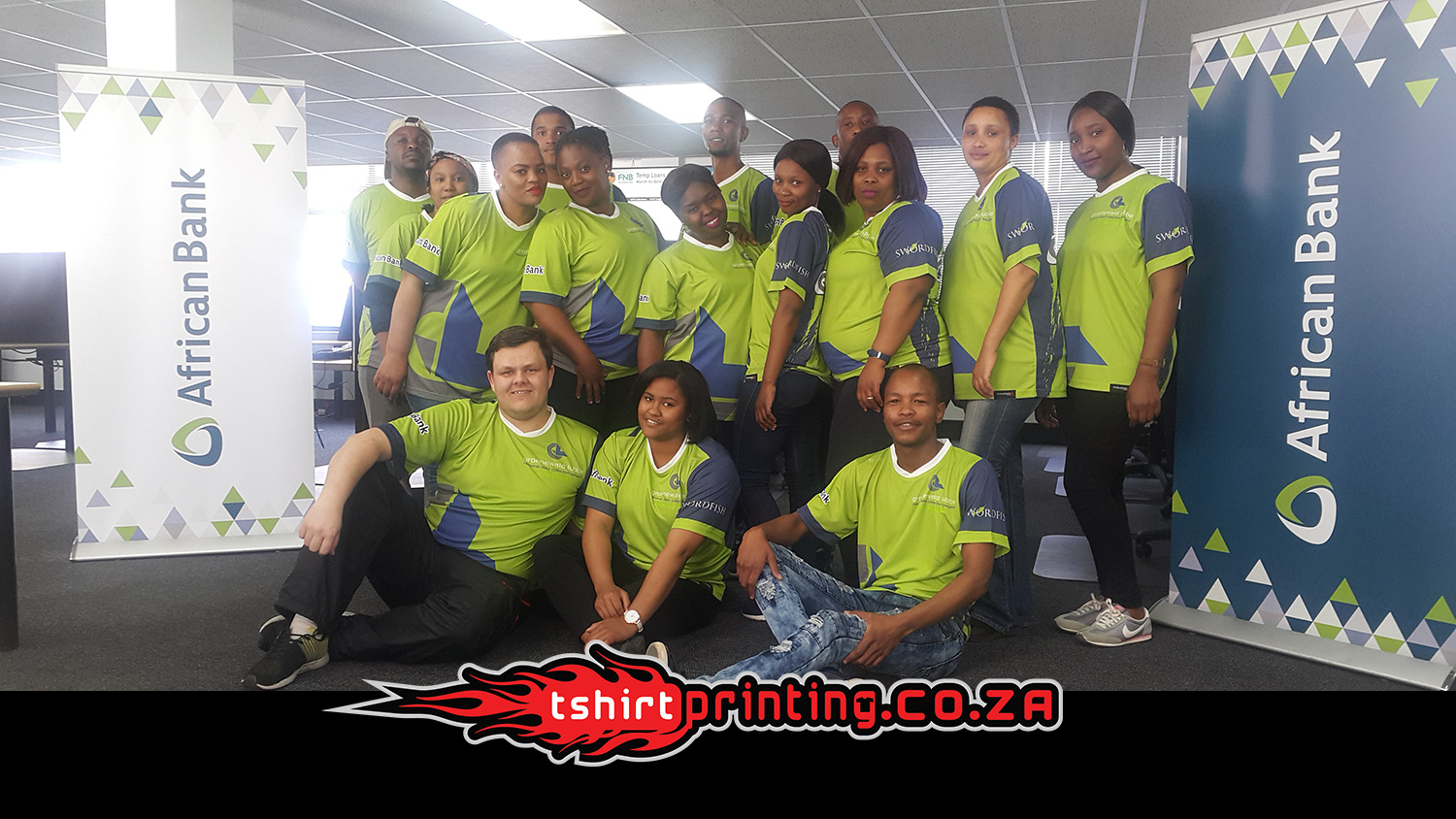 Here are some business shirt ideas to think about.
Corporate Event Shirts,
Sports Team Shirts,
Casual Wear Shirts,
Custom Work Wear Golfers
Custom made Hoodies for your staff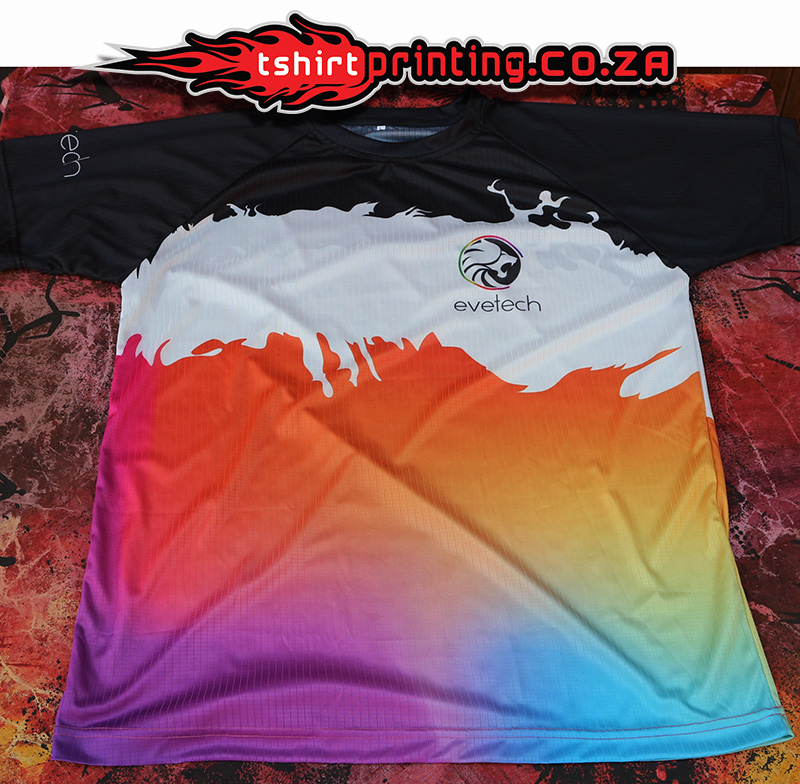 New Look, Fresh Energy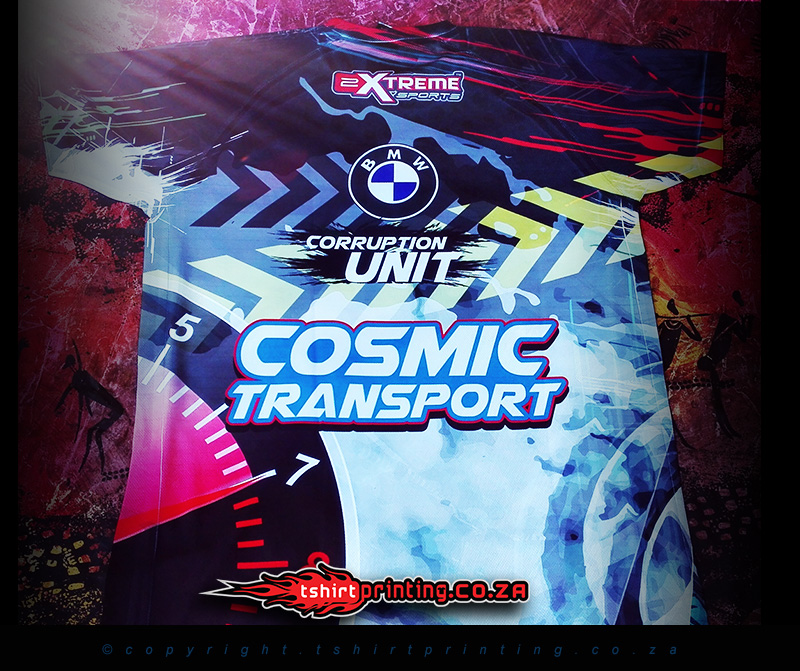 Customizing Your Own Work Shirts: Why It Matters
Work shirts are a crucial part of any professional wardrobe. They not only provide comfort and protection but also represent the company and its values. With the advent of custom work shirt printing, it's now possible to add a personal touch to your work attire and stand out from the crowd.
Why Customize Your Own Work Shirts
Professional Appearance: Custom work shirts provide a professional appearance and help to create a positive image for your company. With custom printing, you can choose the design, color, and text that best represents your company, making it easier to create a consistent and professional look.
Improved Comfort: Custom work shirts are designed with the wearer's comfort in mind. With a range of materials and styles to choose from, you can ensure that your work shirts are comfortable, even during long hours at the office.
Increased Brand Awareness: Custom work shirts can be used as a marketing tool, increasing brand awareness and helping to attract new customers. By printing your company logo and information on your work shirts, you can reach a wider audience and promote your brand.
Cost-Effective: Customizing your own work shirts can be a cost-effective solution, especially for larger orders. You can save money on bulk orders and enjoy the benefits of custom work shirts at a lower cost.
How to Customize Your Own Work Shirts
Choose Your Design: Start by choosing the design, color, and text that best represents your company. You can use your company logo or choose a design that aligns with your company's values and culture.
Select the Material: Next, choose the material that best suits your needs. Cotton, polyester, and other high-quality materials are available, ensuring that you have the right work shirt for your company.
Choose the Printing Method: There are several printing methods to choose from, including screen printing, digital printing, and sublimation printing. Choose the method that best fits your needs and budget.
Customizing your own work shirts is a cost-effective solution that provides a professional appearance, improved comfort, and increased brand awareness. By choosing the right design, material, and printing method, you can create custom work shirts that fit your company's needs and budget. So, get started today and elevate your work attire with custom work shirts!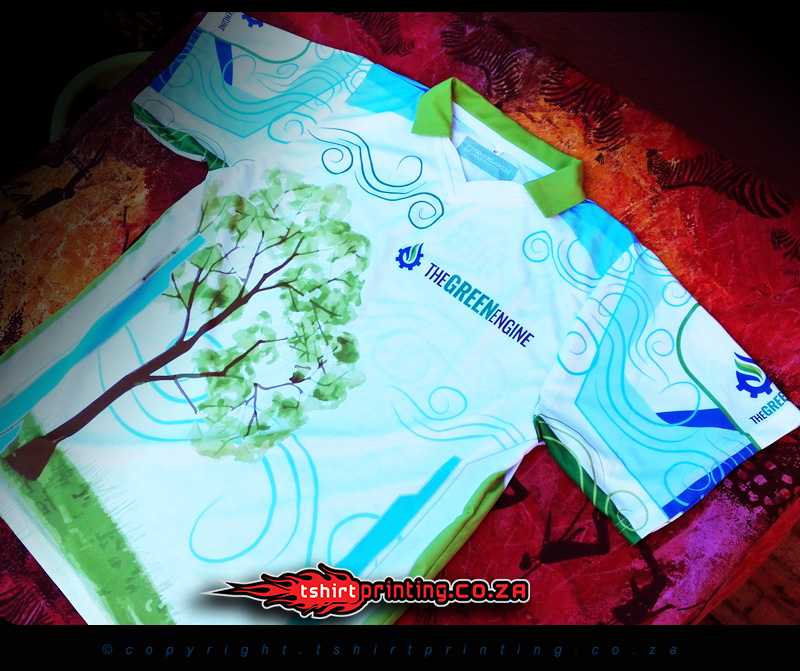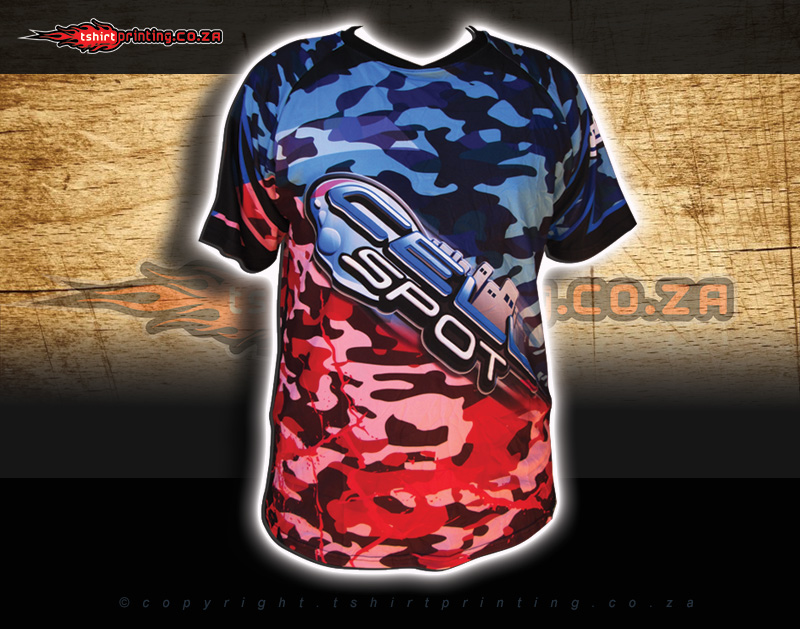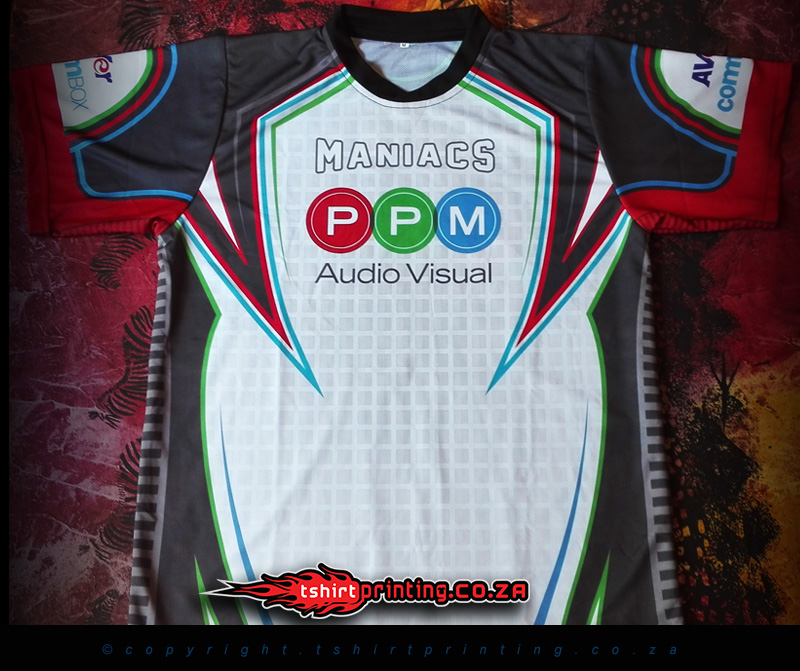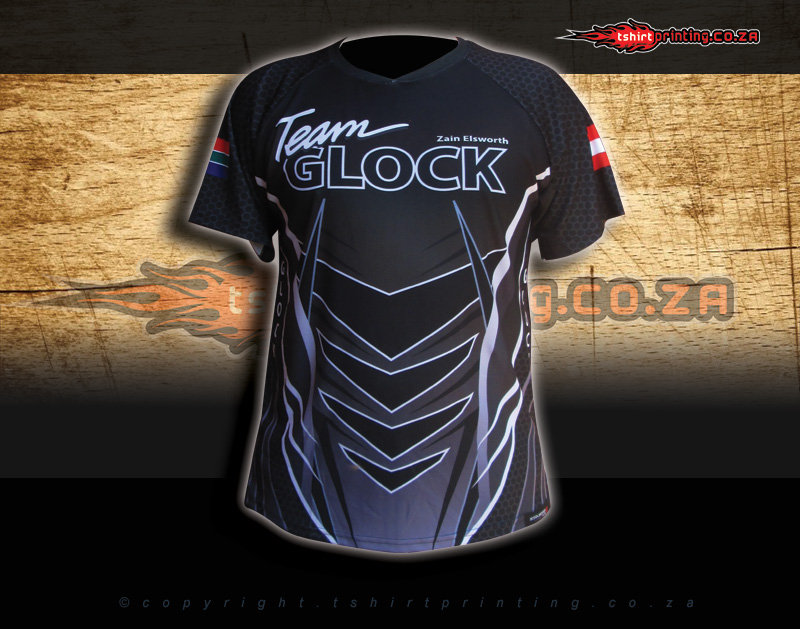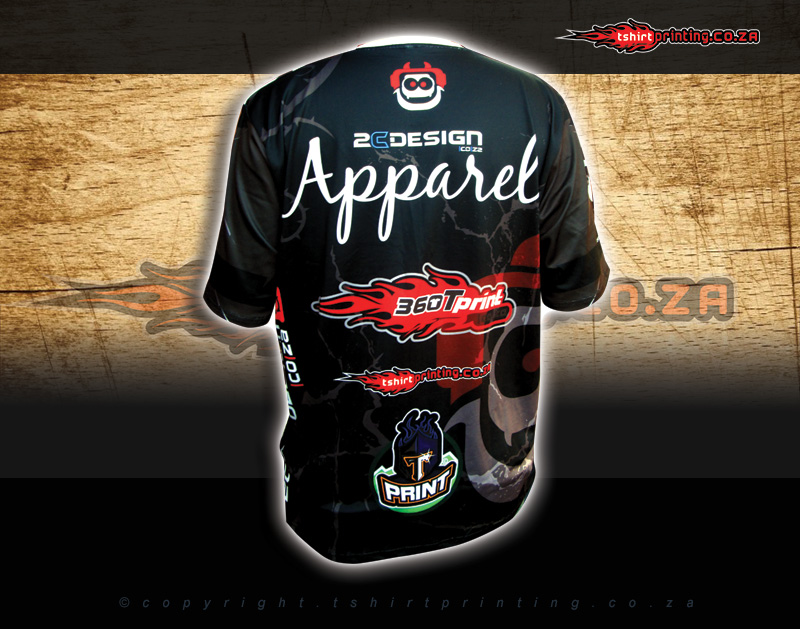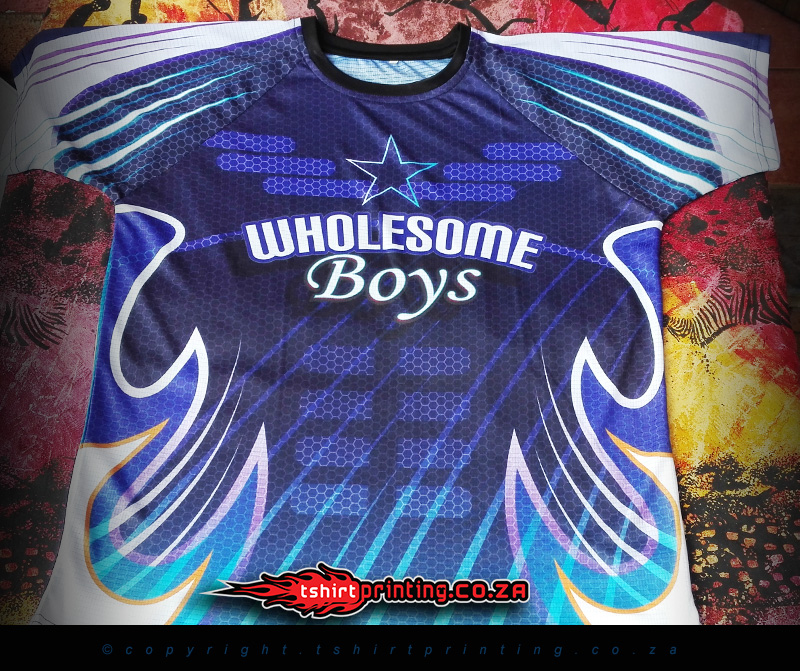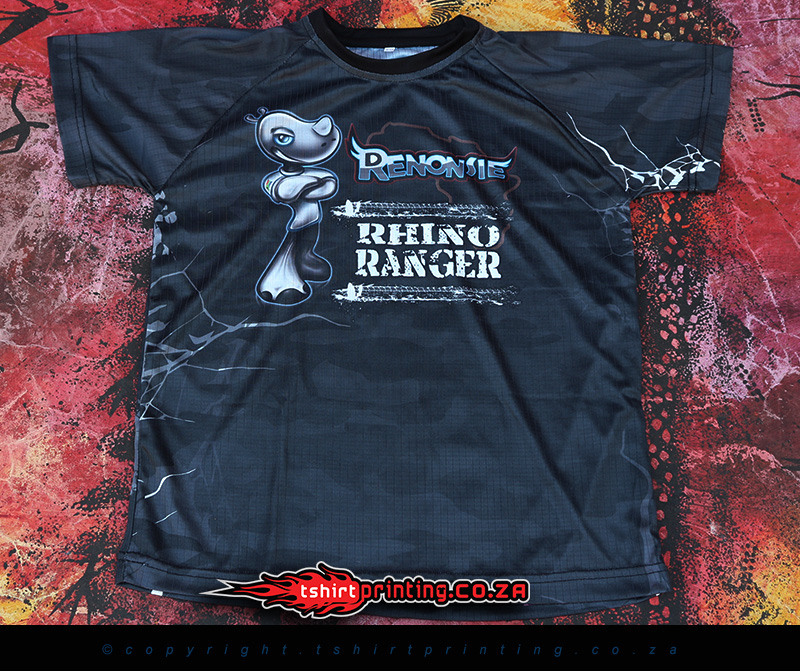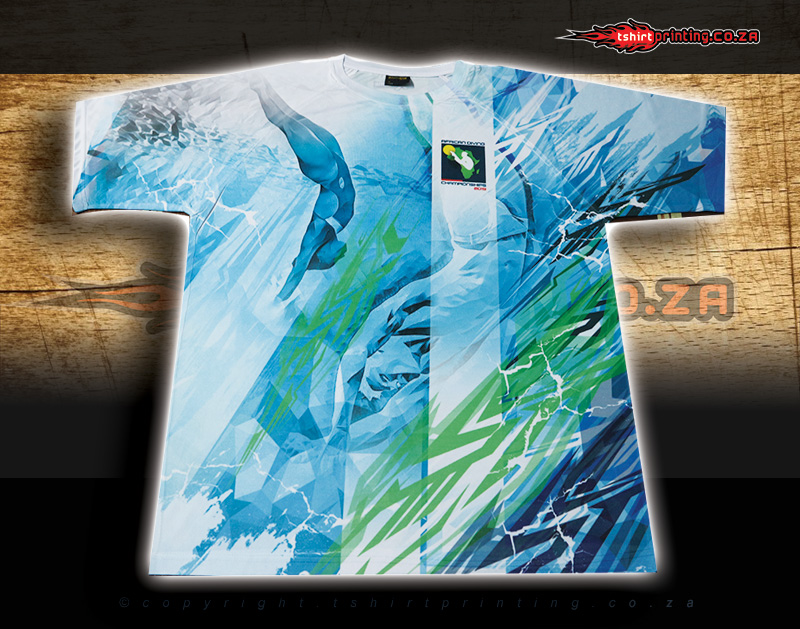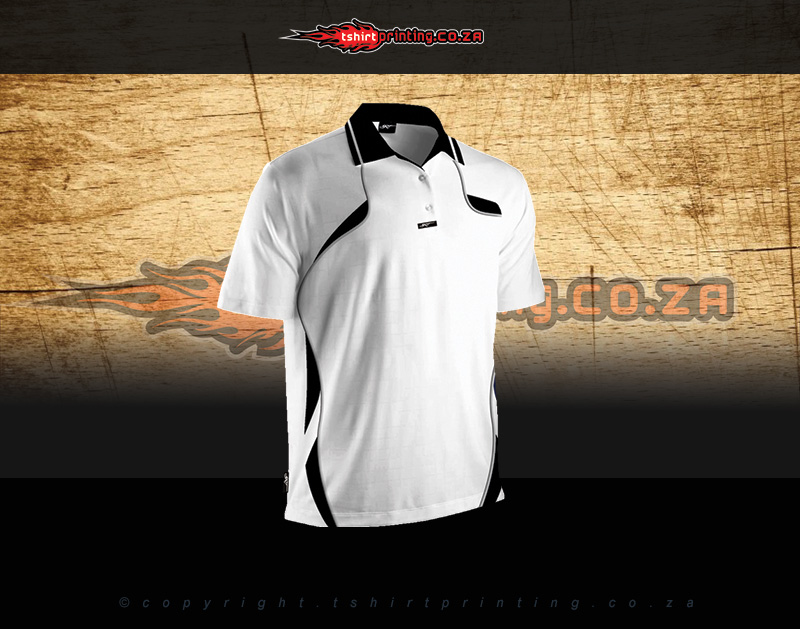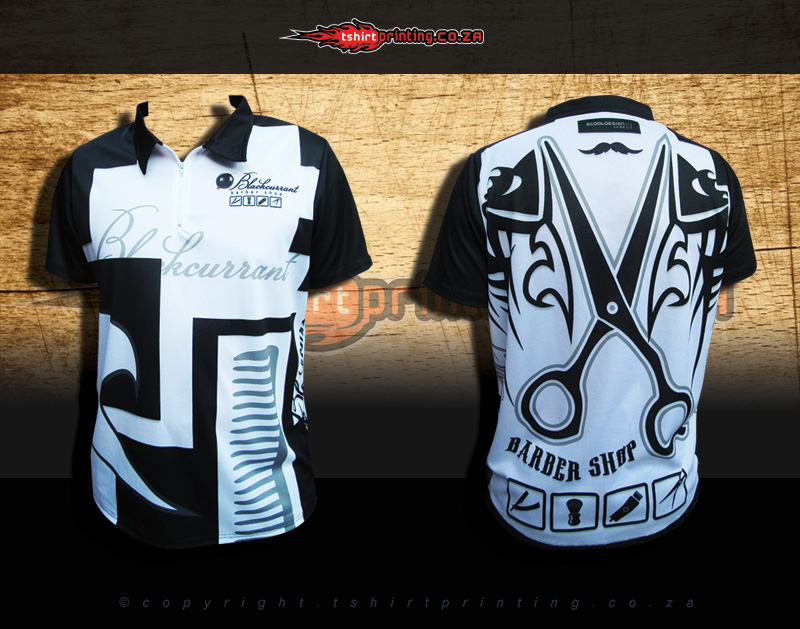 We Can also create Custom made Staff hoodies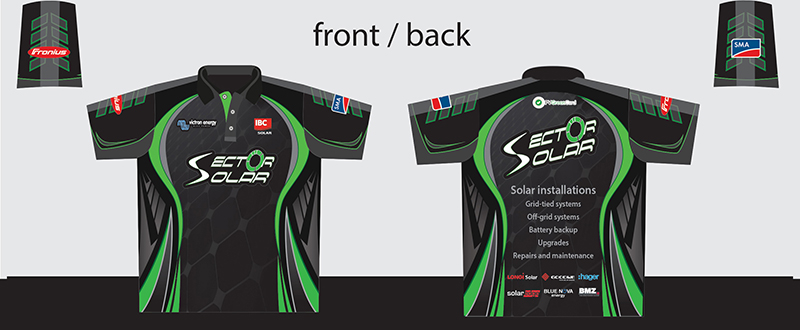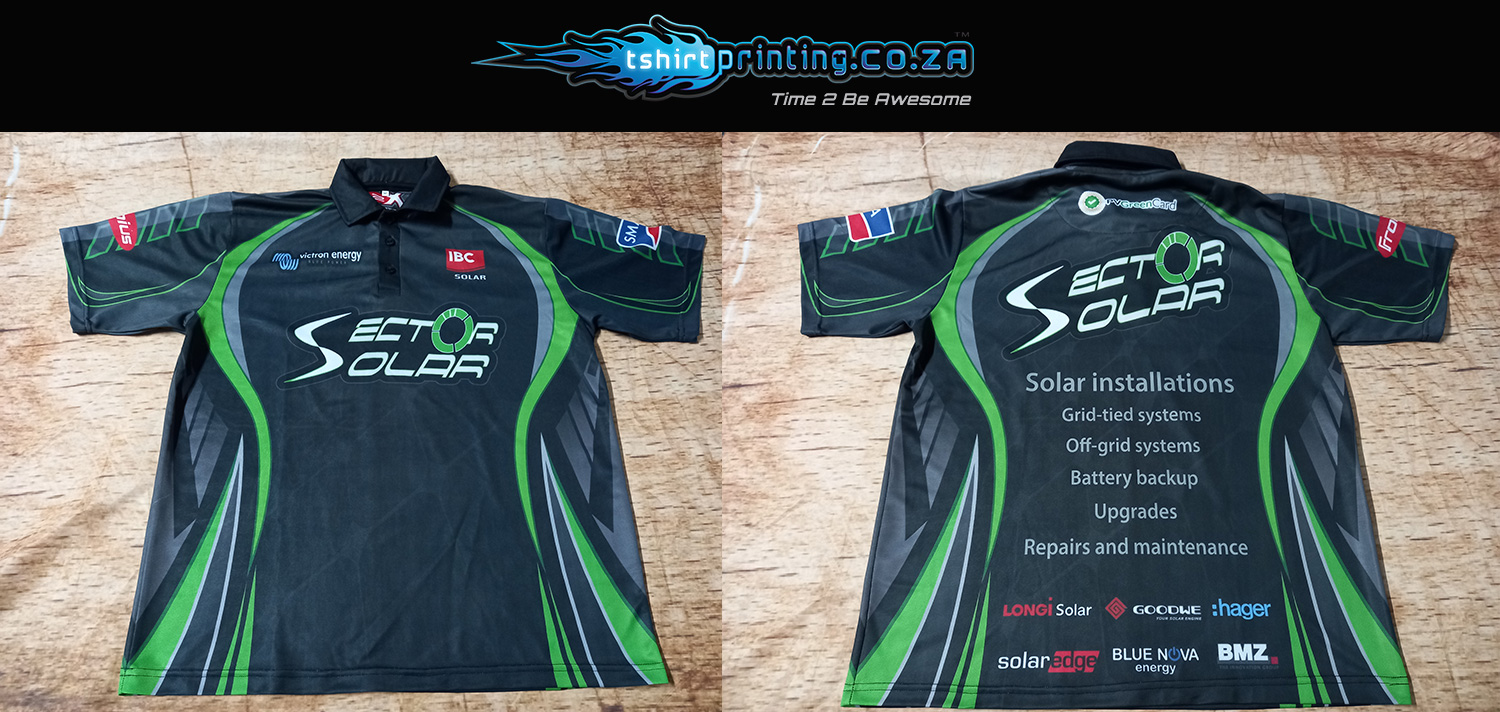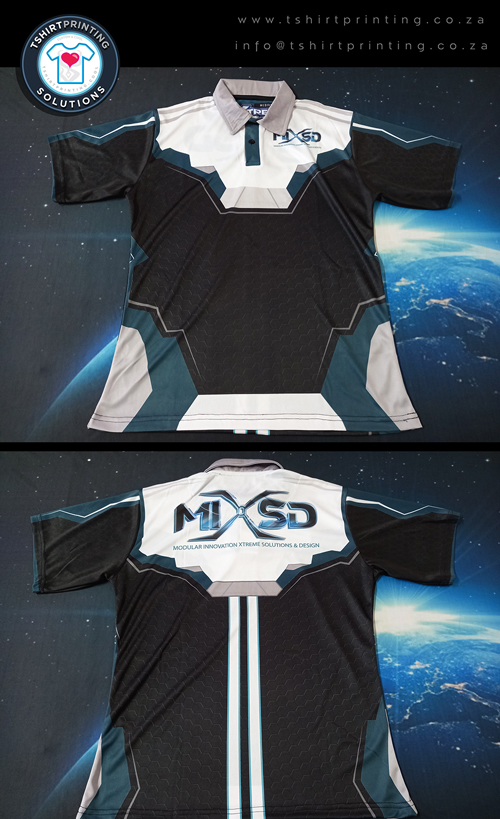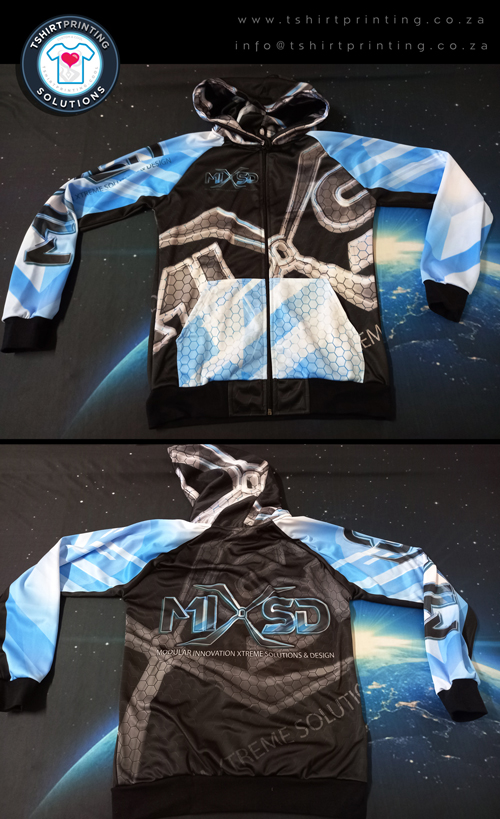 —————————————————————————————————————
Summary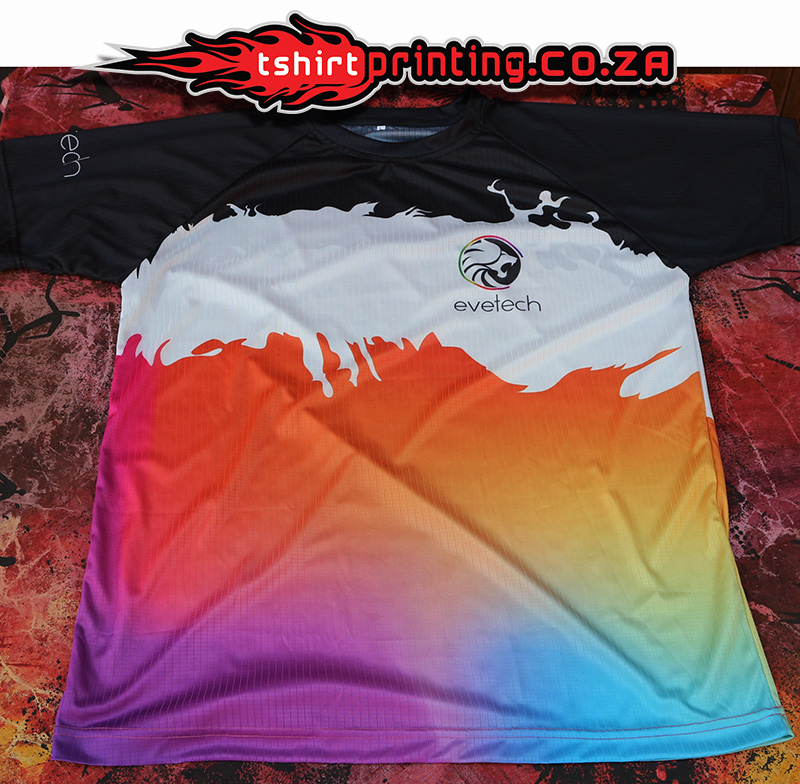 Service Type
T-shirt Printing Work Shirts
Provider Name
Area
Description
T-shirt Printing Work Shirts