Tshirtprinting.co.za is an Online T-shirt Design & Print Service.
We re-sell custom made t-shirts, hoodies, jackets and caps. 
We offer Custom Cool T-shirt design,including illustrative Logo Design.
Standing out as One of the coolest online only T-shirt Printing businesses in SA. 
We also manufacture custom all over printed garments with custom all over garment designs.
Main products are (T-shirts,Hoodies,Vests,Caps)
We Supply our own high quality material which we make into various t-shirts.
Retail quality T-shirts / Sports shirts / Golf shirts / Hoodies / Long sleeves  / Jackets / Caps / polyester sport moisture management fabric clothing
A Small Business with a MASSIVE Appearance run by one individual:
Guy Tasker. Sole Proprietor
(Owner / Sales / T-shirt Production Manager /  T-shirt Designer)
Striving to be the no:1 ONLINE T SHIRT PRINTING Service in SOUTH AFRICA, specializing in custom & Cool Design & All over garment printing.
With all your support we are getting there !
Thank You to all our existing clients, we Love you
and thank you to the new guy / girl for giving us a try !
Every Job i get, i'm extremely grateful for.
Thank you 🙂 Your Awesome….
————————————–
instagram link >https://www.instagram.com/2cooldesign/
Printing & production is done on site and some specialized options is done off site by our suppliers..
Supporting the Local Entrepreneur movement in SA
"We are part of the generation of self employed freelance business people in South Africa"
"We are Creators and innovators"
"Young Successful Entrepreneurs"
"Global Design Agency"
I have zero financial backers, everything you see and hear about is created by me(Guy) through hard work, endless hours to get to this point.
Leading the online t-shirt printing service in south africa.
I want to share what I do for giving back when possible.
If you have a good cause, we can consider sponsoring you a design and if not too much cost, we can look at free t-shirts sponsor.
Or some sponsorship deals are a trade for free design on all overprinted shirt in exchange for our logo all over the shirts is another deal we have considered before.
recent none profit sponsorship project 2017
BUDDIES 4 EVER,  offering free rabies vaccinations
sponsor: New logo
Sponsor: 10x t-shirts
animal / pet non profit needed some t-shirts, we also offered them a custom new logo design as a bonus gift.
Other big corporate printers  didn't want to assist this guy, so we asked if he came right after a week or so of emailing and not one other company could assist, so we jumped in to help.
"We love Dogs and animals"
see here….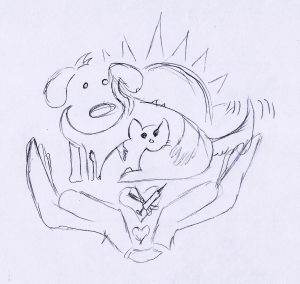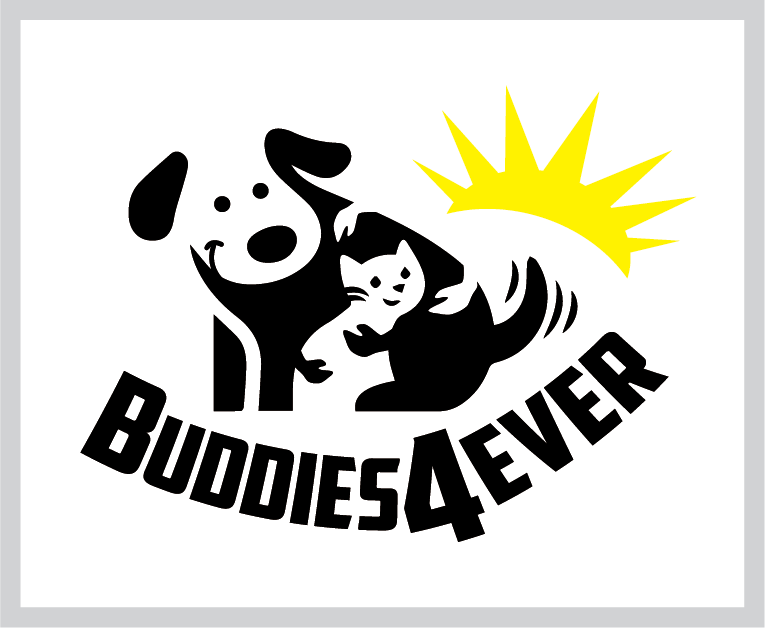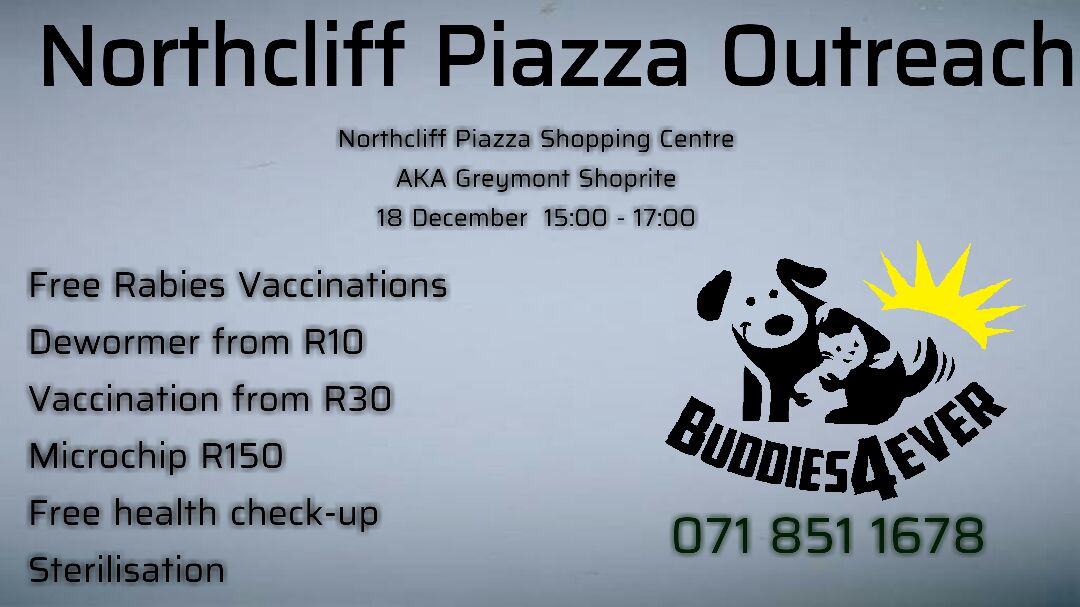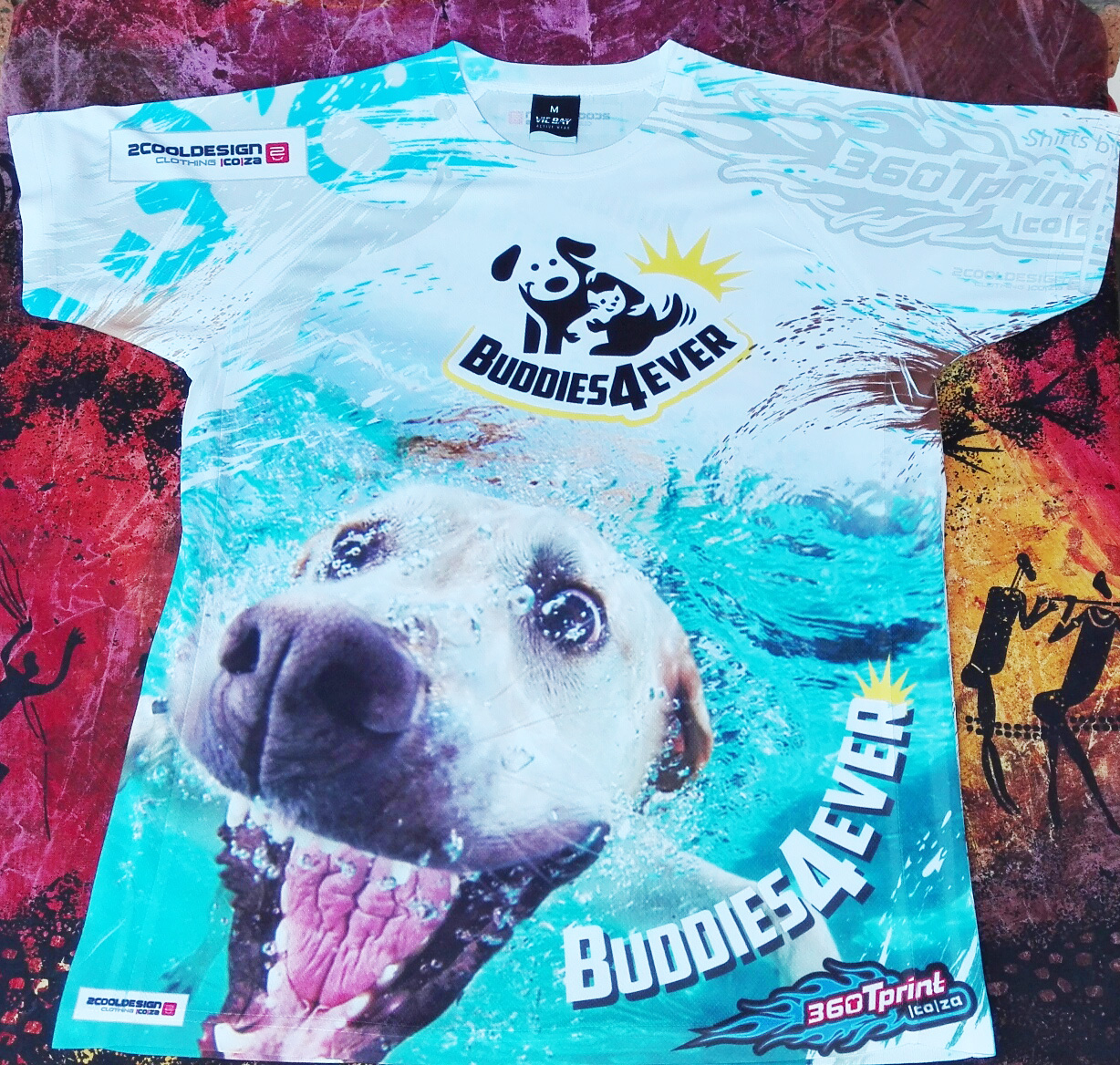 ( Our quality and workman ship is of the highest quality )
Each and every Job we get is extremely precious to us and treated with all the respect , workmanship, quality, fine touch to deliver unique & outstanding products , most of what we create are products you have never seen before ever, anywhere in the wolrd.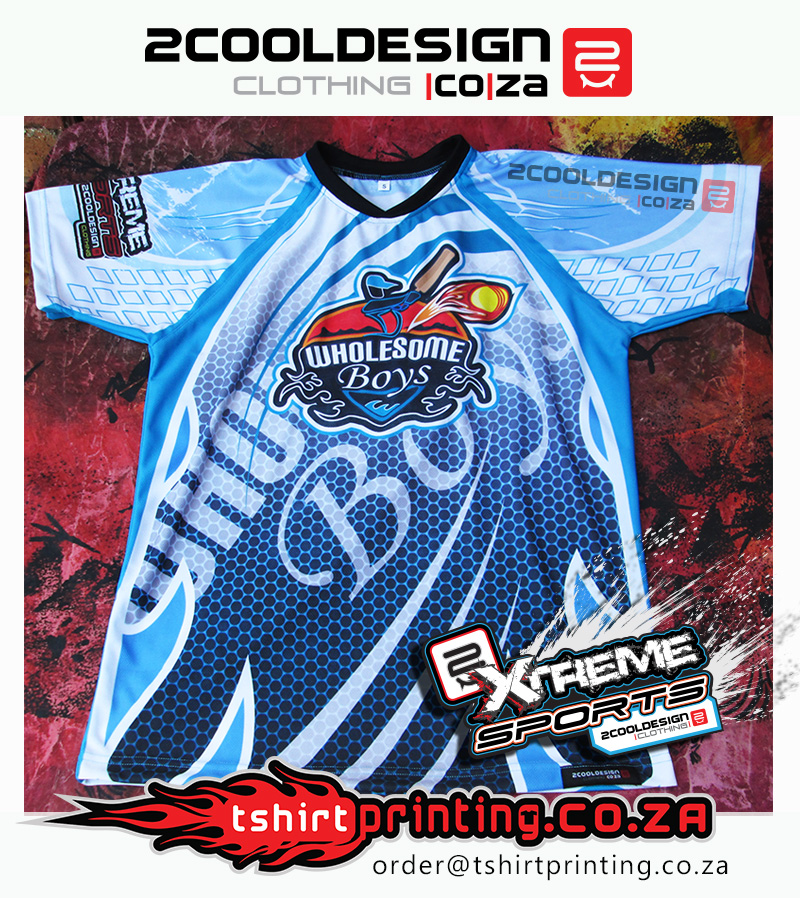 Always offering you the Best & not cheap stuff.
Creating unique custom garments, that no other company does.
This is what makes tshirtprinting.co.za so unique and different.
Gain inspiration, Let us inspire you…
Let us show you what cool stuff can be created…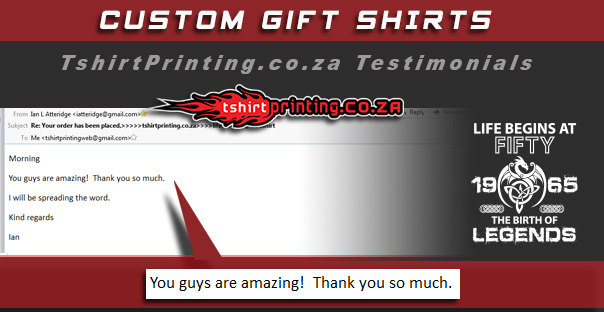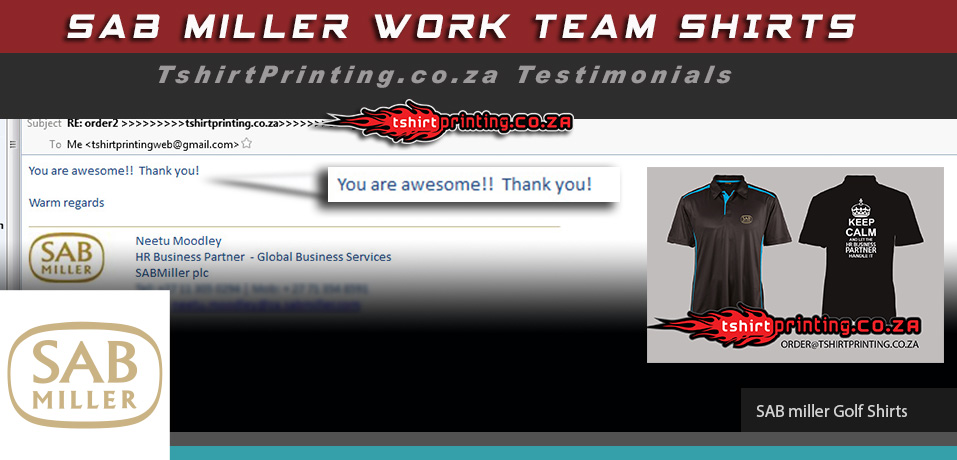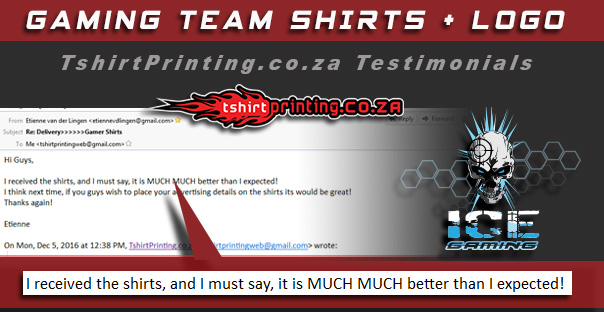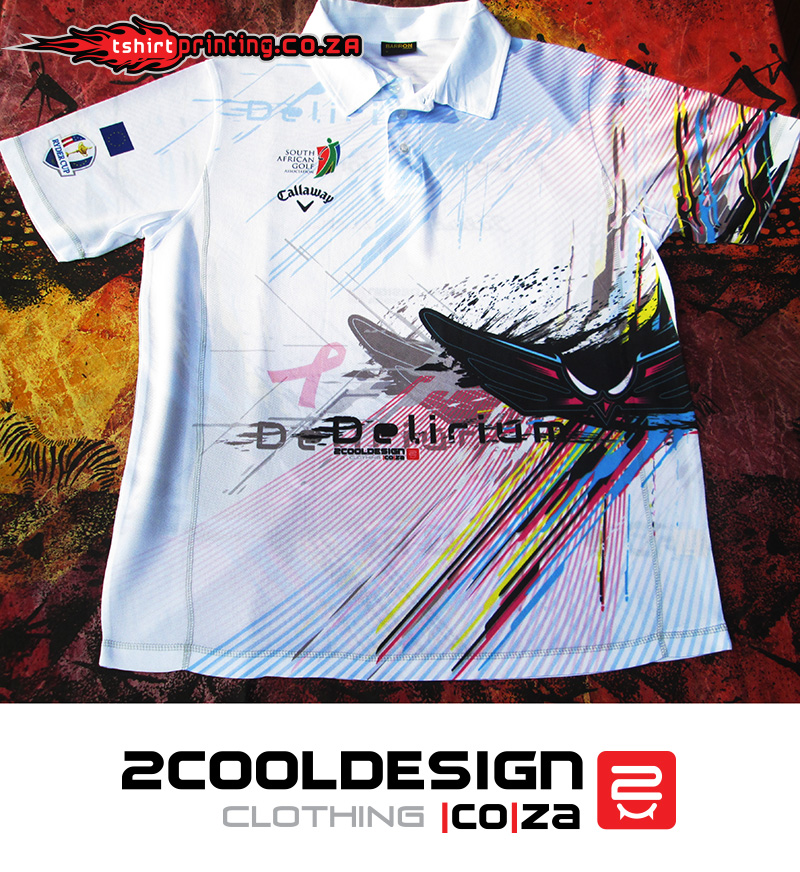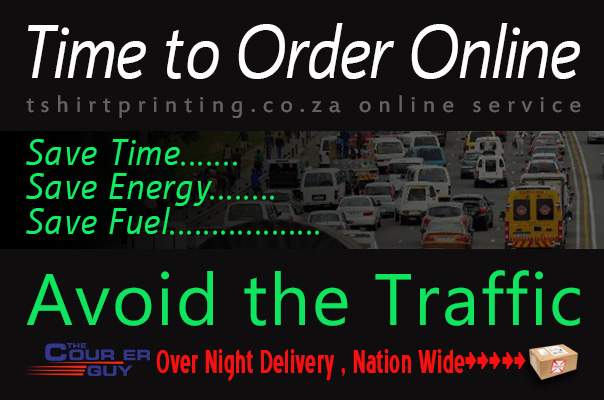 "WE ARE TREND SETTERS"
> Quotation via email Only

Please provide the following info to give us an idea of what you want:
How many in total do you want to order?
(No minimum Order)
Sizes(Please provide ALL sizes for ALL garments)?
Colour of shirts / garment ?
(WE Supply our own t-shirts, Long sleeves, Hoodies, Caps, Jackets,Vests,All different types of Golf shirts, Sports t-shirts, All over printed shirts)
Style of Shirts / garment (round neck / V neck / Custom shirts / Hoodie with zip)?
What do you want printed(Explain your idea / Send pic's / Mock ups)?
Please supply your artwork for us to evaluate?
& We will get back to you ASAP !
To Get A Quote> Please email us at: