All Over Tshirt Printing South Africa
We specialize in ALL OVER PRINTED sports clothing 
DESIGN
&
Custom ALL OVER T-SHIRT PRINTING.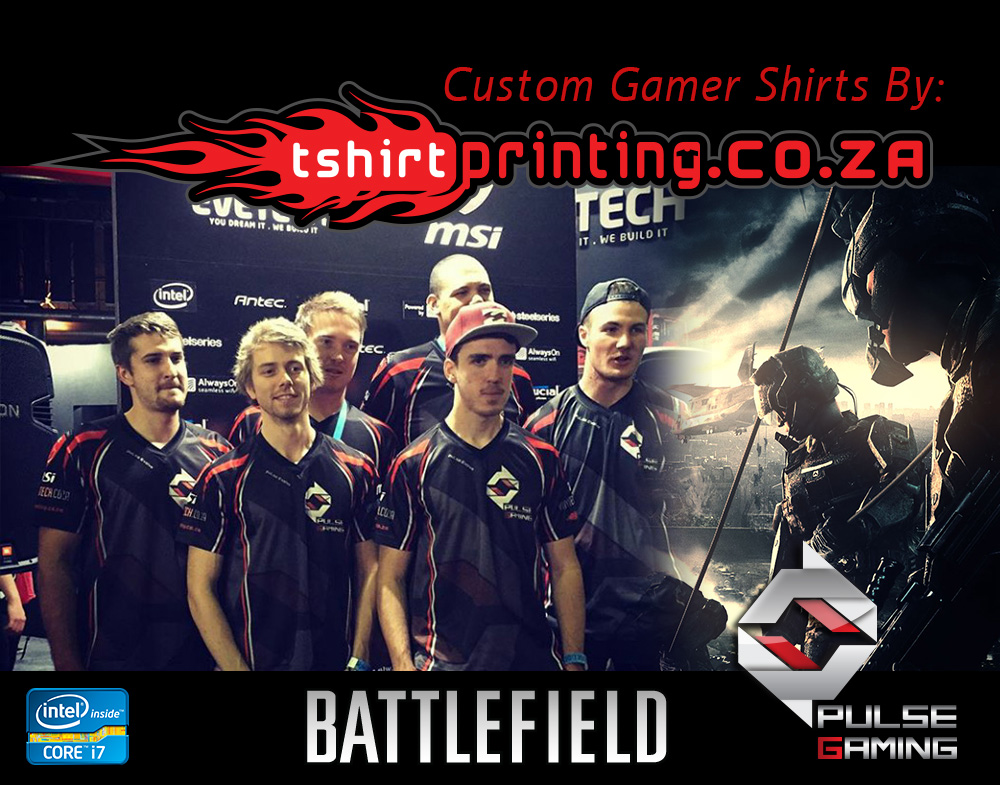 "All our designs is ©COPYRIGHT, Please RESPECT our Copyright

Do Not copy our Cool Designs and Ideas 

& Do Not ask others to copy what we do"

"Thank you for contacting the Original Creators"

ASK US TO DESIGN SOMETHING FRESH, NEW & AWESOME ! That is why people love to work with us, because we CREATE and do not copy old recycled templates..
CONTACT US FOR THE
BEST & COOLEST ALL OVER PRINTED DESIGNS IN SA
"TRENDY SPORTS TEAM DESIGN IDEAS"
CUSTOM THEME STYLE TEAM SPORTSWEAR DESIGN: EG: 'THOR' shirt inspired design, TOTALLY UNIQUE> Never before seen, Totally ORIGINAL DESIGN WORK !!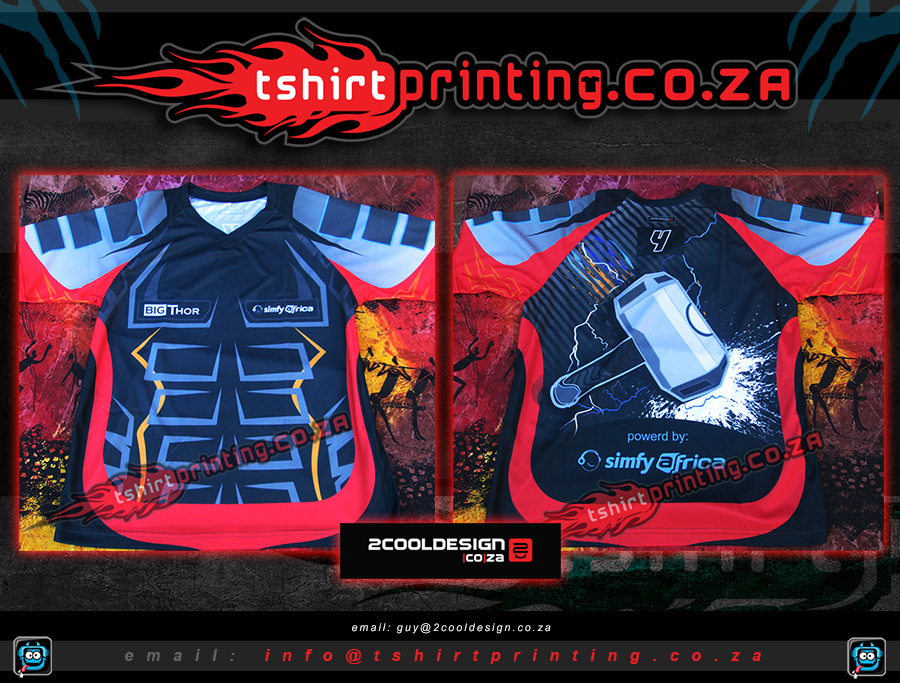 STICK with the ORIGINAL TREND SETTERS in the industry and Respect our Awesome creative abilities, as we are the original creators of all these designs you see,
Please contact US if you want something on the same Level as what We produce.
CUSTOM CRICKET SHIRTS for CORPORATE ACTION CRICKET TEAMS: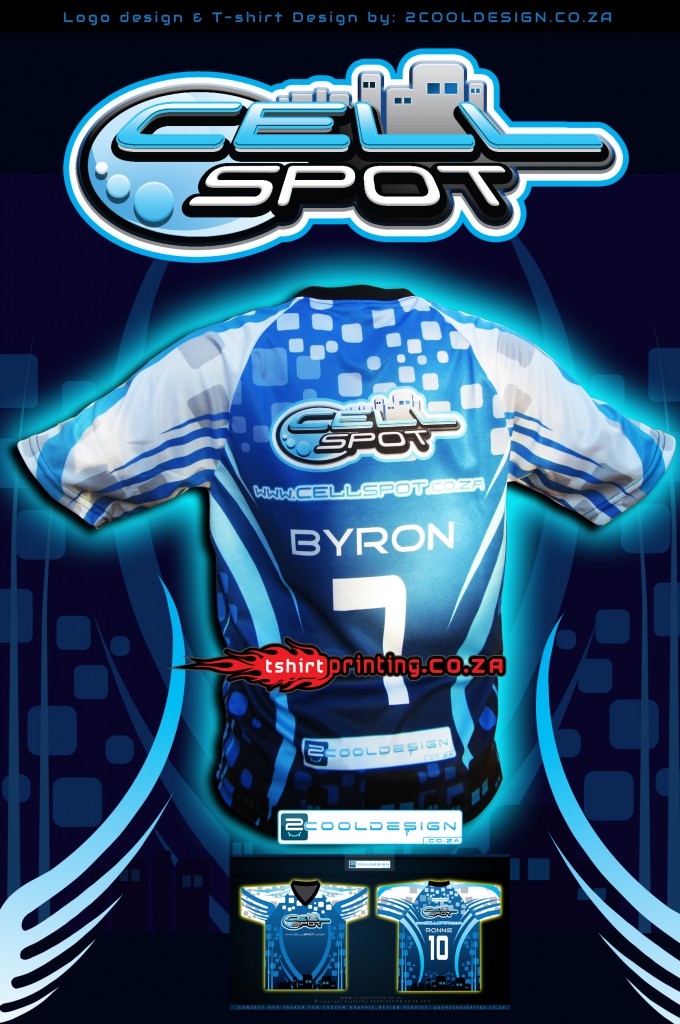 You will not get the same DESIGN quality or Excellent Service anywhere else at the same price.
COOL SNOOKER / BILLIARDS TEAM GOLFER COLLAR SHIRTS: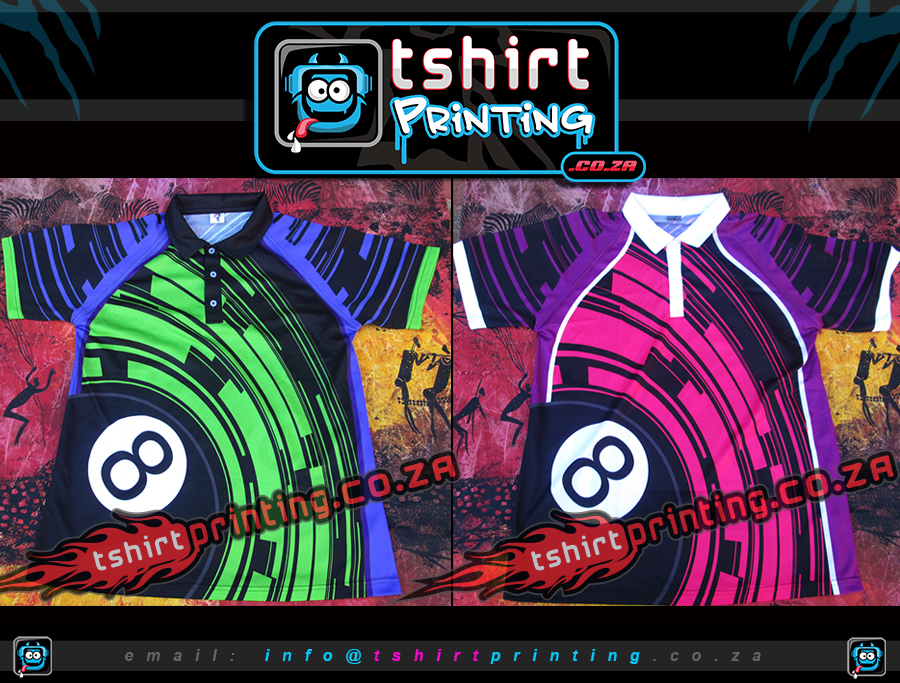 AWESOME CUSTOM EVENT SHIRTS: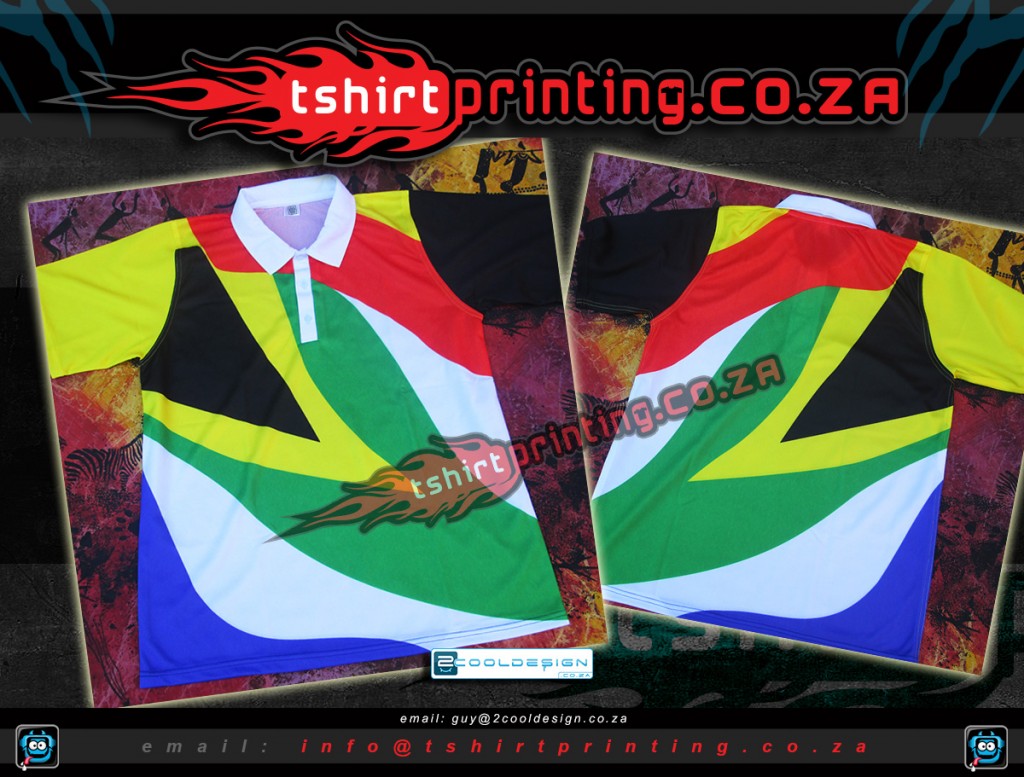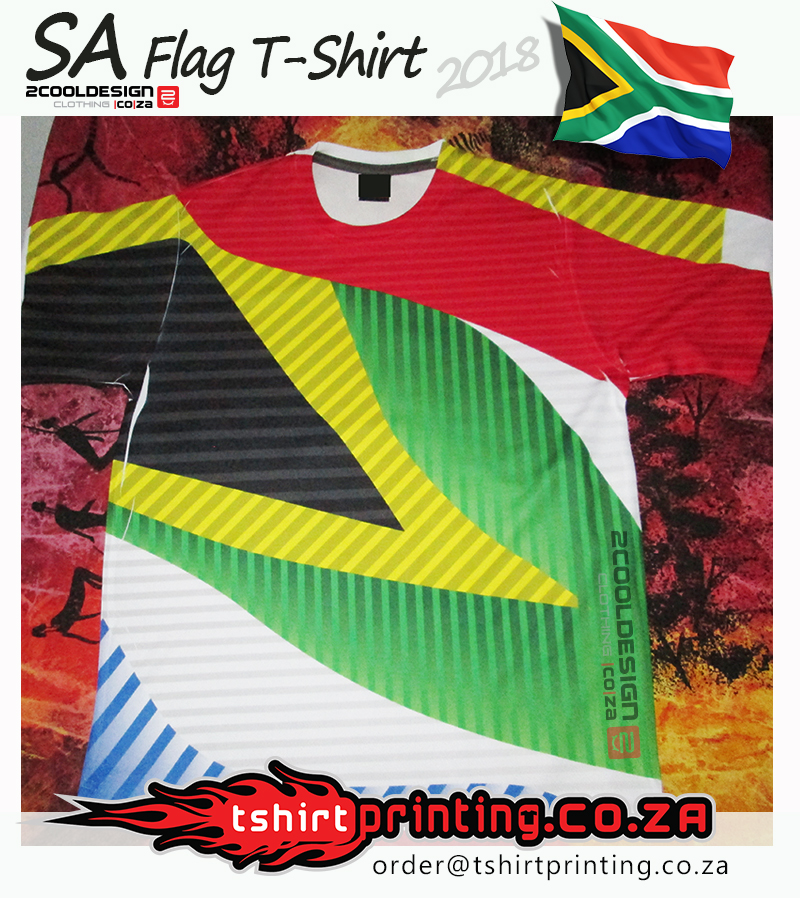 BOYS AND GIRLS STYLE ALL OVER PRINTED SHIRTS: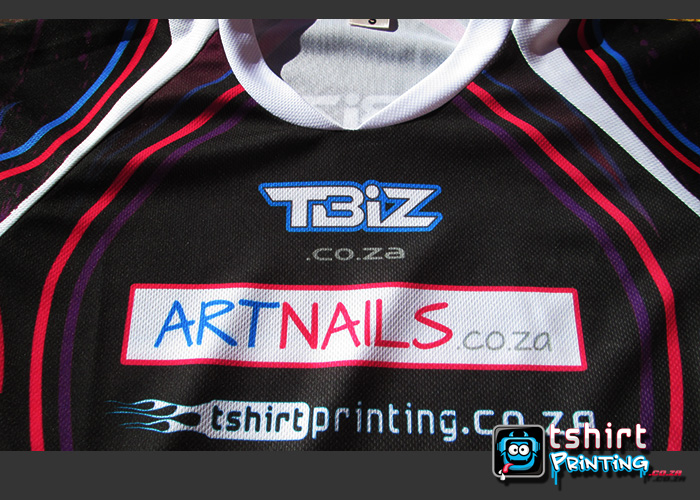 AWESOME COMPANY SHIRTS FOR EVERYDAY USE: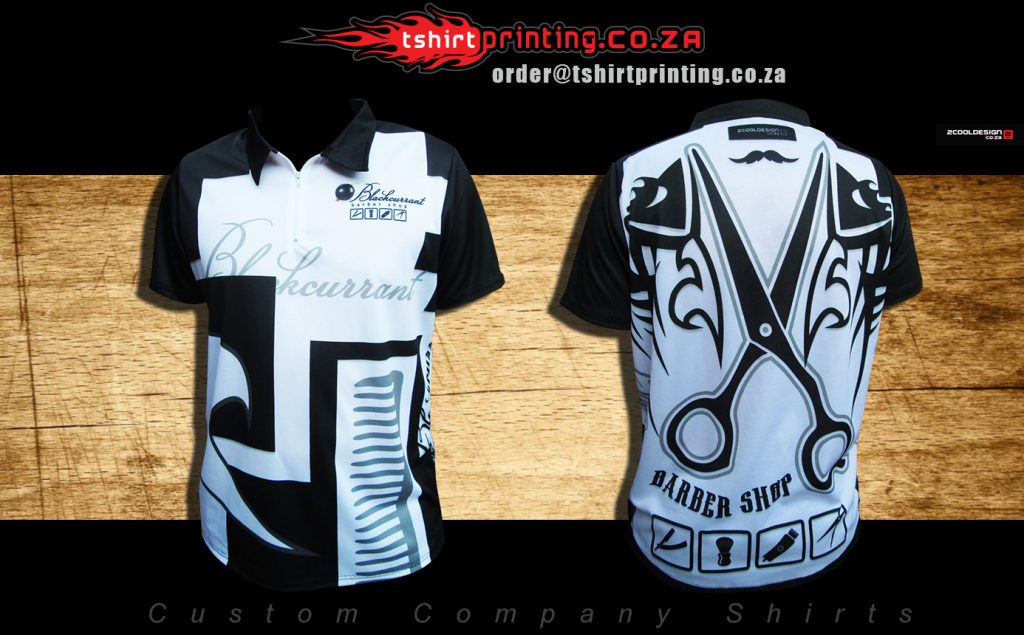 CUSTOM GAMER SHIRTS: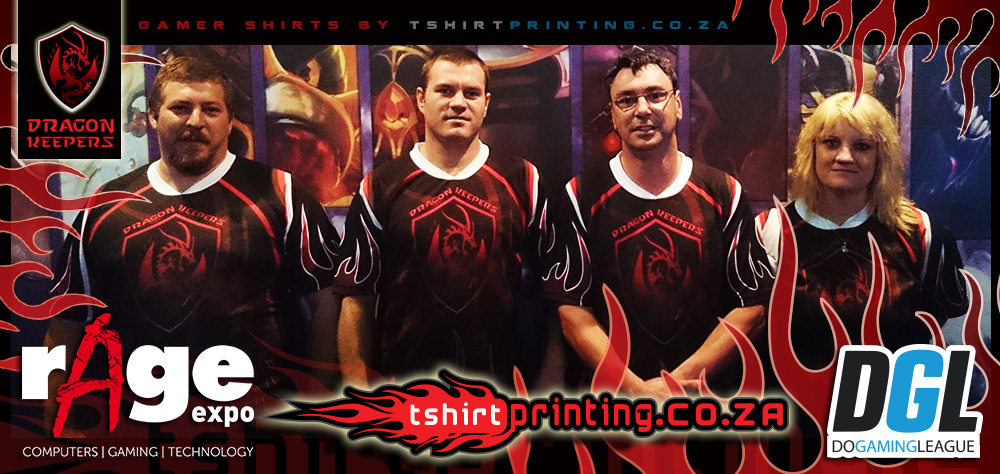 STAND OUT AWESOME RUNNING MOISTURE MANAGEMENT SHIRTS FOR NATIONAL RUNNING EVENTS:
ALL OVER SPONSORED LOGO PRINTING ON SHIRTS:
DOES YOUR TEAM HAVE A LOT OF SPONSORS? WE WILL PRINT THEM ALL OVER YOUR SHIRTS AND CUSTOM DESIGN A UNIQUE SHIRT FOR YOUR SPORTS TEAM.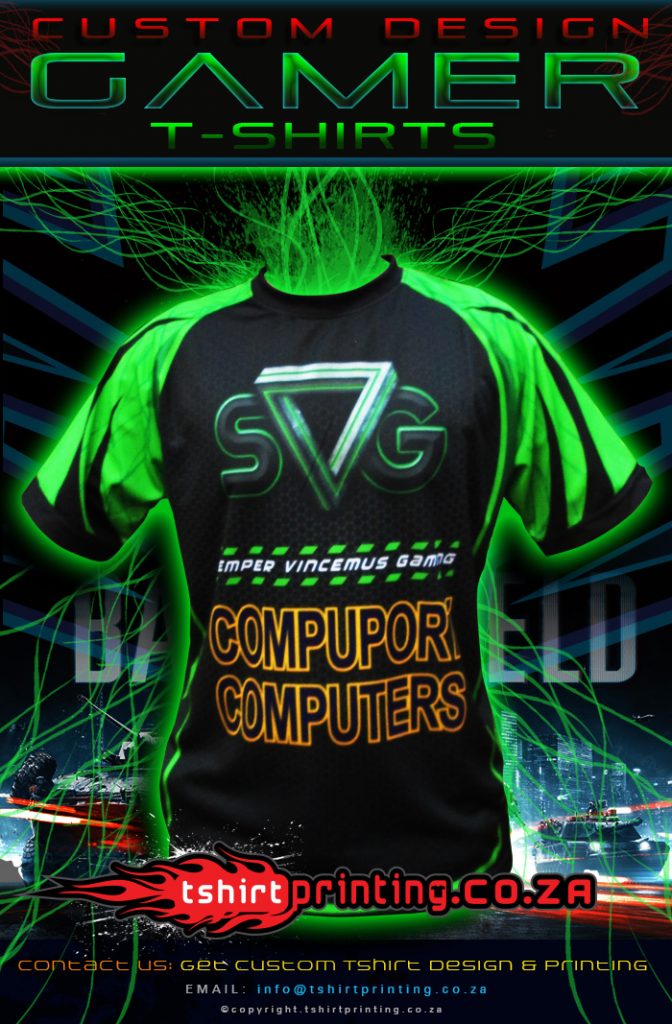 UNIQUE , BESPOKE DESIGN SERVICE FOR ALL OVER PRINTED SHIRTS: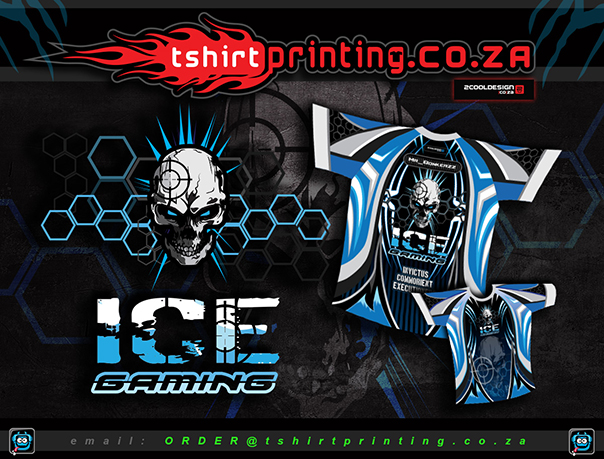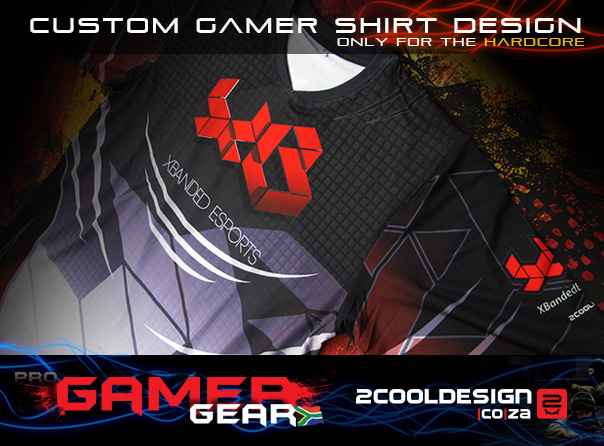 HIGH QUALITY SHIRTS, NEVER FADE, LAST LIFE TIME, WASH FRIENDLY , TOTALLY AWESOME ALL OVER PRINTED SHIRTS ARE SO VERSATILE IT WILL OUTLAST ANY OTHER PRINTING METHODS !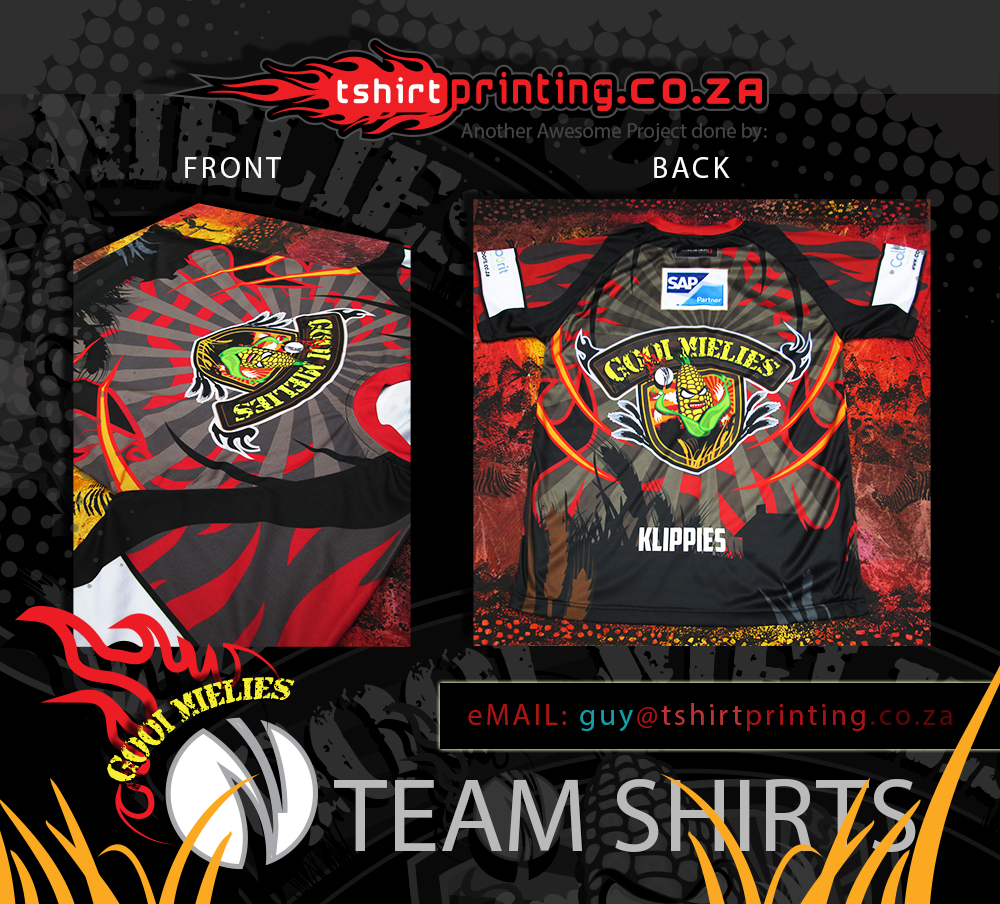 DO GAMING LEAGUE ONLINE GAMER APPAREL SPECIALIST IN SA: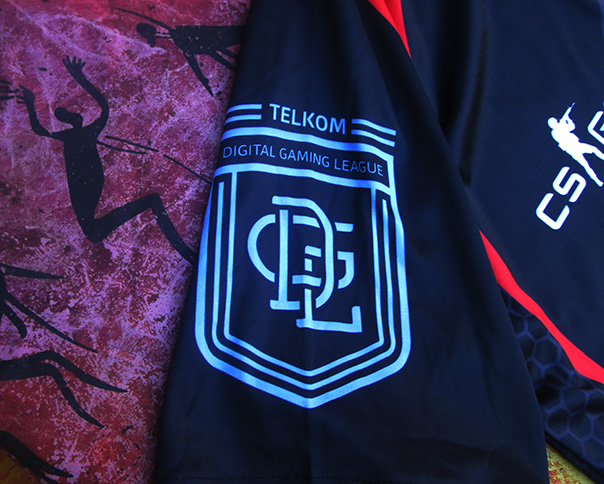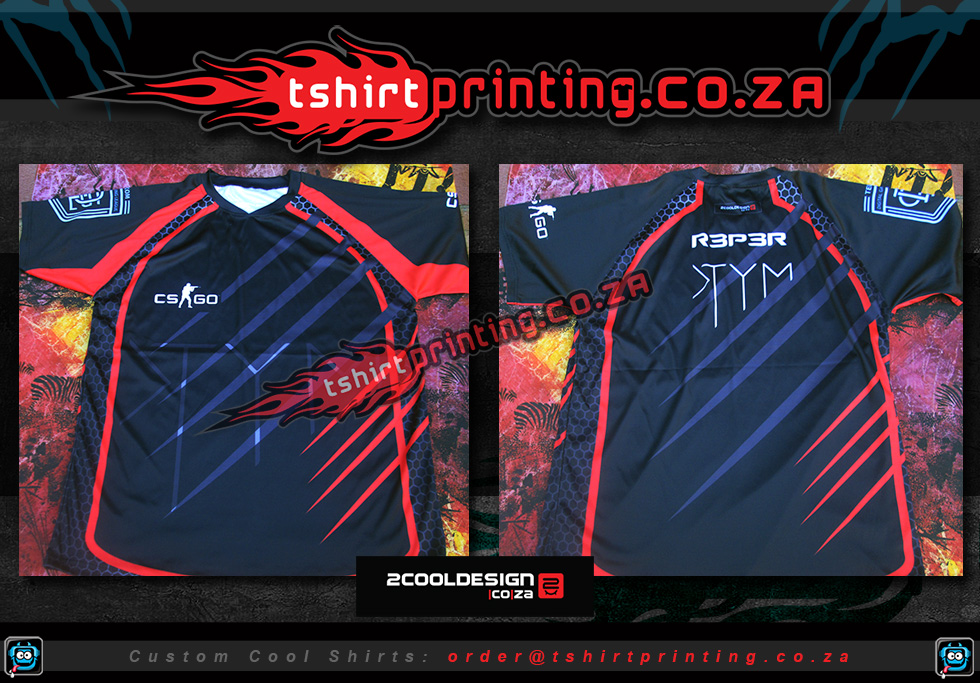 FUN, COOL, LOGO DESIGN AND ALL OVER PRINTED SHIRT COMBO SERVICE: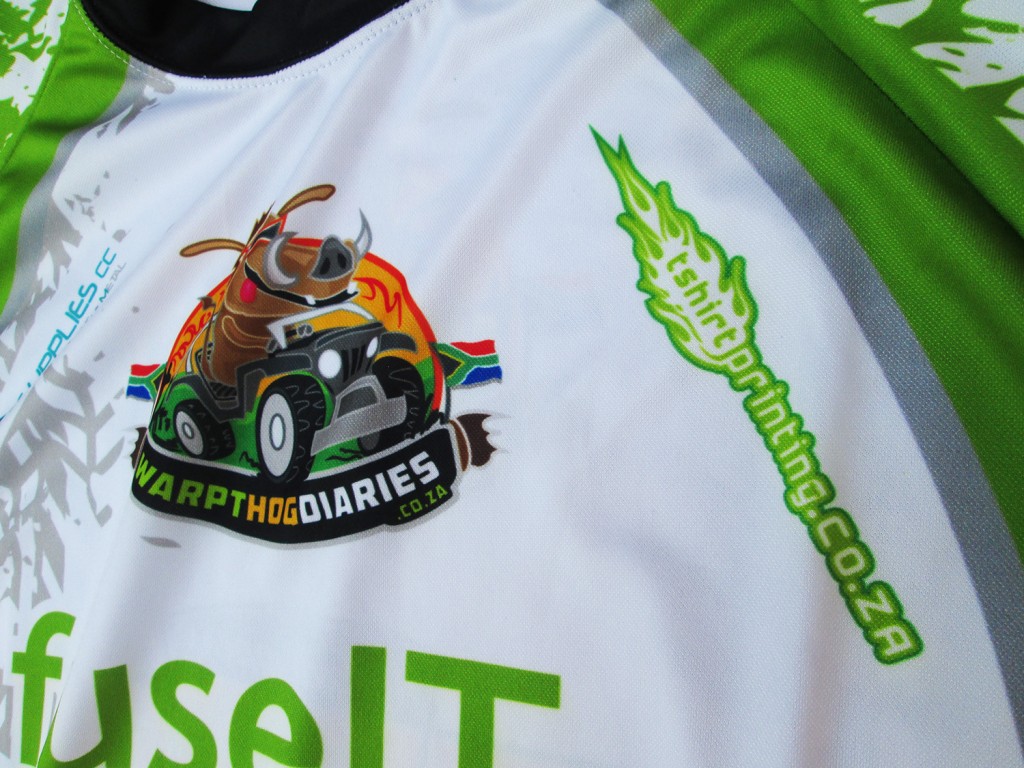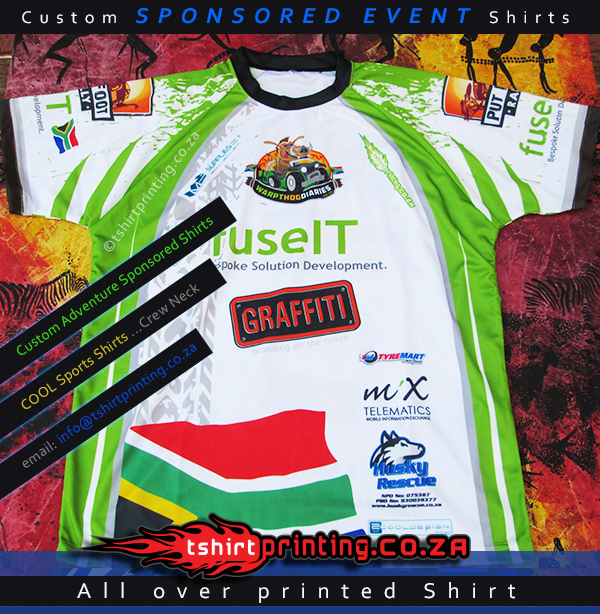 ———————————————————————–
> All over print Round Neck shirts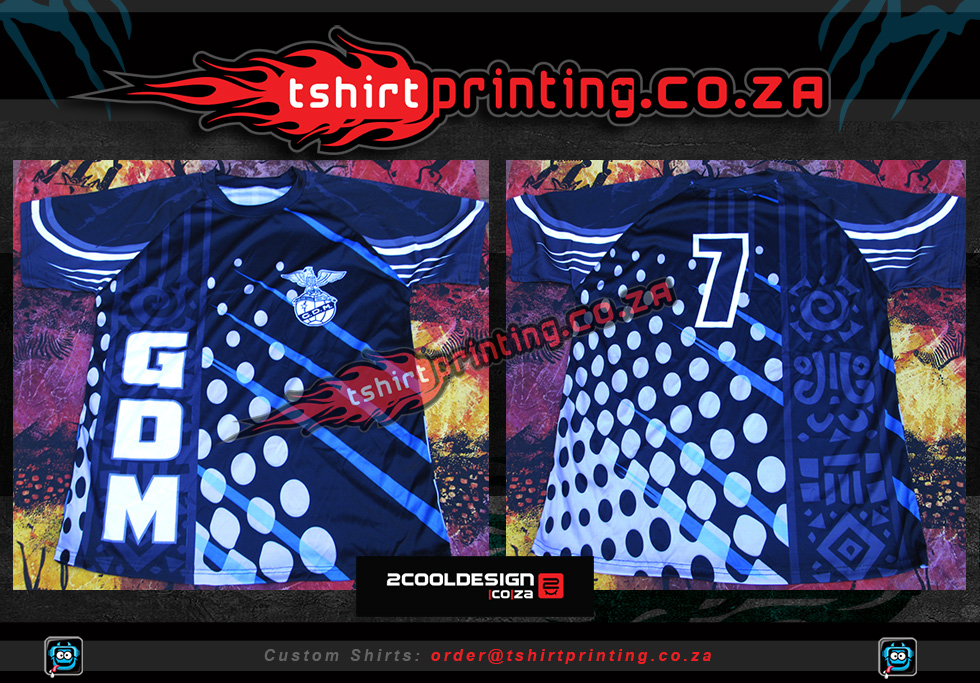 > All over print V-neck shirts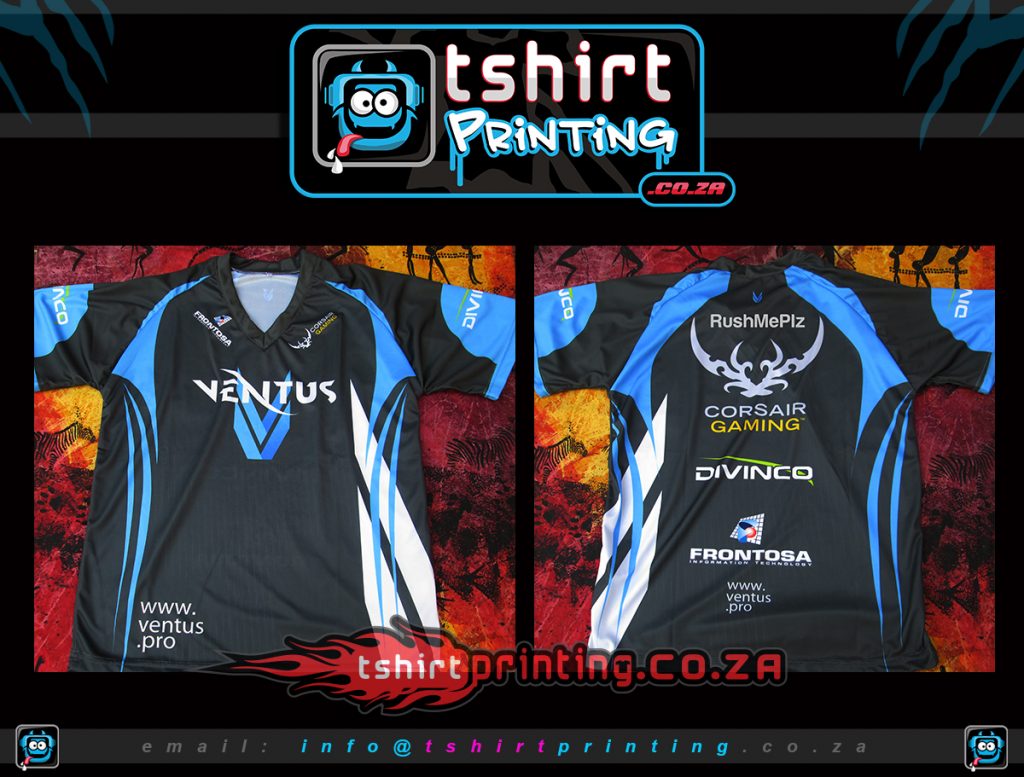 > All over print Golfer Collar shirts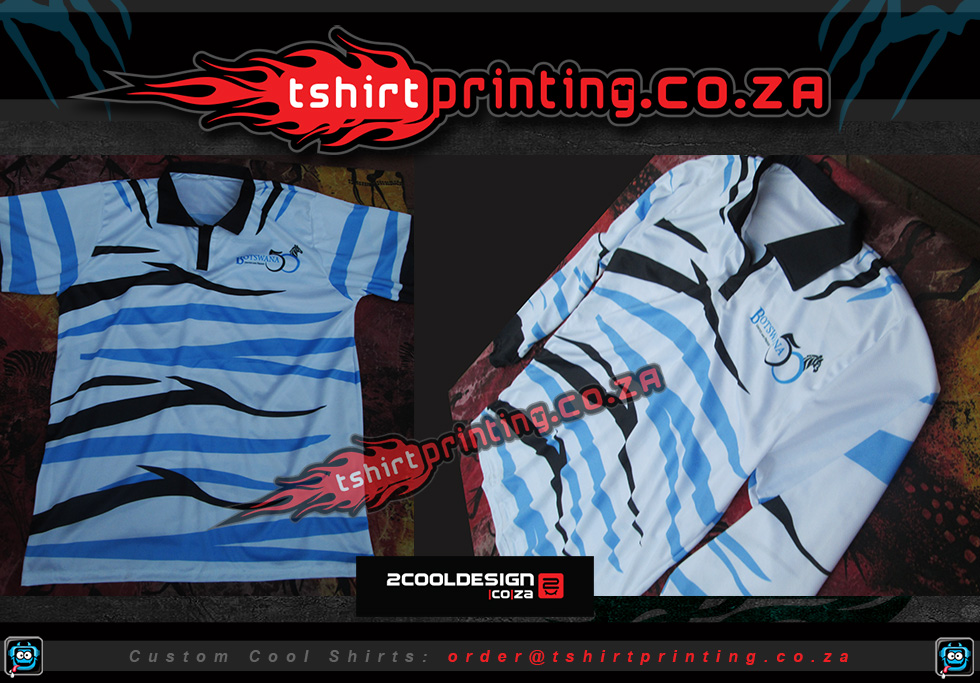 ———————————————————————–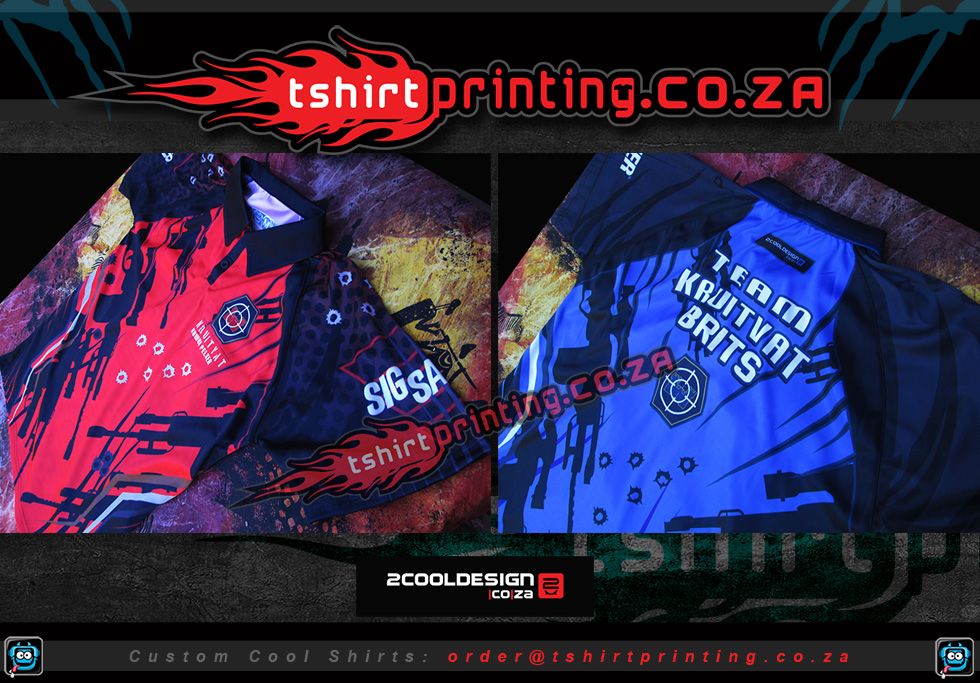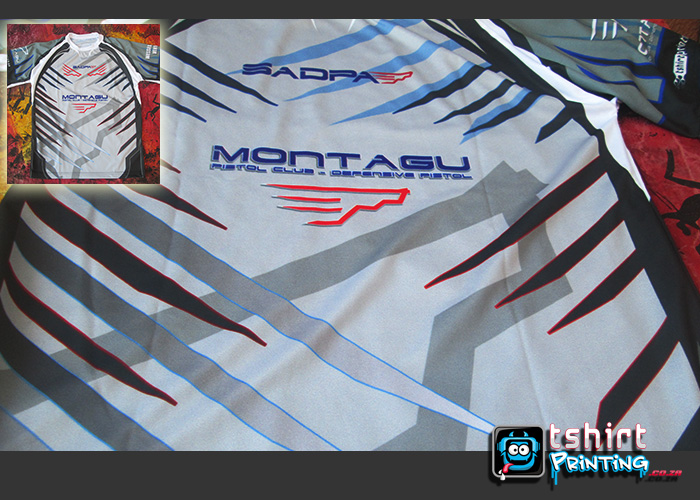 CORPORATE UNIQUE GOLFER SHIRT :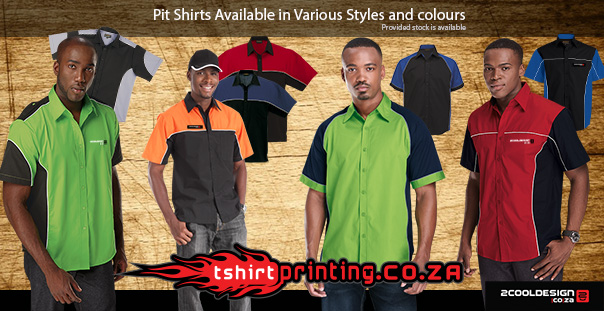 CUSTOM GAMER SHIRT DESIGNS , INTERNATIONAL APPEARANCE TYPE ALL OVER PRINT DESIGNS: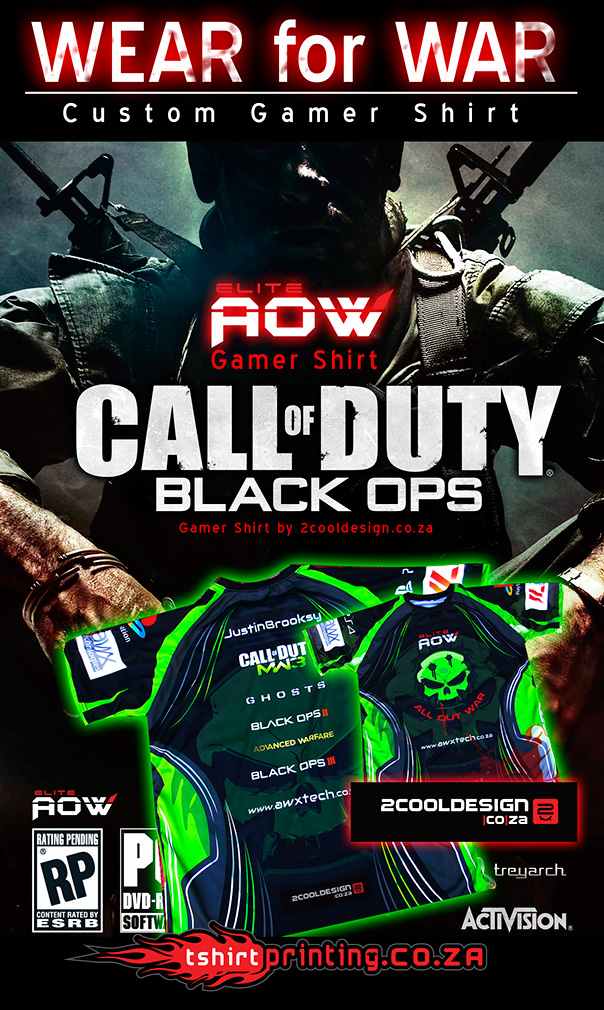 RAGLAN STYLE SPORTS SHIRTS FOR ONLINE DGL GAMING COMPETITION SHIRTS: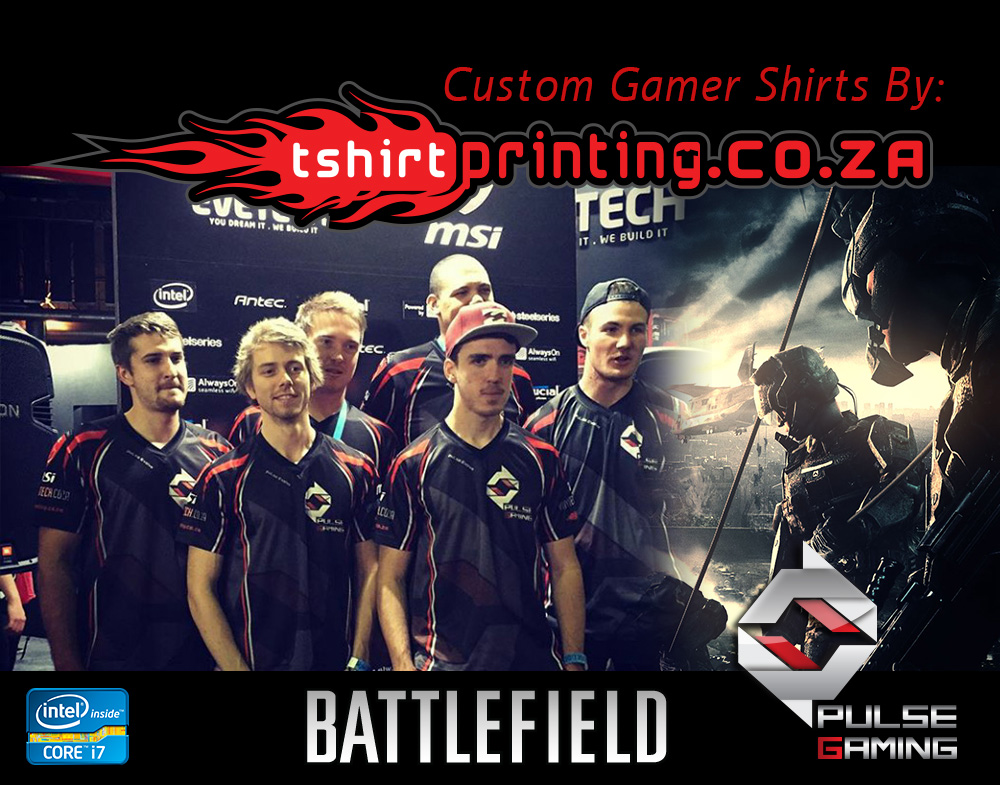 LAN GAMING SHIRTS: we will print custom names at the back of your team shirts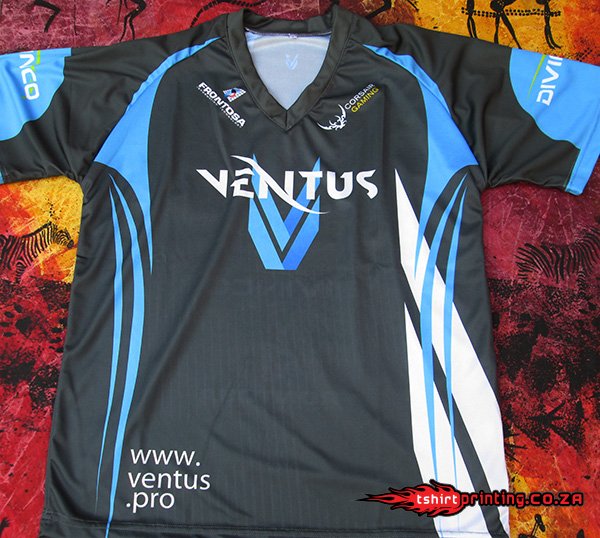 Custom Logo Design, if you need a LOGO MAKE OVER…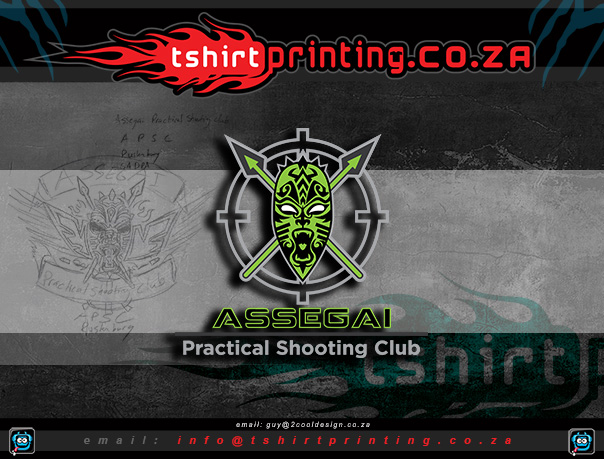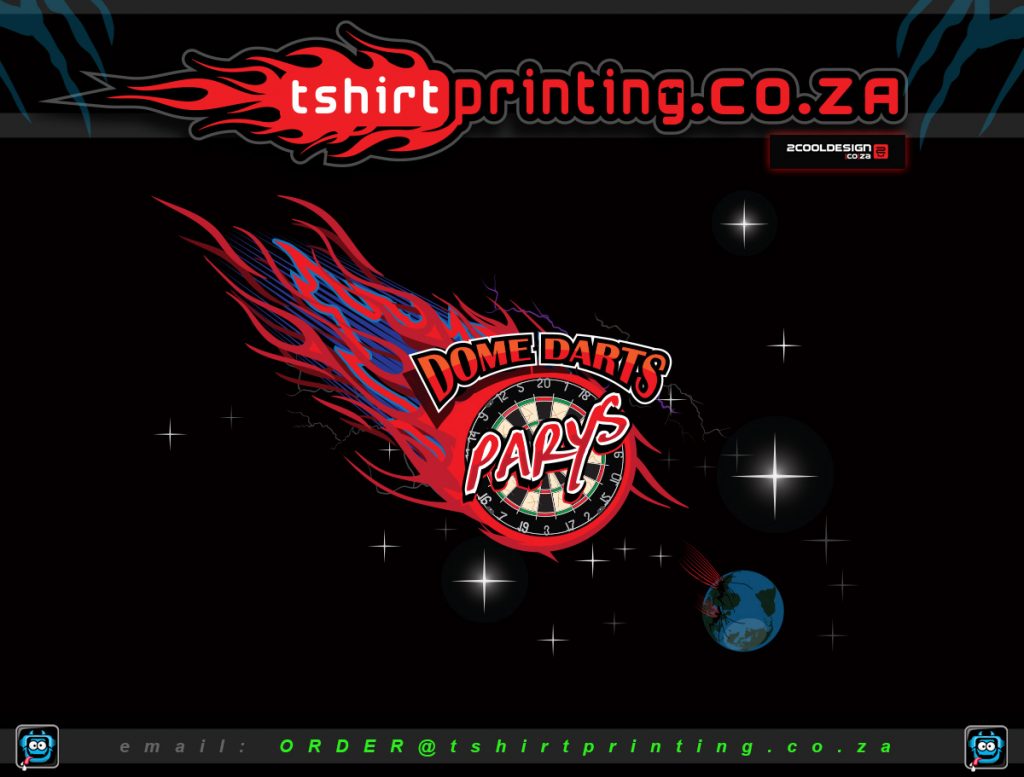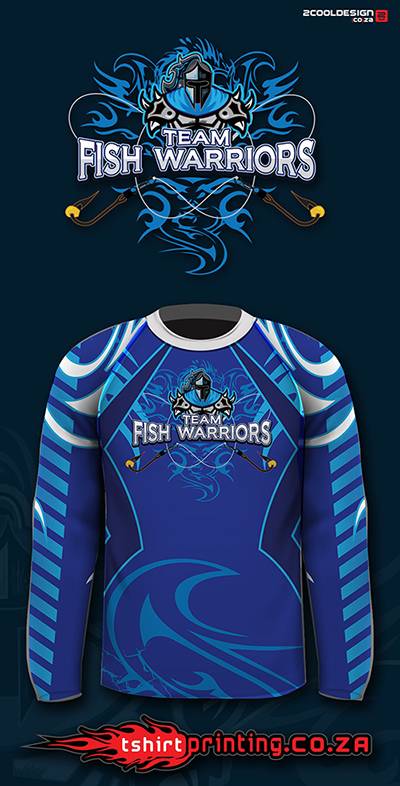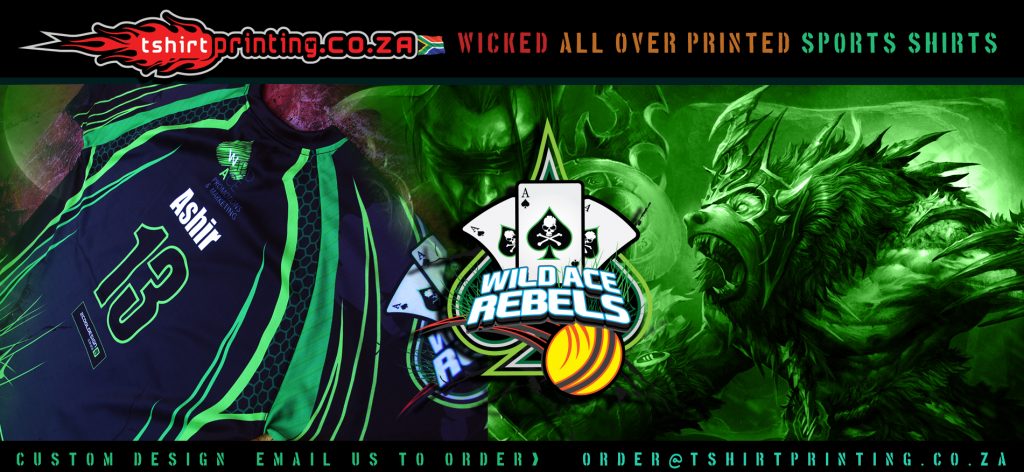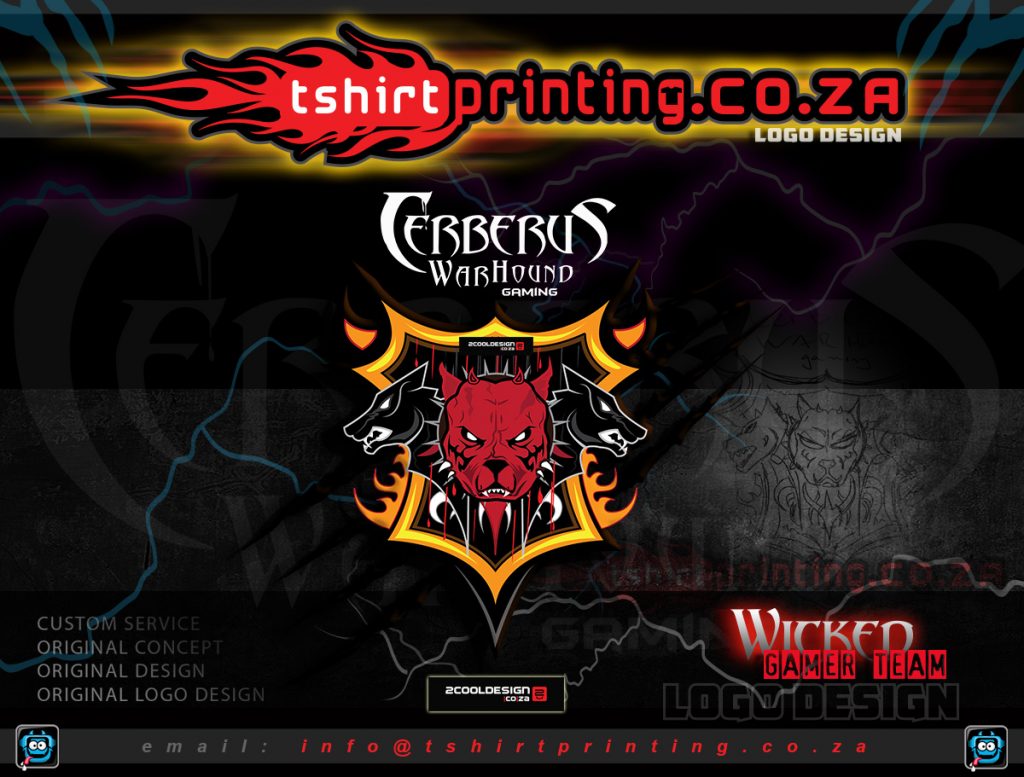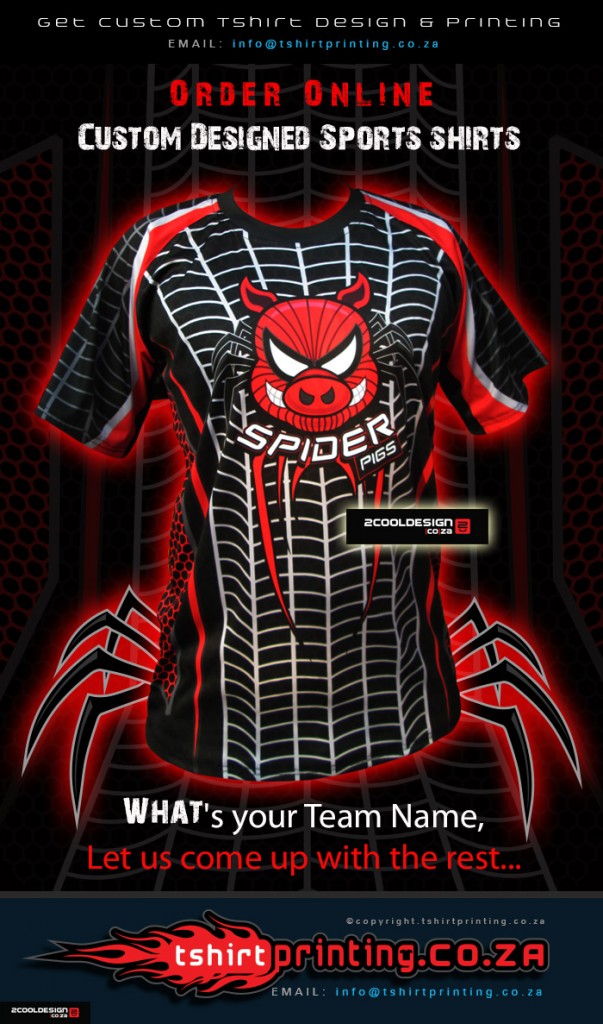 NEVER BEFORE SEEN AWESOME ALL OVER PRINTED SHIRT DESIGNS: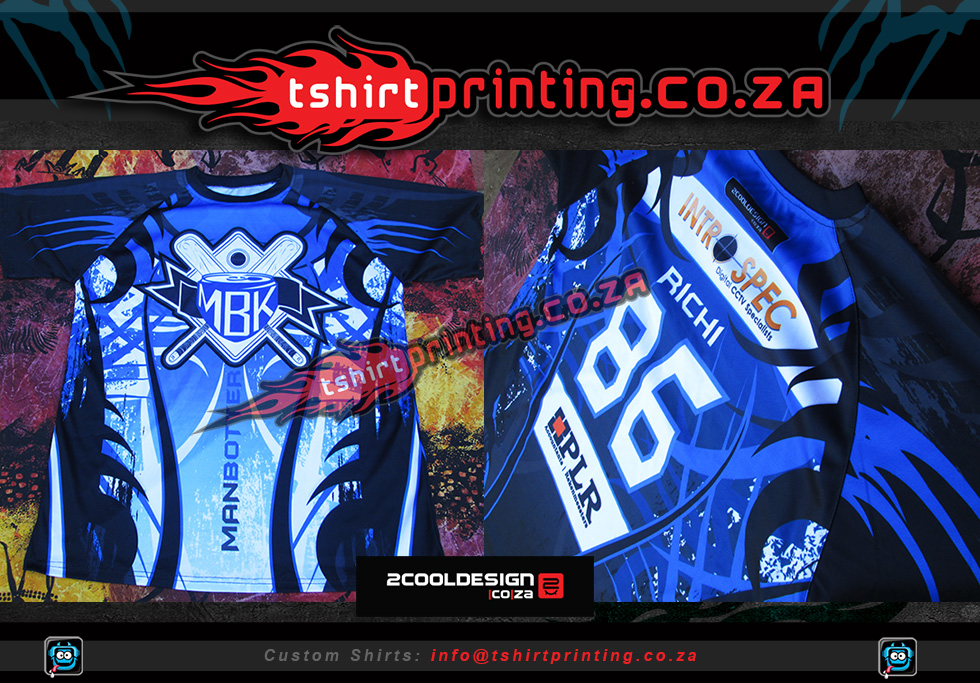 SOUTH AFRICAN NATIONAL CHAMPION SPORTS TEAM SHIRTS: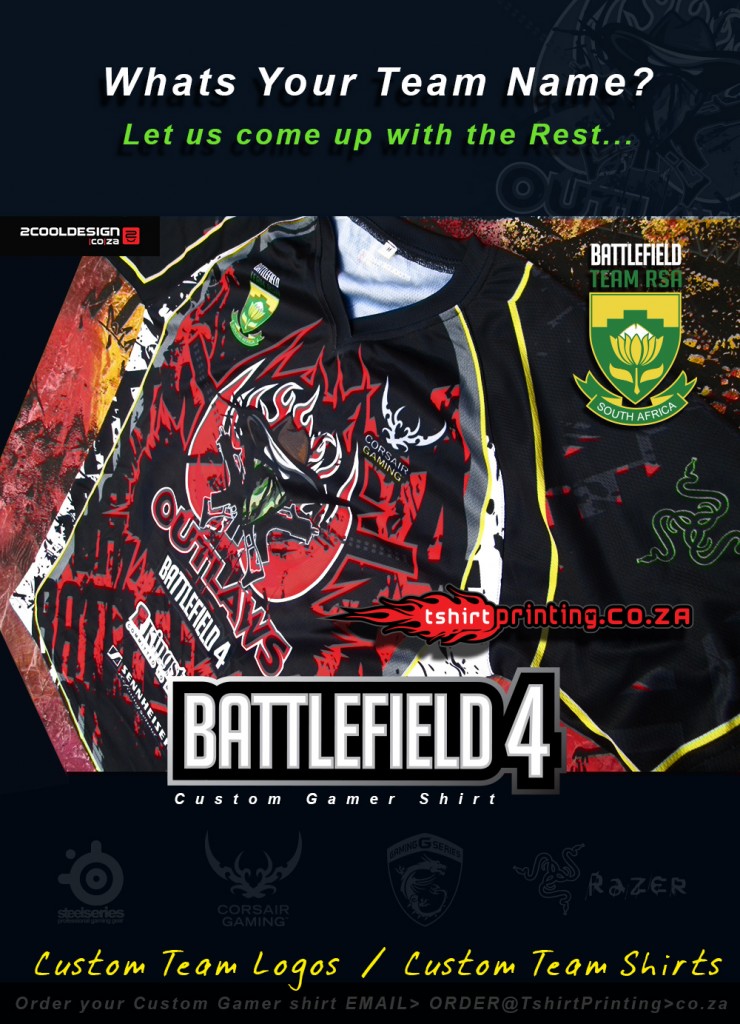 THE MOST COOLEST LOOKING COMPANY SHIRT DESIGN AND PRINTING SERVICE IN SA: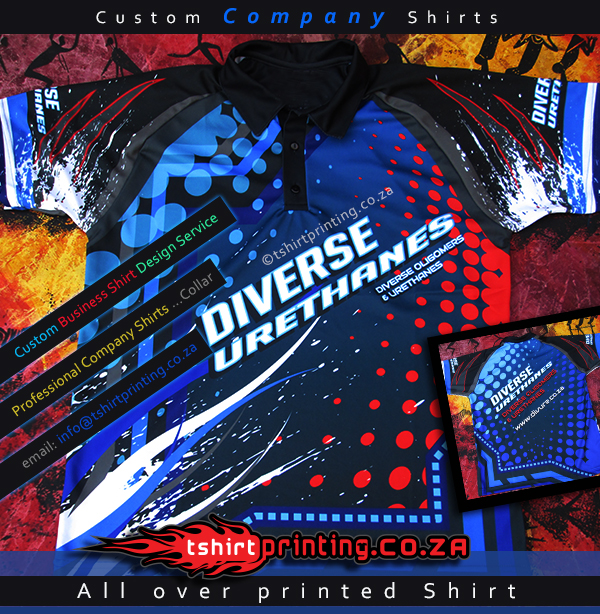 WICKED, COOL, MEAN , STAND OUT SHIRTS FOR ANY SPORTS TEAM: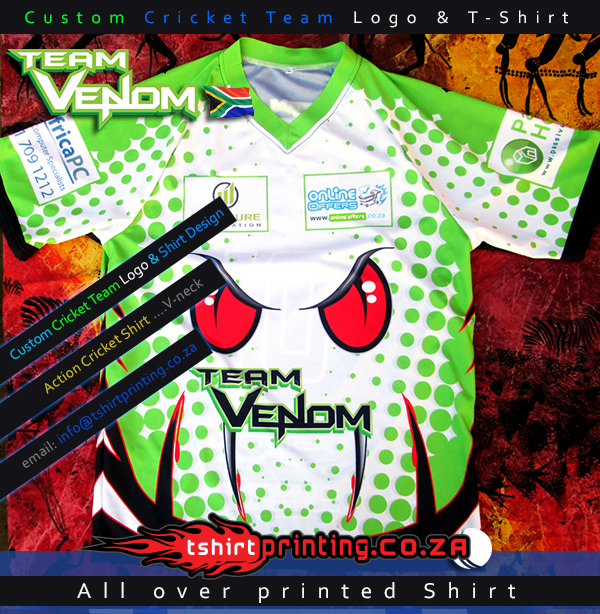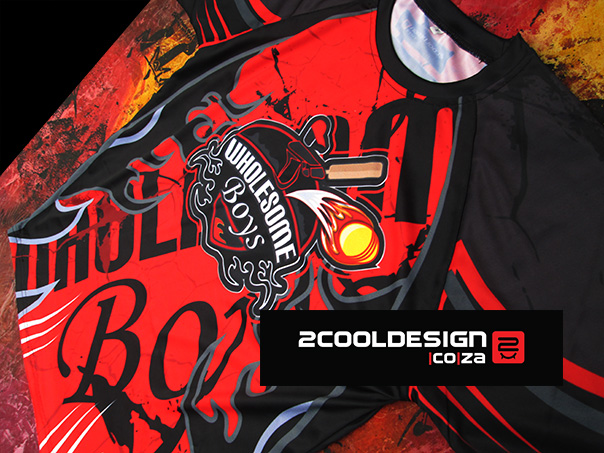 ————————————————————————————————————————-
Want some ALL OVER HOODY PRINTING now!   ! cotact us and we will design you some thing WICKED !! These are custom manufactured from scratch, so pls allow plenty time to deliver your hoodies.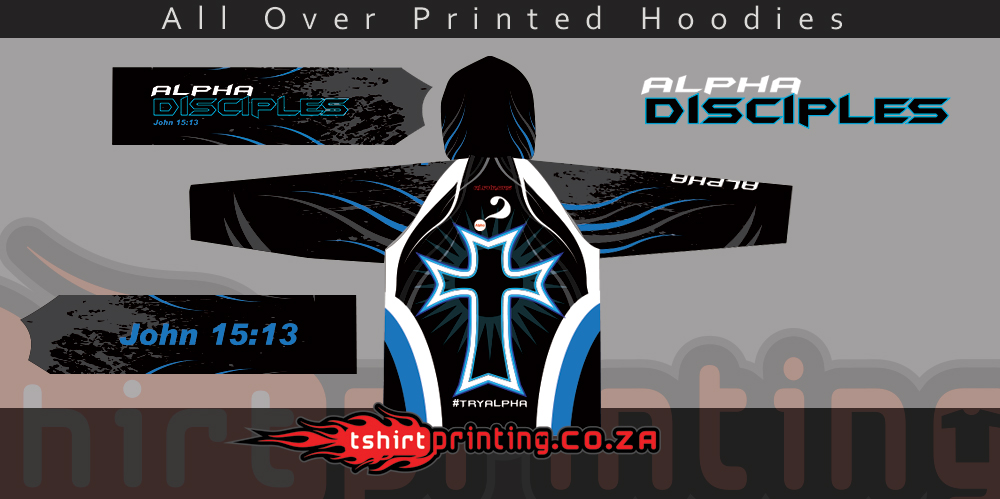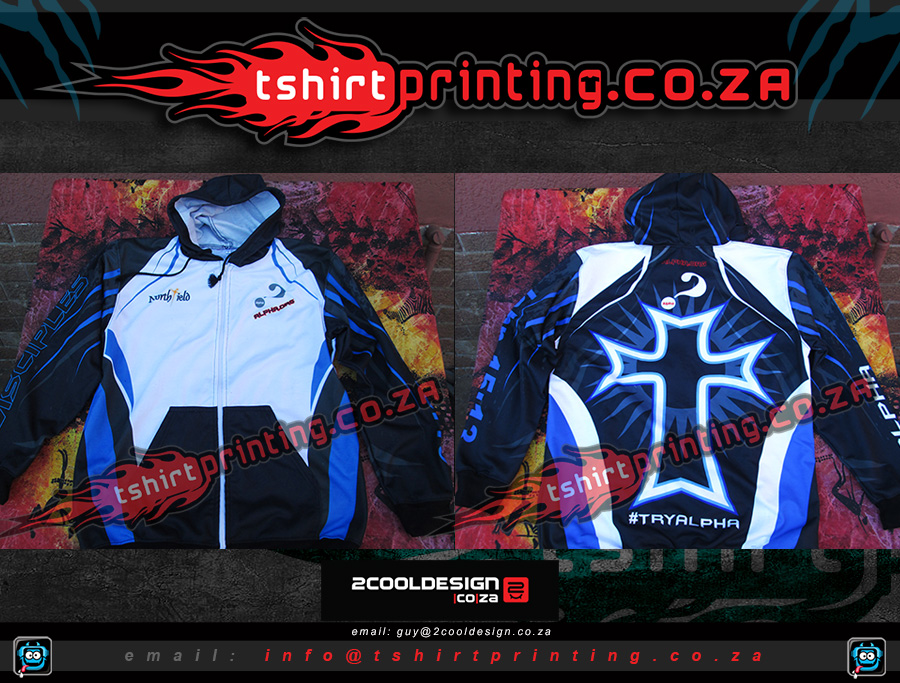 ————————————————————————————————————————-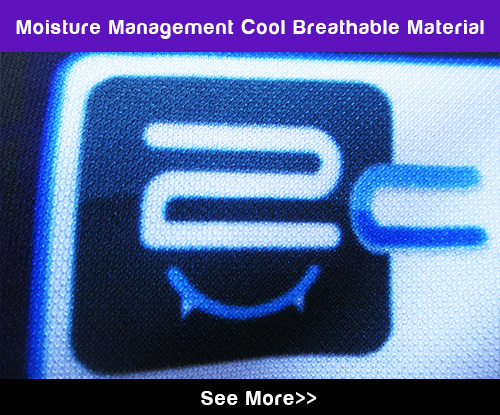 GET a Custom sports t-shirt NOW !!
We may not be the 'cheapest' on the market,but
We are the ULTIMATE BEST when it comes to concept and CUSTOM all over print DESIGN.
We don't play when it comes to Creating the COOLEST tshirt designs and

CUSTOM sports t-shirts IN SA
Come to us for the COOLEST ALL OVER PRINTED SHIRTS .
"STICK WITH THE BEST
GET THE BEST
COOLEST DESIGN
&
PRINTING
IN SA"
Want to STAND OUT, Kick BUTT, 
and BE a CONTENDER !
simply EMAIL us NOW !!

Contact us now… For the COOLEST Sports Shirt Printing Service in SA
——————————————————————
We also offer these TOTALLY AWESOME
Cool Pre-Designed Templates,
choose one you like
and
we will customize it
with your team branding:
We can even create your new TEAM LOGO , contact us now 🙂
For Team Branding needs ,
Get a UNIQUE Product,
Totally fresh
and unique
to suit your team style;)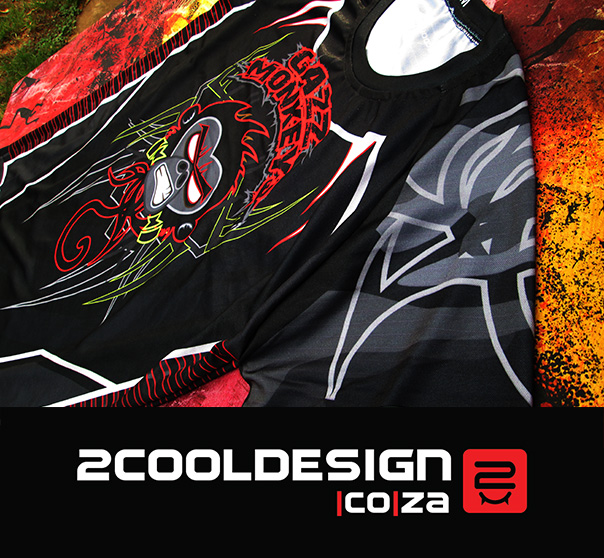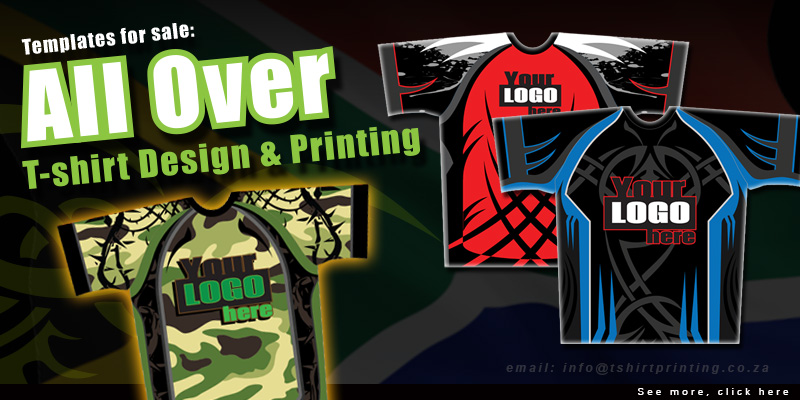 Soccer team shirt printing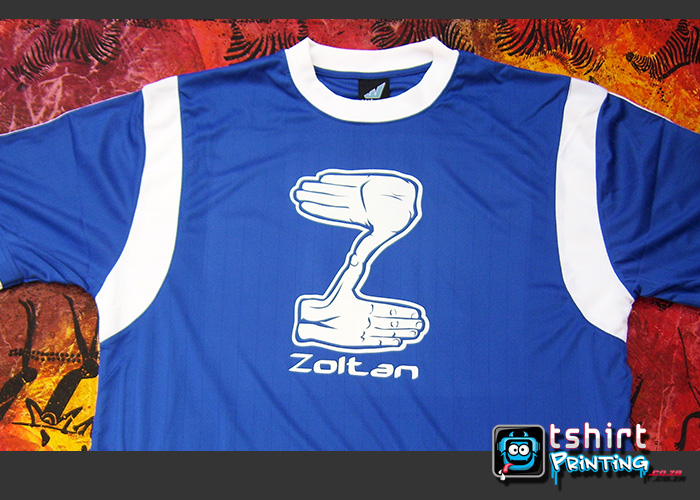 Rugby team shirt printing
Cycling team shirt printing
Running team shirt printing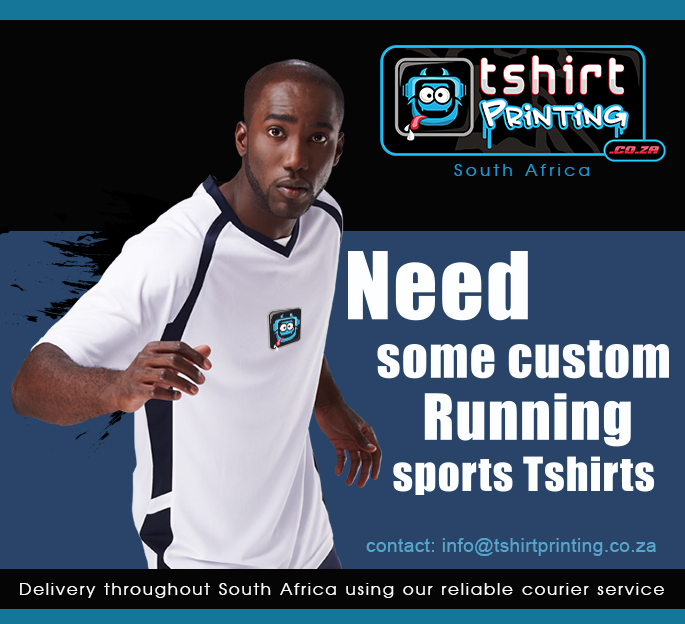 Hockey team shirt printing
Cricket Team shirts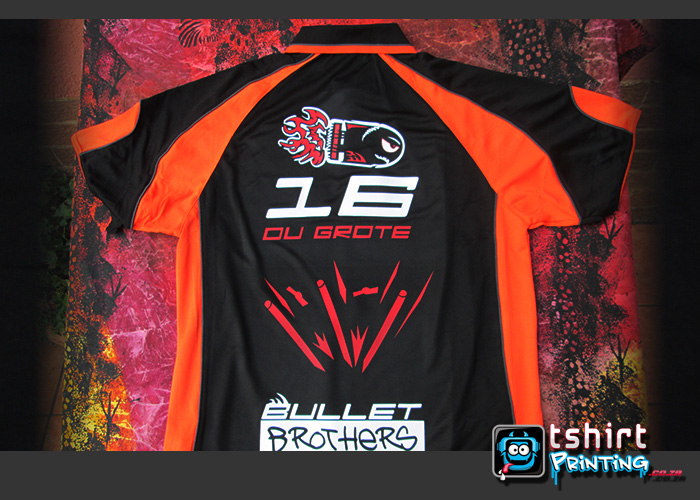 Computer Gaming team shirt printing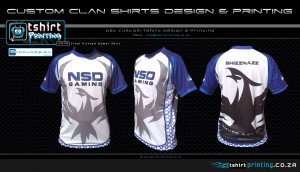 Custom MotorSport Shirt + Design