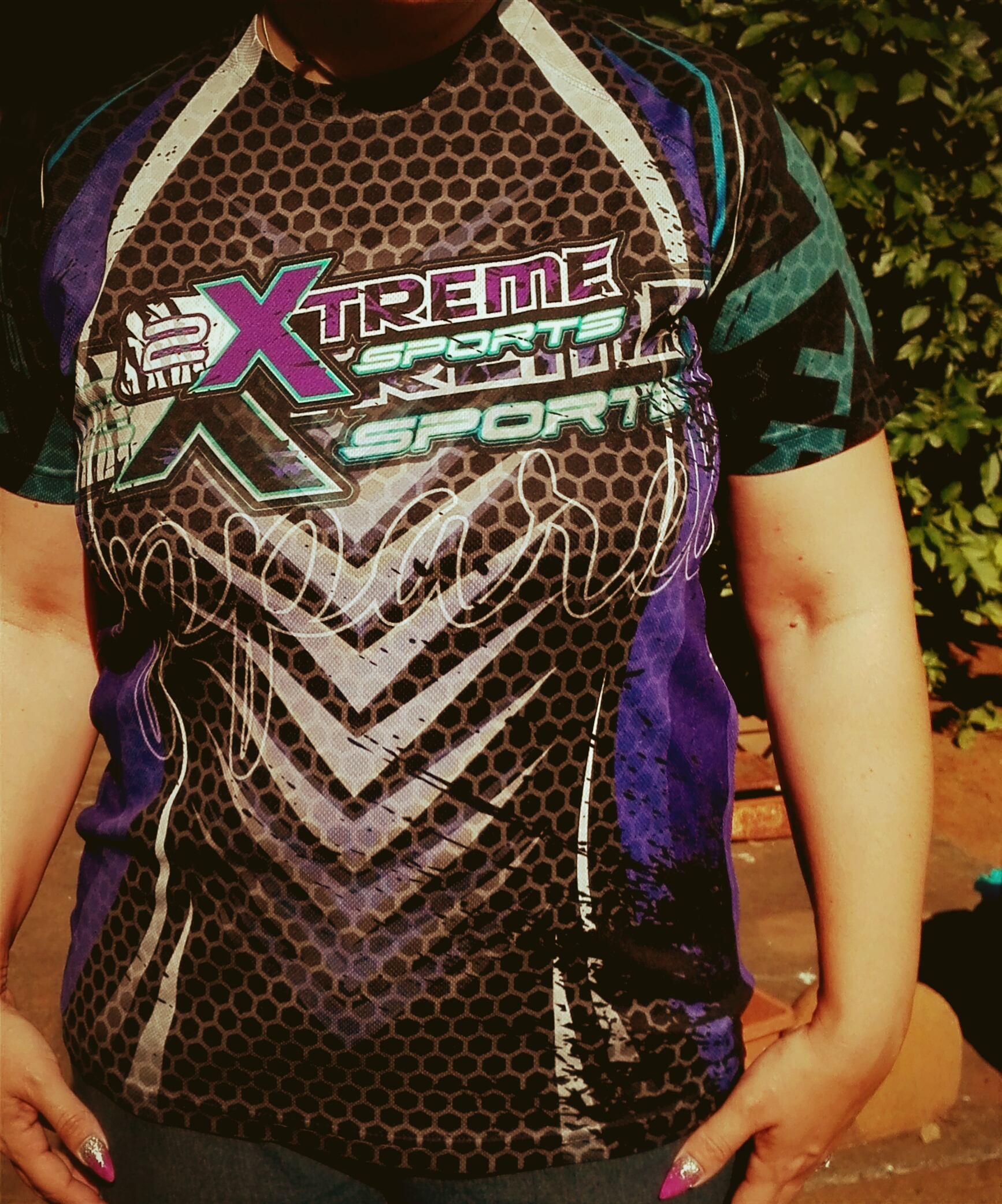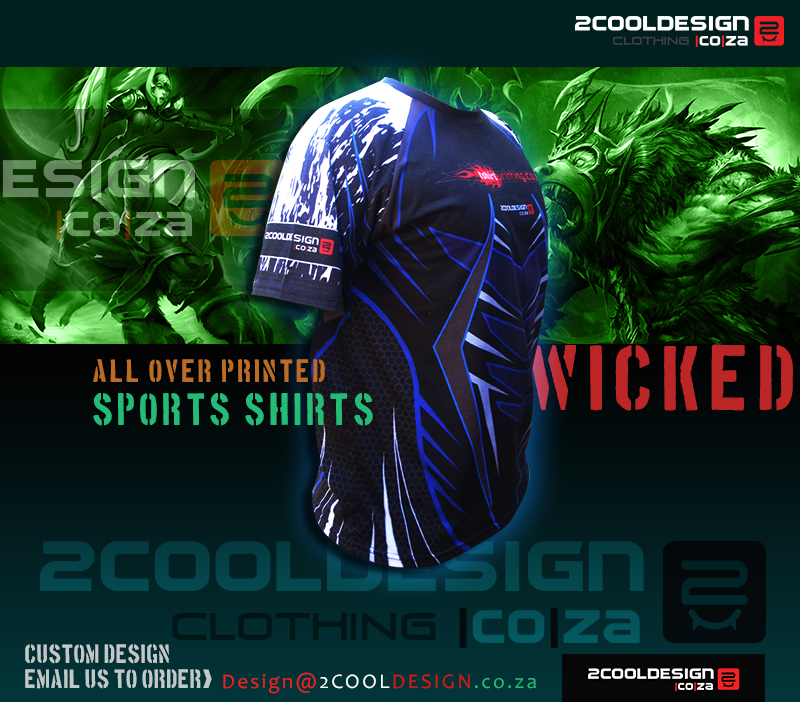 Only the Best for you
Only the Coolest
Only for the V.I.P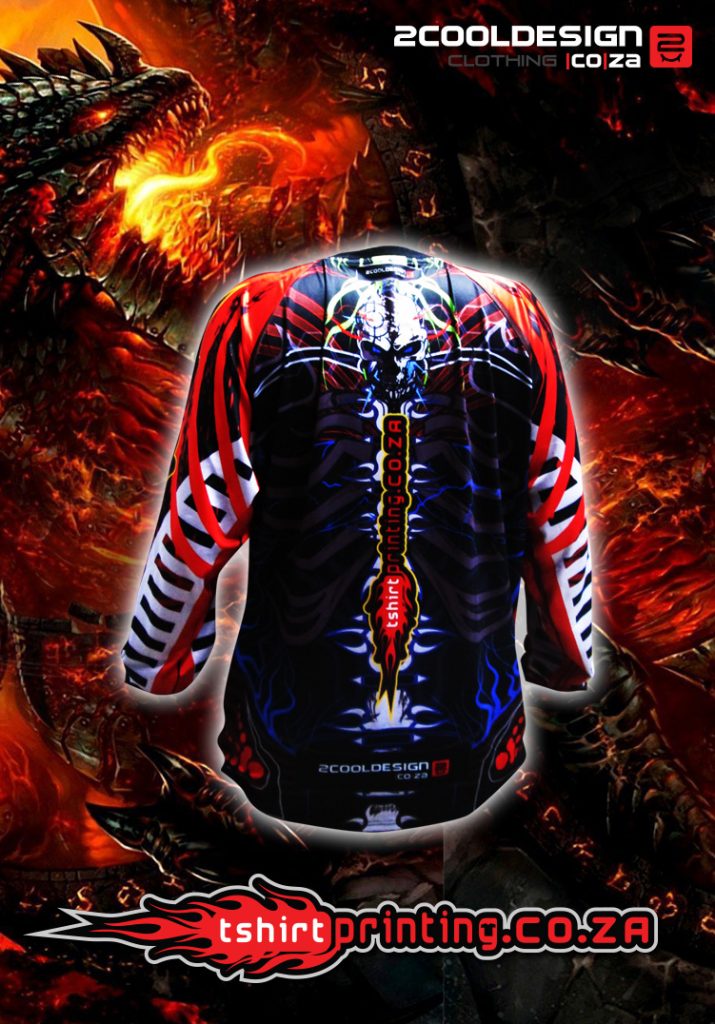 "Because Standing out matters"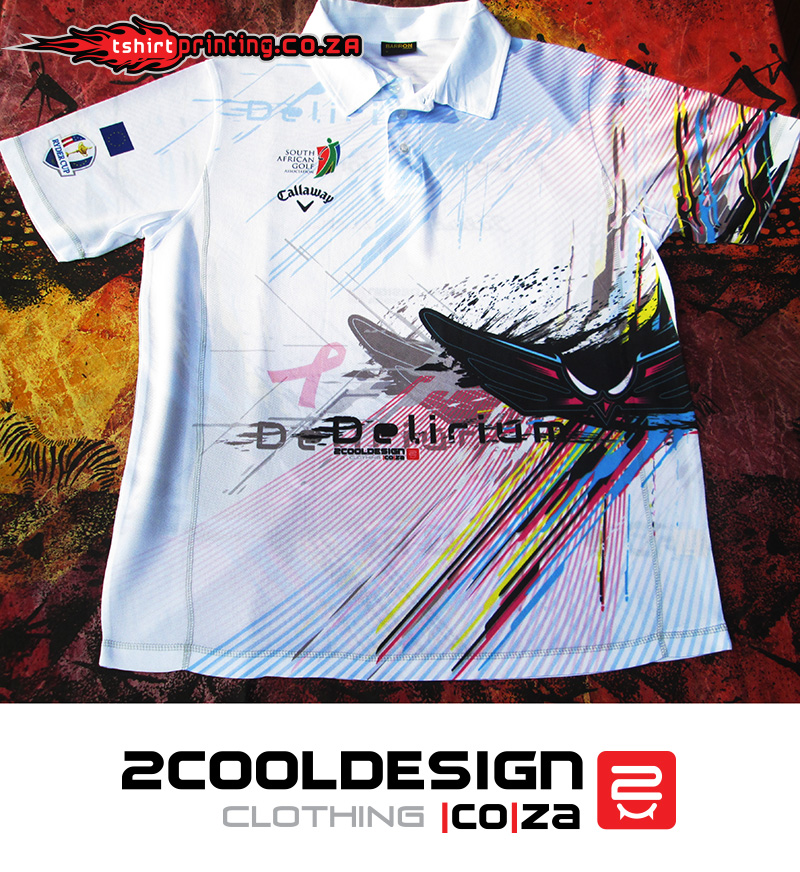 Welcome to 2COOLDESIGN Clothing Services
What is 2cooldesign clothing?
If you want to have something totally unique,
like no other shirt on the market,
get your very own custom made 2cooldesign clothing, custom made SPORTS and work shirts…
There is only one place in the universe offering this, and that's us….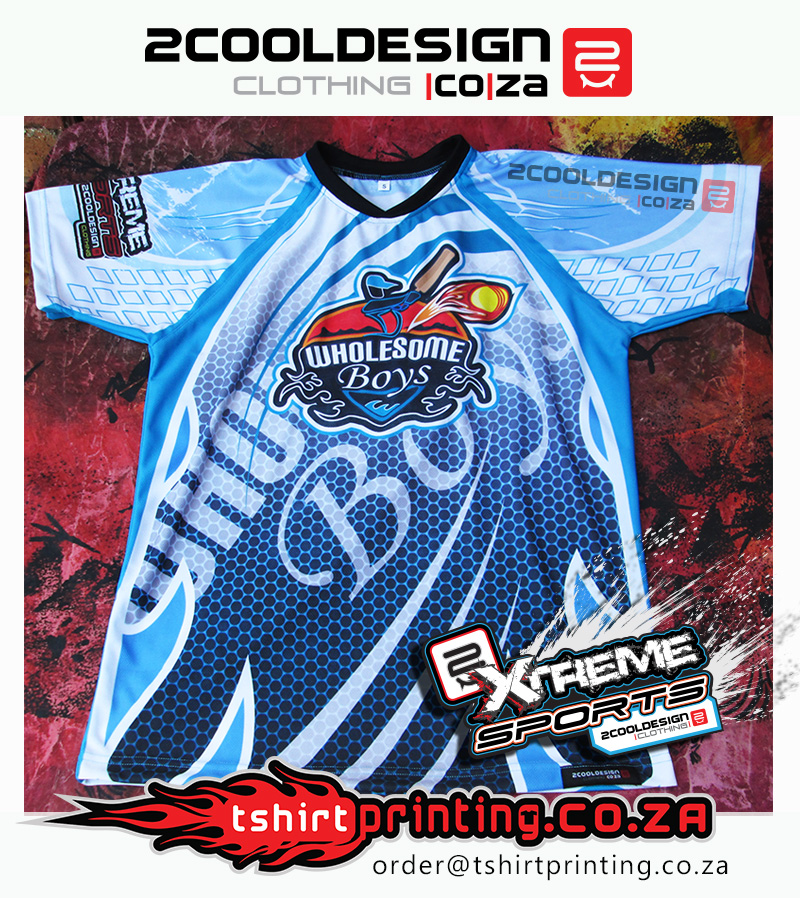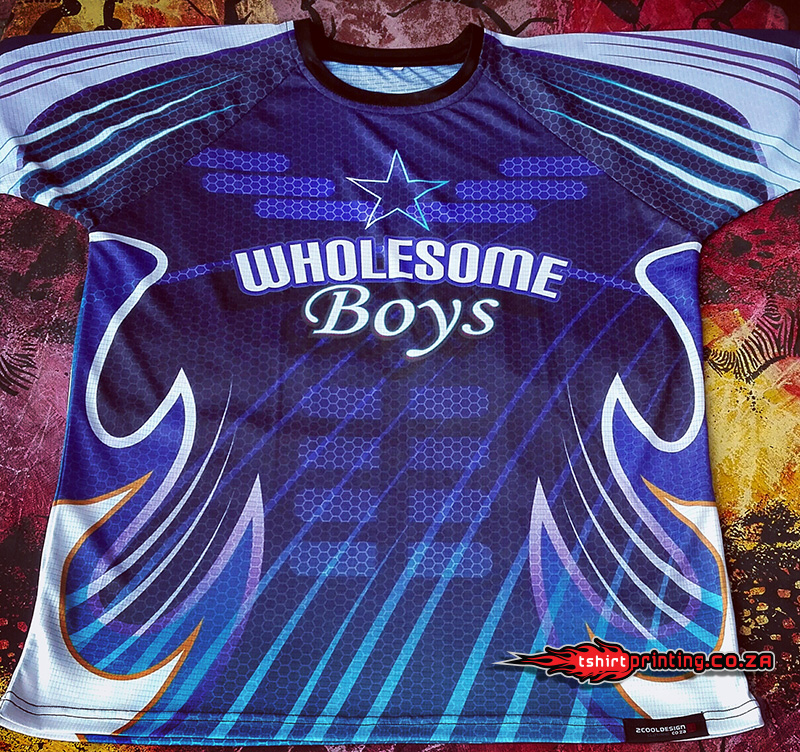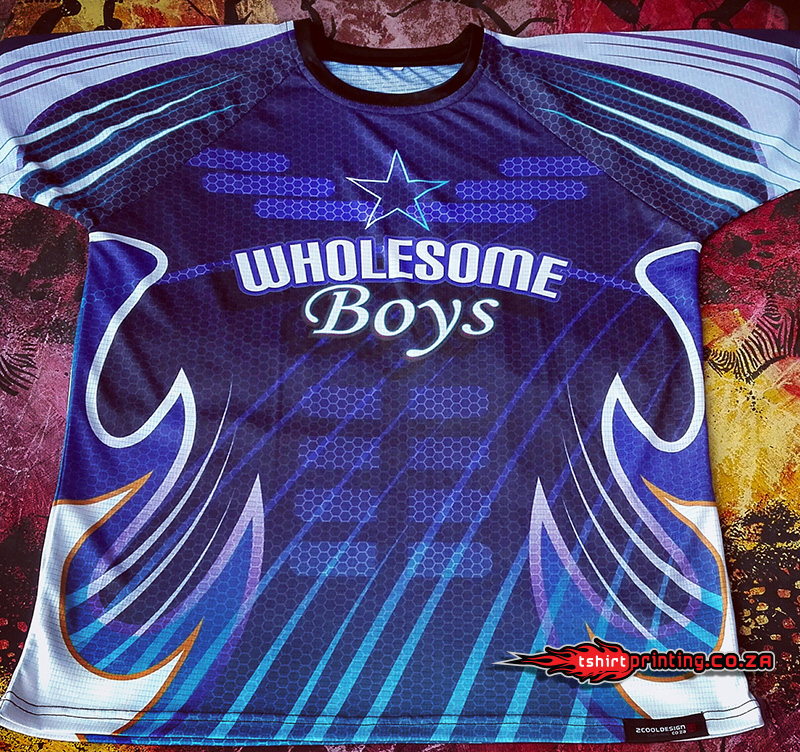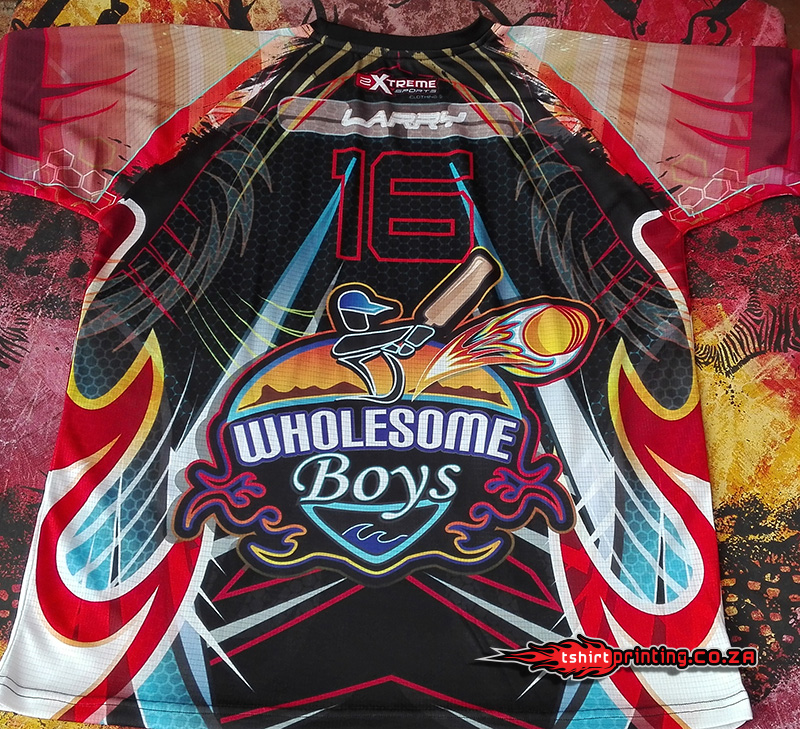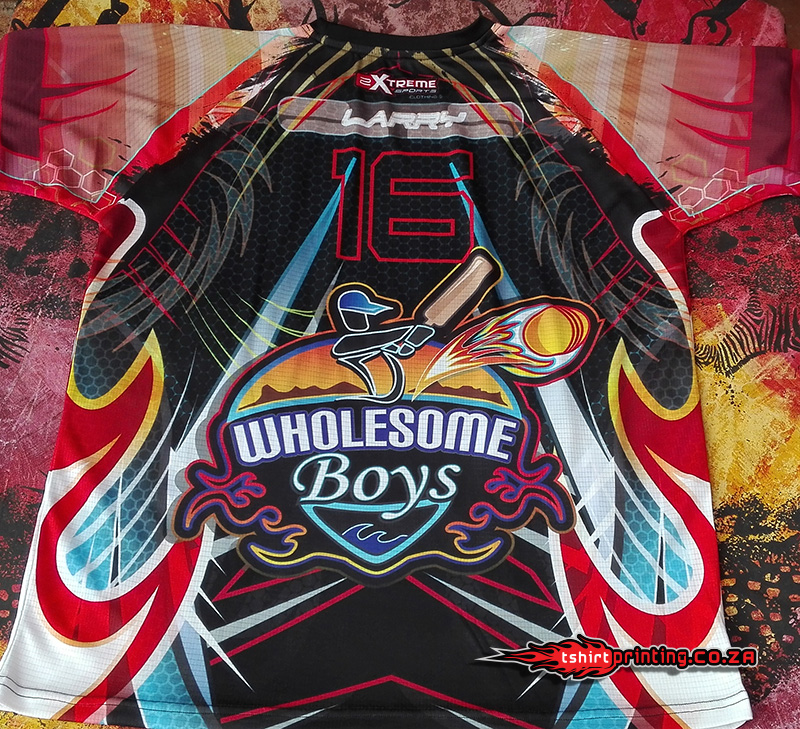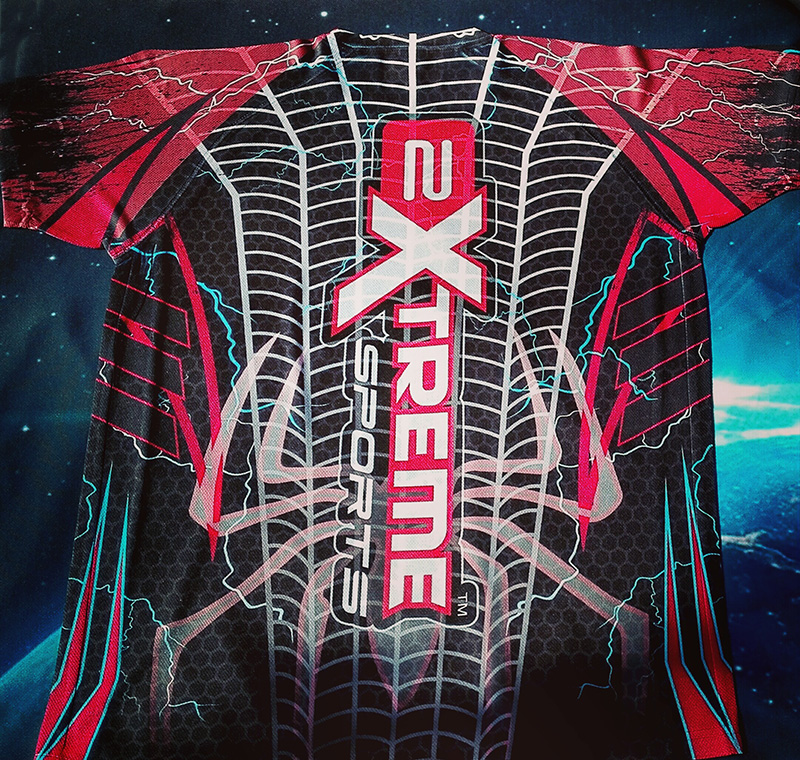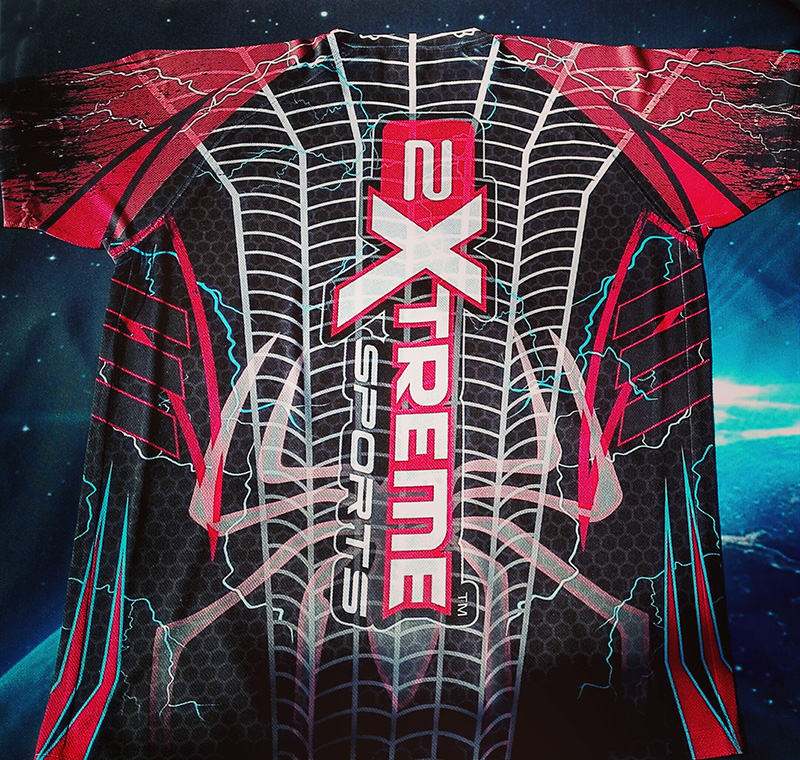 2COOL DESIGN CLOTHING SOUTH AFRICA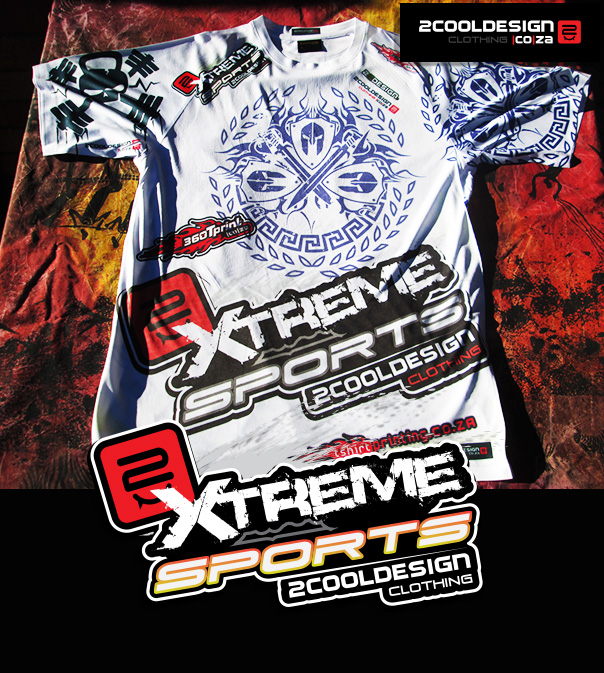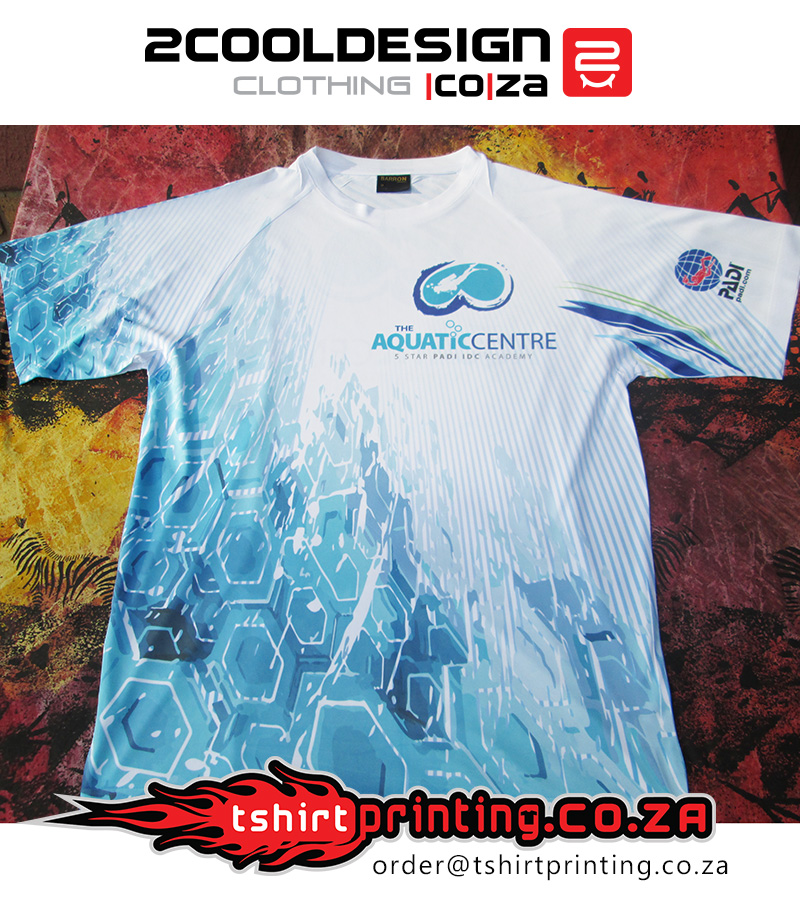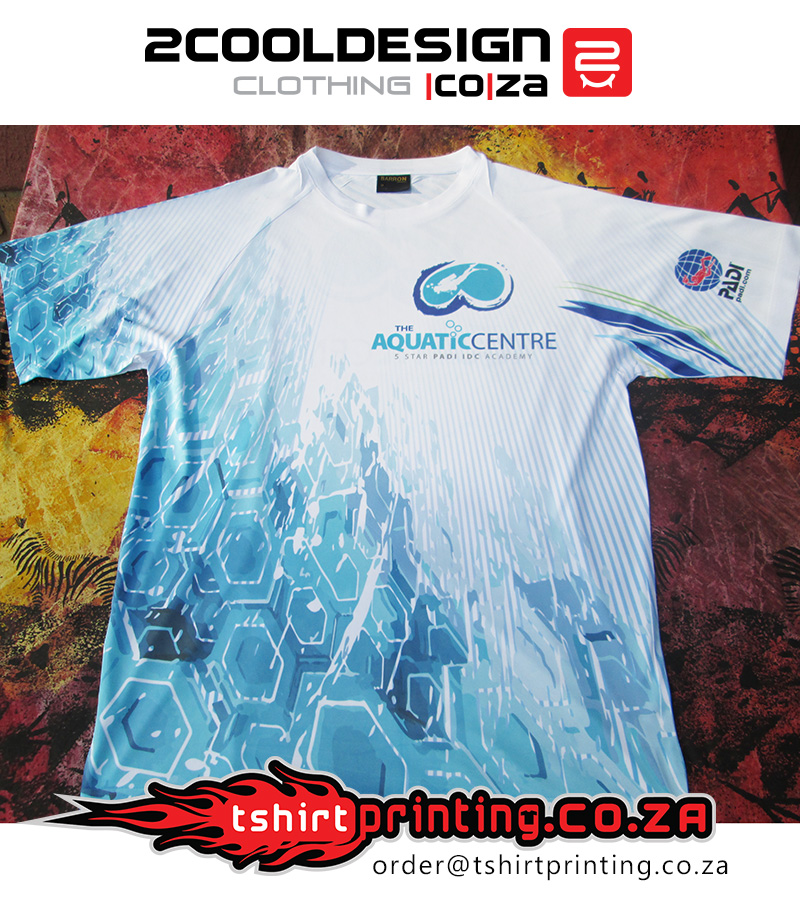 Tshirtprinting.co.za Specialize in :
 2COOL Design Clothing & The Best and Coolest T-shirts in SA
and the universe of course.
"Putting a smile on your face is our philosophy"
————————————————–
"Making you Stand out is our Skill"
————————————————–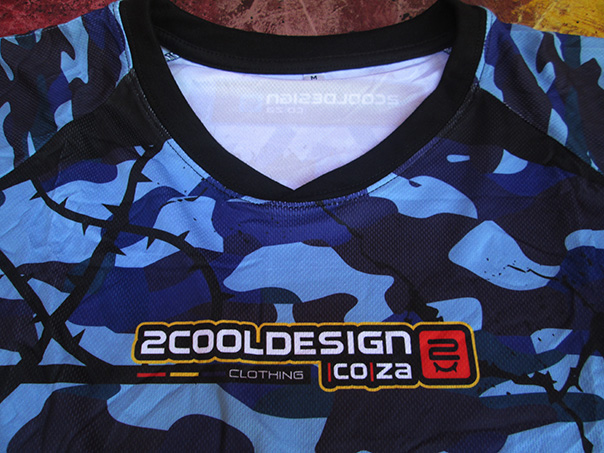 COOL SHIRTS for COOL people only…
ARE YOU COOL?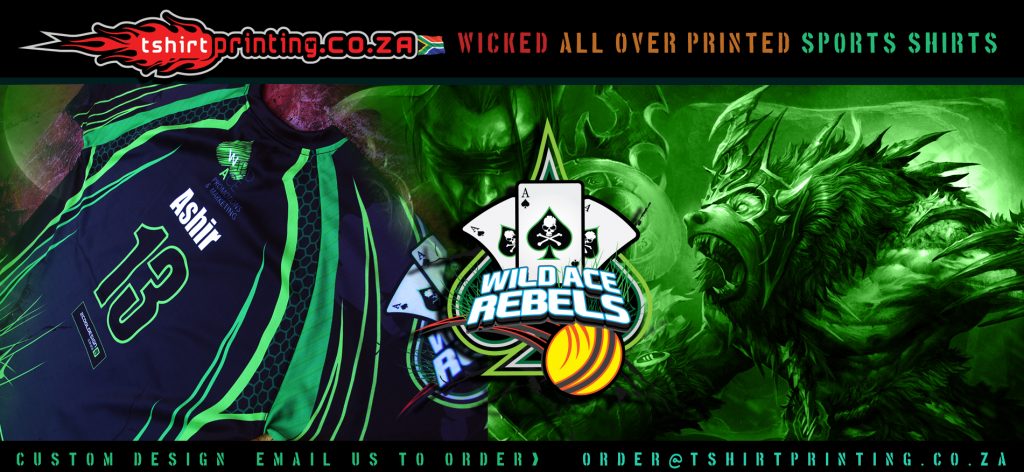 The 2CoolDesign label is for the coolest clothing only…
We brand our custom made shirts & products:
with 2cooldesign clothing and apparel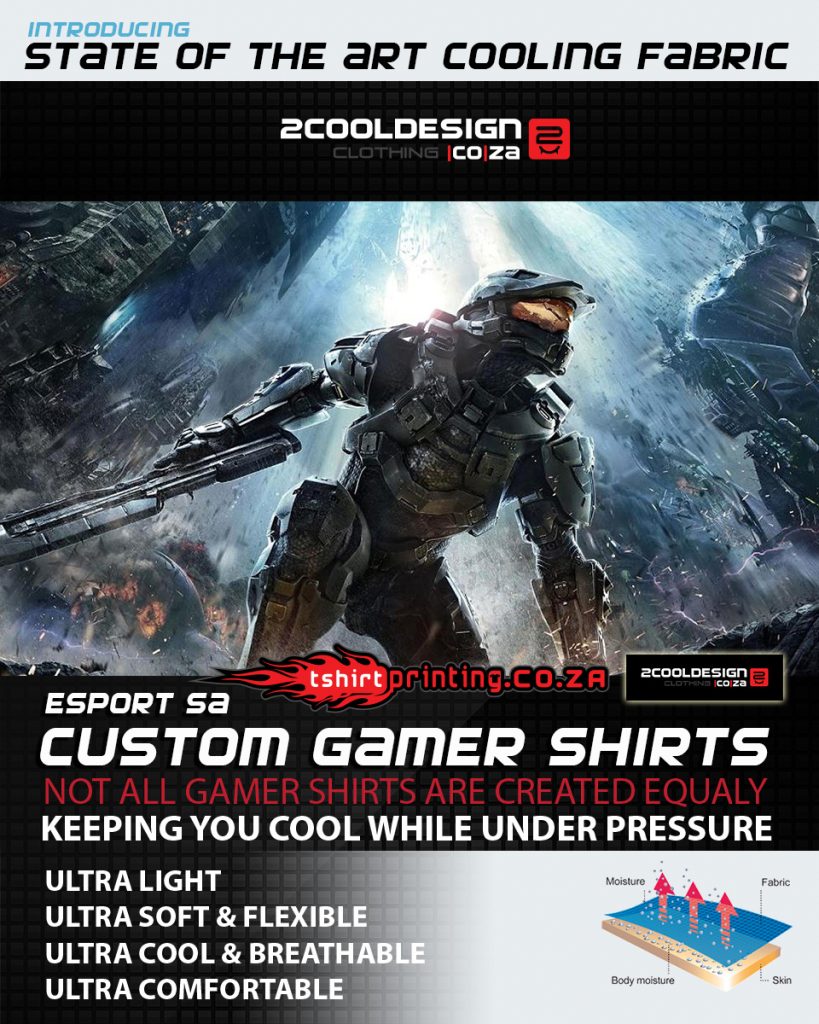 This is what makes us different from ANY other average shirt printing company.
STANDING OUT MATTERS>>>
Contact us for the Coolest 2cooldesign clothing in SA & be another satisfied customer we have assisted with the most unique & coolest t-shirt design & printing service in SA.
2cooldesign clothing examples………..