Customization templates
Custom Cool Design is the best thing we do….
How-ever we have some instant solutions for you too.
We have put together some recent all over print designs for you to choose, should you just want to customize one of our templates vs getting a unique design, as custom cool design takes time, as it's one designer doing it all. (All Design by the owner; Guy T)
We can use as is,
or change colours
or use as a base idea and add on,
or use some element of the design idea ,
use as inspiration,
Want the all over pattern style?
Need a corporate & Cool looking golfer?
Check out these various options avl to customize.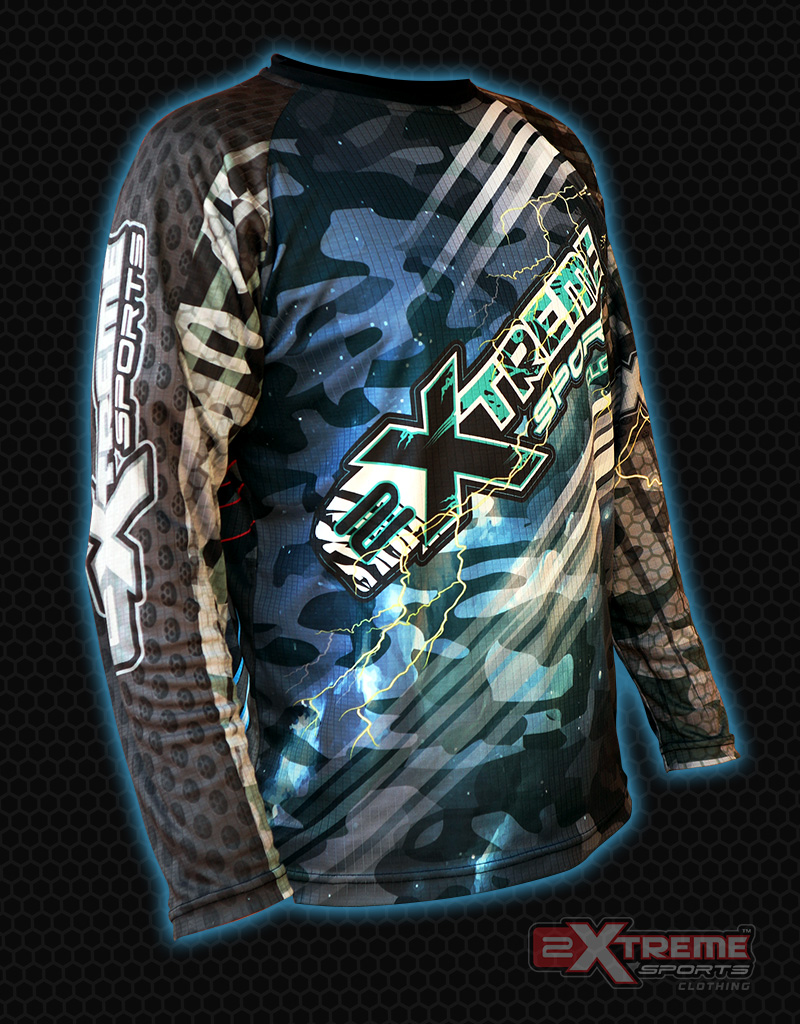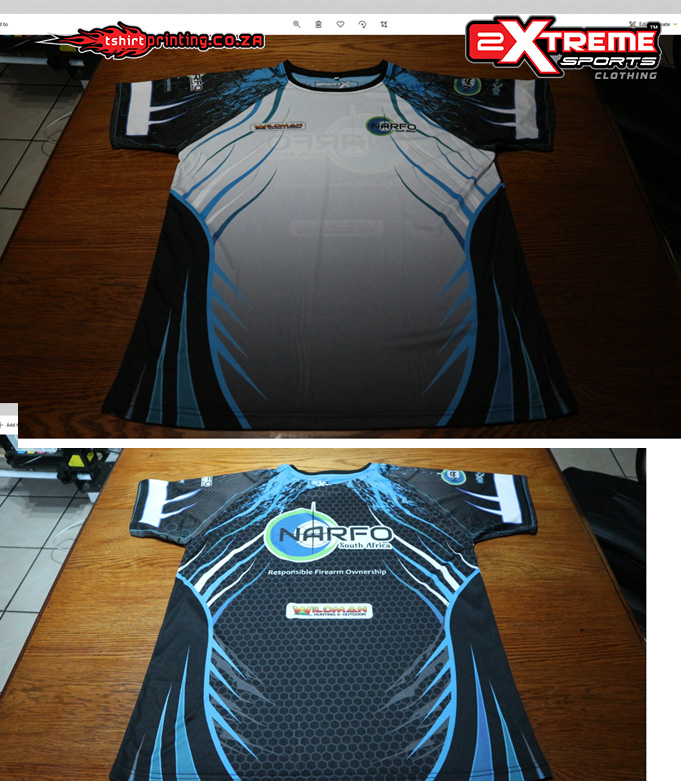 Standard setup fee's apply when ordering.
Contact us for a customization quote for one of our pre-designed all over print templates.
"All our designs is ©COPYRIGHT, Please RESPECT our Copyright"
Ready made Designed Templates
---
Ha ha ha ha Golf Shirt Design Blue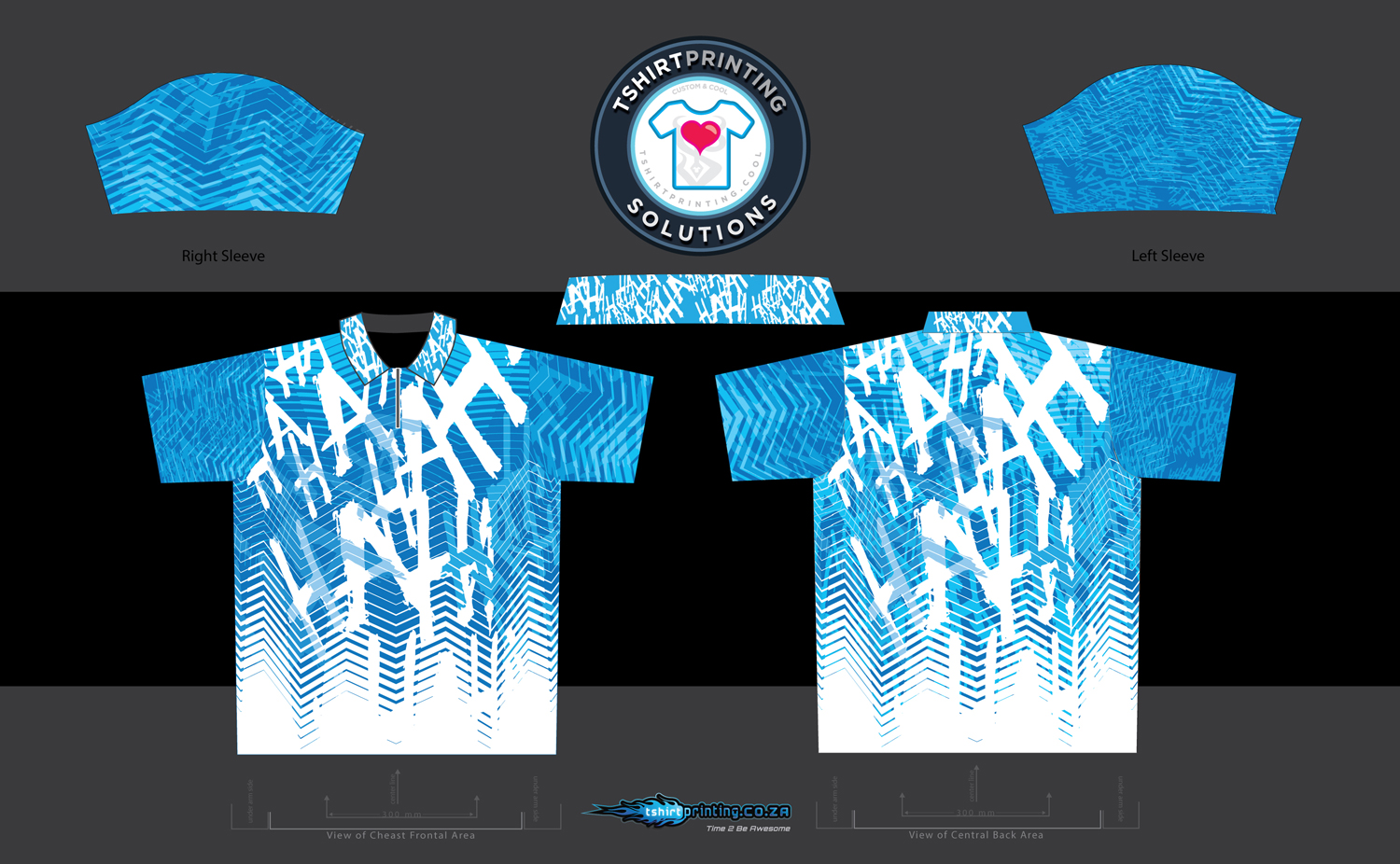 Snooker 8Ball Shirt Design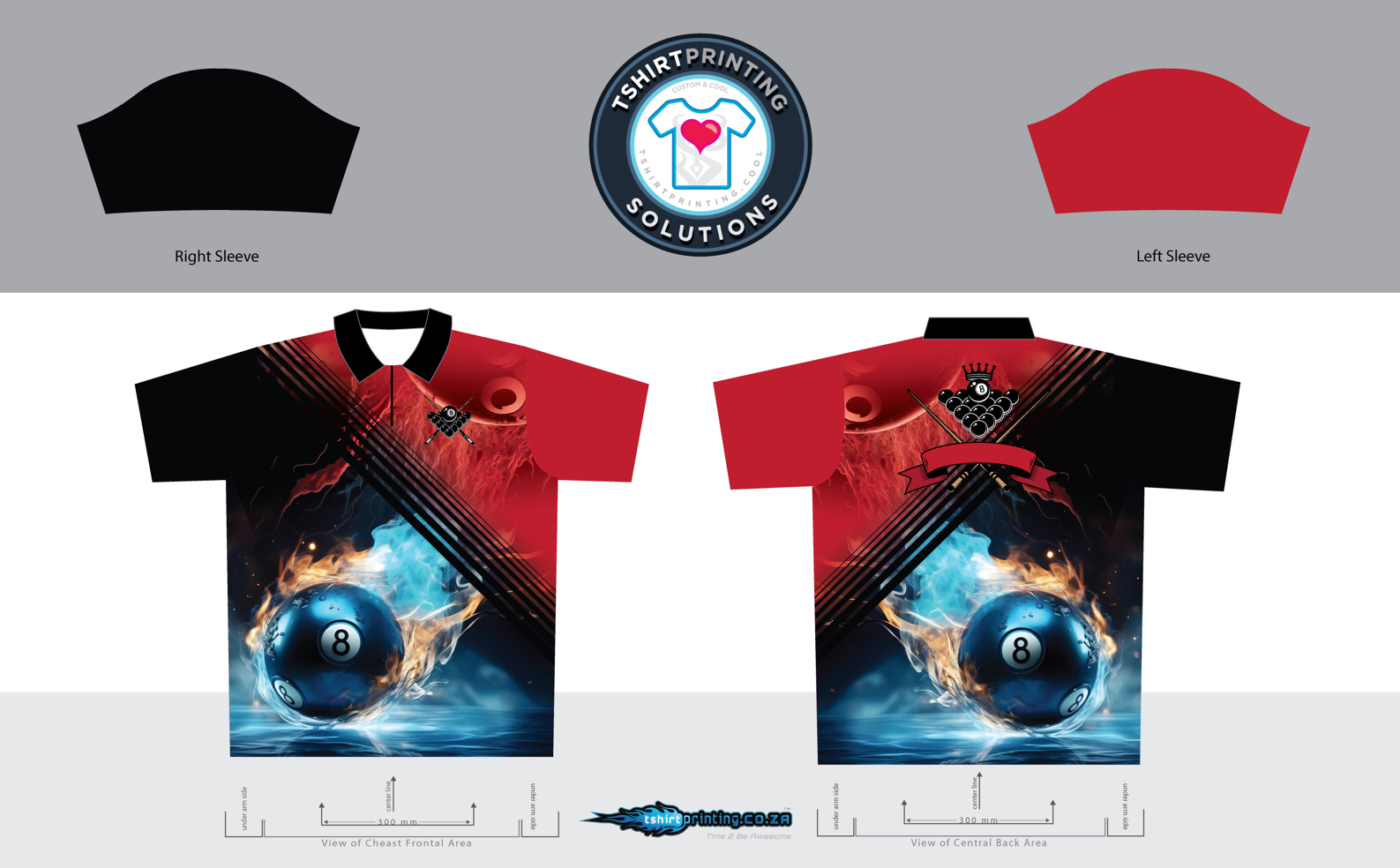 Cool Golf Shirt Design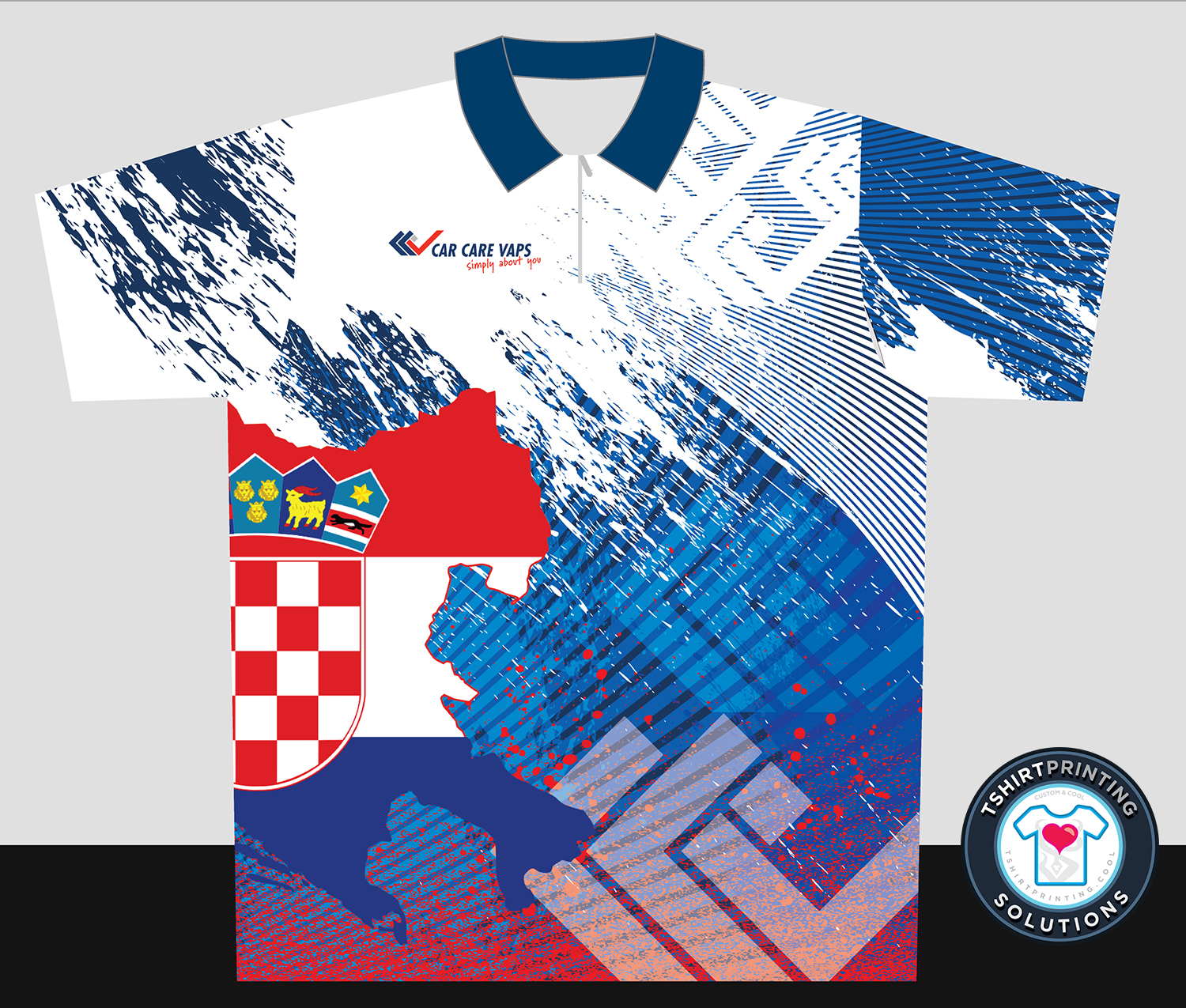 Racing BMW, inspired Motor Sport shirt design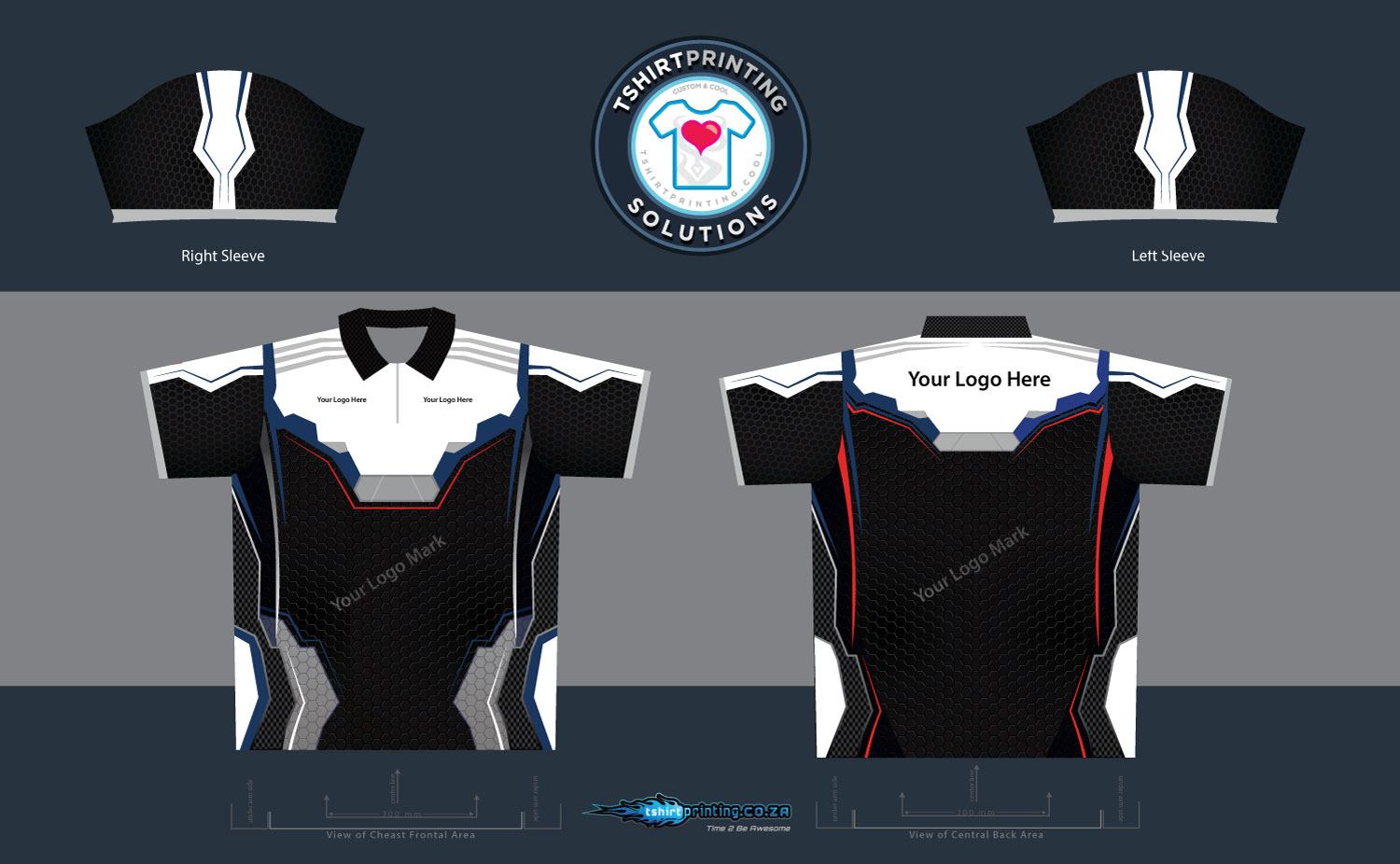 Gamer Robotics Shirt design dark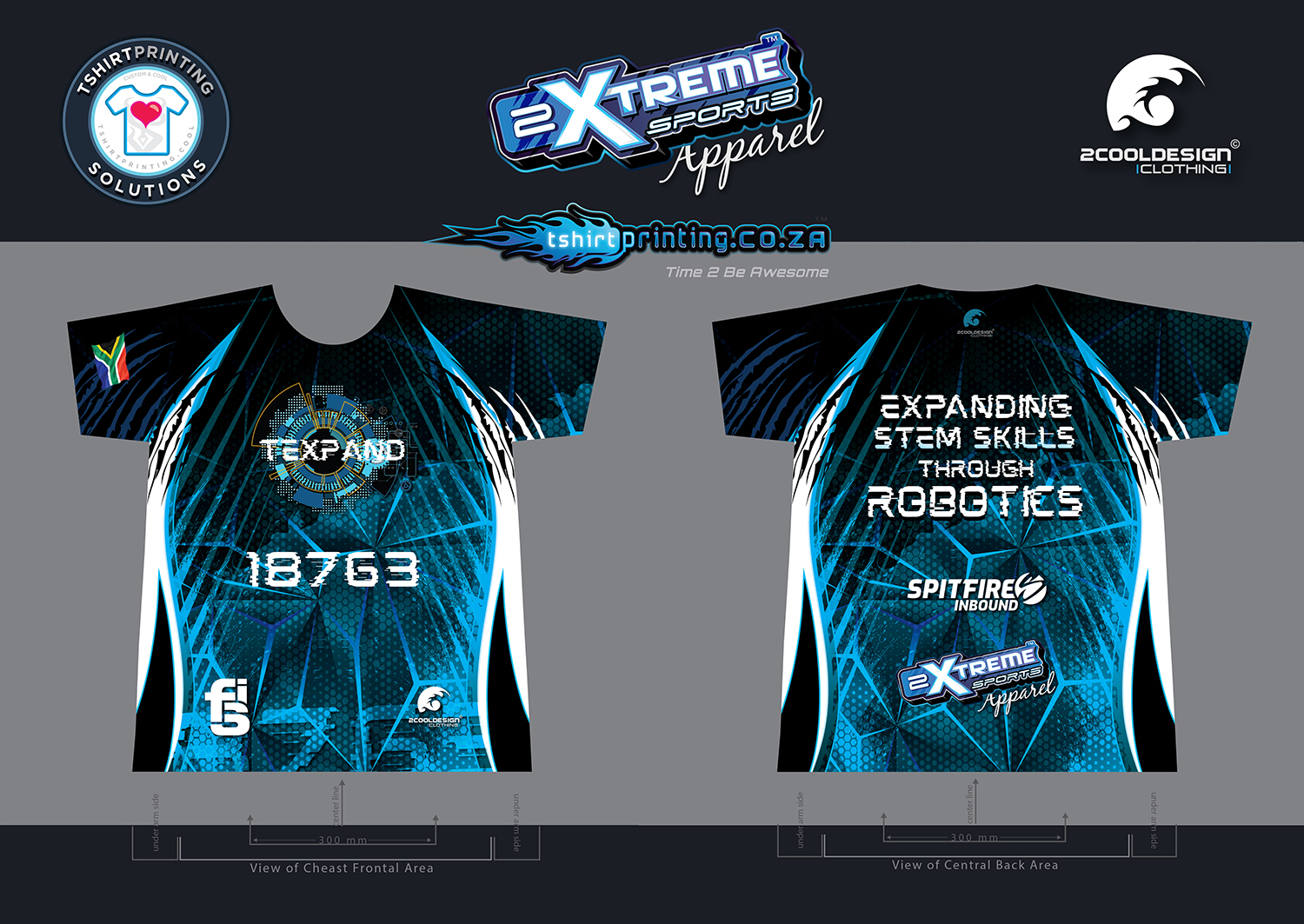 Gamer Tentacles Blue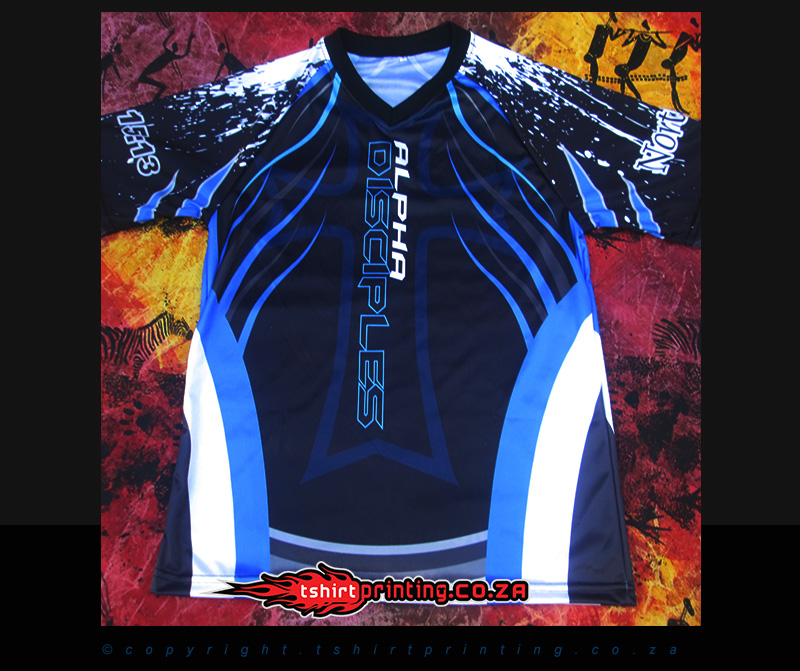 Extreme Sports Gamer Girl / Gamer Boy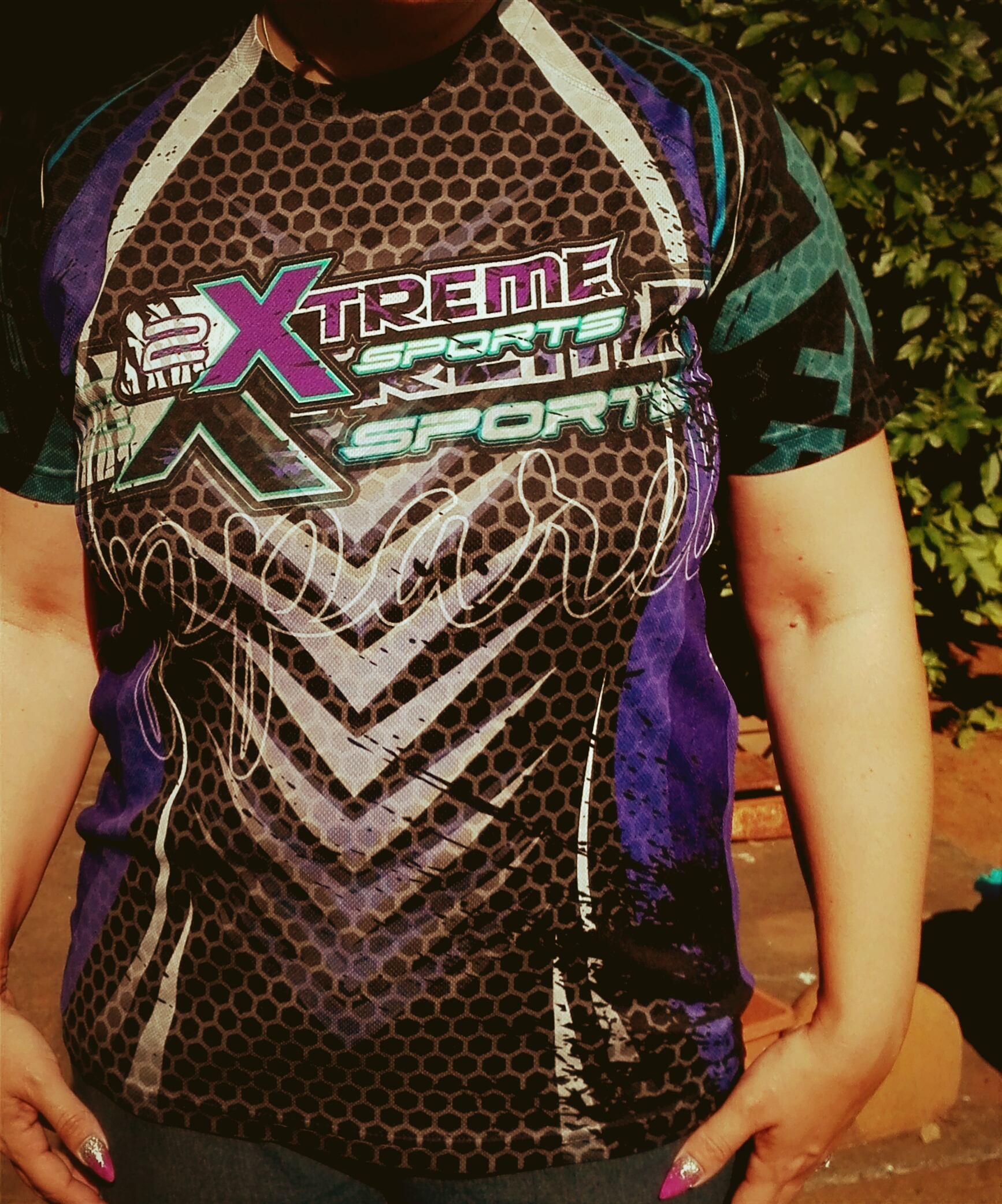 2Xtreme Sports Water Splash Shirt Design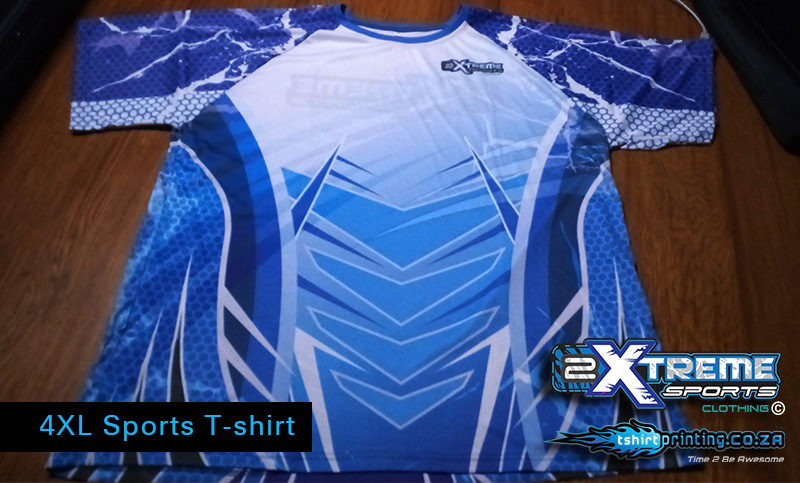 Viper Boys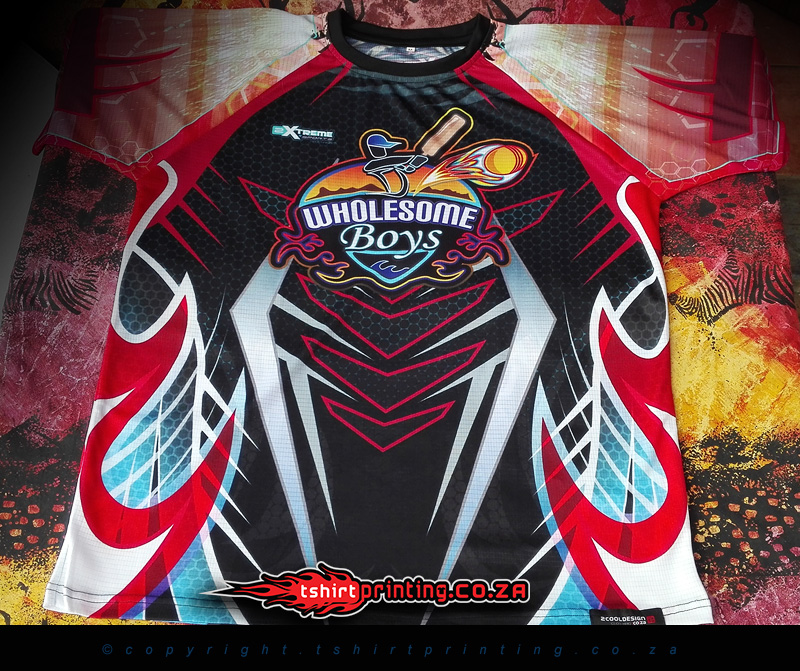 Viper Dark
Rugby Shirt design idea
Gamer Voltage
Tribal 2cooldesign
Gamer shirt white , Tentacles Blue

Gamer Shirt 2xtreme Sports Clothing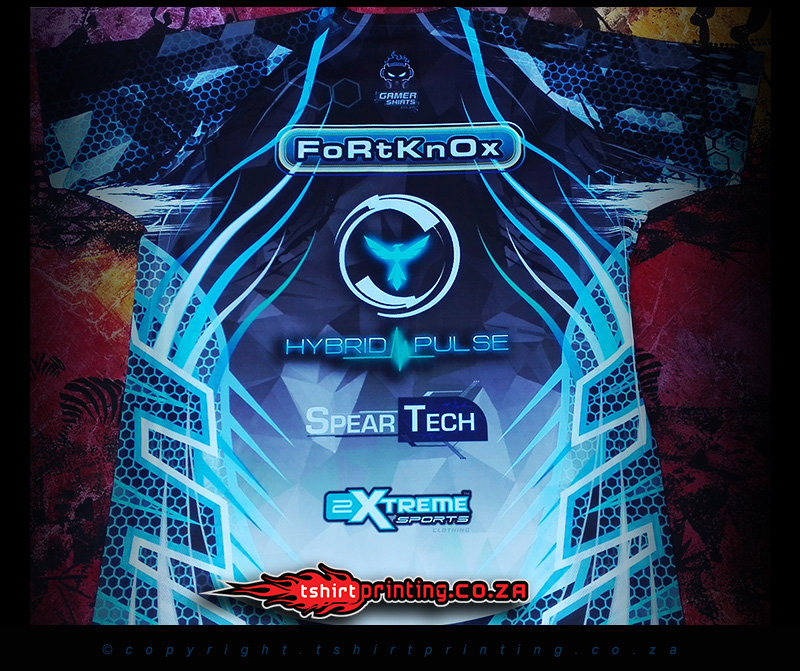 Gamer Shirt Extreme 2 orange
NSD Gaming shirt design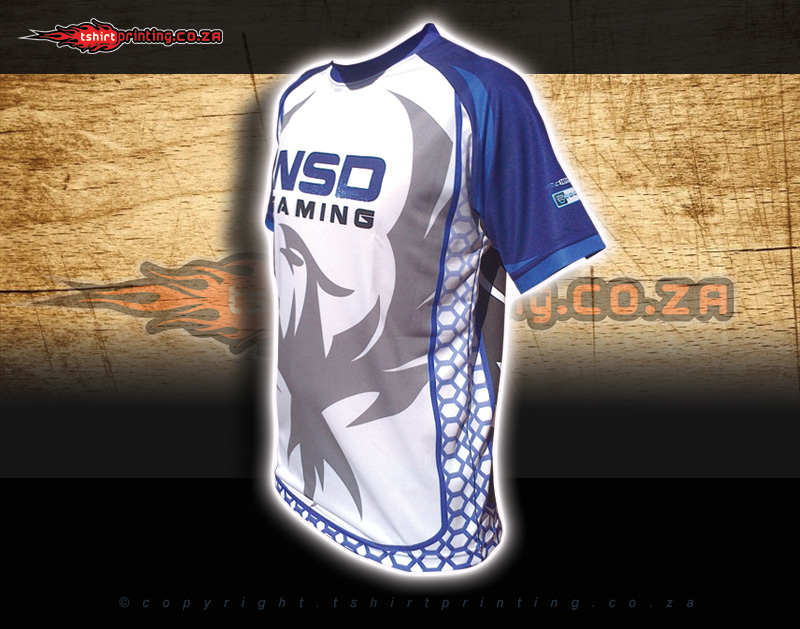 BFK shirt design red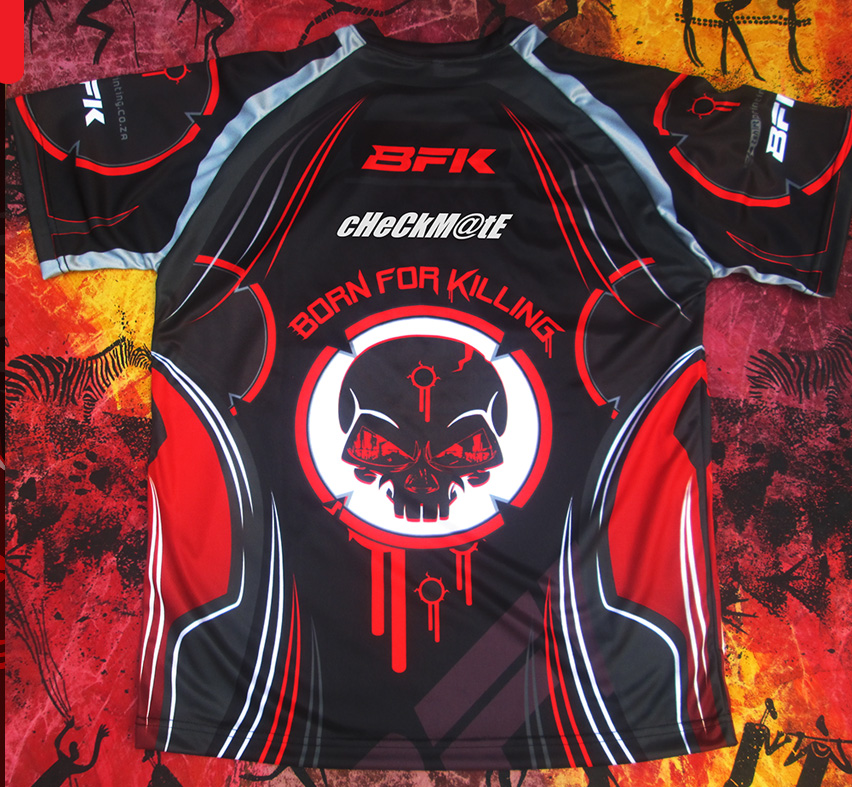 Xtreme Archery Sports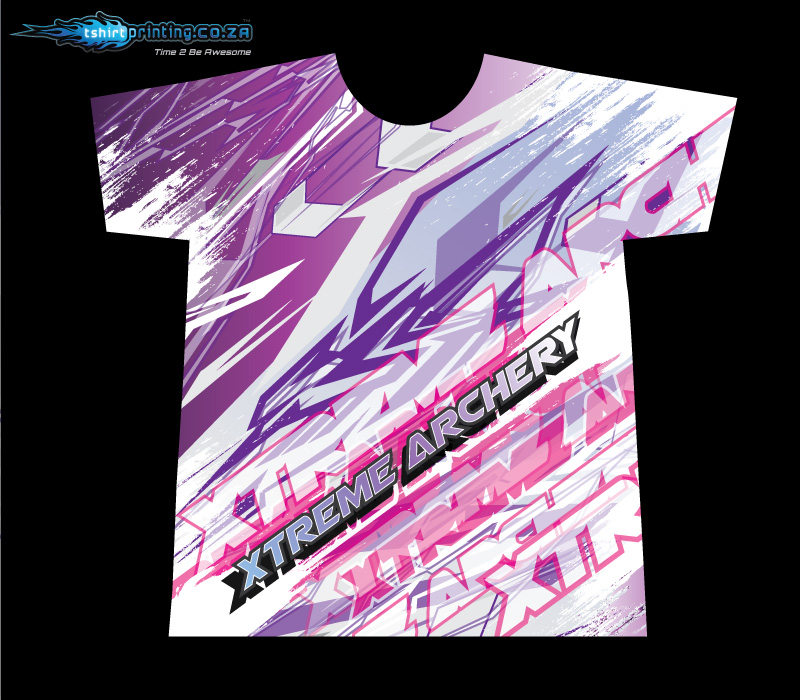 Spider Xtreme Sports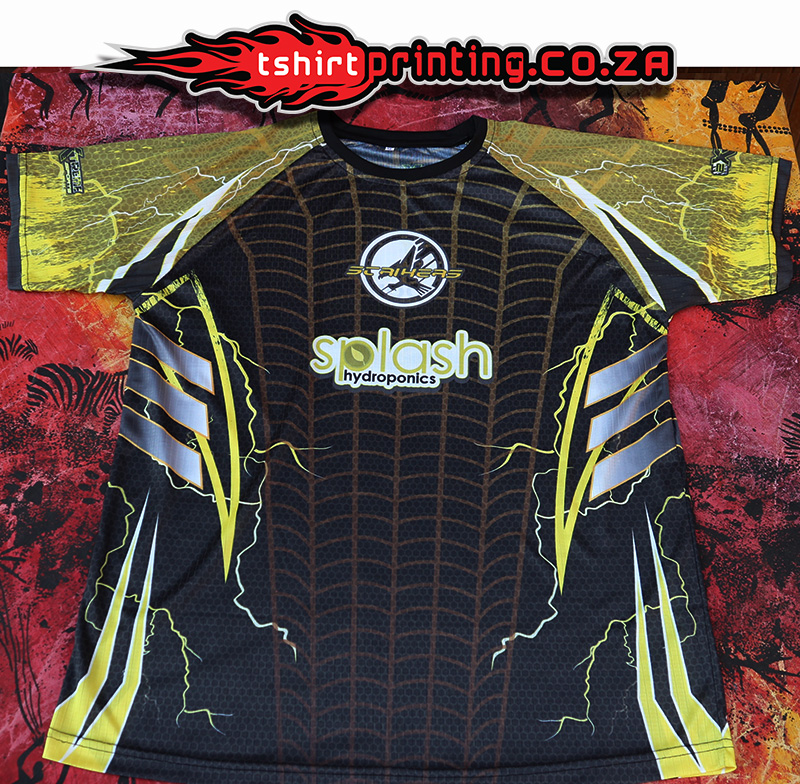 Girl Gamer Shirt
Rugby Earth and Spikes
Racer Blue / Racer Pink

Venom Orange / Tribal venom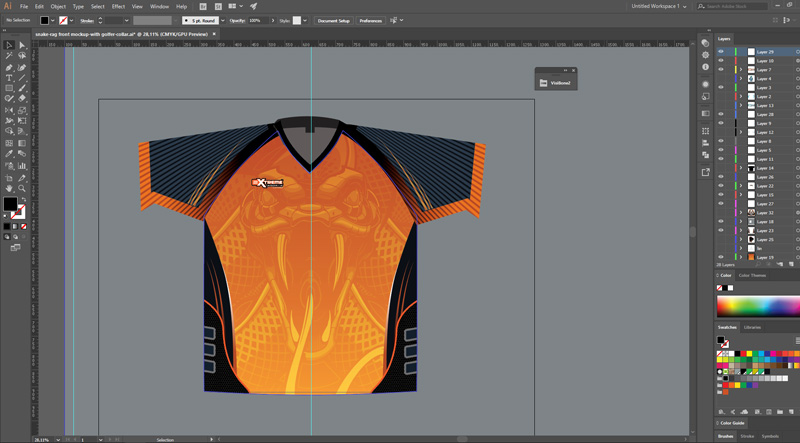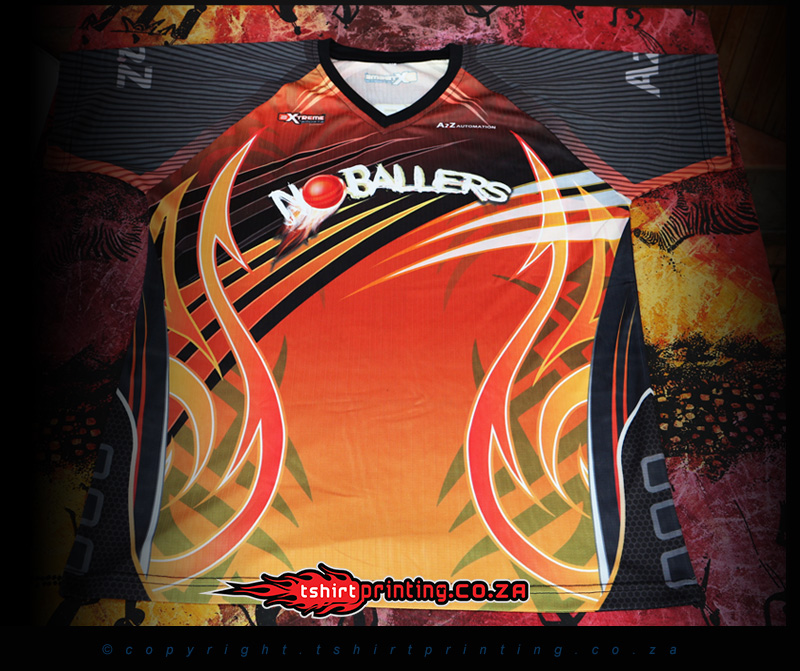 Classic Gamer Shirt White and Black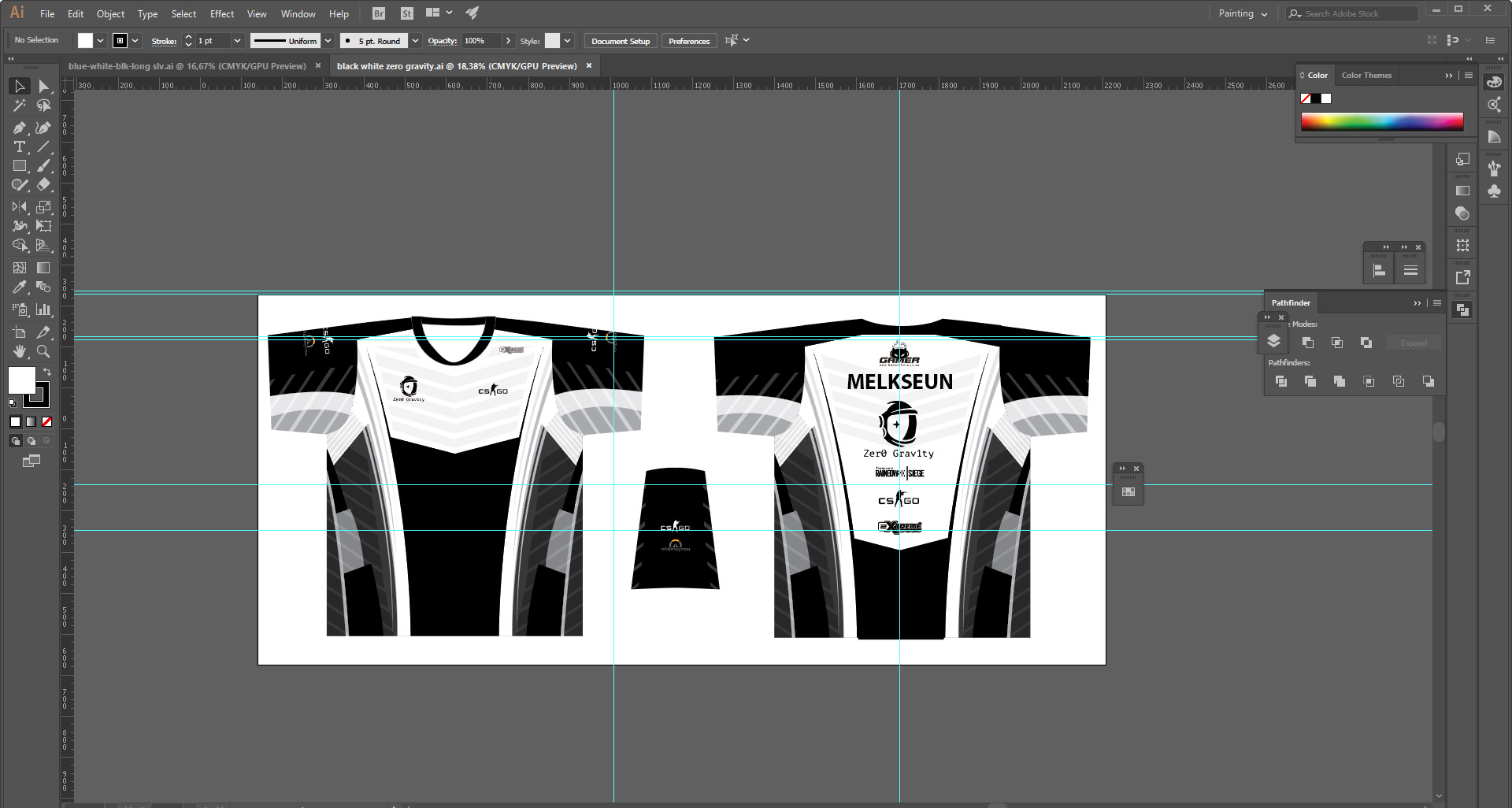 Cricket Shirt Xtreme

Wholesome Boys cricket shirt Waves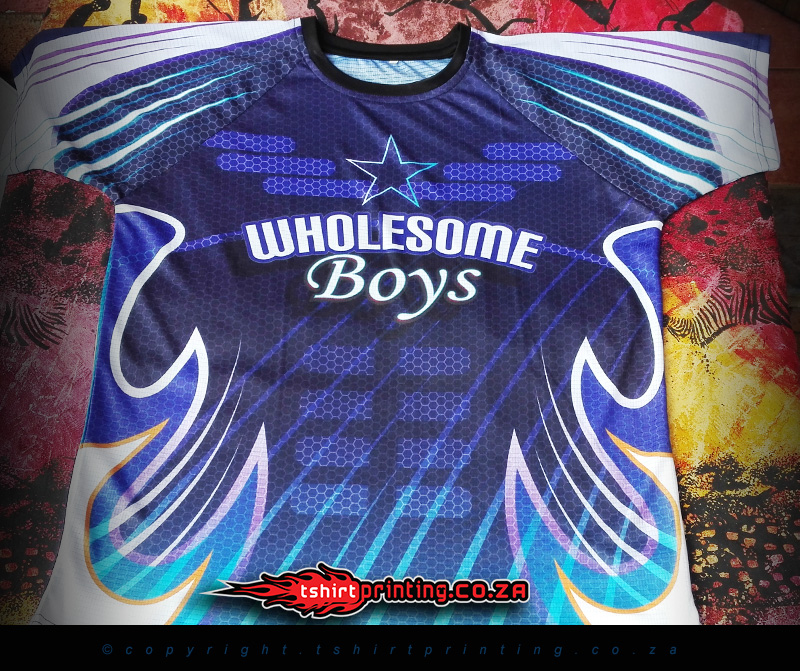 Fighting Shirt Girls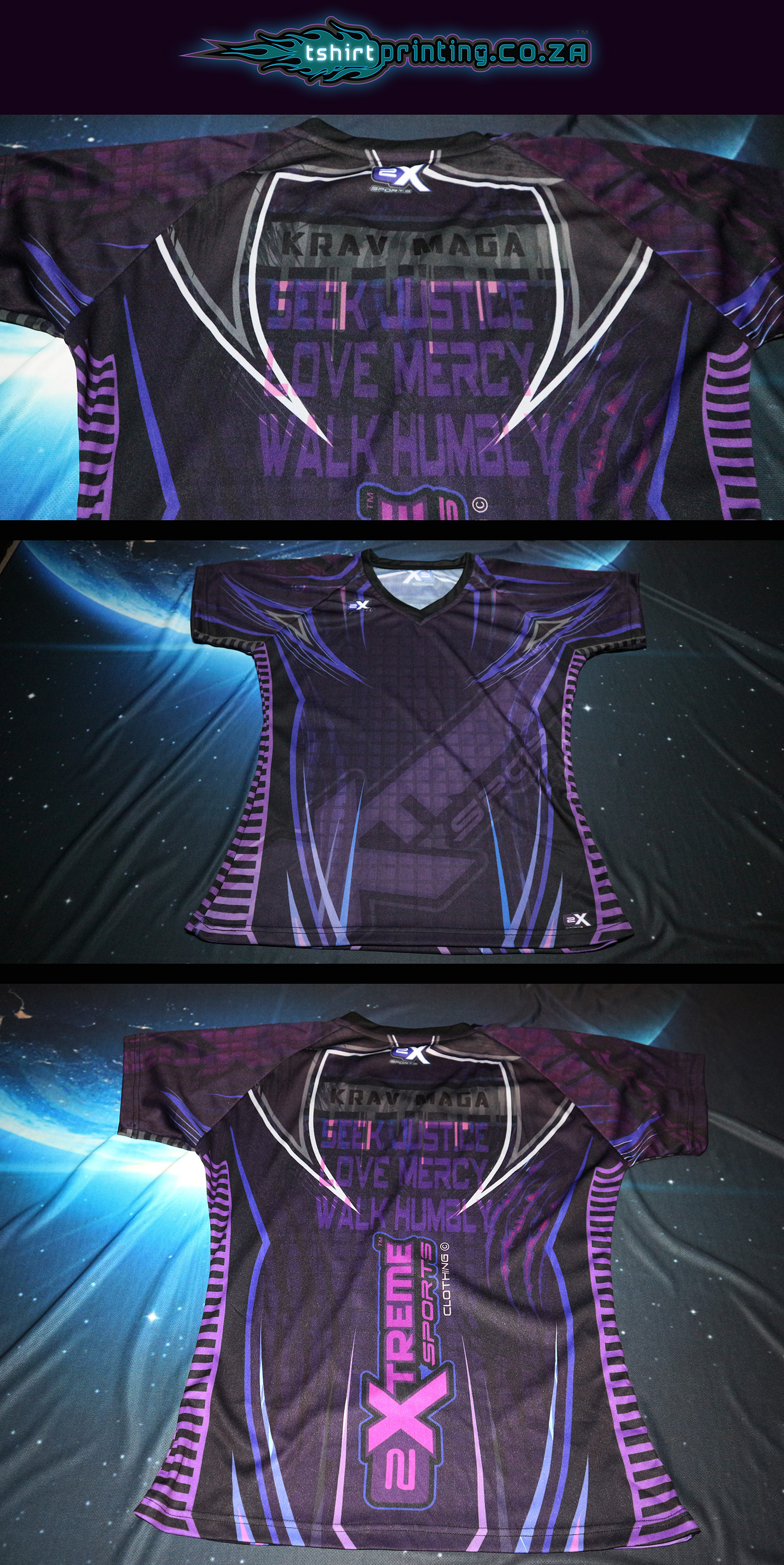 Racing Shirt Girl
Racing Hoodies for Girl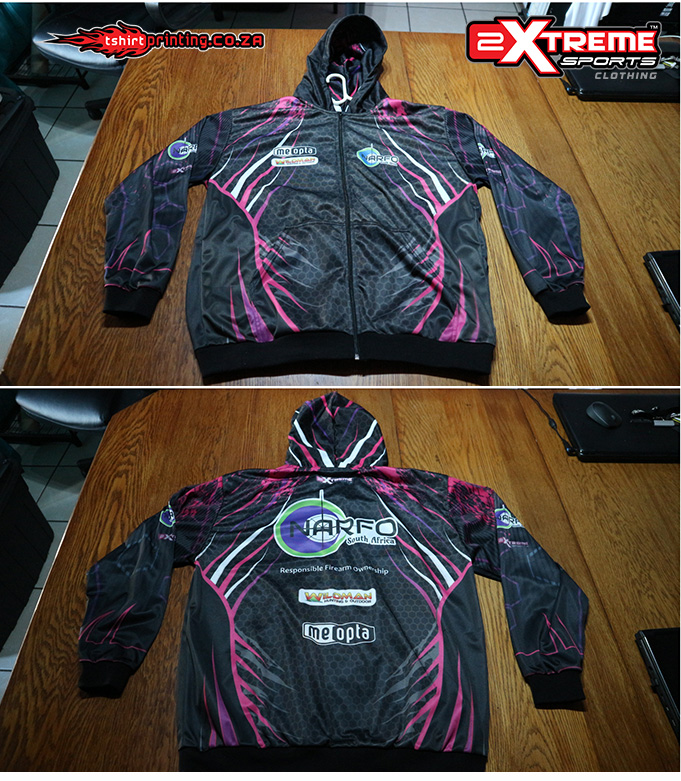 Racing Hoodies for Men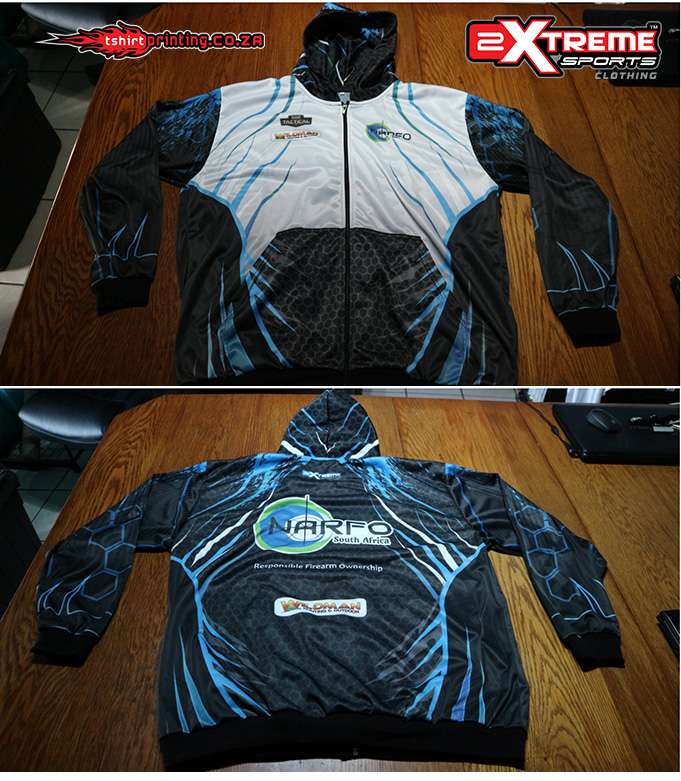 Faded graphic from one side idea Blue aqua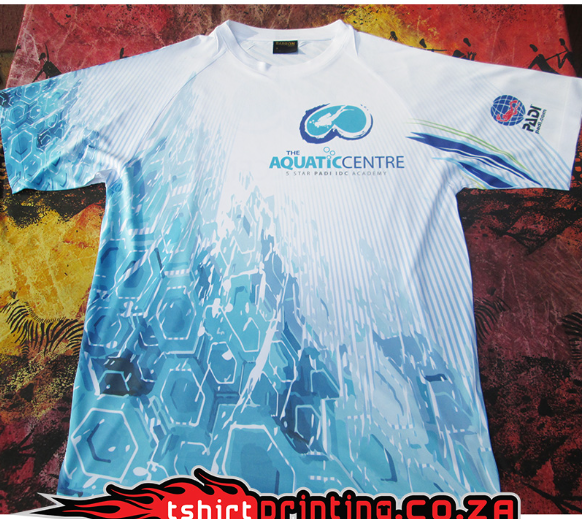 Crazy Pets Design Simple

South Africa Flag shirt idea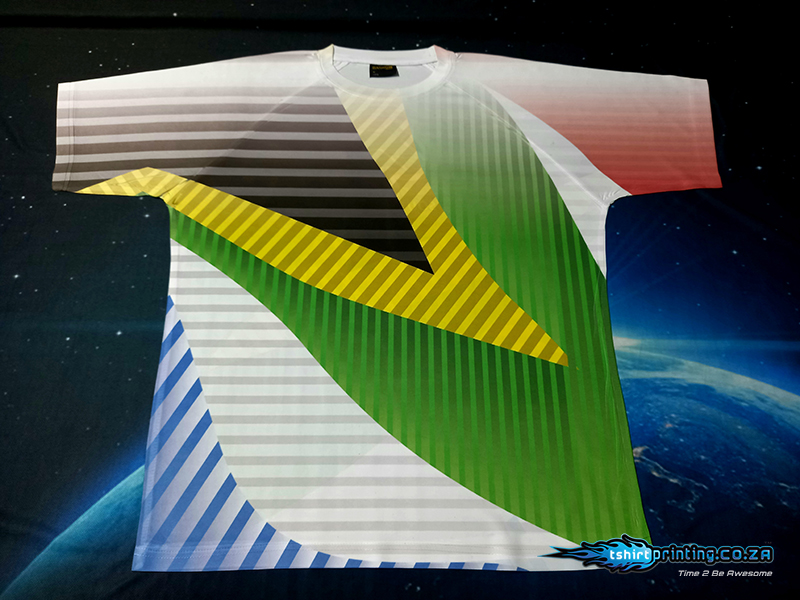 Full pattern Golf Shirt idea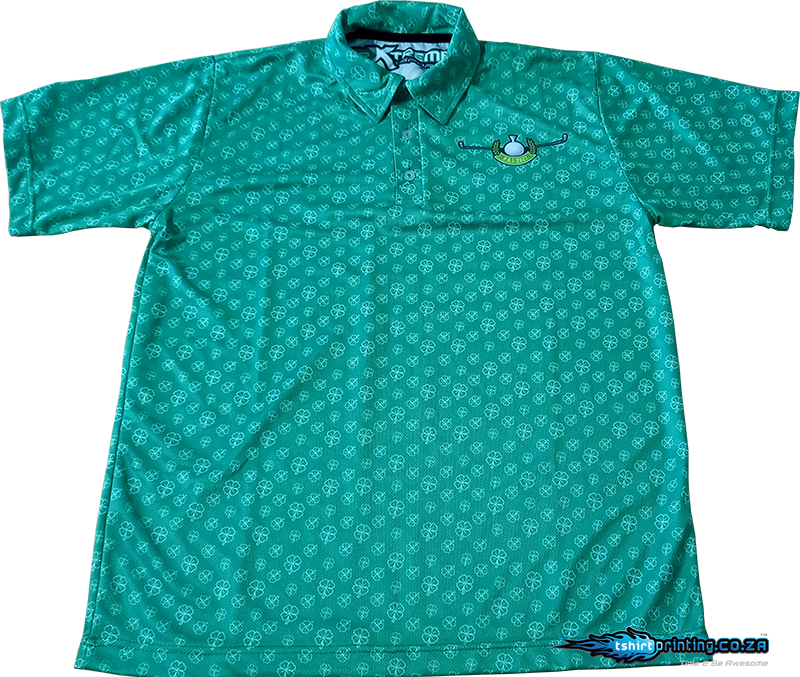 Corporate Cool Work wear Design Colours

Gamer Long Sleeve Vneck Spikey
Alien vs Predator Hoodie Grey / Green Spikes

Cool Racing Gamer Spitfire design Red / Purple
Which Design Style do you like?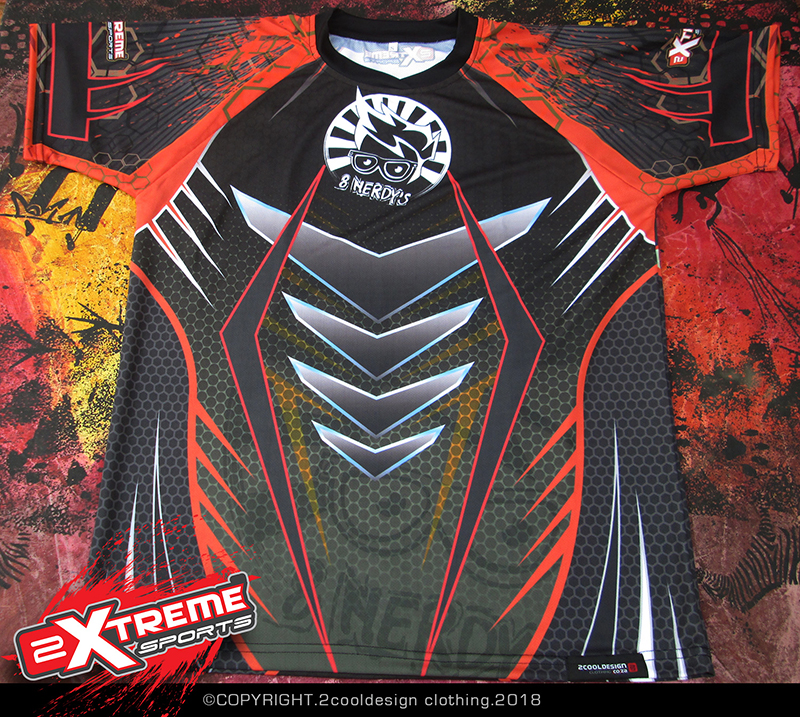 "All Designs ©Copyright.TSHIRTPRINTING.co.za"