Want to get a sample made?
we can assist, but please note full setup fee's do apply and we can print you 1 shirt or a few shirts of different sizes to test out as samples.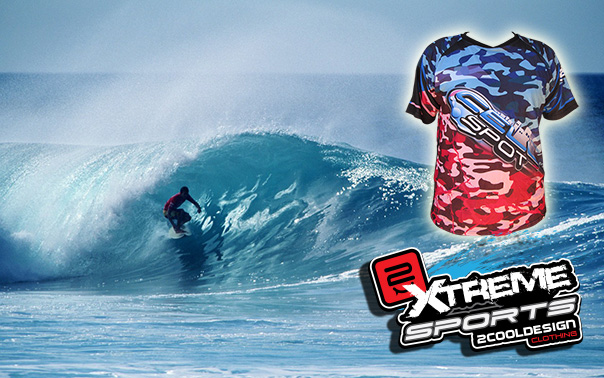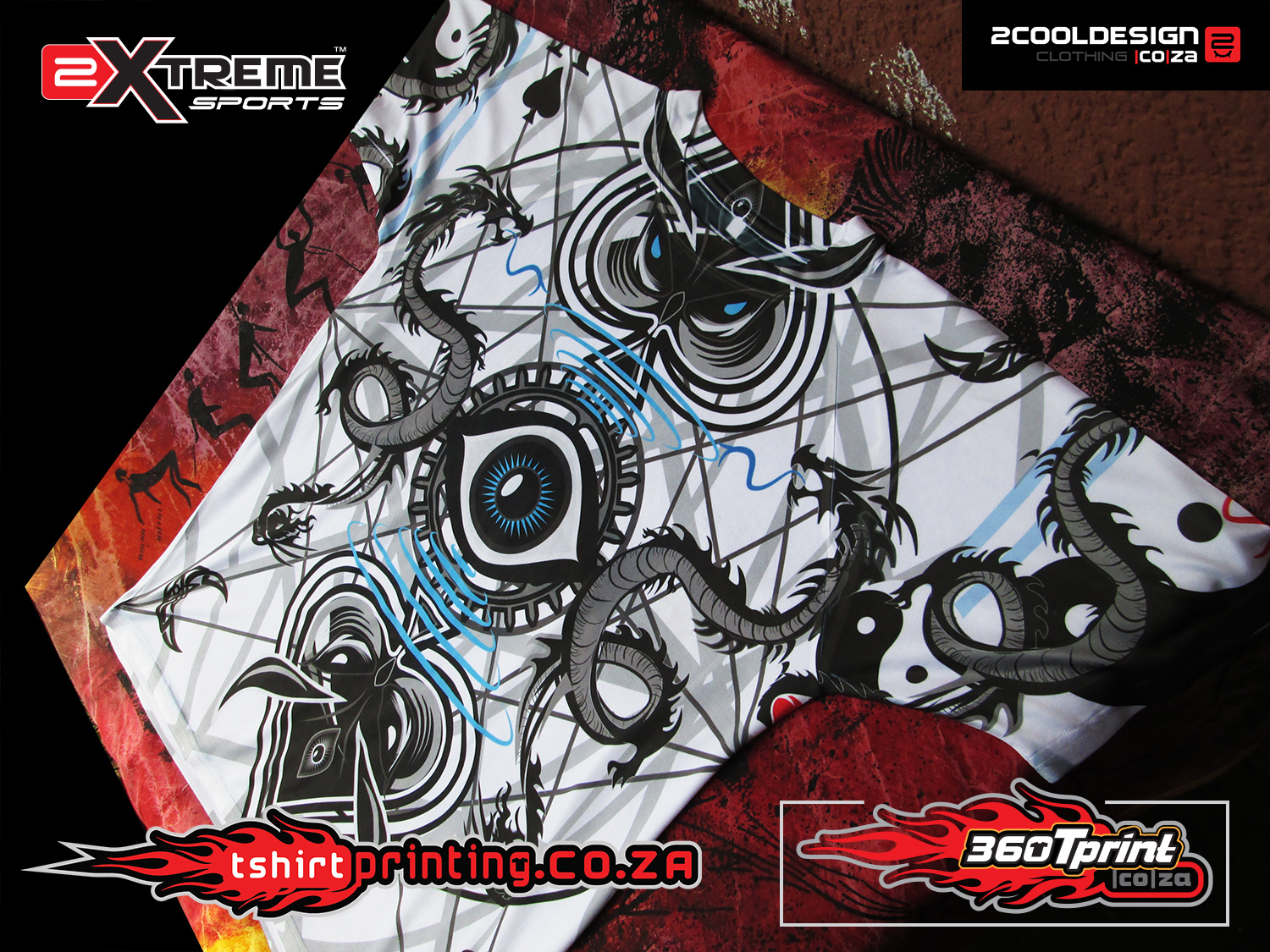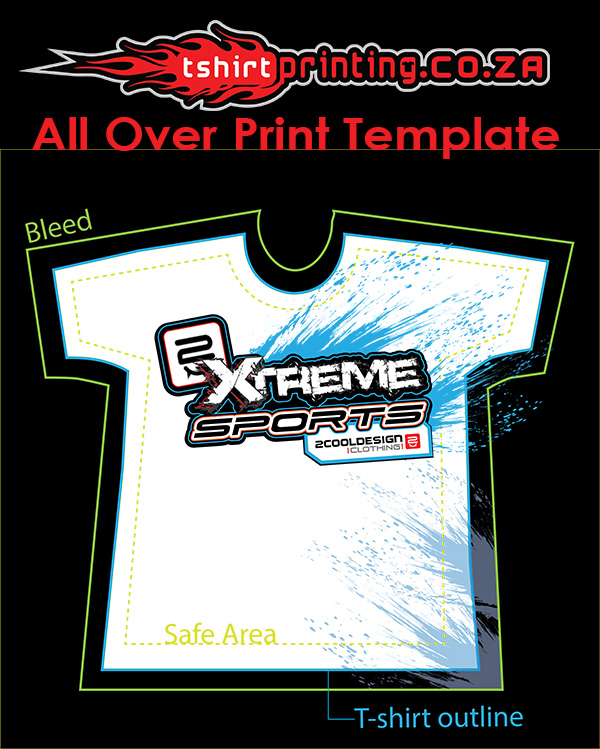 Download Link below>>>>>>>>>>>>>>>>>
all over print template example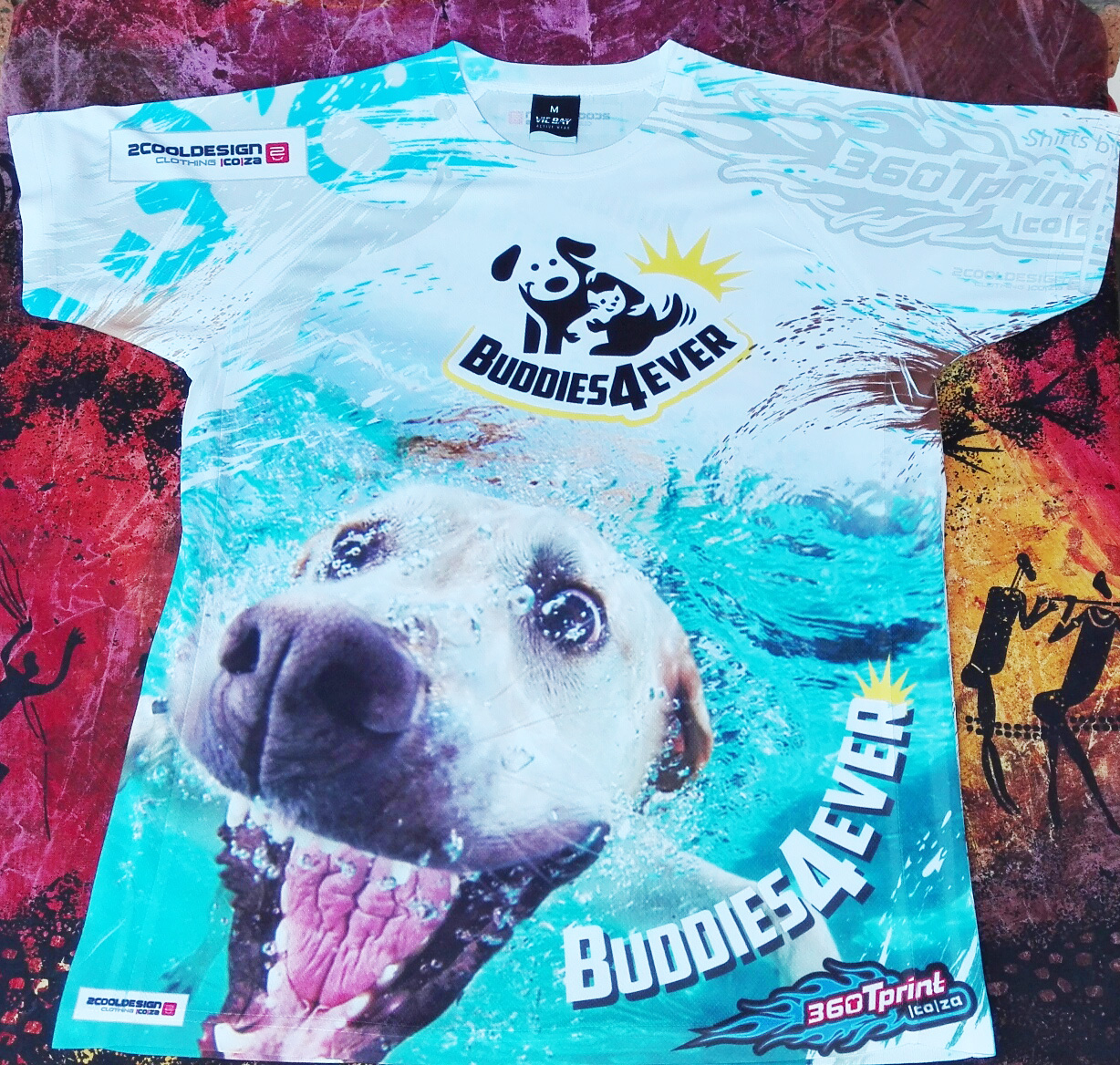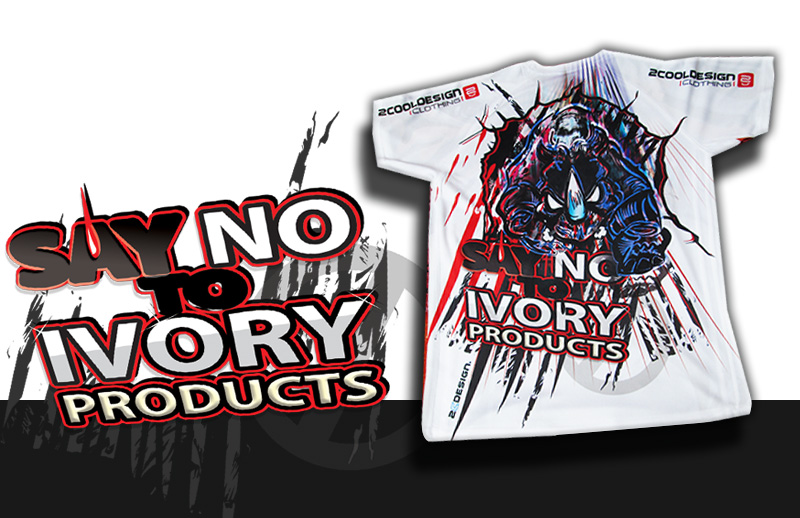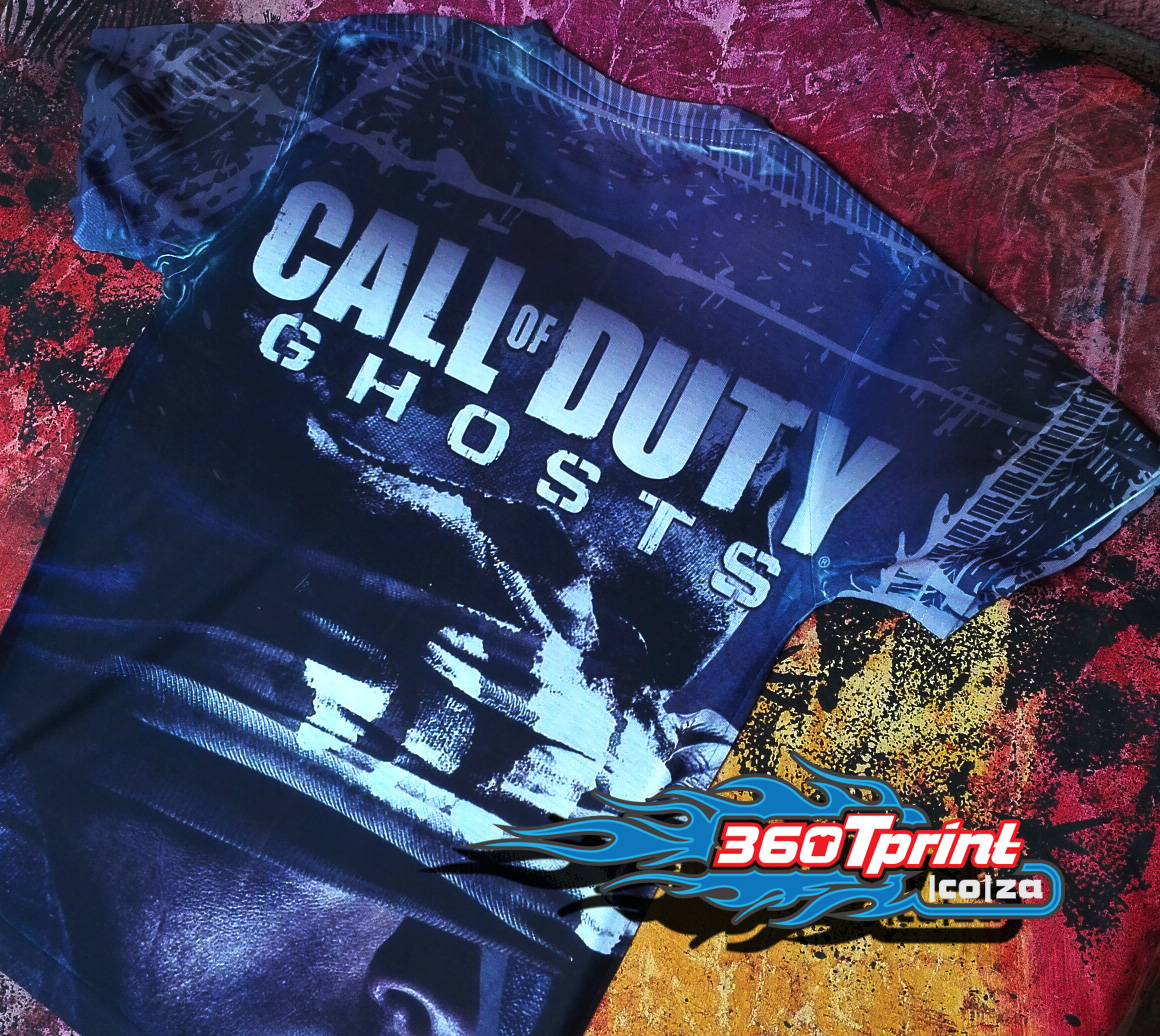 Call of duty FAN shirt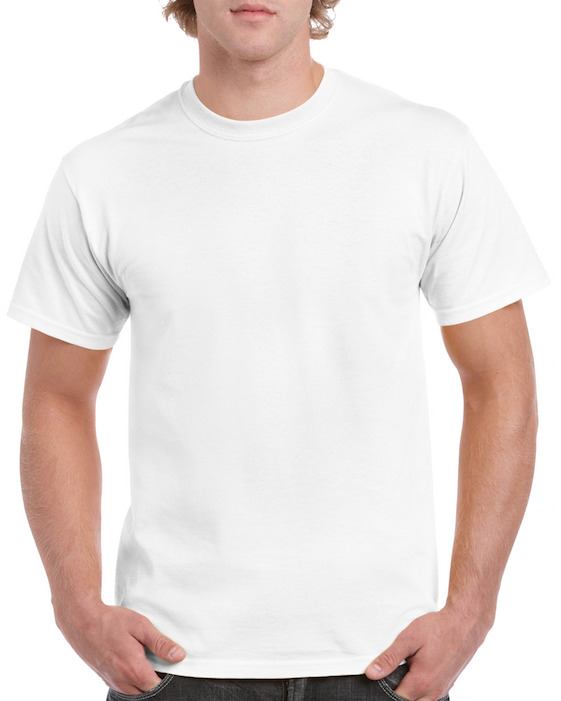 Design in Adobe Illustrator
Design in Adobe Photoshop
Design in Both.
Print files accepted: ai Adobe illustrator
Keep it COOL !!!
Got a friend who can design cool stuff?
We can assist with setup and advise if needed.
Keep it custom, keep it cool…
Contact the coolest guys in t-shirt printing on the Web, in SA.