Gaming Logo Design
Are you an ONLINE GAMER? Do you participate in ESPORT online competitions?
Do you belong to an ONLINE GAMING CLAN?
Want to belong to an online gaming clan?
Google Search for DO GAMING LEAGUE South Africa,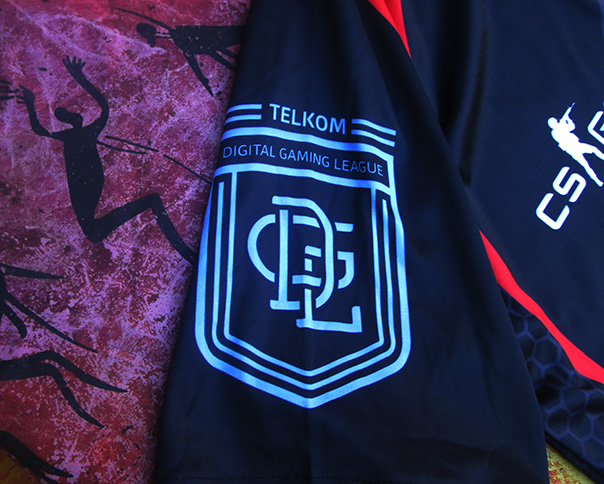 find a team or start your own team with your buddies. We will assist you with your TEAM LOGO BRANDING. And custom Gamer Jerseys

Does your Clan Compete with other online gamers?
You Need to have a SOLID , EPIC , WICKED BRAND CLAN LOGO DESIGN to STAND OUT and intimidate your opponents !
It Starts here>
Contact us for the COOLEST, CUSTOM, UNIQUE, EPIC GAMER TEAM LOGO DESIGN service.
Here is just a Taste of what your getting your clan into… Want to DOMINATE, with just your logo?
It Starts with your Logo…Your Brand…Your Shirts and You Skills,
Play mind games with your opponents with just a Killer logo, Awesome Shirts and Epic skills.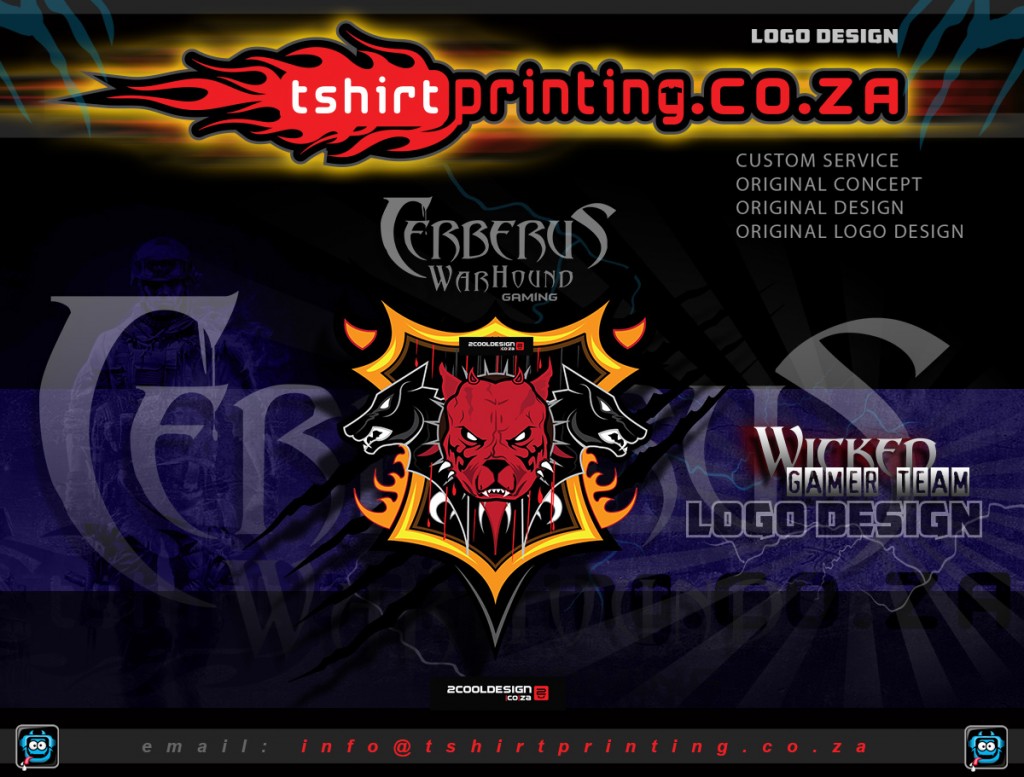 You may also want to GET your Team Some WICKED GAMER shirts, Designed and Printed by tshirtprinting.co.za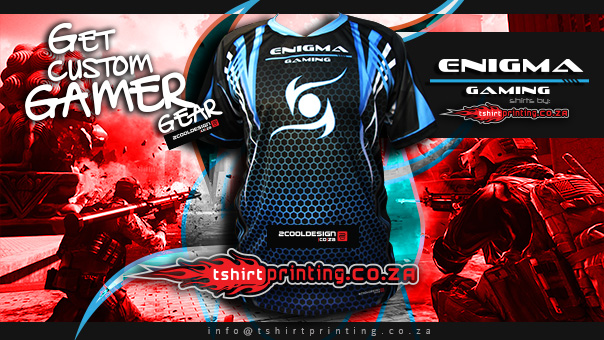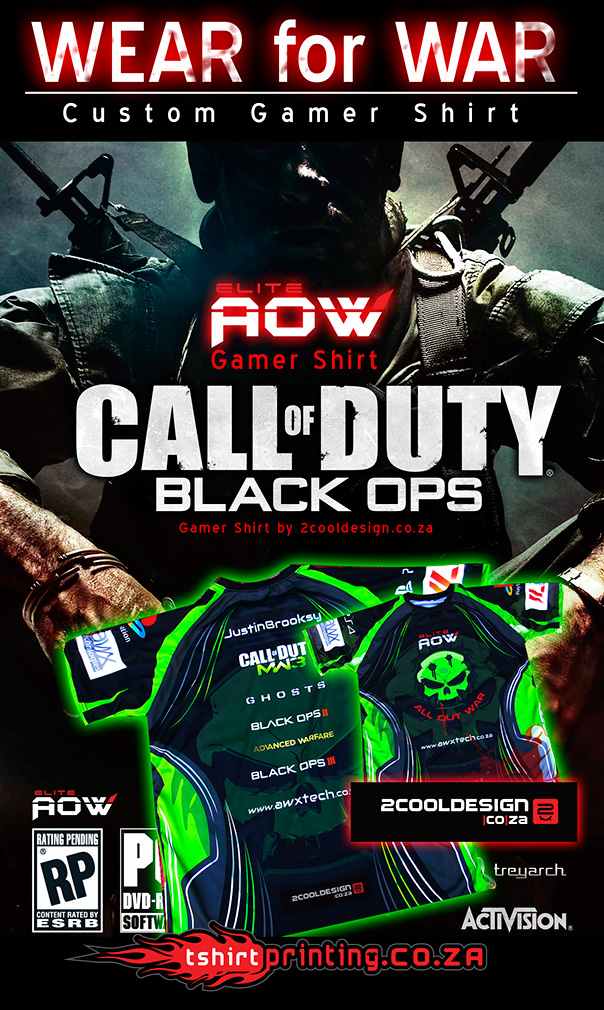 >>>>>>>Contact us