Be Trendy
Trendy Design
&
Trendy Work wear
for the Best & Coolest guys around.
Trend setters don't try to create new trends, they simply live their style and their way and let the trend start a life of it's own.
Landing on this page tells us you are a trendy person who looks at being trendy, cool, and upmarket & new.
TRENDY WORK WEAR SOLUTIONS 
STAND OUT,  SET THE TREND,
Be Noticed.
——————————————————-
Time to get Trendy Work Wear for everyday use.
We will design the shirt for you ,
just tell us what logos, etc. you want on your shirts,
We will do the rest and come up with the cool ideas
once a deposit has been paid.
(T/C Apply)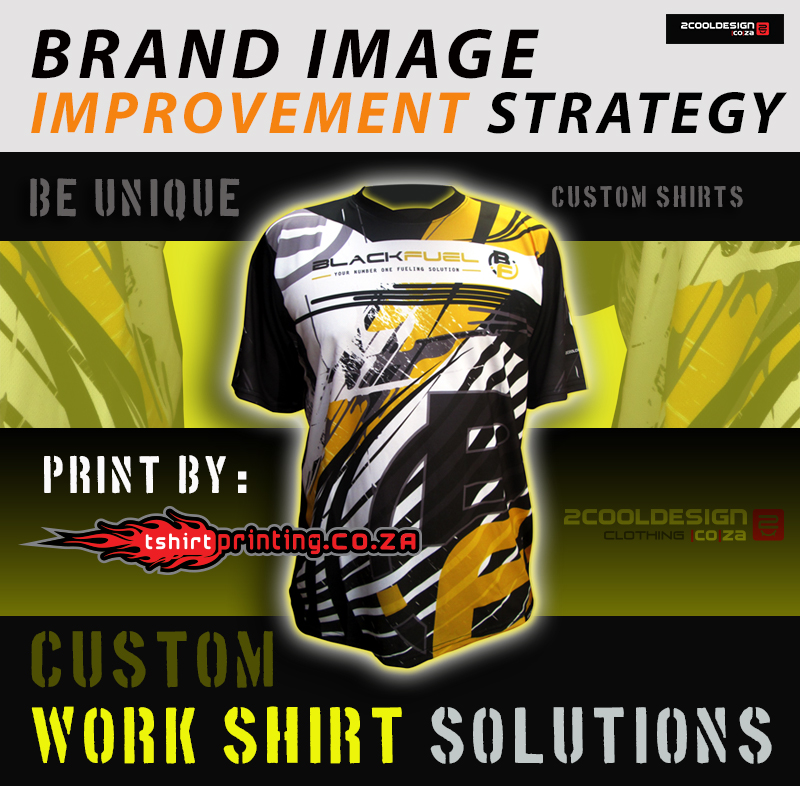 Set the Trend,
Be the Trend,
Make a statement,
Because standing out Matters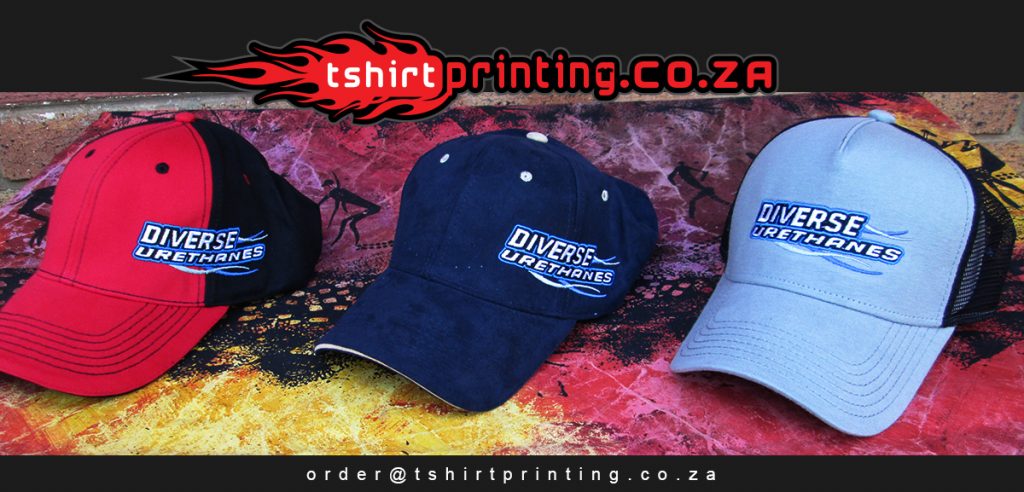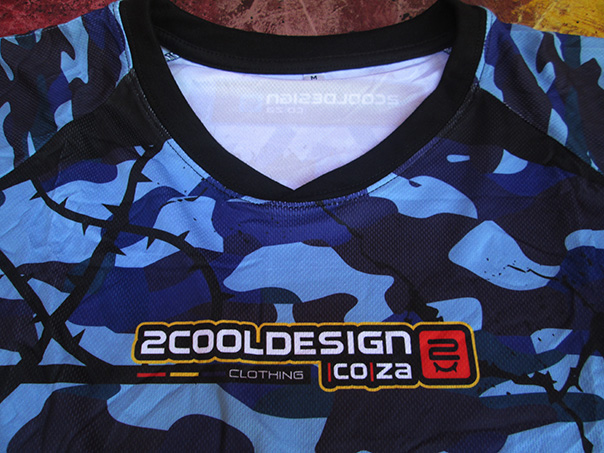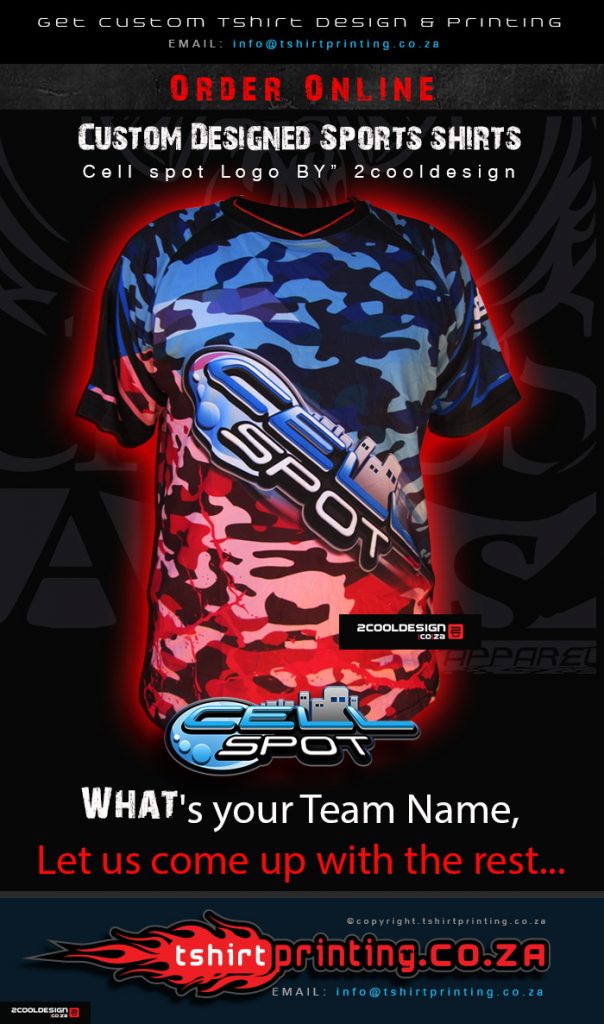 South Africa is at the cutting edge of global Trend setting, because South Africans like to be influenced by USA,UK,Europe.
We bring in global ideas and trends and give it a African perspective and in turn we as South African trend setters set a new global trend standard that influences the world.
We @ Tshirtprinting.co.za Strive to be ahead of the game and be on the cutting Edge of Trend setting in South Africa.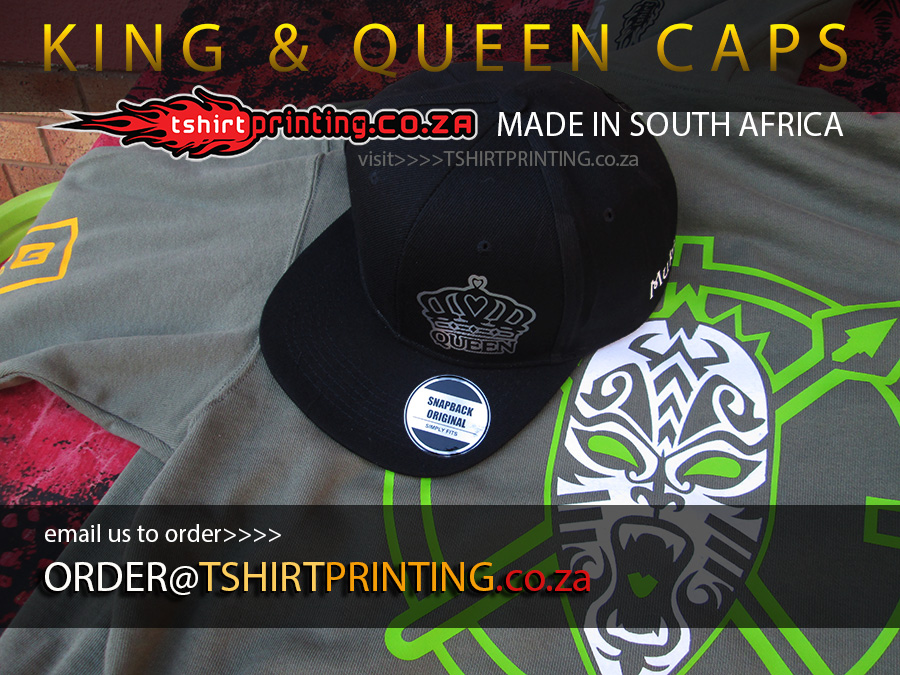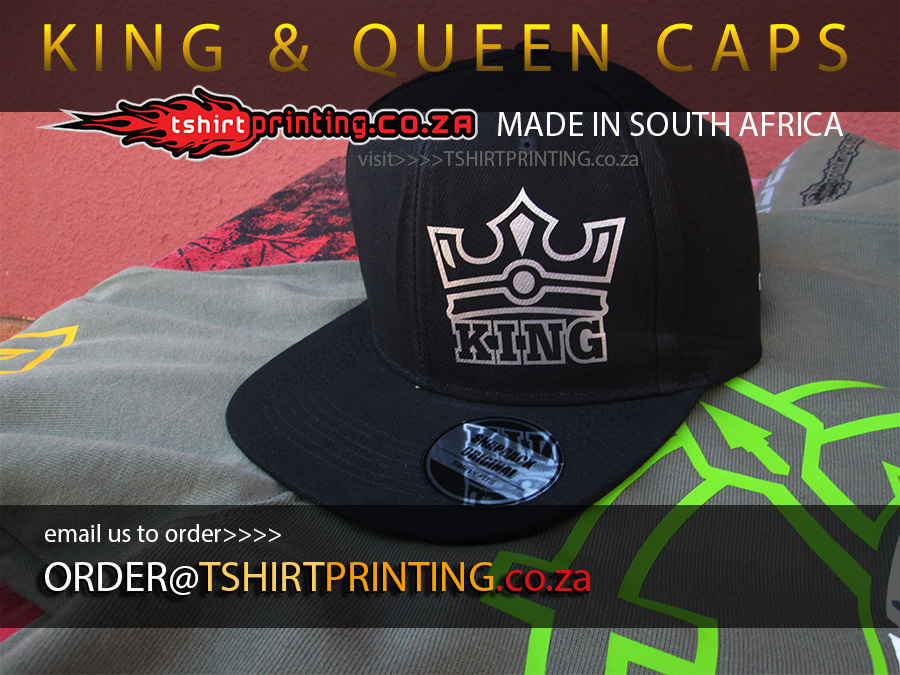 Be Ahead of your competition by adapting a more custom look for your staff clothing.
We can assist you with custom design & custom printing of your logos and branding
Get your staff some cool work style shirts
for everyday use.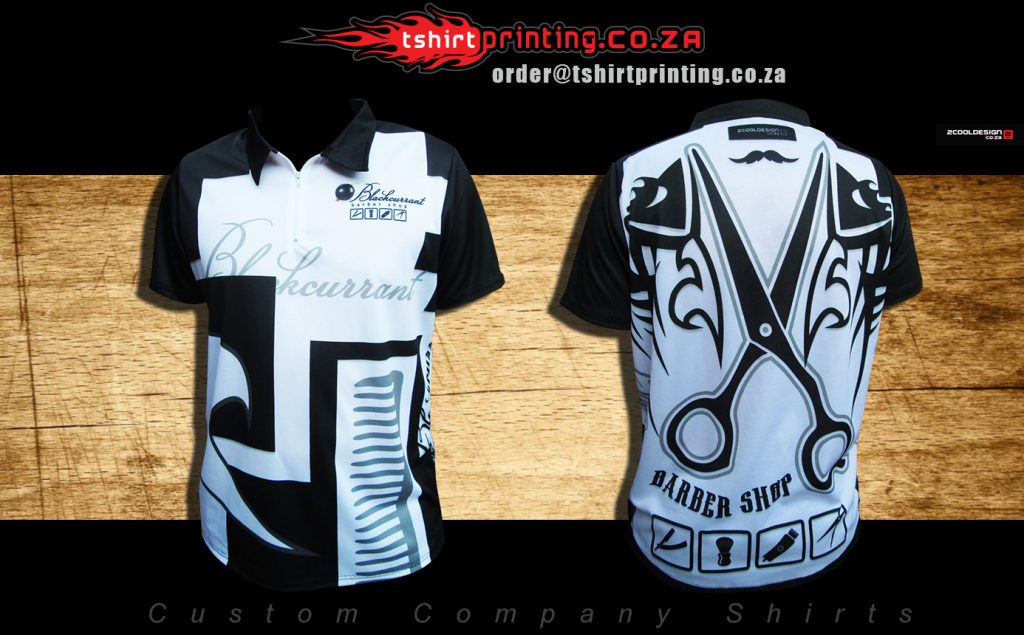 We have all the solution to your print needs – T-shirt Printing Solutions