——————————————————————-
100% Cool,
100% Unique,
100% Original,
100% Custom

"Because it's worth it"
Recent work for a blind DJ, based in CapeTown. Just because you can't see,doesn't mean you can't enjoy professional design.  What an interesting project 🙂 Just awesome to connect with our clients.
2COOLDESIGN> Custom Dj Logo
Tshirtprinting.co.za > Printed Full Colour T-shirts for D.J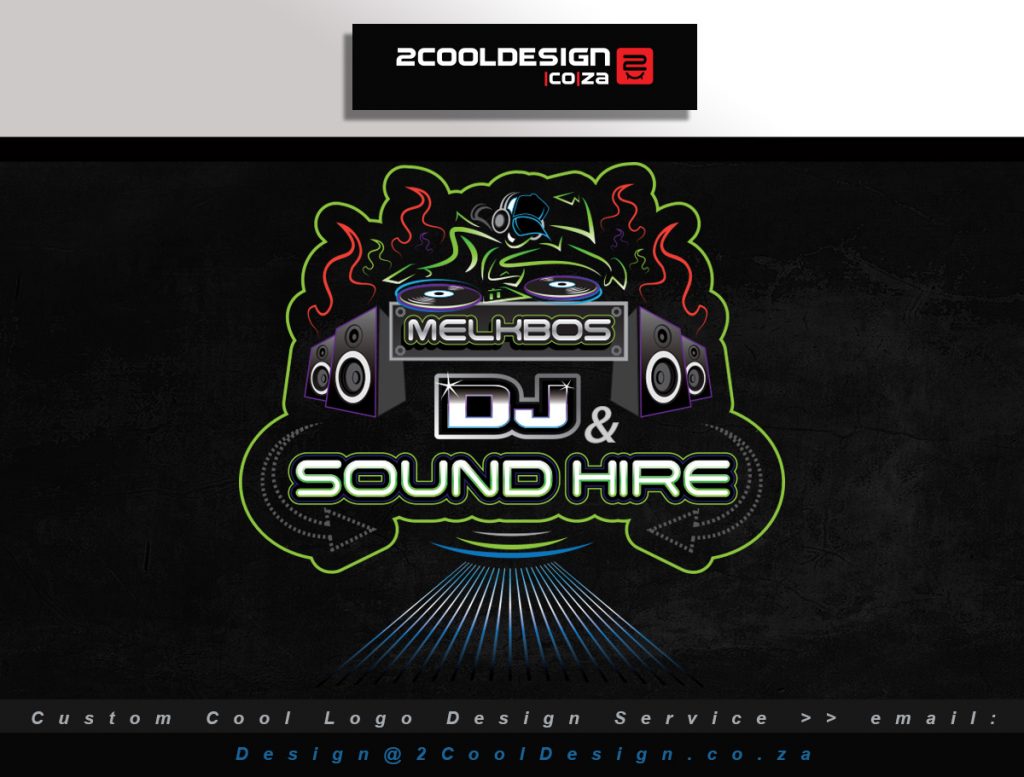 -T-shirt Logo Designs ,
-Custom Designs for your Business 
-Custom Designs for your Sports teams,
-We also offer and specialize in creating a logo / t-shirt design mix.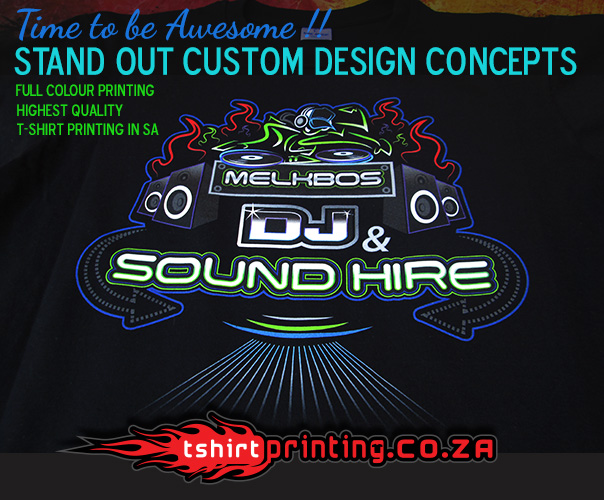 ——————————————
Kick Boxing T-shirt & Logo Design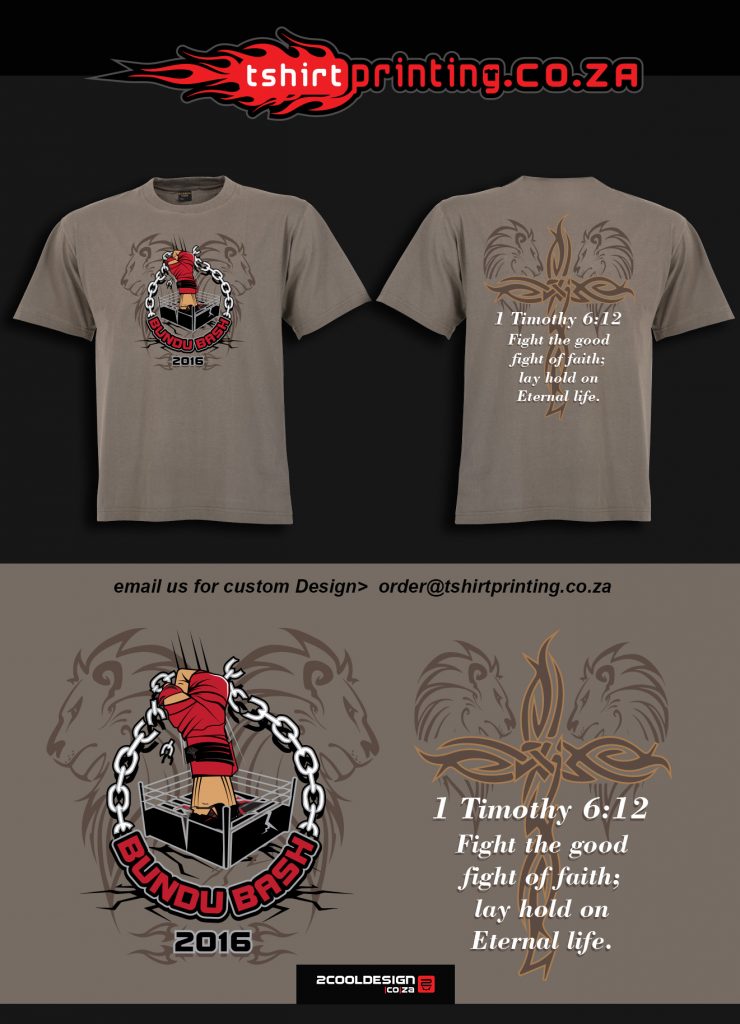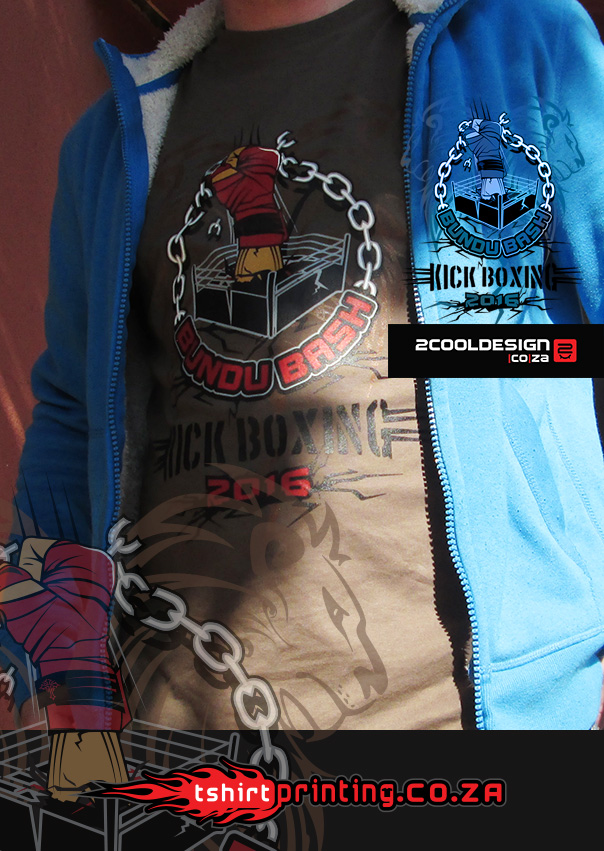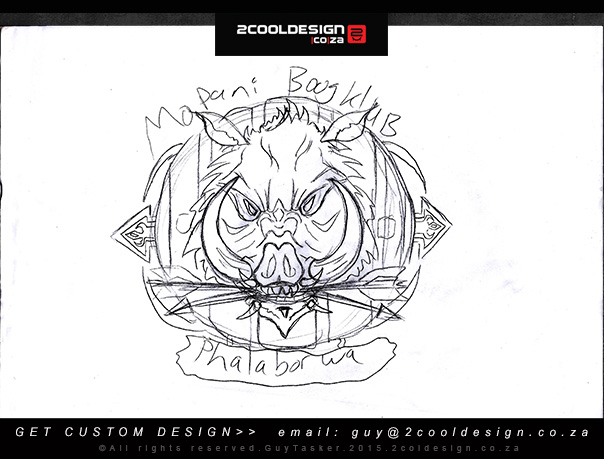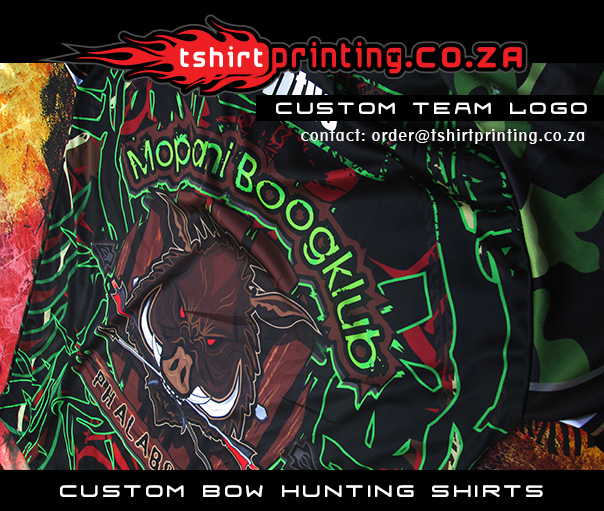 We come up with ORIGINAL ideas
&
Original Sketch concepts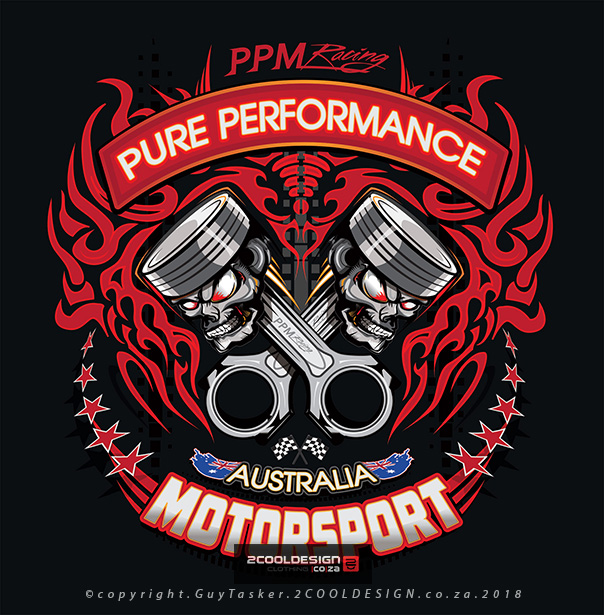 "WARPT HOG DIARIES" : Custom Logo design for Adventure Team Shirt
"PPM RACING AUSTRALIA" : Custom Logo design for Australian Racing Team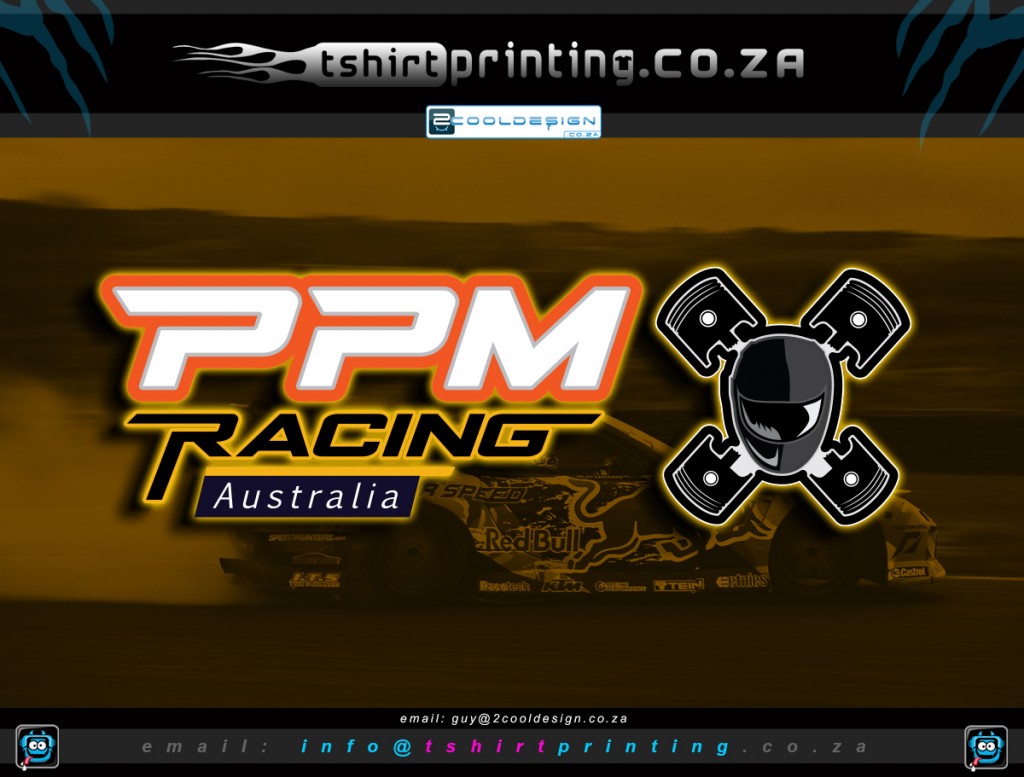 2017 Shirts, colour change, looks AWESOME

"THE CRUSADERS CRICKET TEAM SOUTH AFRICA" : Custom Logo design for Cricket Team Shirt