We are now doing Custom All Over Printed Hoodies !!
AWESOME !!!!!!!!!!
Finally a South African based website that does all over printed hoodies locally !
Here is a job we recently completed for a Action Cricket Team , who contacted us for custom all over printed shirts and then needed some matching All over printed Hoodies.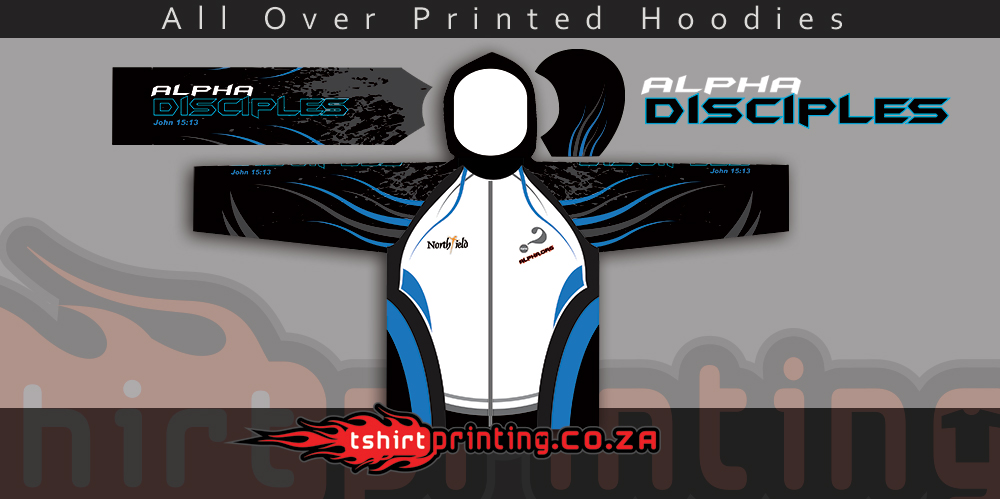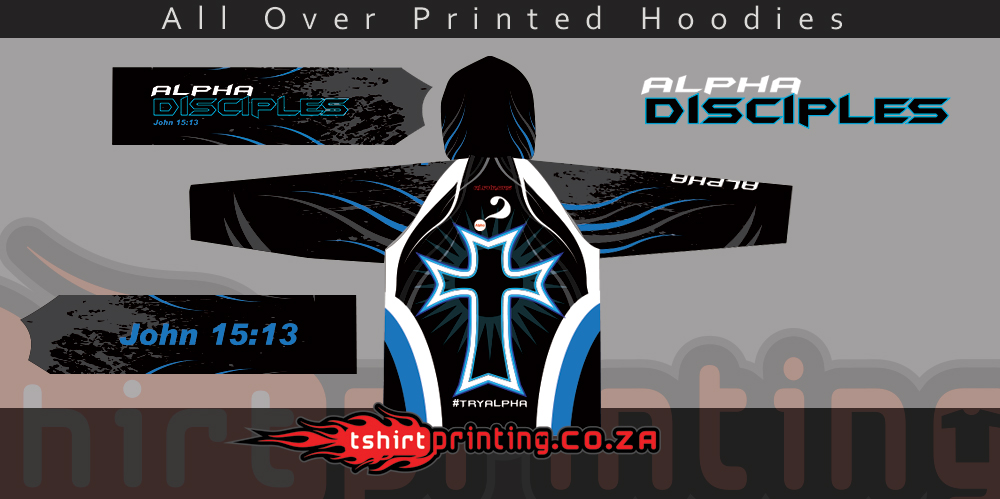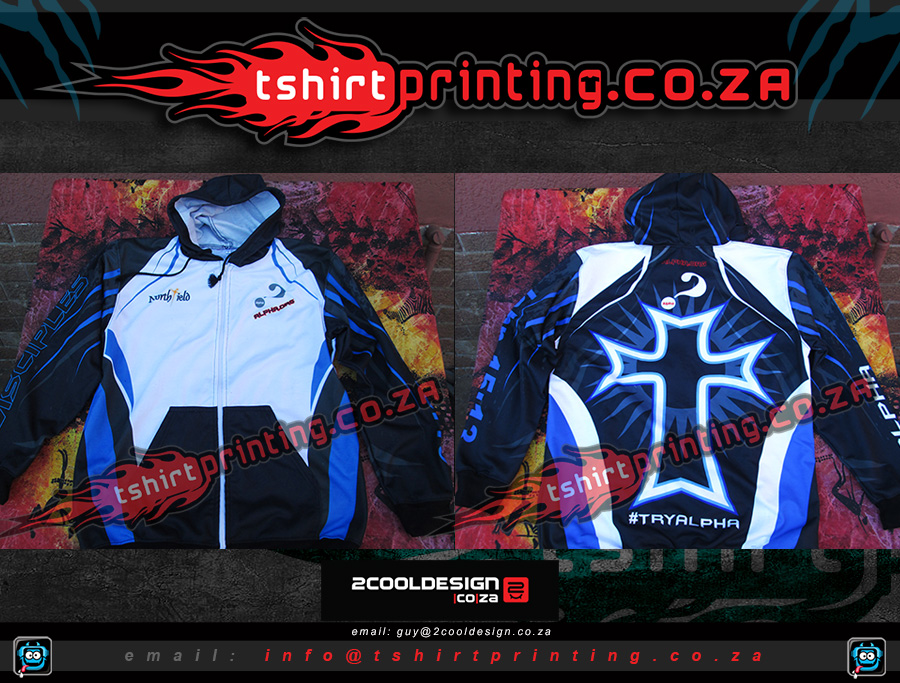 The All over printed shirts we did: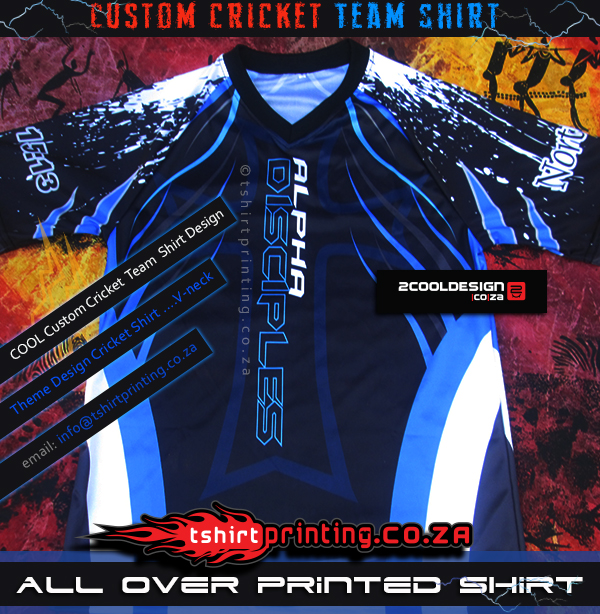 GET YOUR TEAM A COMPLETE KIT:
CUSTOM SHIRT DESIGN,
CUSTOM HOODIE DESIGN,
CUSTOM PRINTED SHIRTS & CUSTOM PRINTED HOODY.
PLEASE CONTACT US FOR AWESOME SHIRTS AND HOODIES LIKE THIS.
WE WILL DESIGN SOMETHING UNIQUE , NEW & AWESOME FOR YOUR TEAM !!