High Quality
'Micro THIN'
Vinyl T-shirt Printing
We Specialize in Vinyl T-shirt Printing, We can produce high quality designs and print garments with the BEST T-shirt vinyl on the market.
We Don't use that thick vinyl you may have seen from other suppliers, who give vinyl printing a bad name… and if you have heard rumors of vinyl prints falling off, then you have not seen the vinyl printing we do.
It's ULTRA THIN !, it feels like silk and can be mistaken for an ink print in feel and look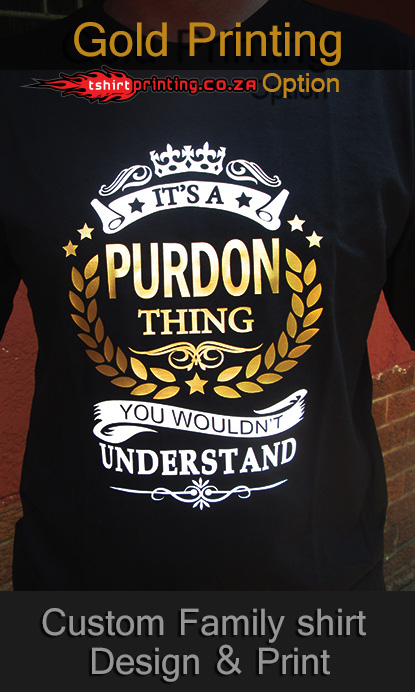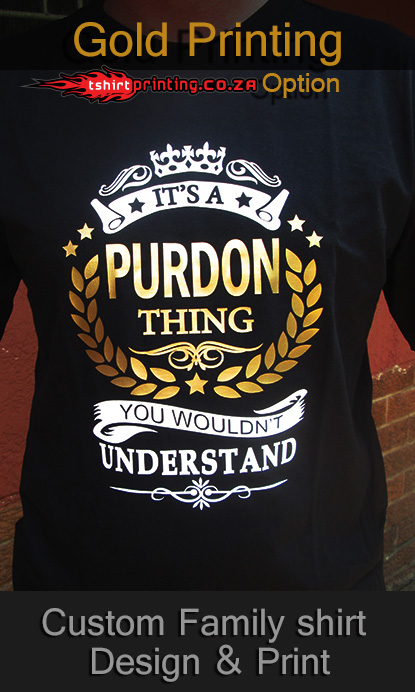 Our T-shirt Vinyl prints lasts up to 5 YEARS and longer even !!!! Most times outlasting the actual garment…
We Are Experts when it comes to VINYL T-shirt Prints !
Vinyl printed shirts we do last for more than 3>5years.. & We create Awesome / Cool Designs which work well with Vinyl Printing Technique.
We also go as far as mixing colours and printing complex vinyl printed prints.
The Print will never fade…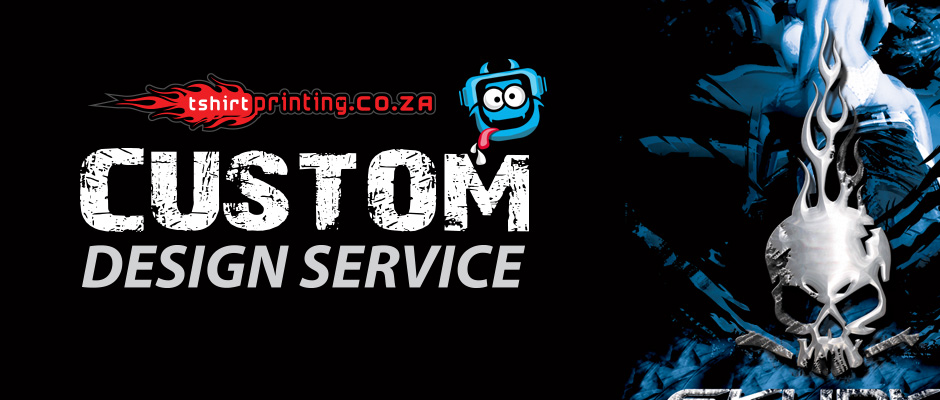 Here are a few examples of Vinyl T-shirt Printing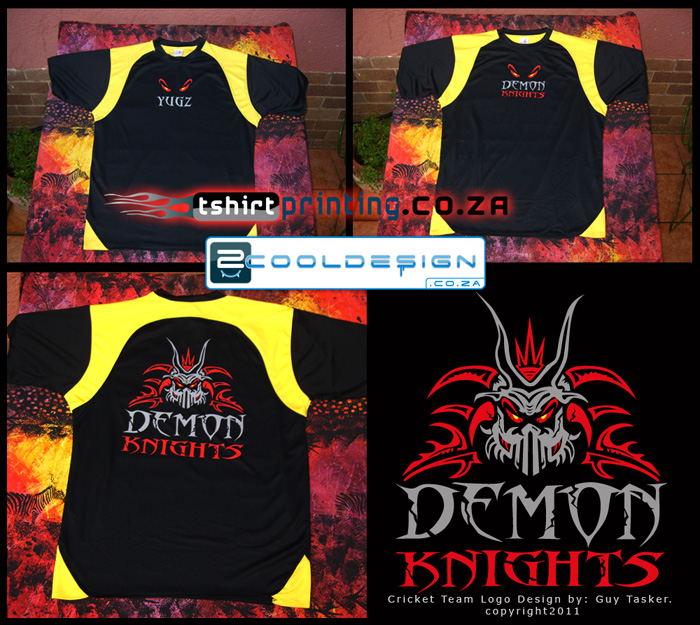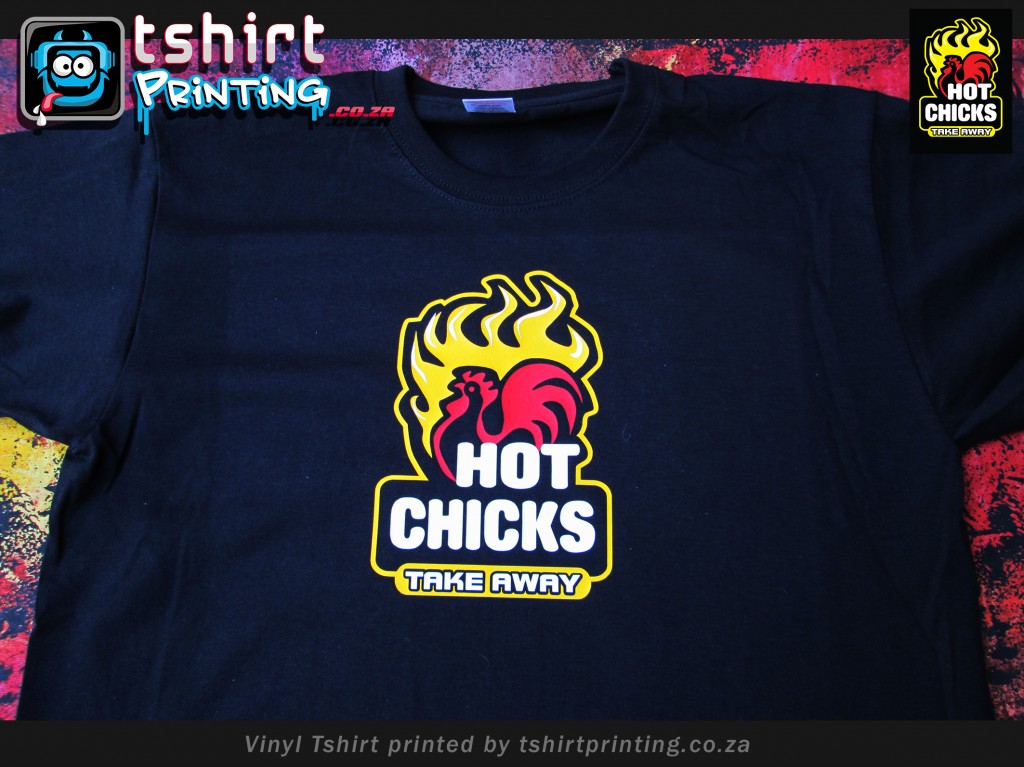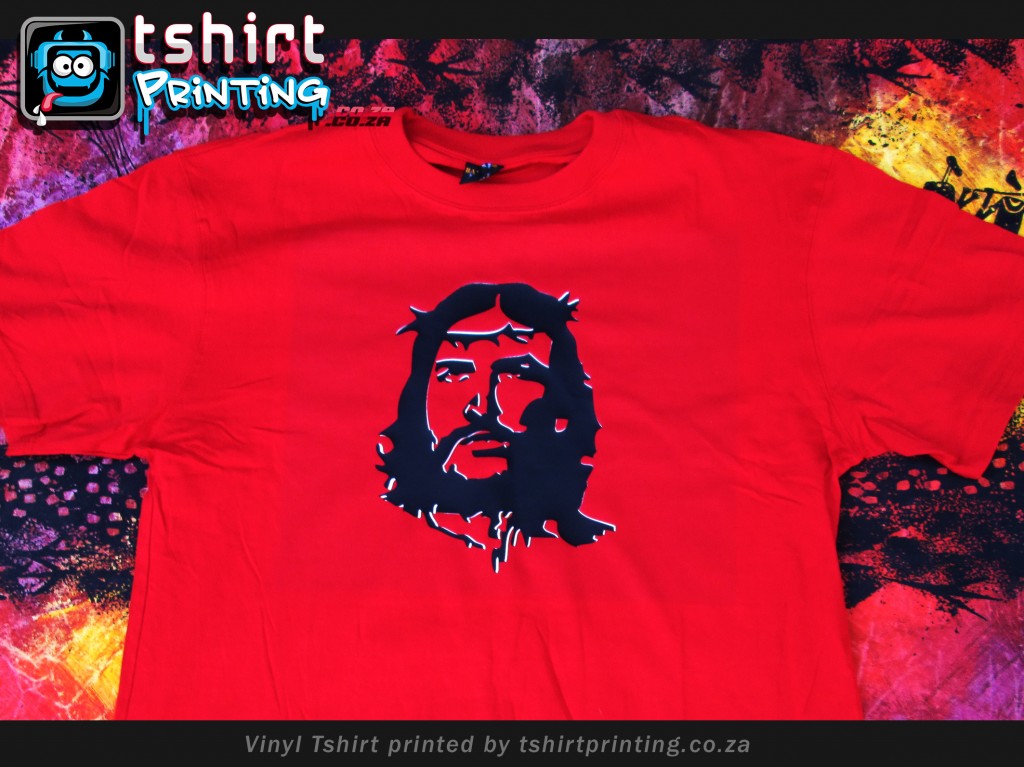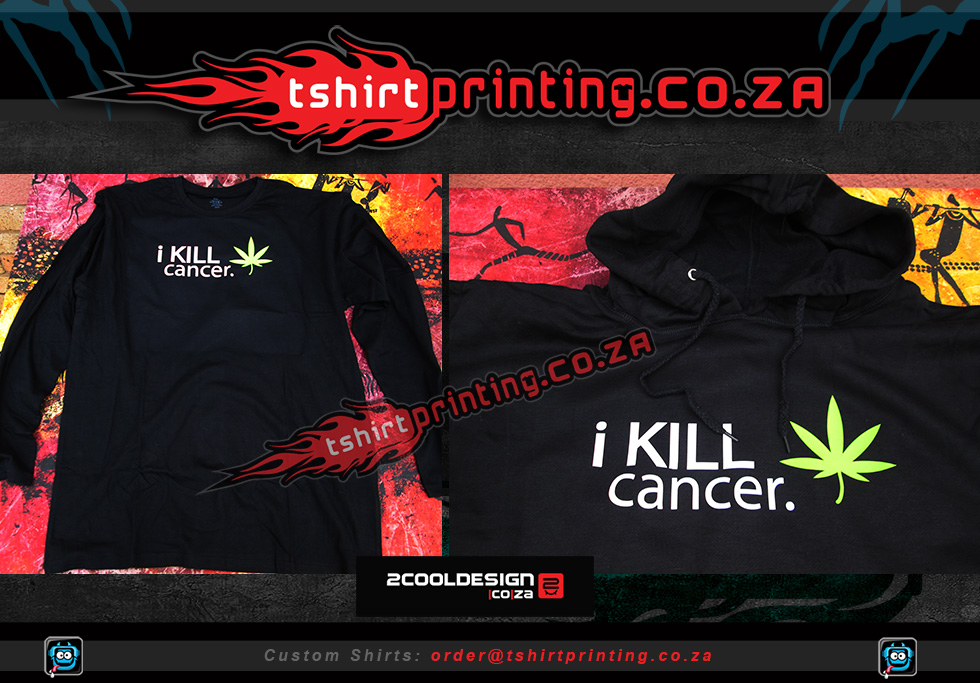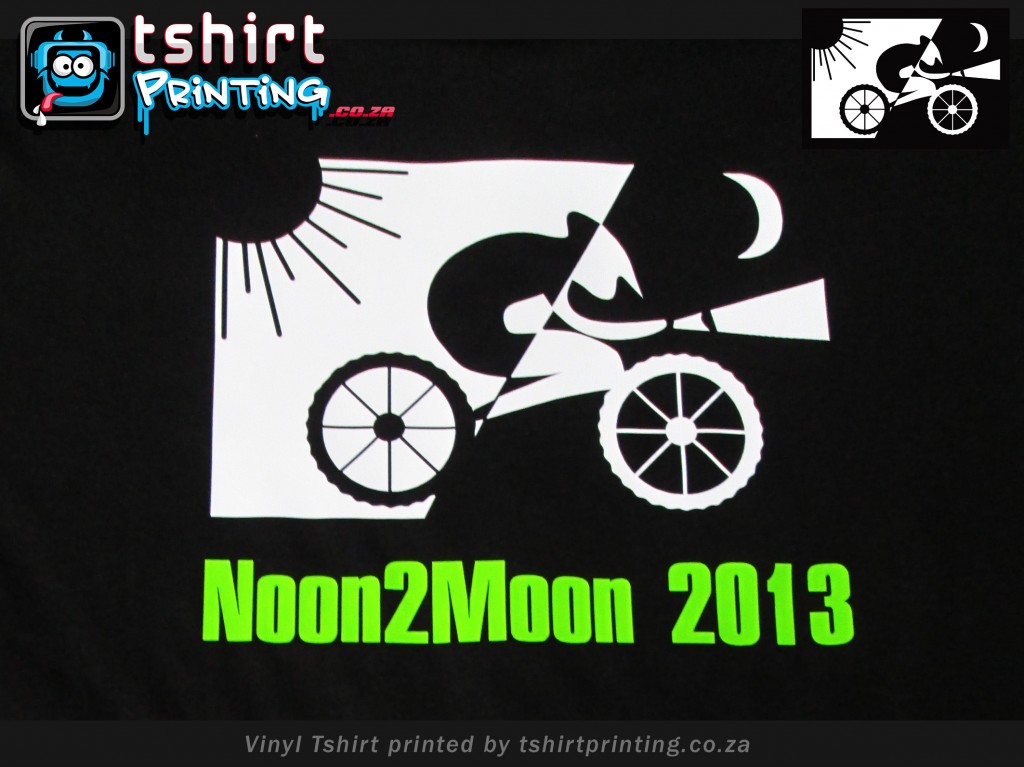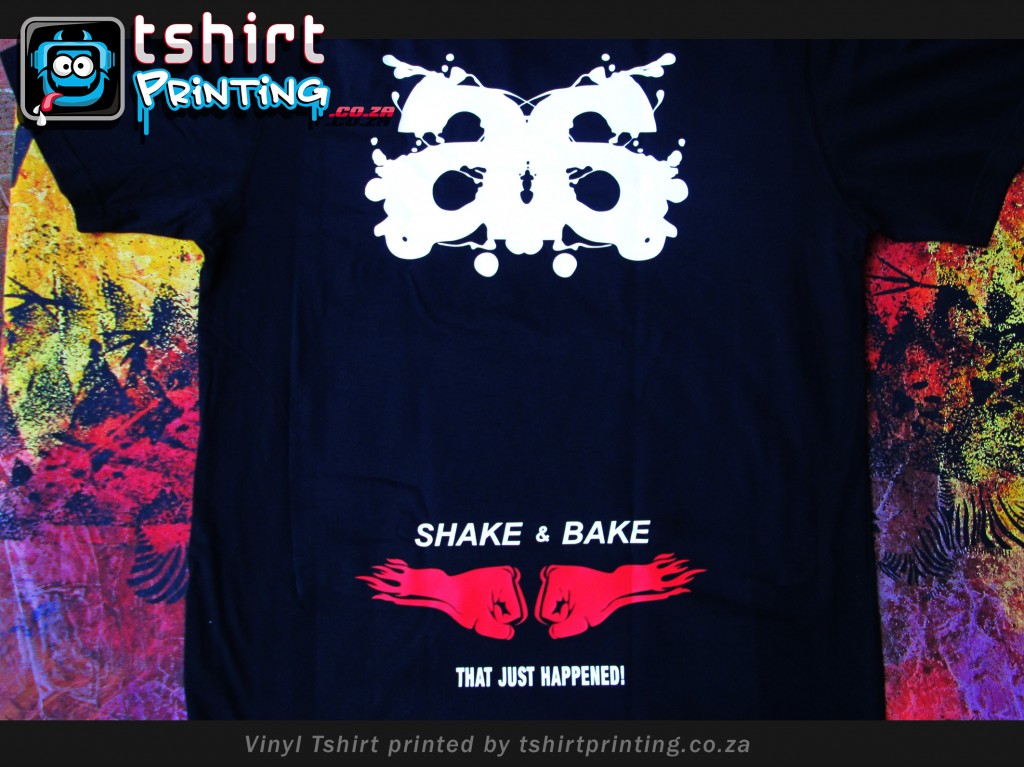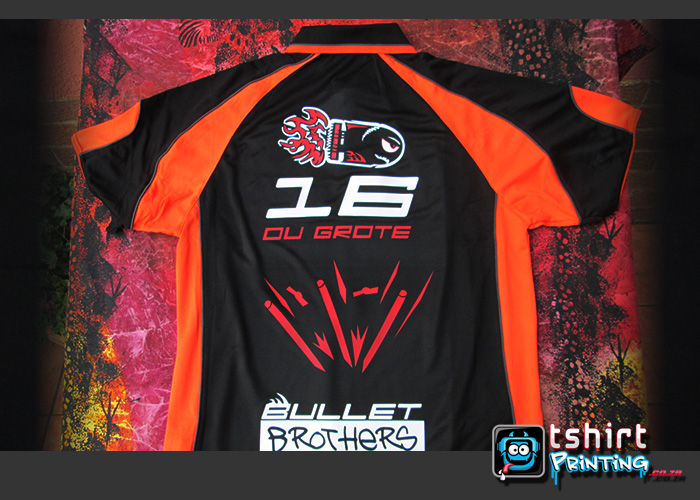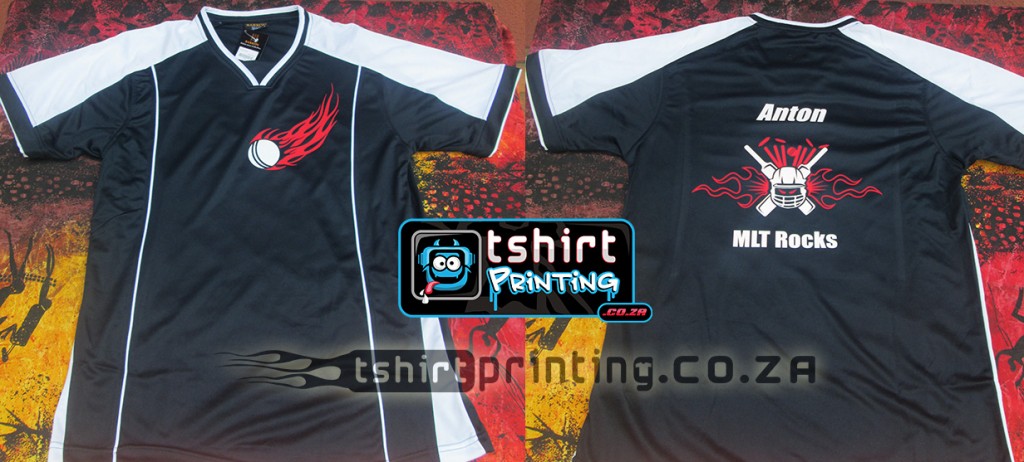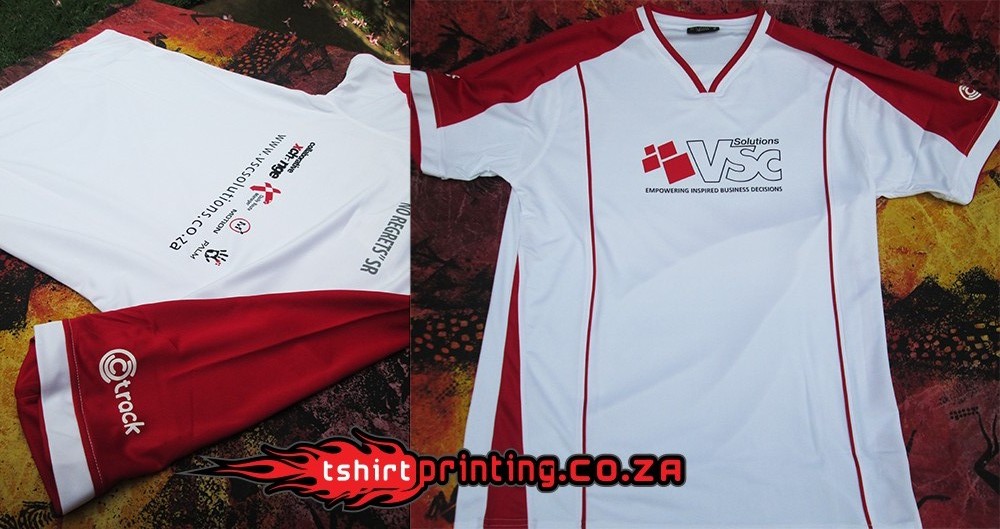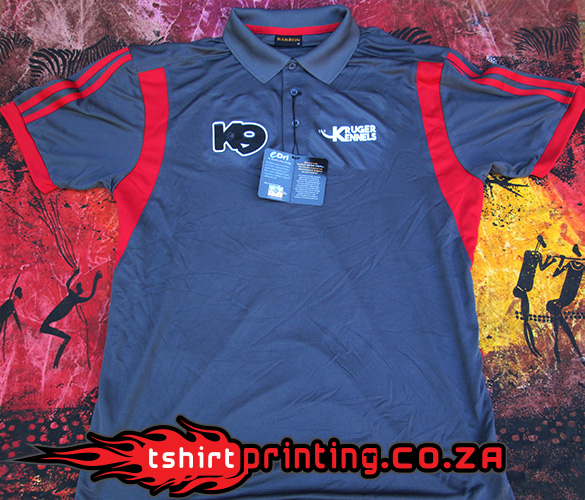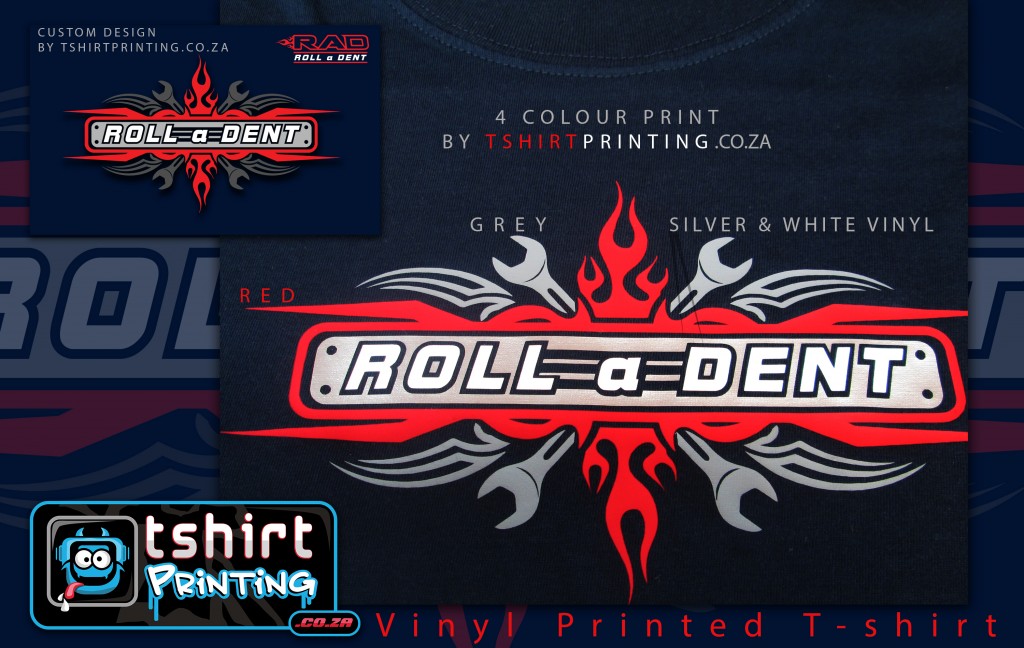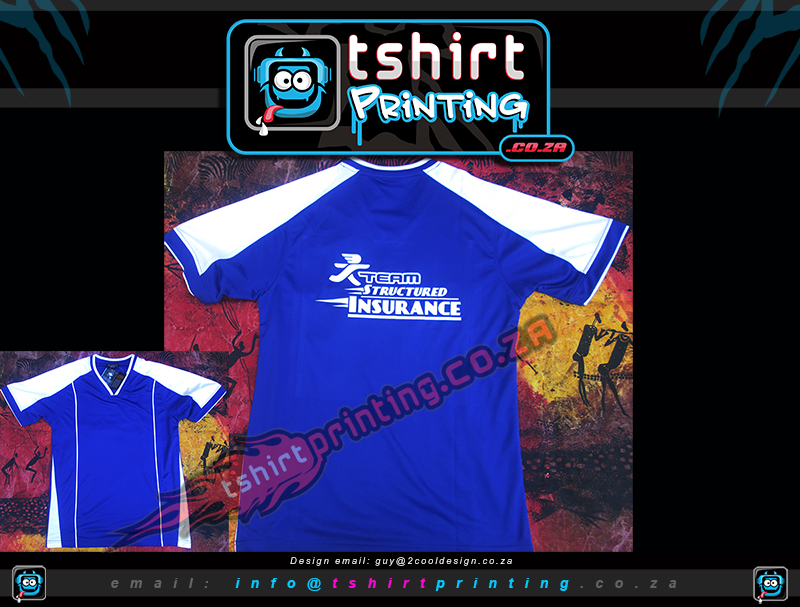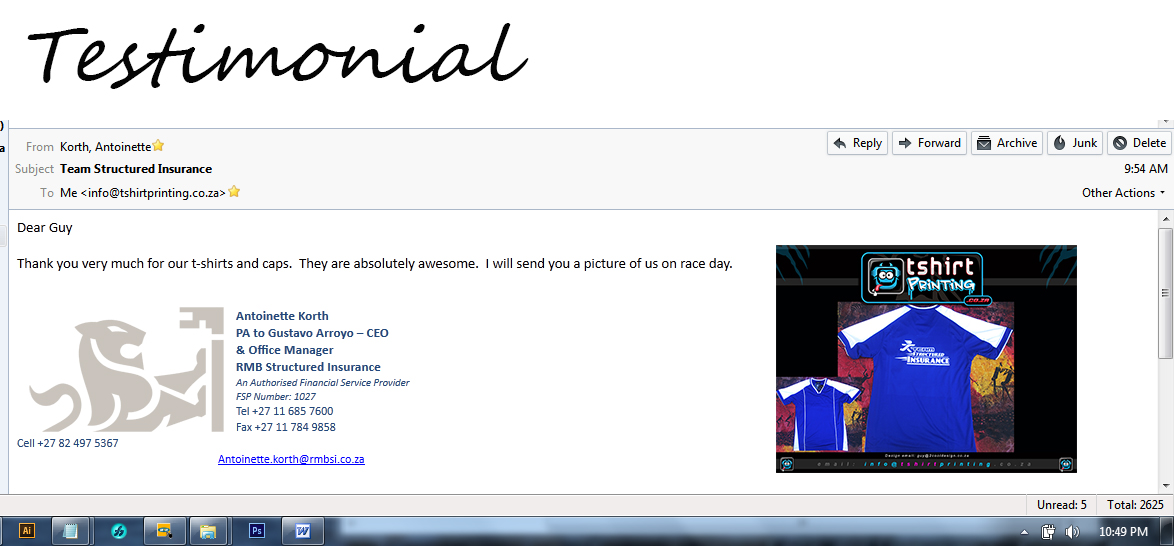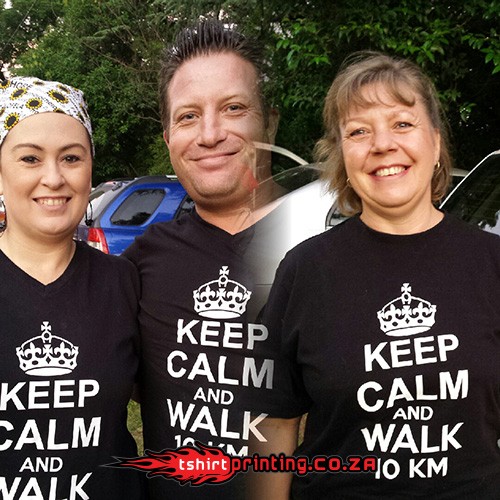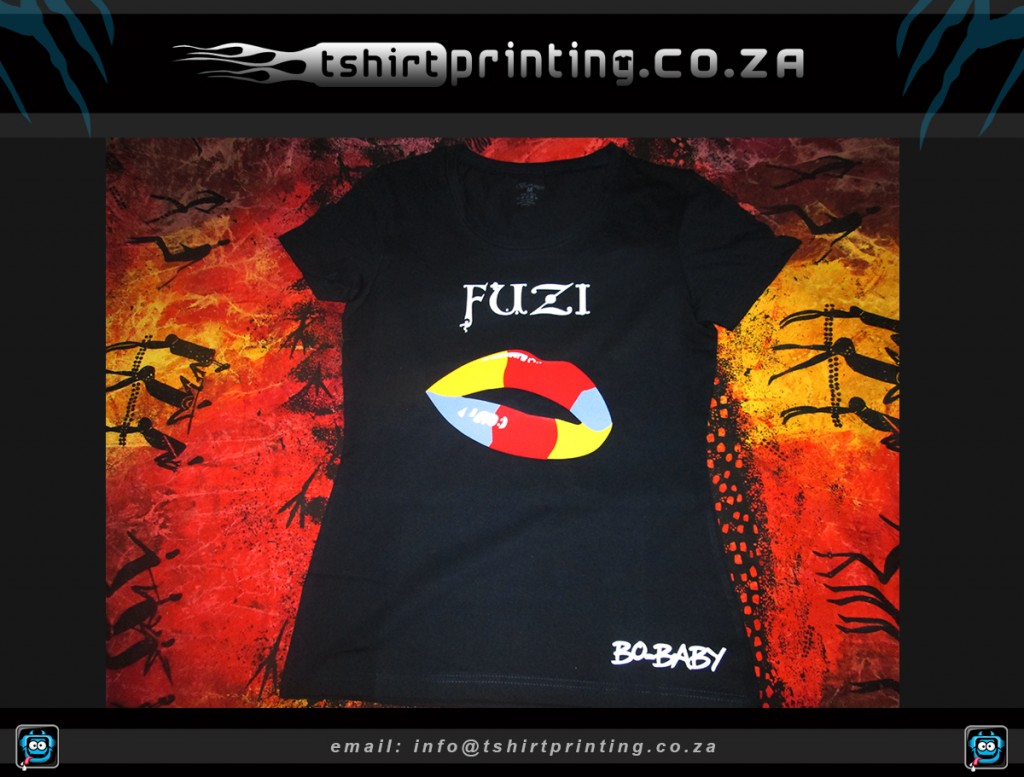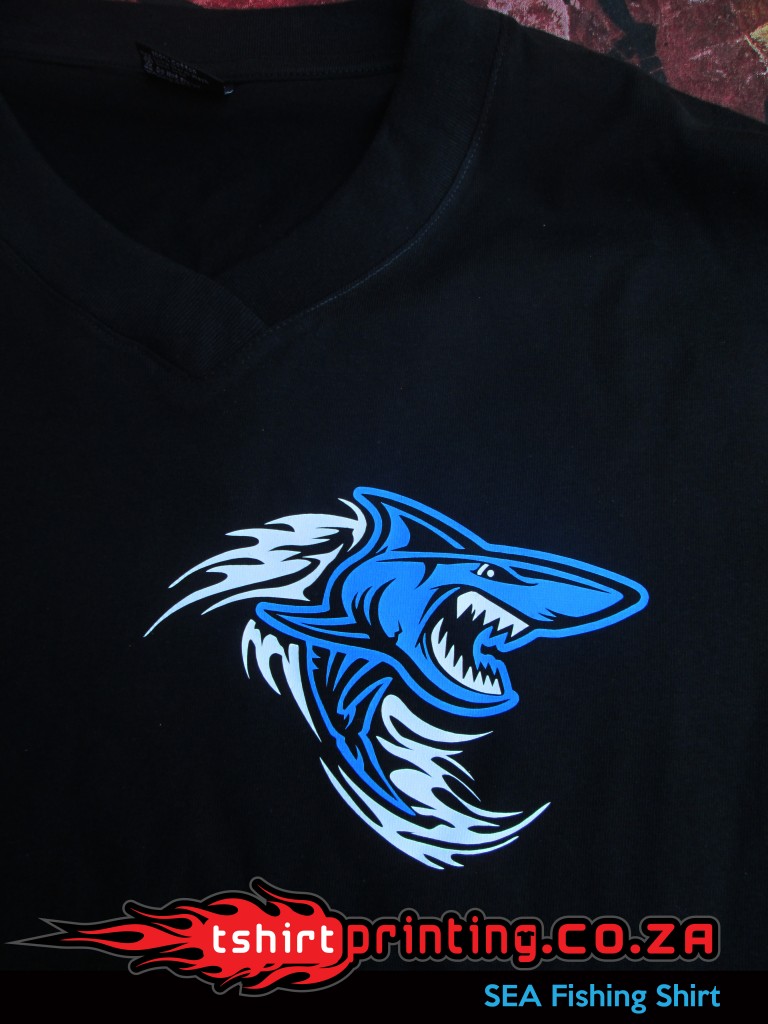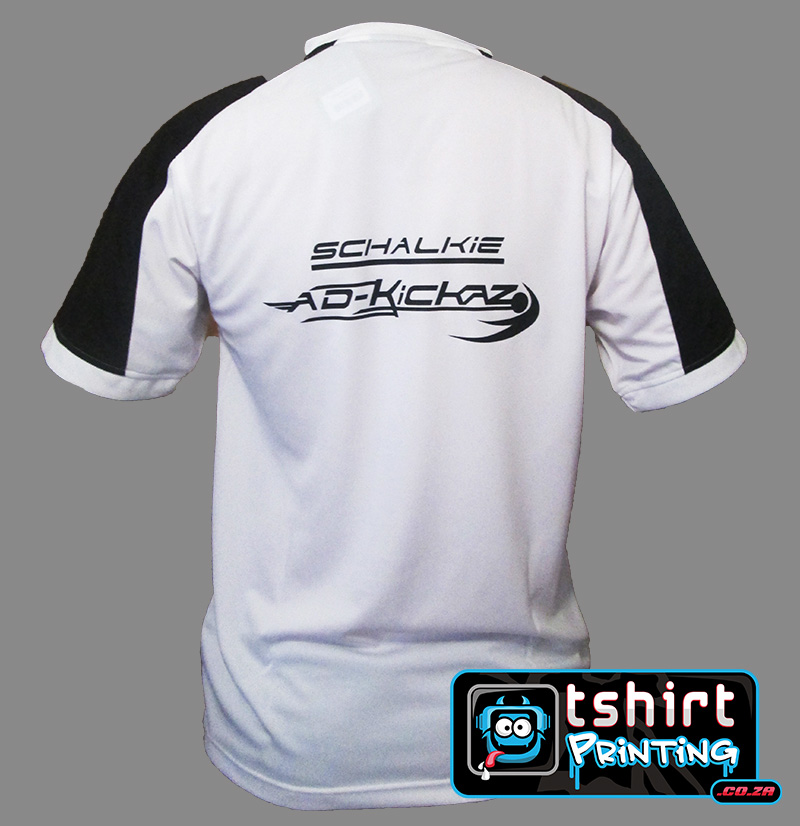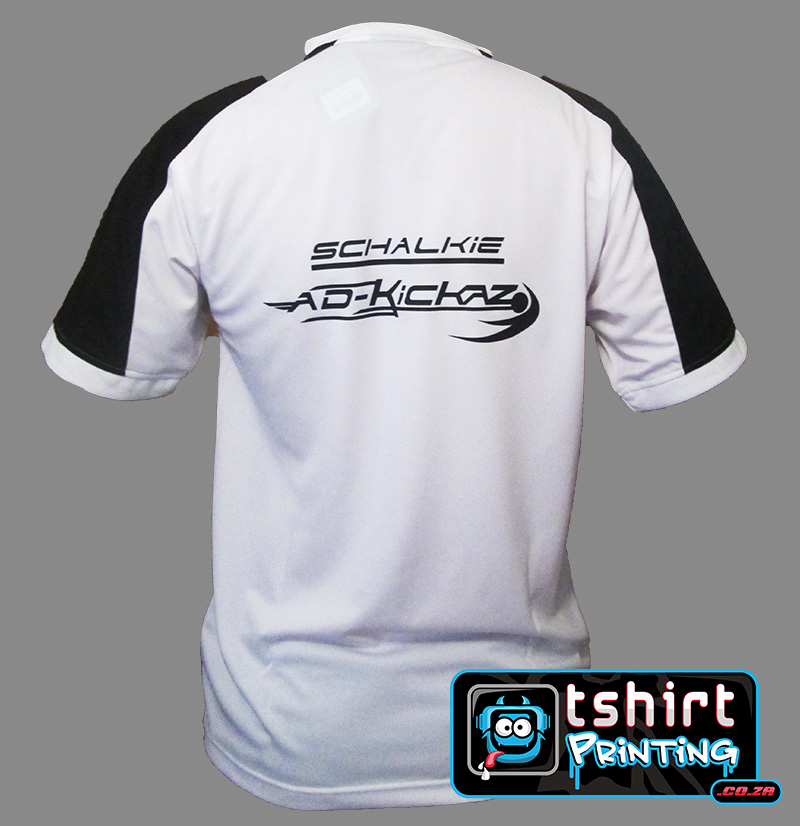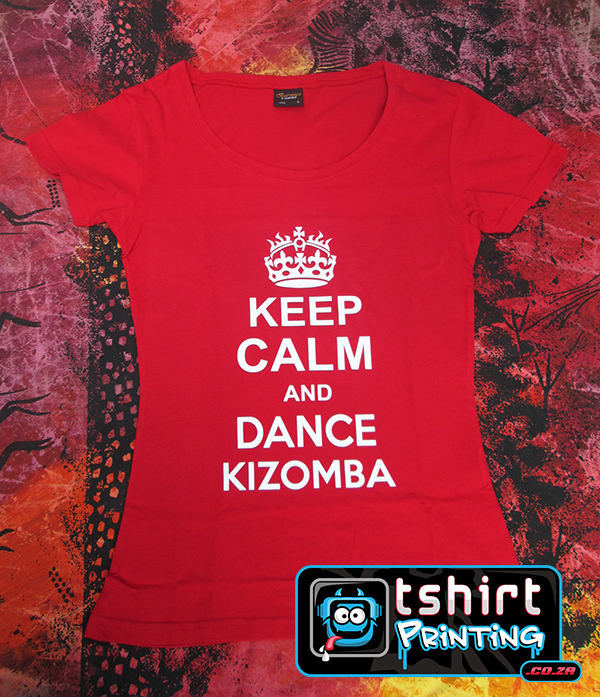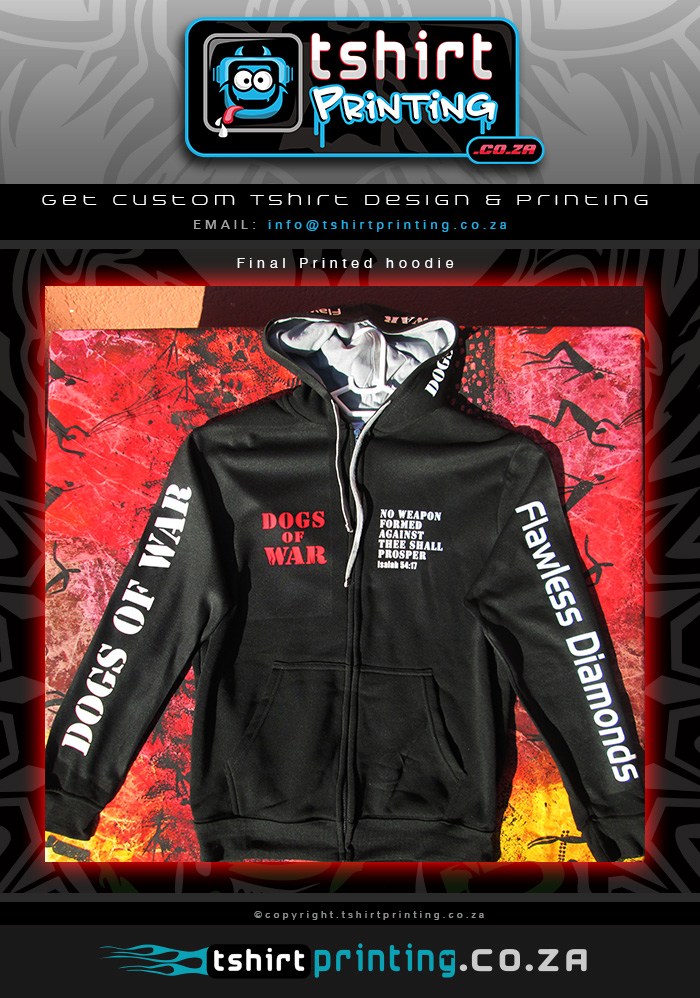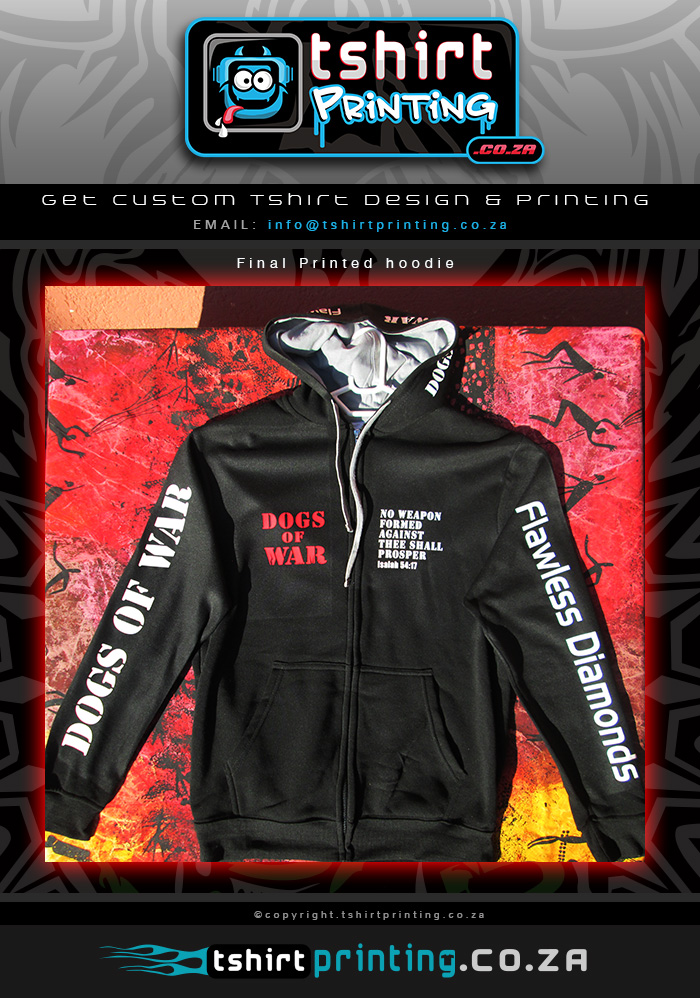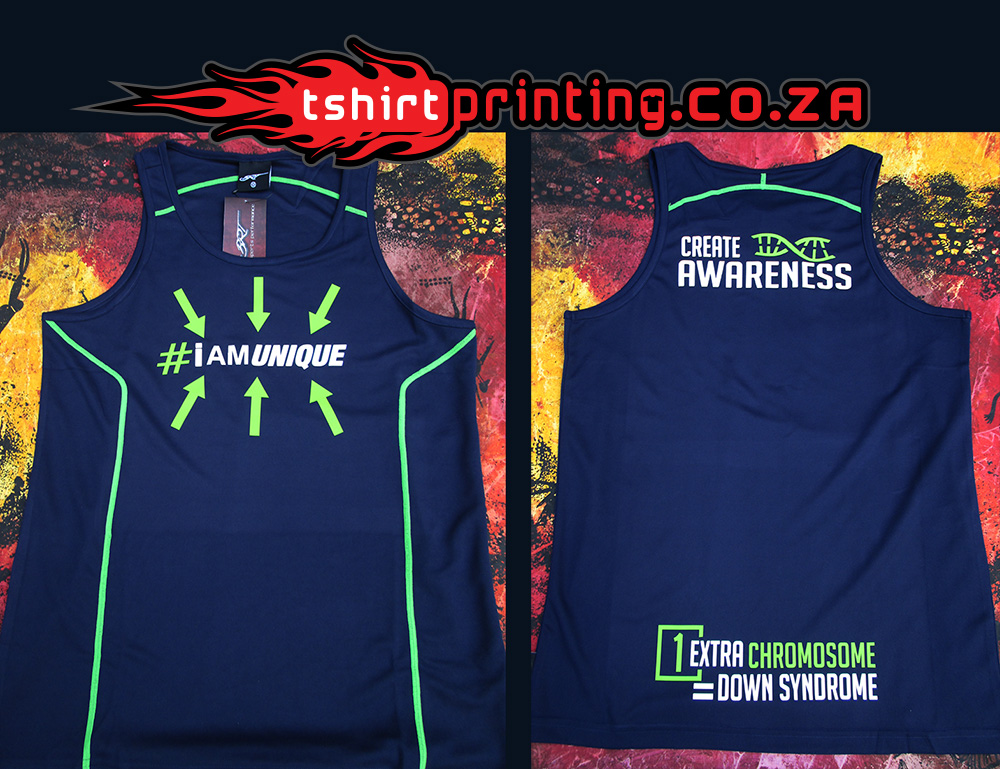 See more t-shirt printed here: T-shirt Gallery