Family Shirt Ideas
Do you love your family so much you want to wear some awesome family inspired shirts?
Please contact us to assist you with a custom family shirt design.
Here is some recent family shirt ideas we have assisted some cool families already.
Be inspired and contact us to assist you with your very own Cool Custom Family Shirts.
This design below> very challenging and this guy spared no expense creating these one of a kind Family shirts.
The main design, we consulted with this customer about creating a flowing word image with 'stupid / funny ' saying they all use in their family…
Things my family say:
Shut can't go up
Go sleep
Ohyio, what like that
See the worry in my eye
few more……
& he wanted the word YOLO ( you only live once) printed each shirt with a Letter> Y  O  L  O on the back…
Costing> R1500 for design & R350 per shirt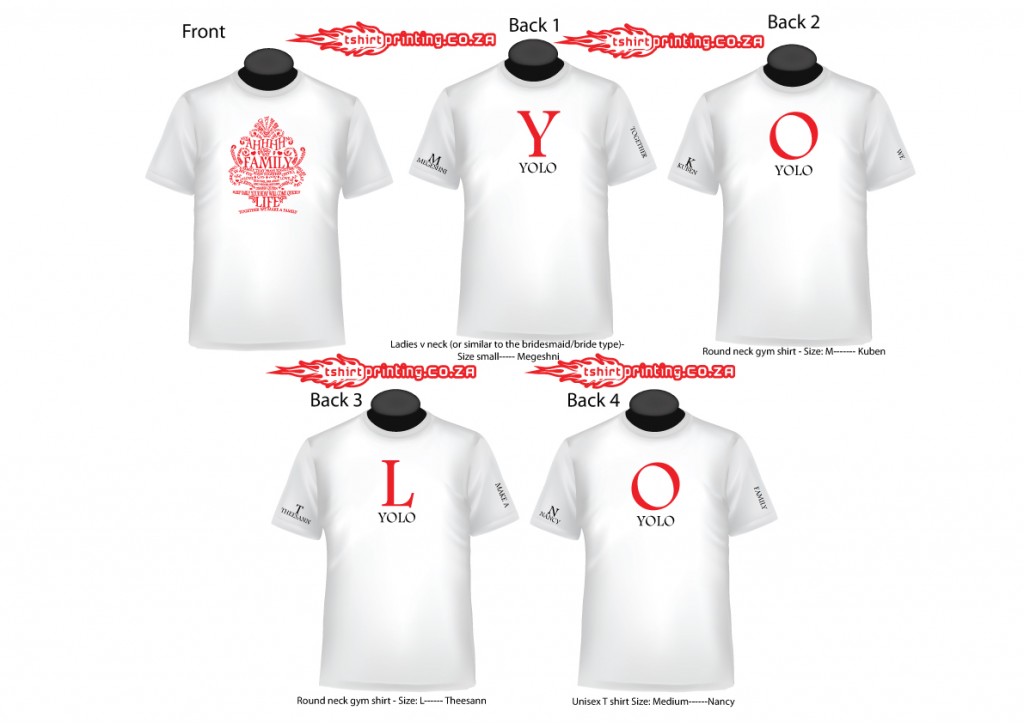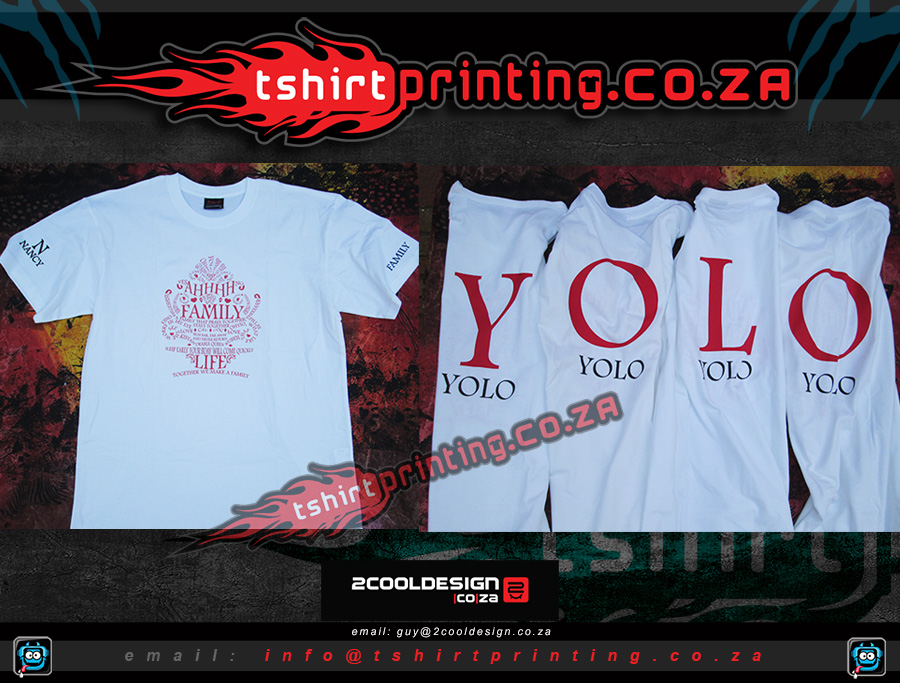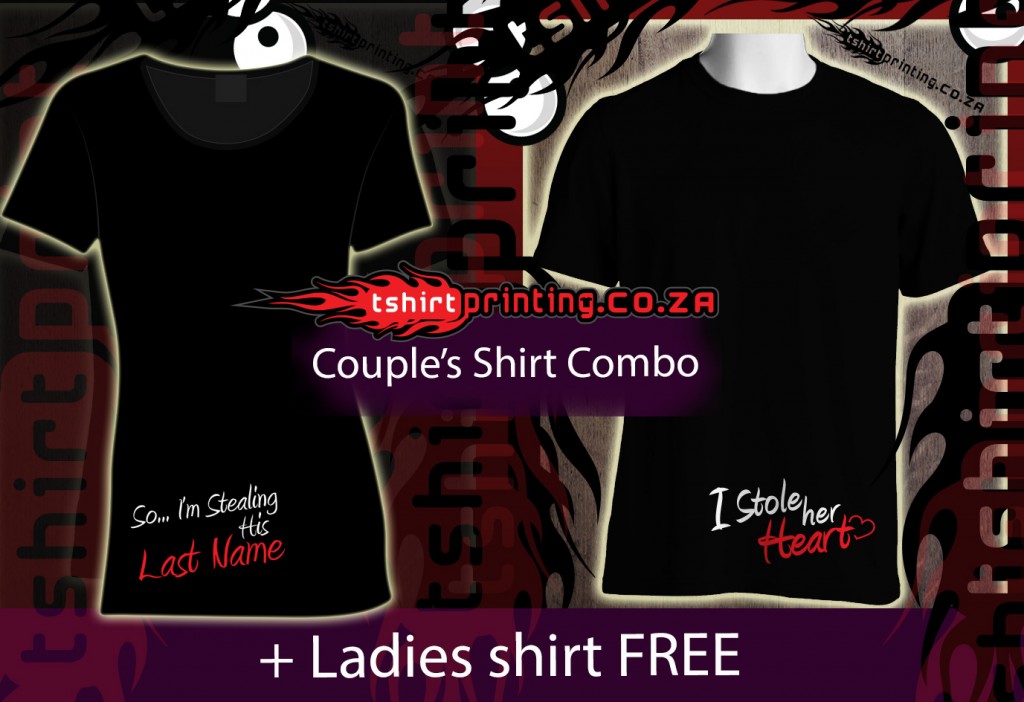 >>>>CLICK PIC ABOVE TO GO TO OUR ONLINE STORE AND BUY THIS SHIRT<<<<