Embroidery Service
We also offer the service of embroidery printing on various garments and cap embroidery service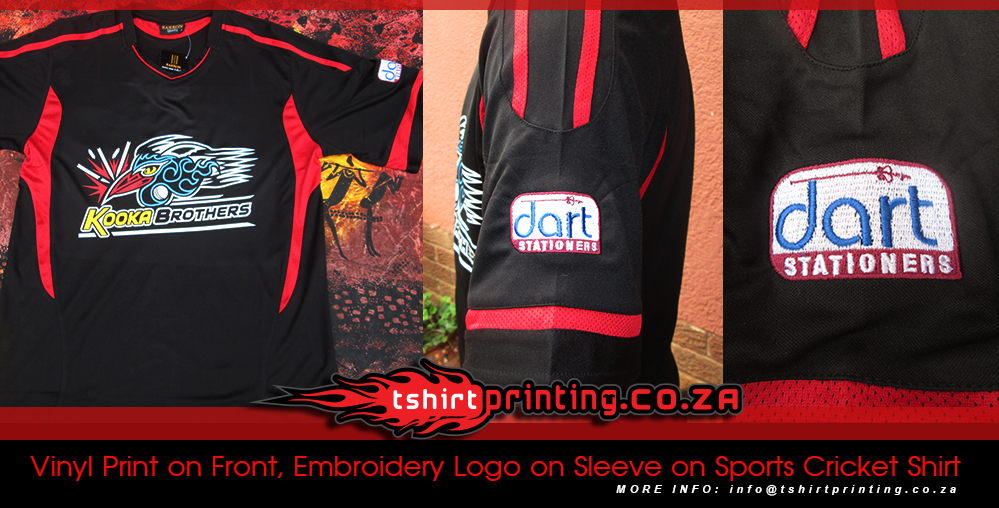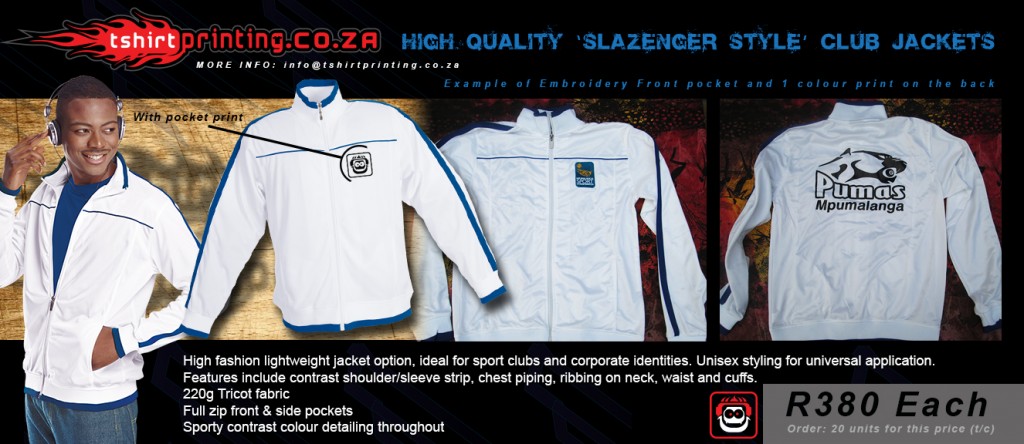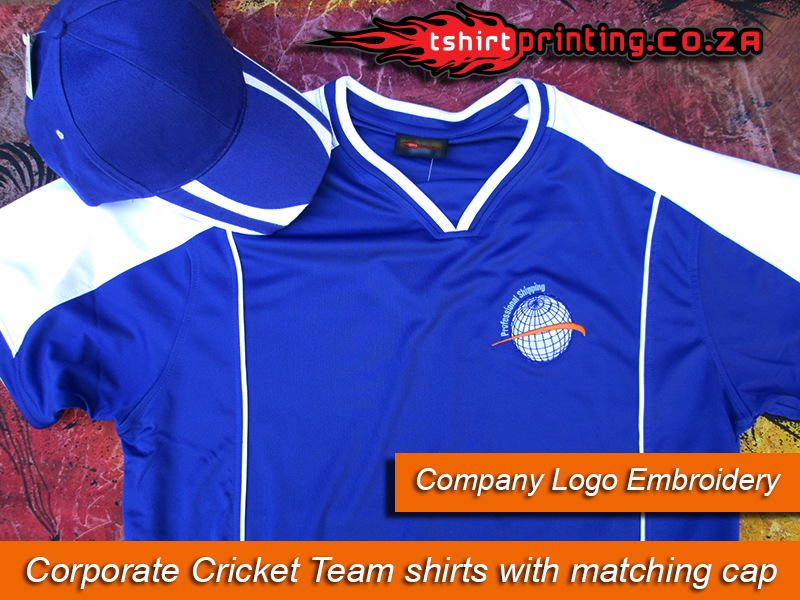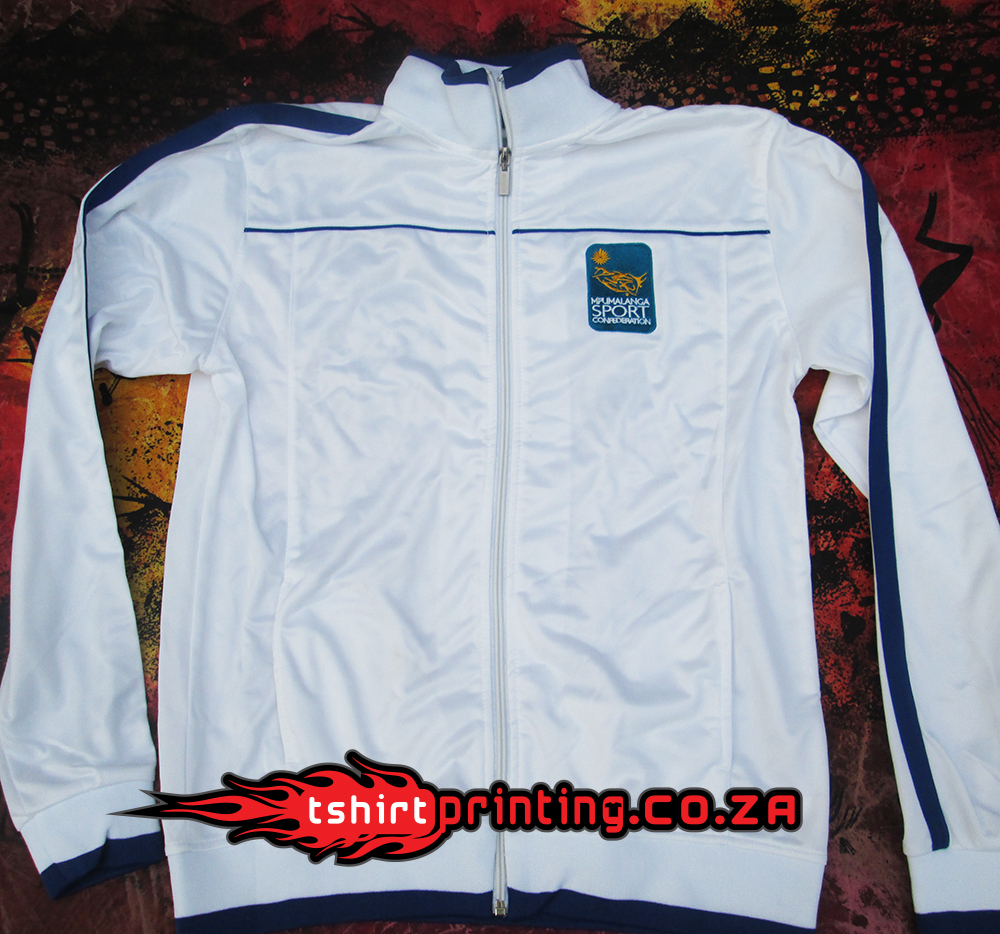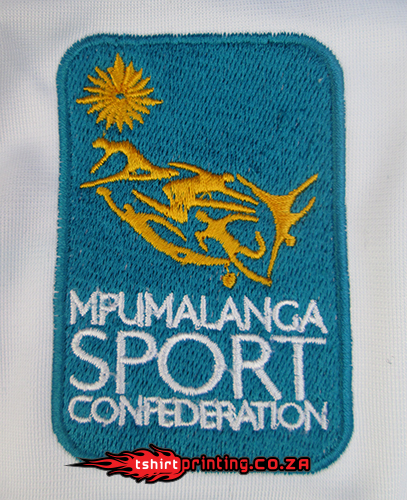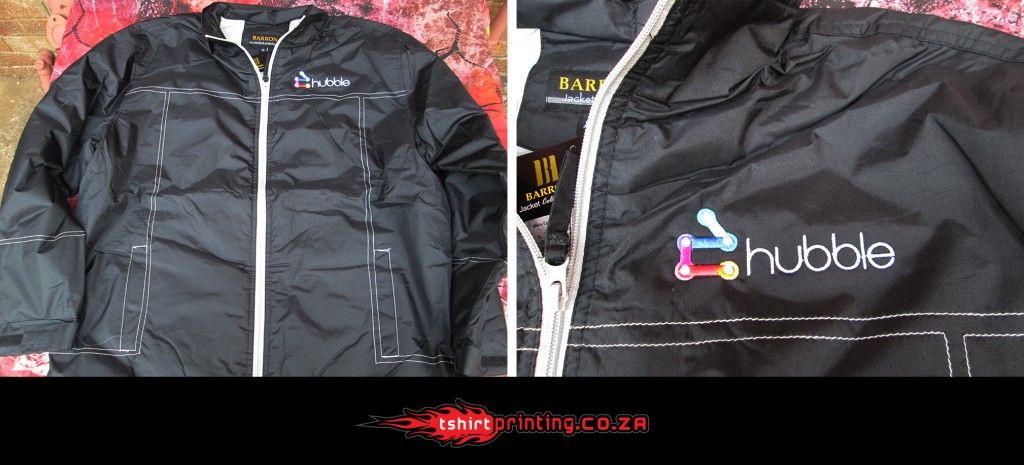 Check out this recent project.
A Customer wanted KING & Queen Hoodies as a cool Gift idea,
with a custom design… something like below, but obviously we will do something cooler !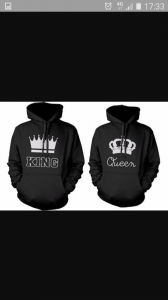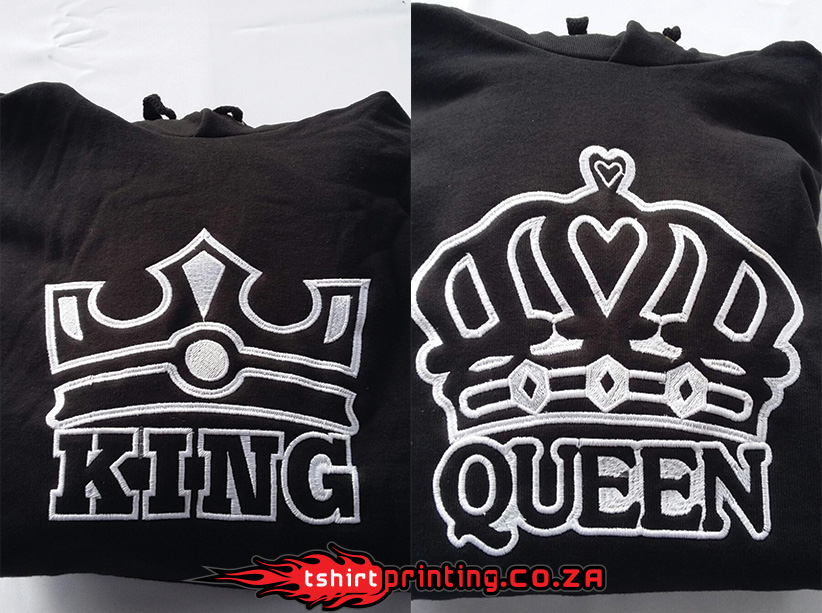 Zip up hoodies with embroidery…example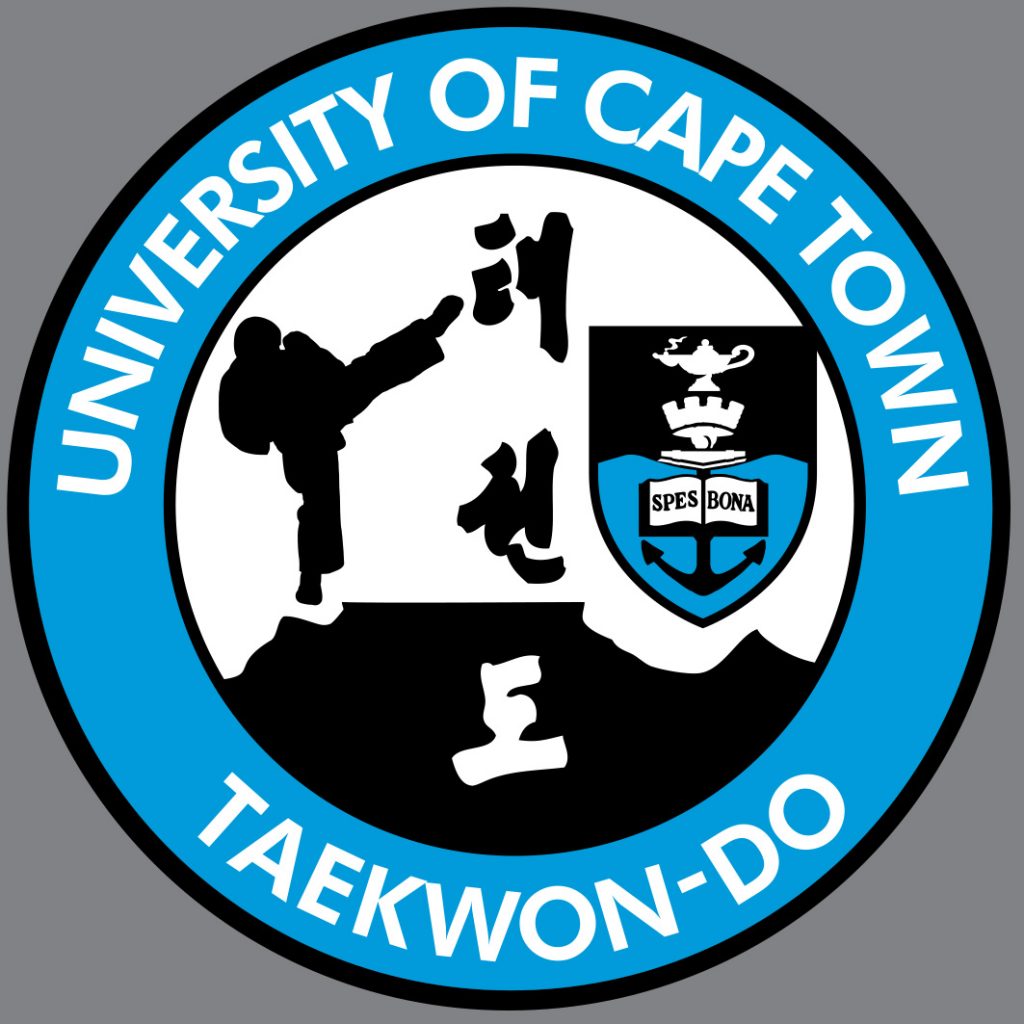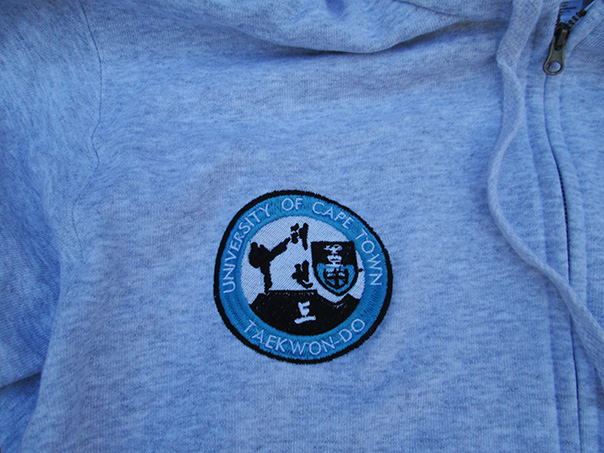 We can also Do Large logo Embroidery Service.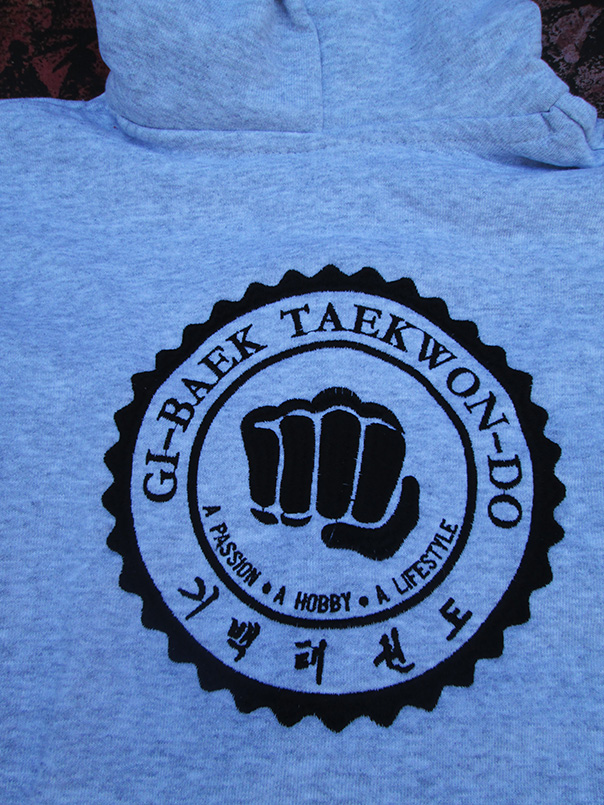 Pls note embroidery always requires a digitizing embroidery program setup fee, no matter if your design is ready for print in vector..
We will CUSTOM design your idea, pls send your ideas and we will assist you. No matter how complex or crazy you want it.
Contact us and we will advise you on what can or can't be done with embroidery Service..
Or we do vinyl printing as an option, also works well on certain designs..