Sports Team
Do you have a sports team that is in need of getting custom shirts done.
Well, you definitely found the right people to talk too…
We specialize in making custom sports team shirts, from soccer teams to gaming shirts.
Action cricket and Running team sports shirts…
But the only catch is, we prefer to come up with fresh ideas that we know we can print, As some garments we use , can only use certain printing methods.. and some concepts will require all over printing method.
Otherwise, contact us with your ideas and we will advise you on the best options.
But seriously, most sports teams see what we do and have to ask us to create something unique from the get go…
Here is a typical example, we are doing for a corporate action cricket team.
Our new client came to us in the morning asking for custom sports team shirts for their action cricket event..
We gave them a quote and they said, cool let's do it, an hour later we got FULL payment and proceeded with their order. The kind of clients we like to work with !
First I (Guy Tasker) Designed them a quick mock up of what i thought will be a cool idea for their action cricket team.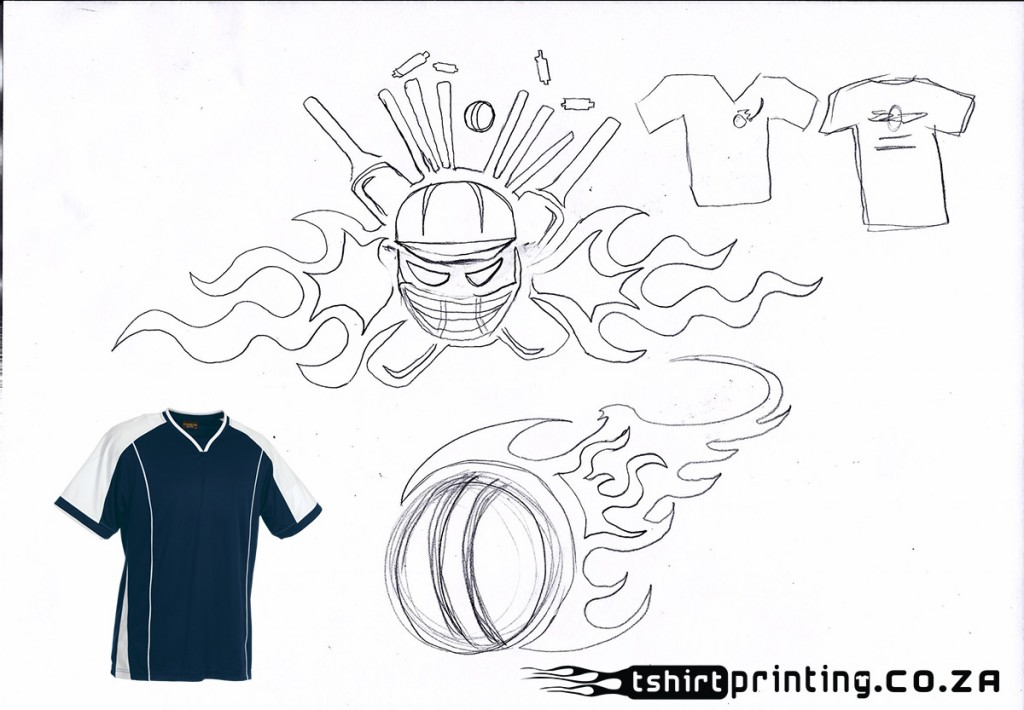 The client loved this idea and gave the go ahead to start with computer design phase.
&
This is what we came up with for the final presentation…For the action cricket team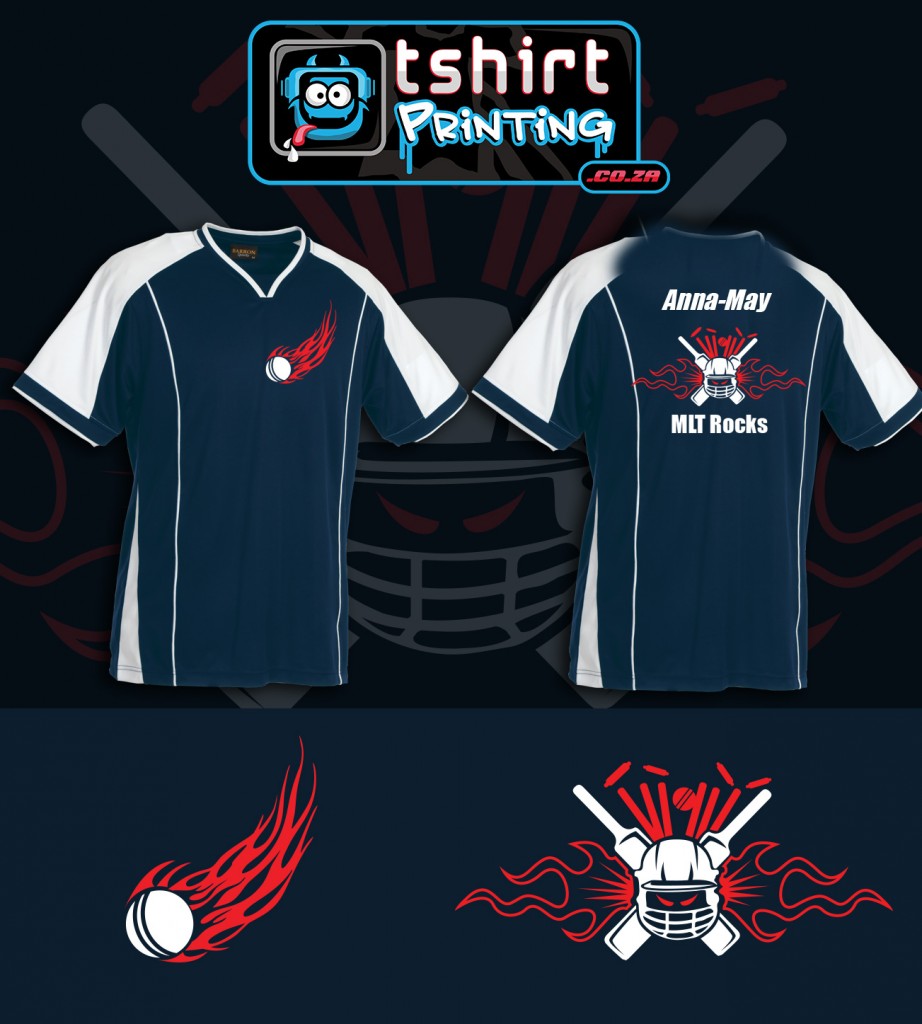 100% original Action cricket team logo and shirt design.
We busy printing the shirts now and will upload images once we have taken photo's…
05/12/2014 updated…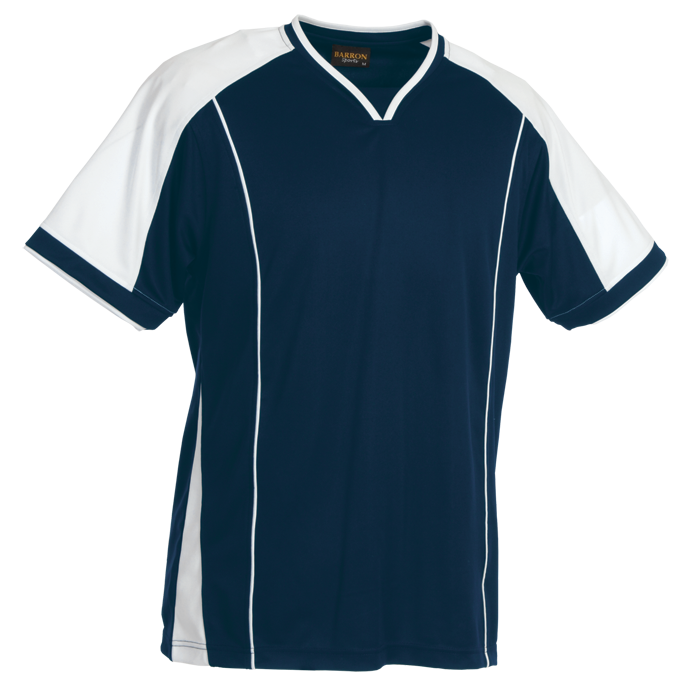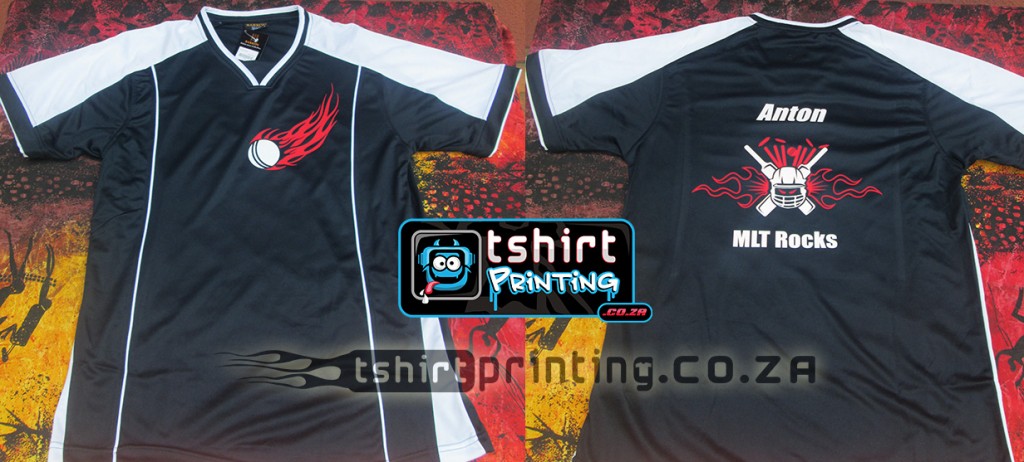 We have also done various other sports team shirts: see below for examples..
8BALL POOL CHAMPIONSHIP CLUB COLLAR GOLF SHIRTS: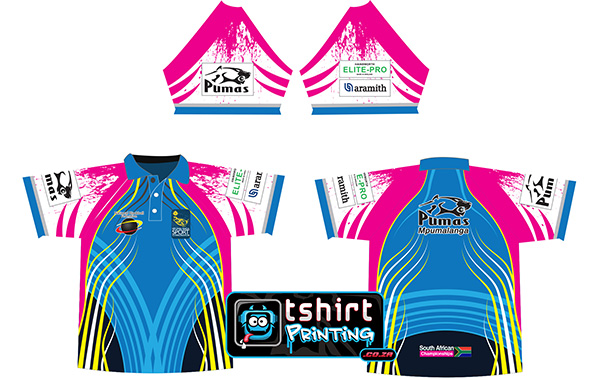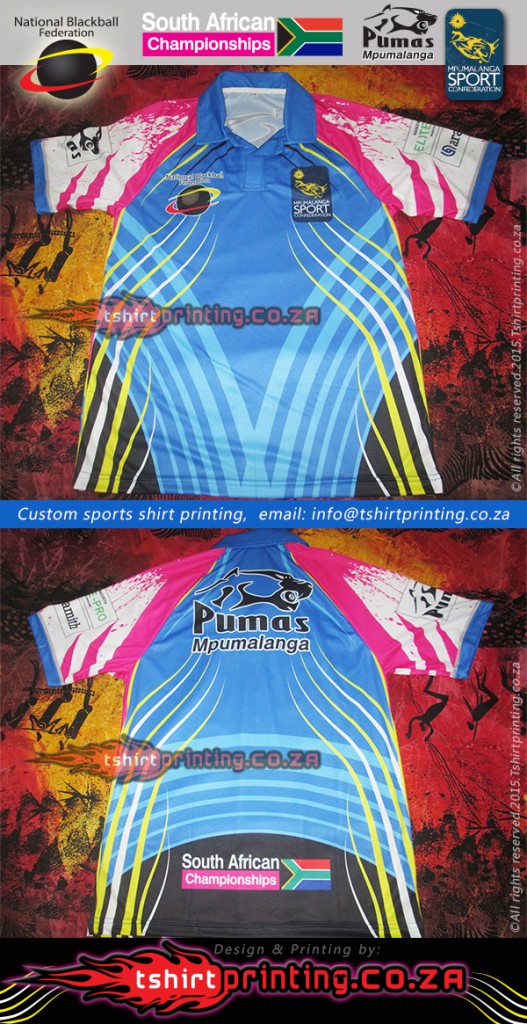 GUN CLUB SHIRTS: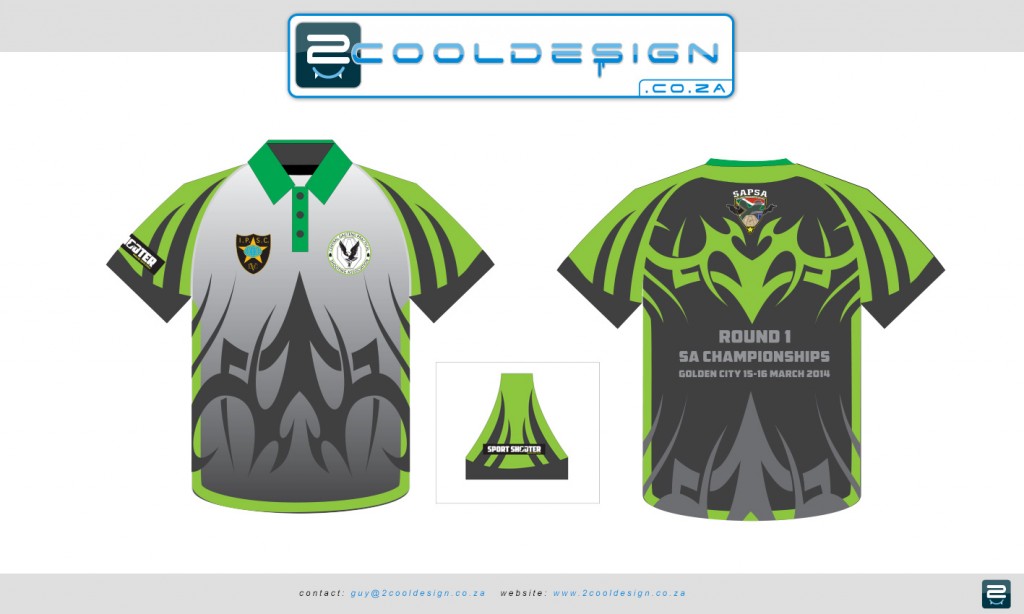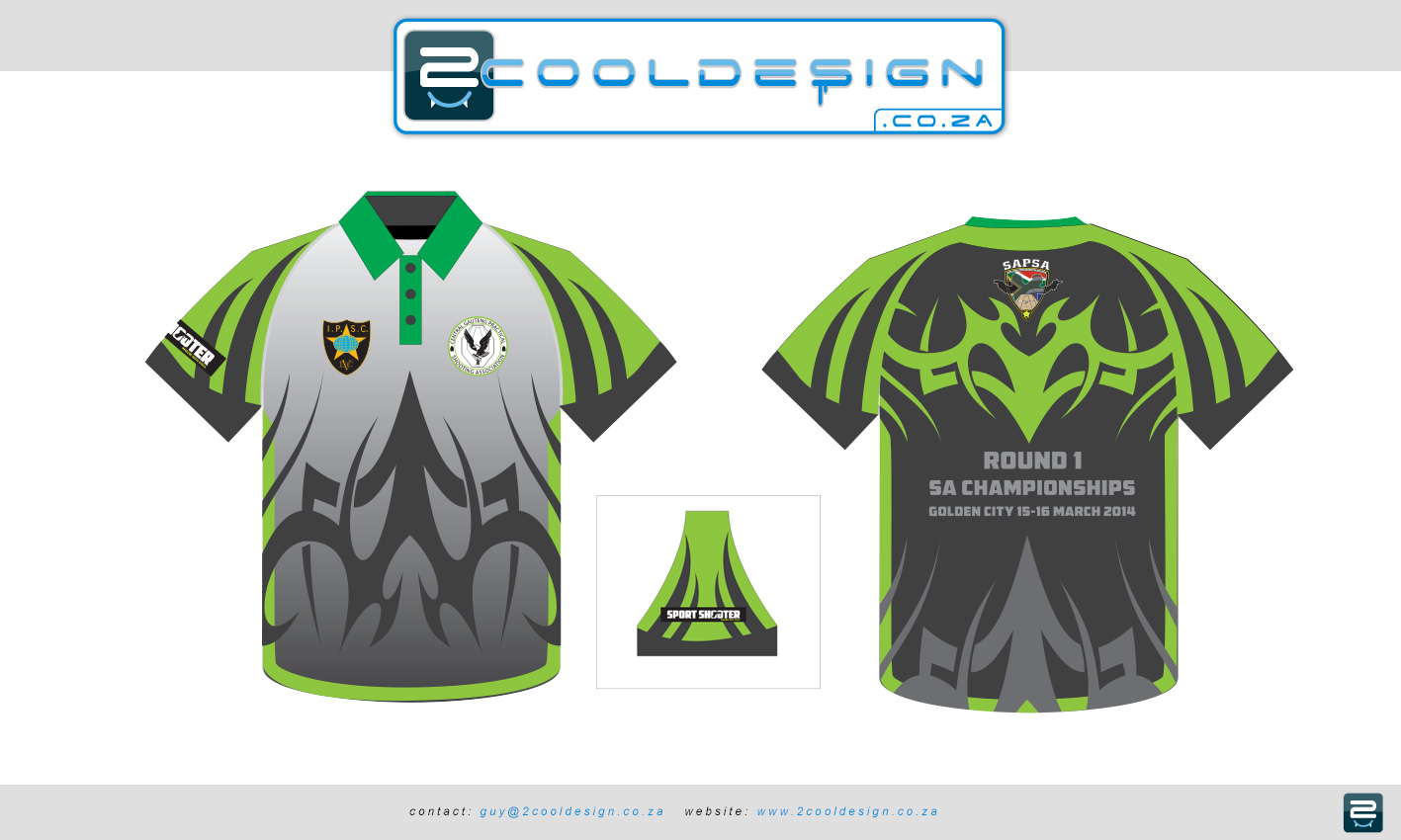 EXTREME RUNNING TEAM:
GAMER TEAM SHIRTS: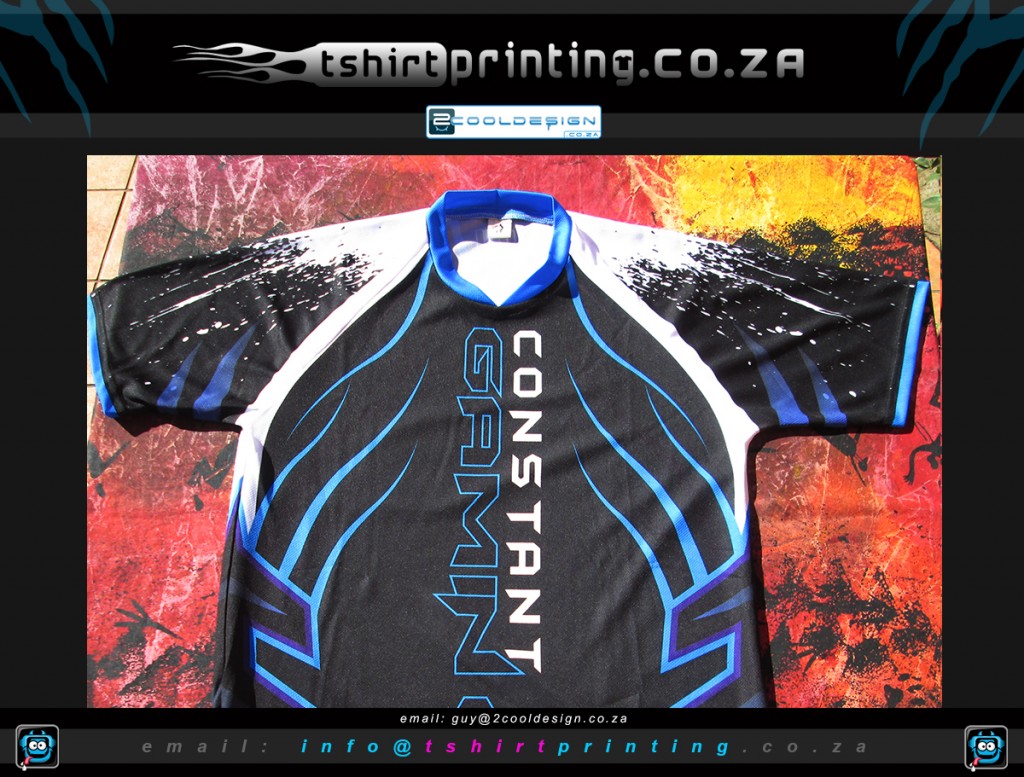 GUN CLUB SHIRTS: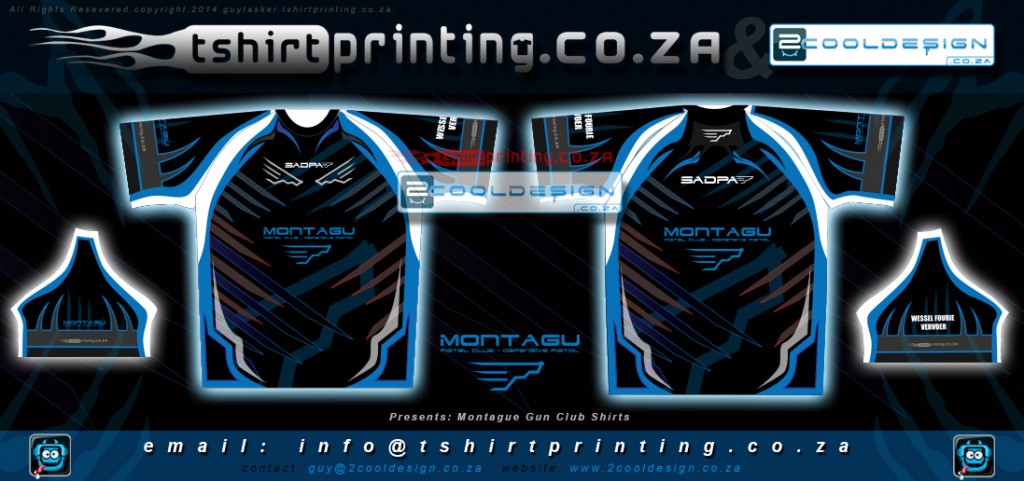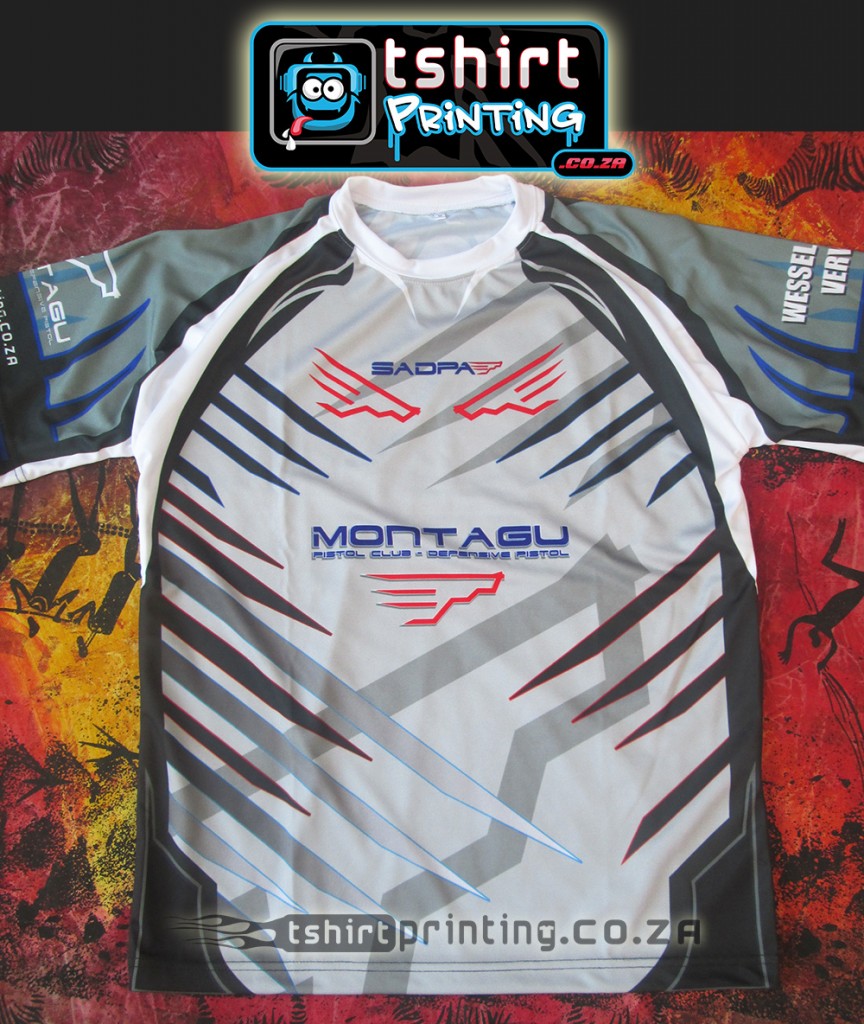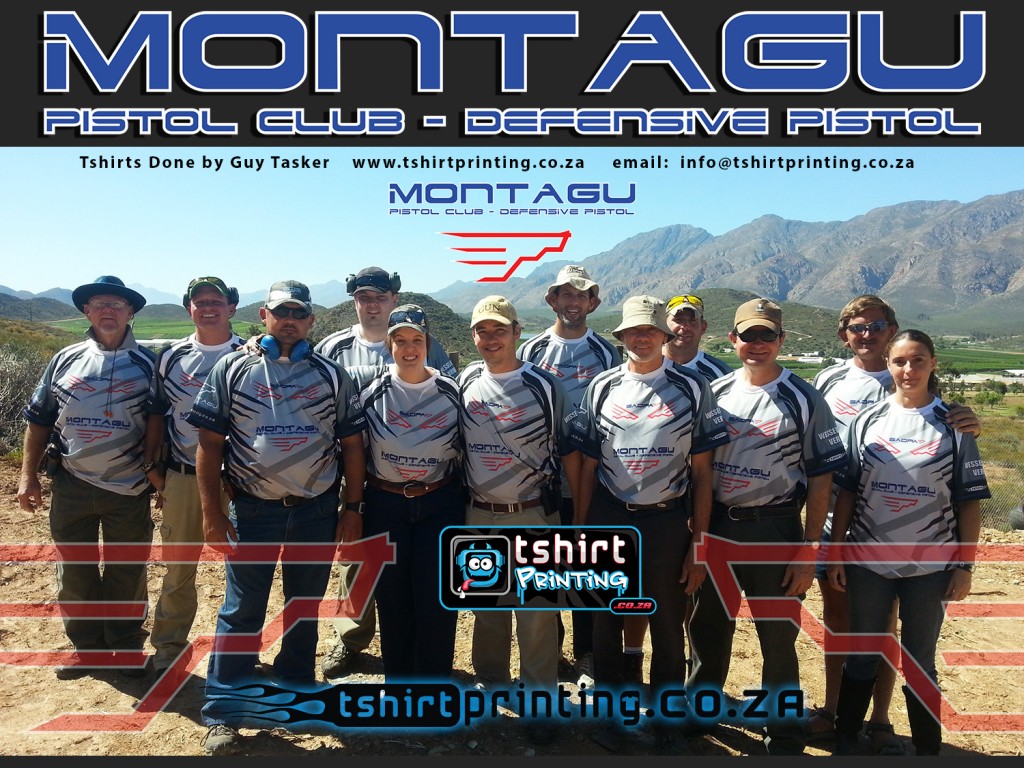 CORPORATE RUNNING TEAM SHIRTS: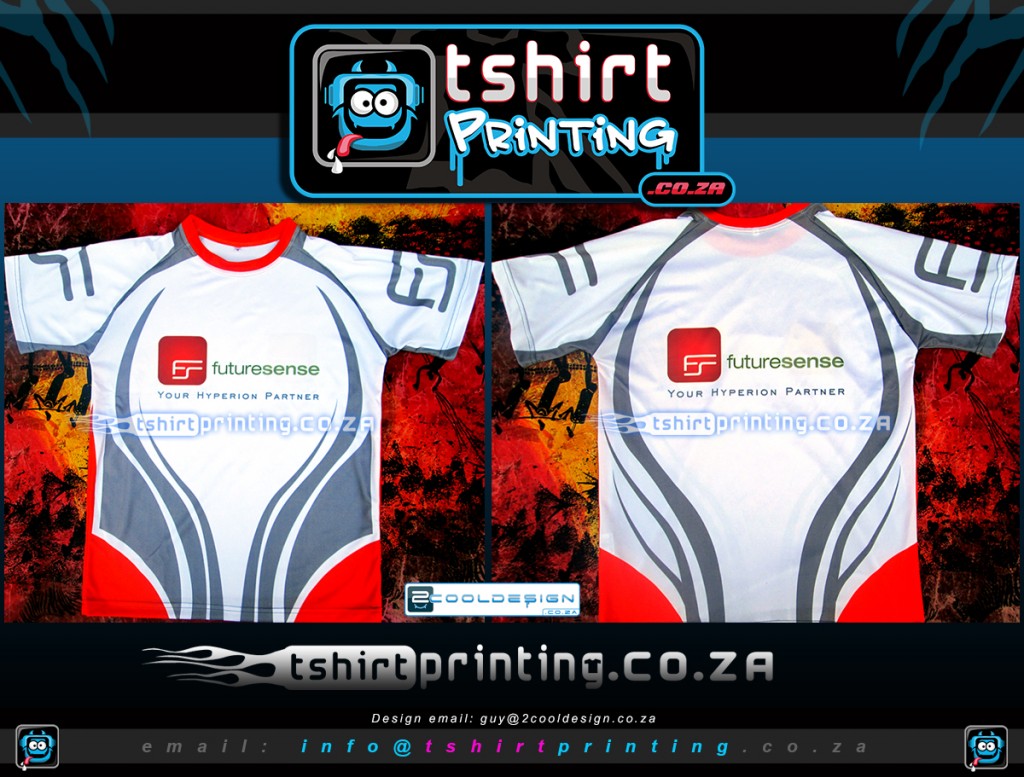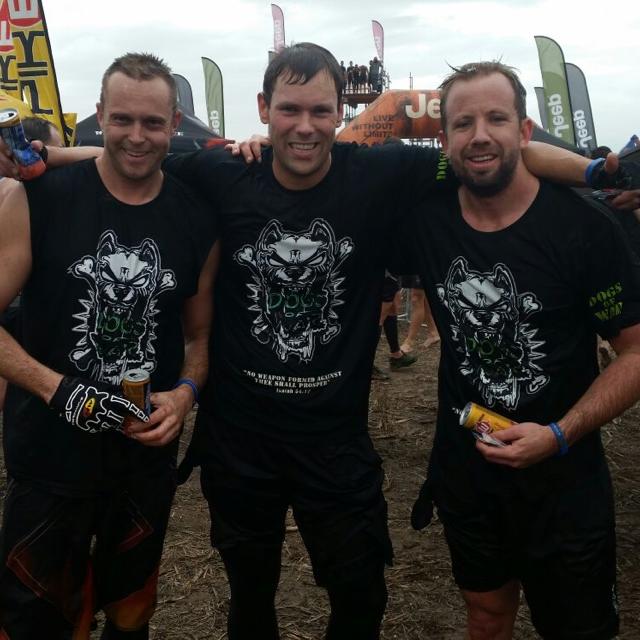 WATER POLO SCHOOL TEAM LOGO DESIGN: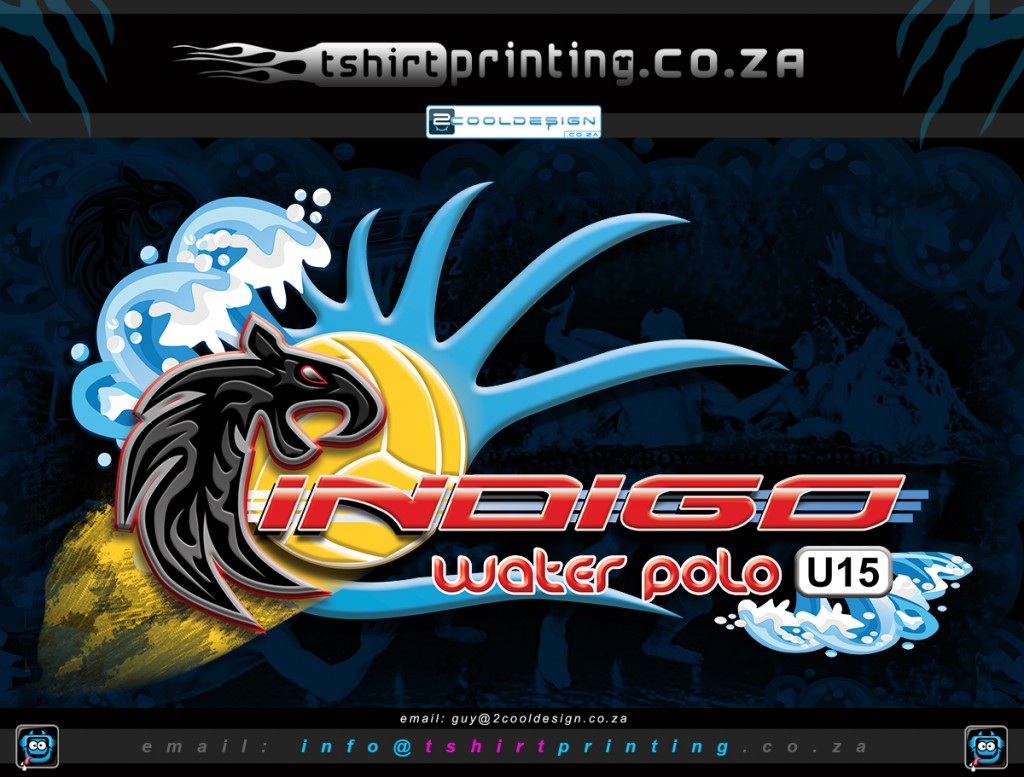 CUSTOM GAMER CLAN SHIRTS:
FITNESS LADIES TEAM SHIRTS: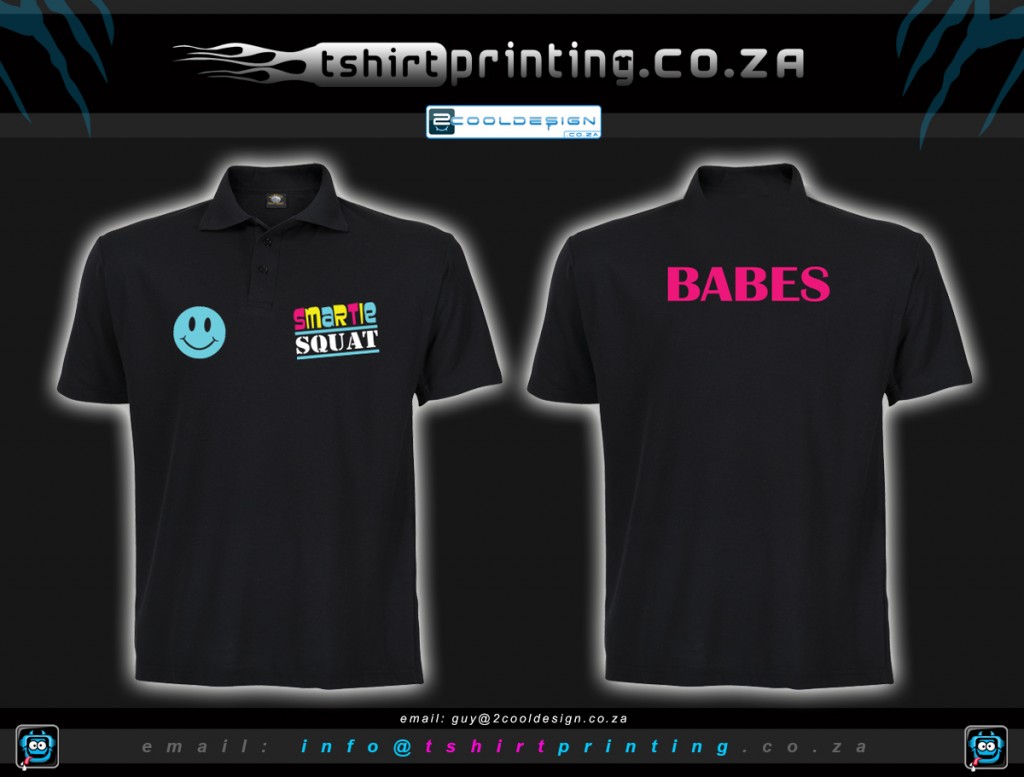 MOUNTAIN BIKE TEAM SHIRTS: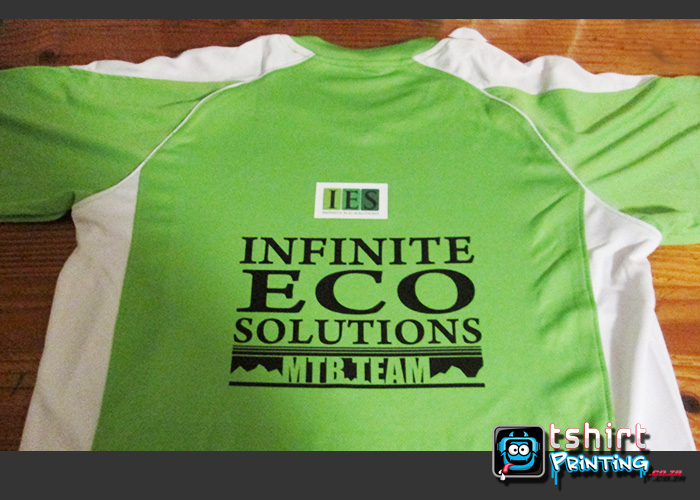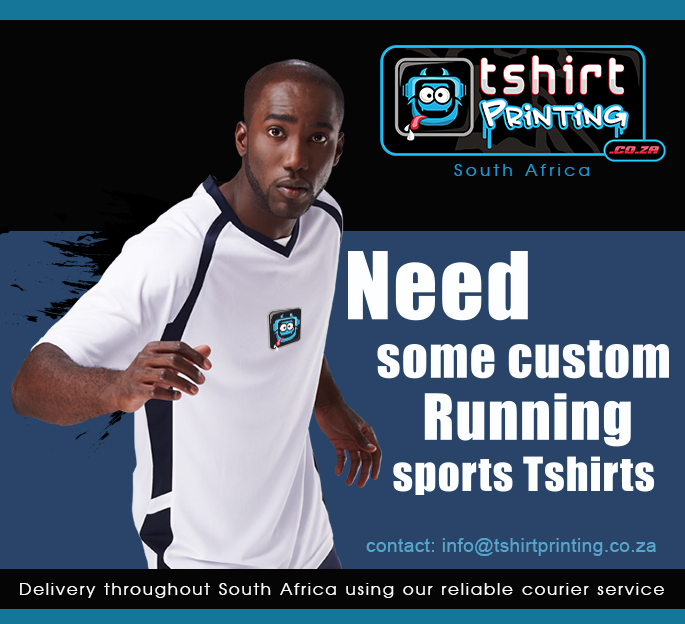 ACTION CRICKET TEAM LOGO FOR SHIRTS: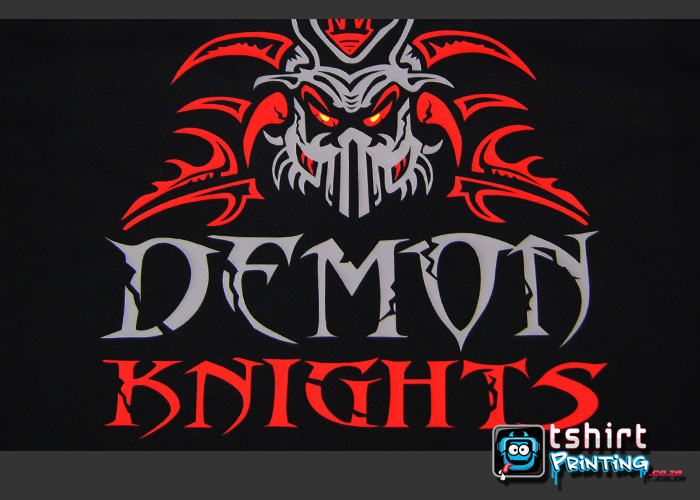 ACTION CRICKET TEAM SHIRTS: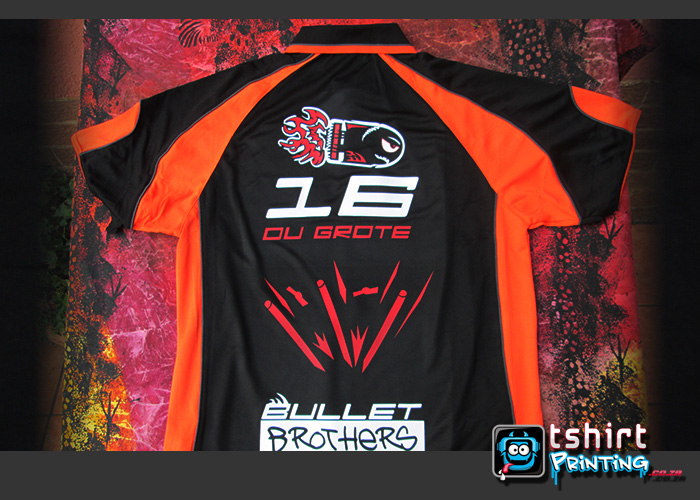 [easy_contact_forms fid=1]