All Over Print
Want to get an All Over Print on a t-shirt?
We specialize in making All Over Printed shirt designs and printing All Over custom shirts.
Get an All Over Print in South Africa,
Get an All Over Printing done on a vest in Johannesburg
Get an All Over Print done on a hoody in Cape Town
We deliver our All Over Print service Nationwide in South Africa.
For international customers, contact us for All Over Print design and shipping fees for international shipping, unfortunately it's not cheap to ship overseas,We can print for you or we can do the design and recommend some of our friends who can print for you in USA..
Below is a view of this Super Hero Theme, all over printed cricket shirt we did for a team called: BIG THOR, you can see the whole shirt on our home page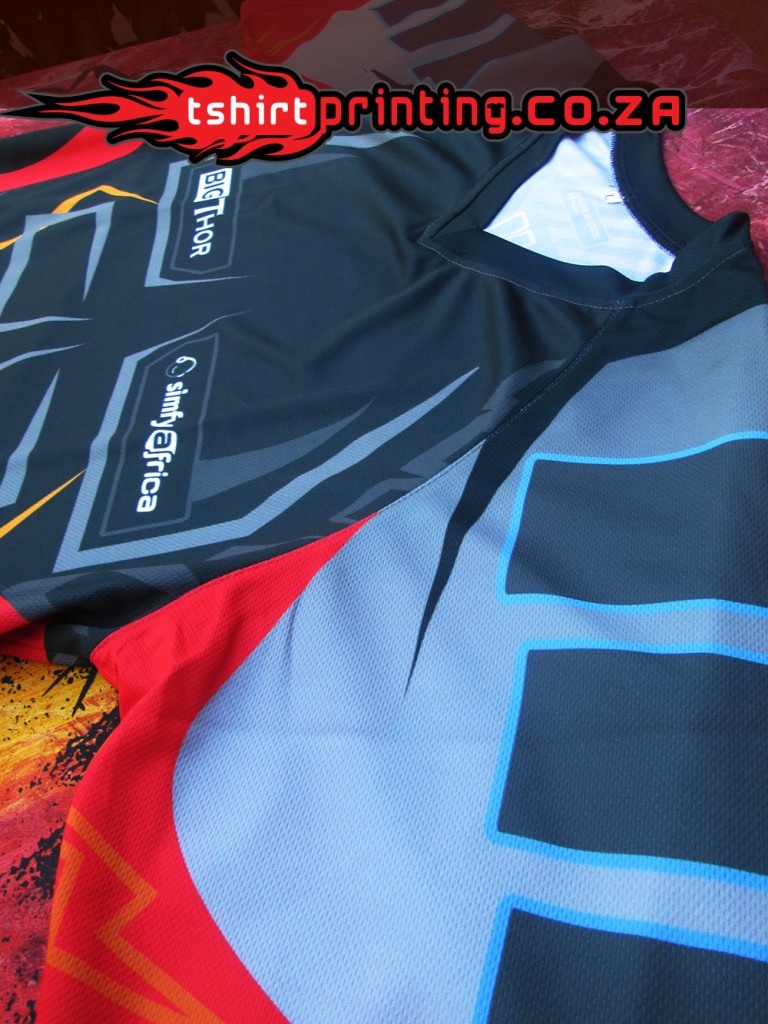 Here is an example of a gamer shirt we did for VENTUS GAMING South Africa.
This design was supplied by their artist and we printed it for them..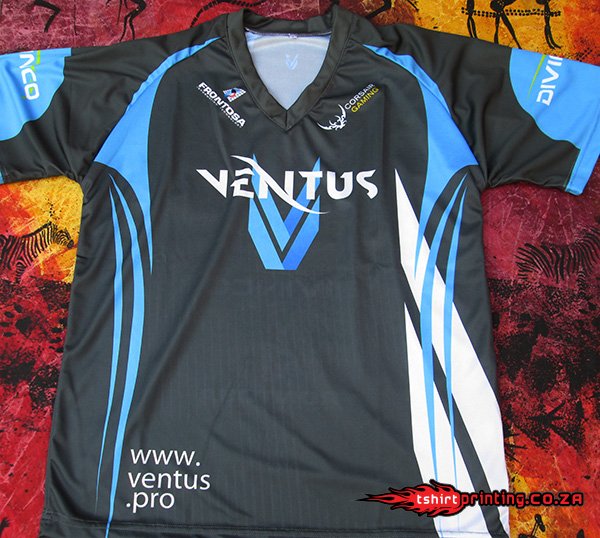 Here is a shirt we did for warthogdairies.co.za adventure racing team, which allowed us to have our sponsor logo on the front and back of the shirt, as we neg. design sponsor for the garment..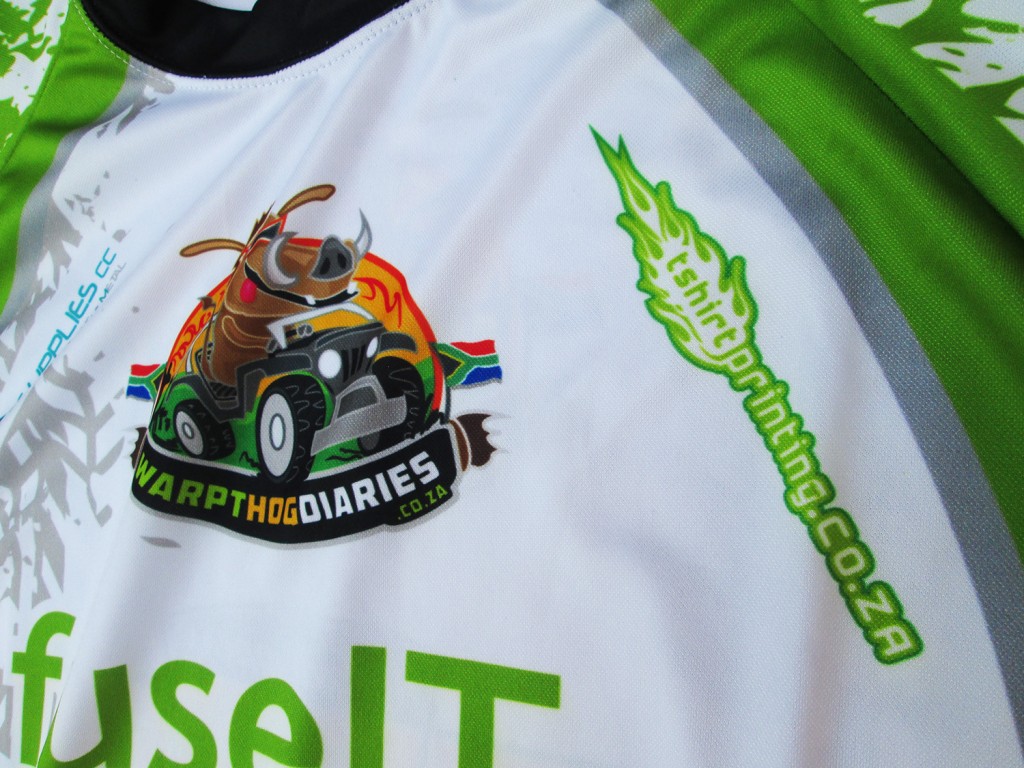 Here is PULSE GAMING 2015 Gamer Shirt, turned out AWESOME!