Custom Work Shirt Design and Printing Solutions
Elevate your Brand Style and image with custom made , custom designed , cool work shirts for every day working.
Moisture Management , Breathable material, light weight and very comfortable while working through the day.
How to improve your brand image, Brand all your staff with ultra cool work clothing.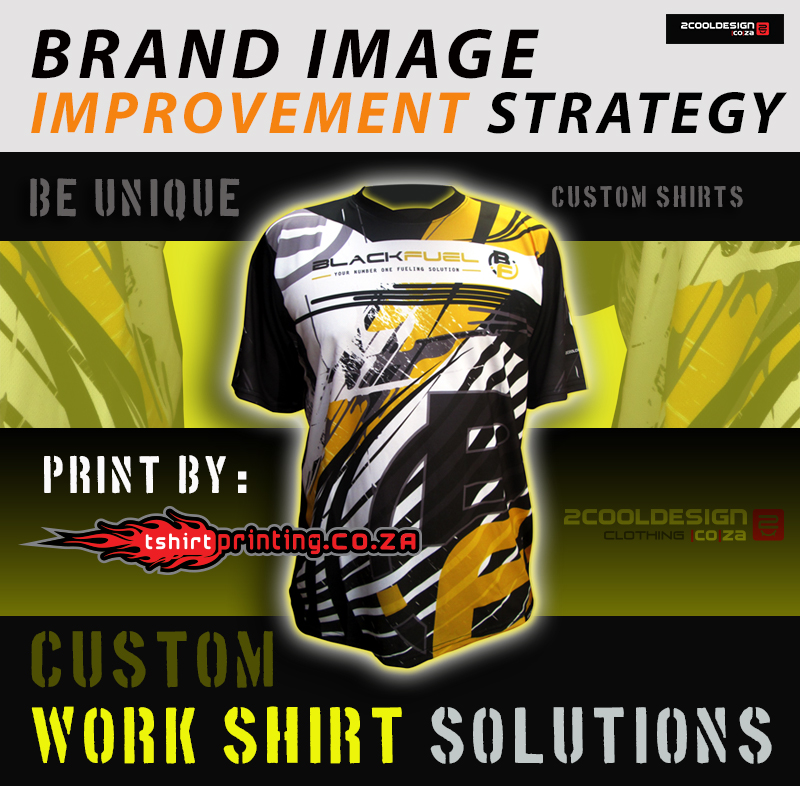 Here is a very recent T-shirt we did for Black Fuel , number one fueling solution.
Custom was blown away with the 'cool factor'
Order online> contact us for Quoting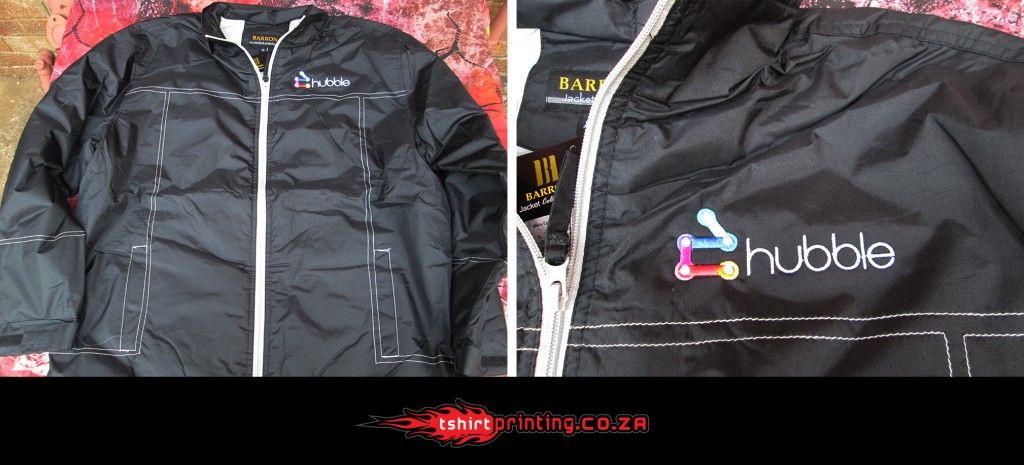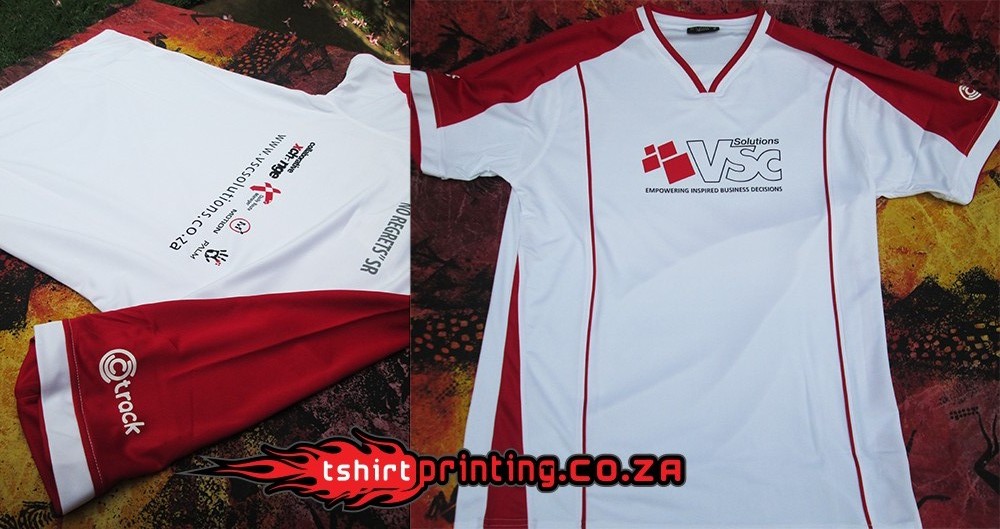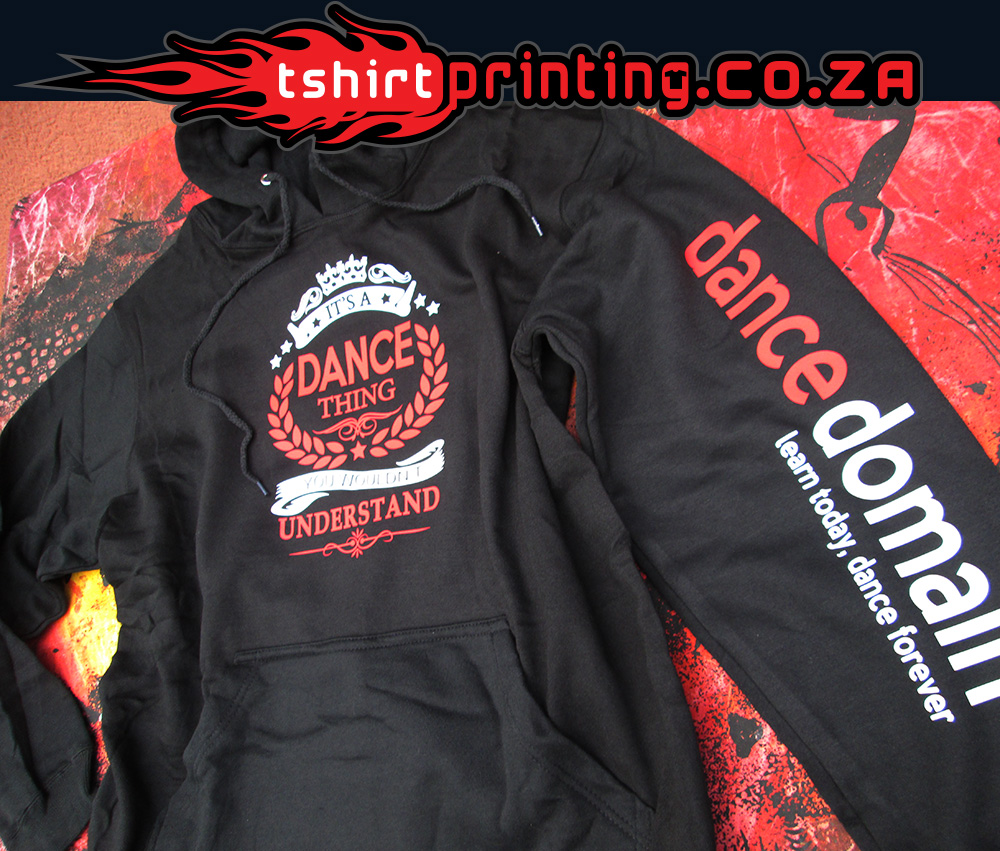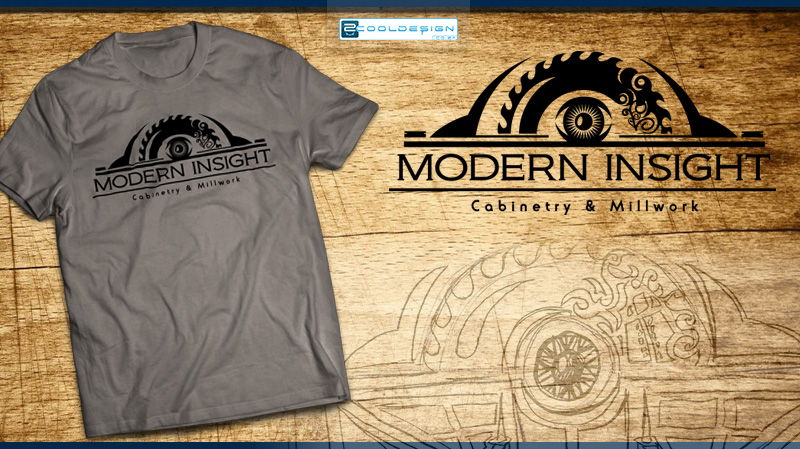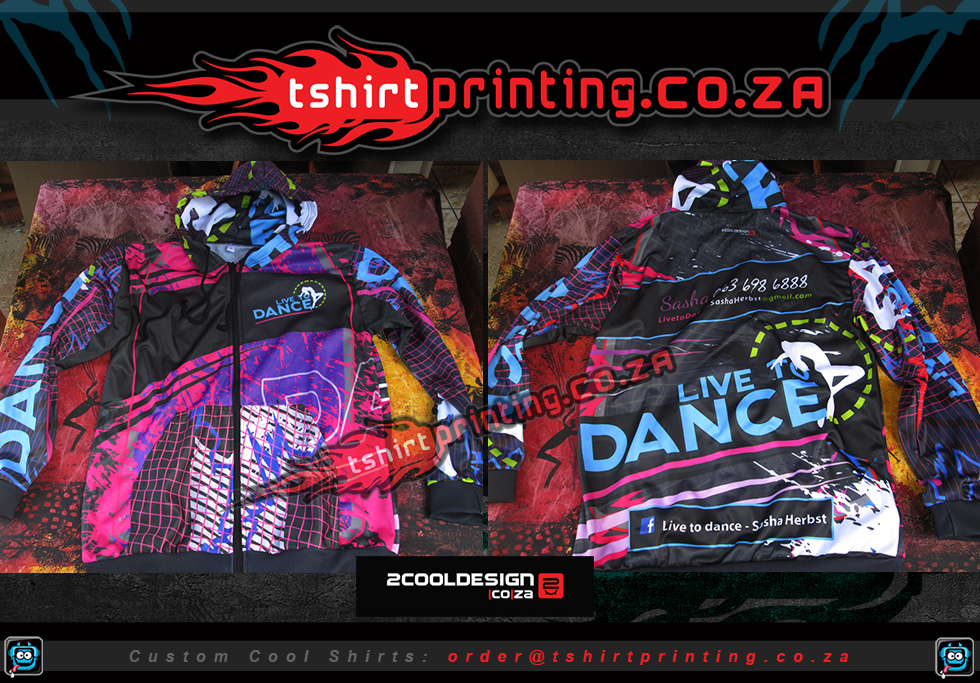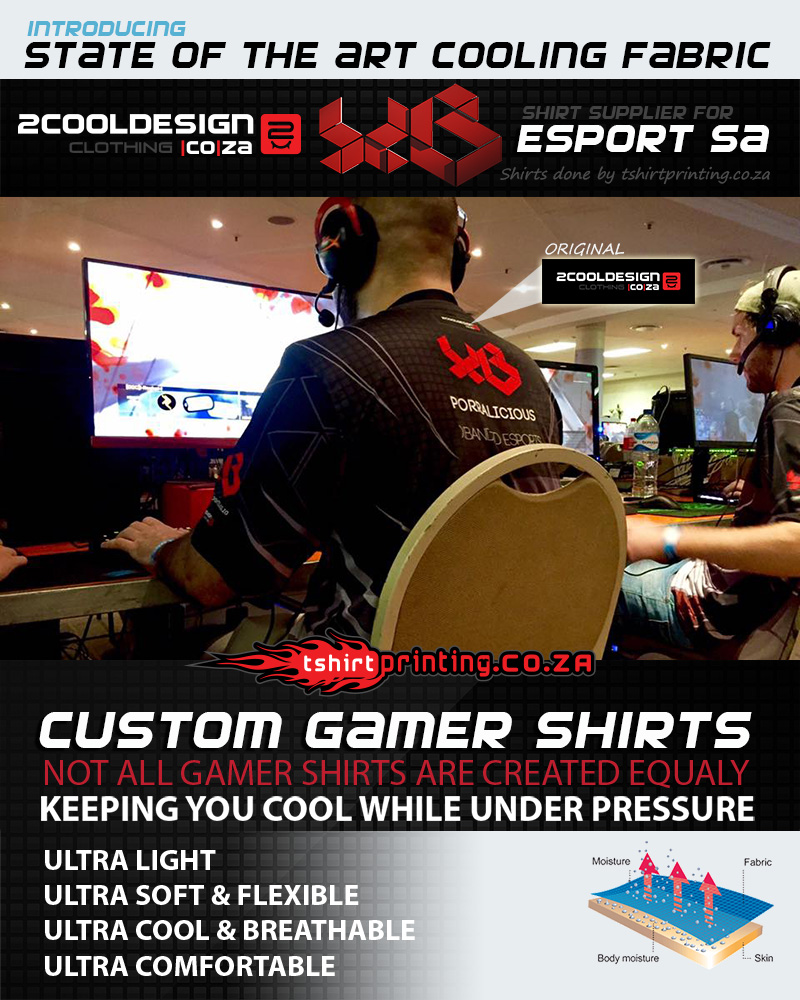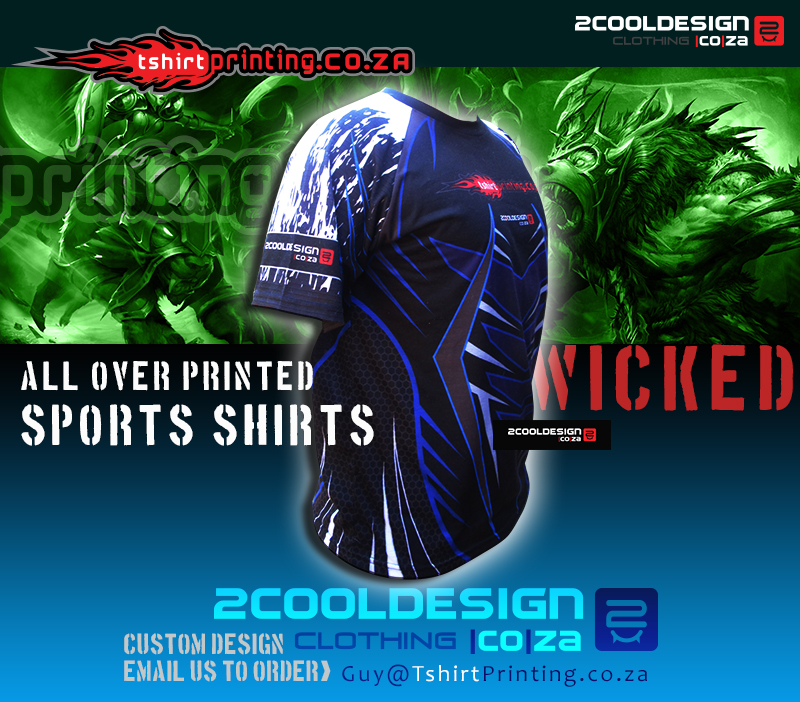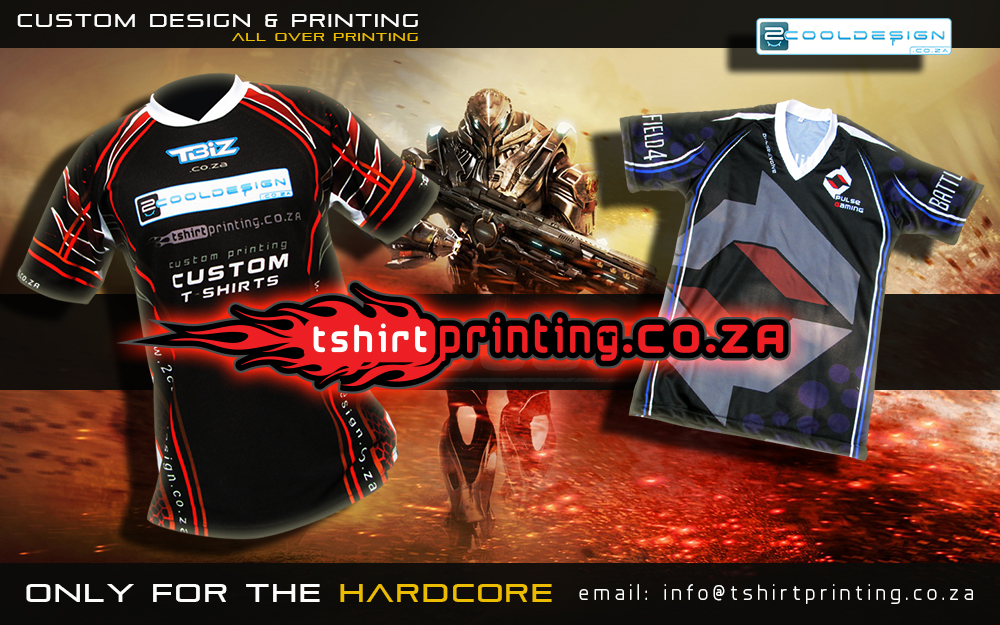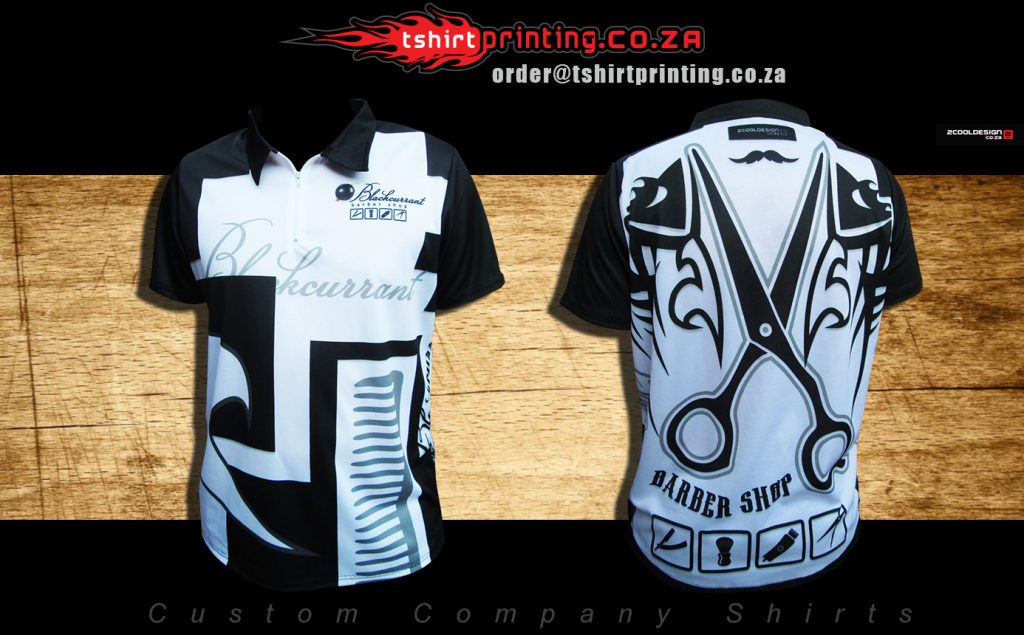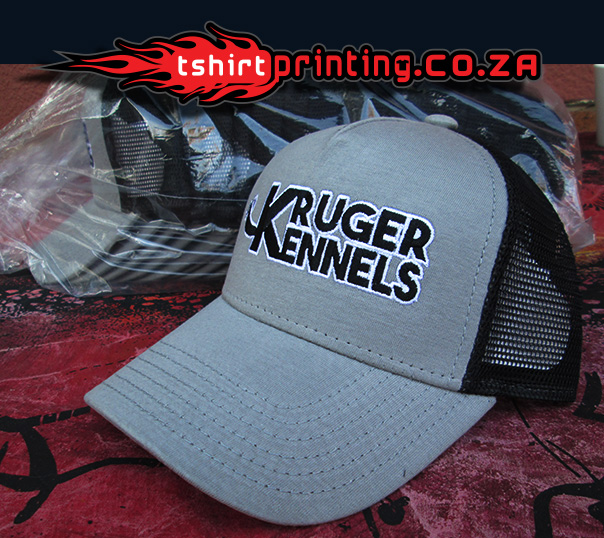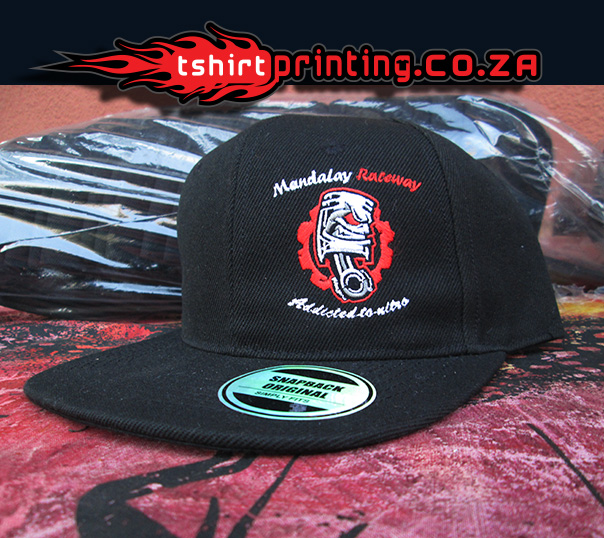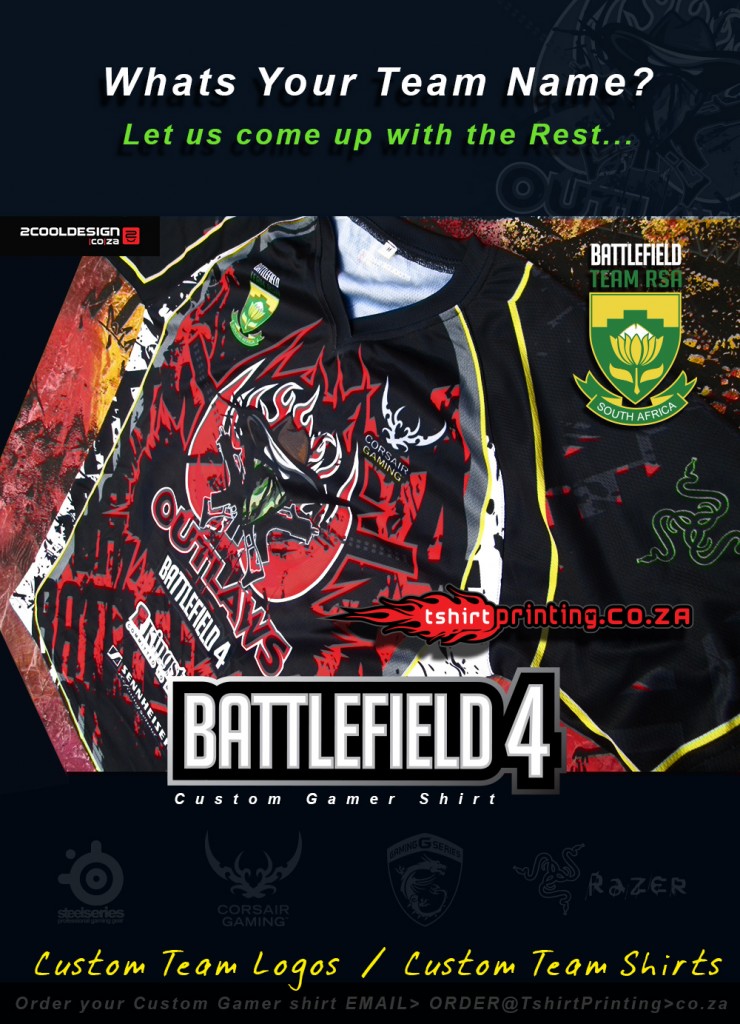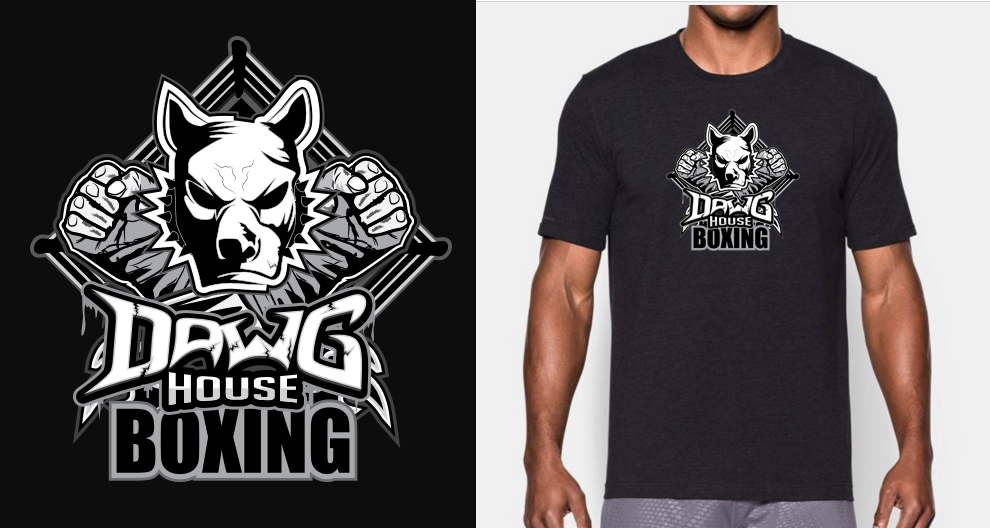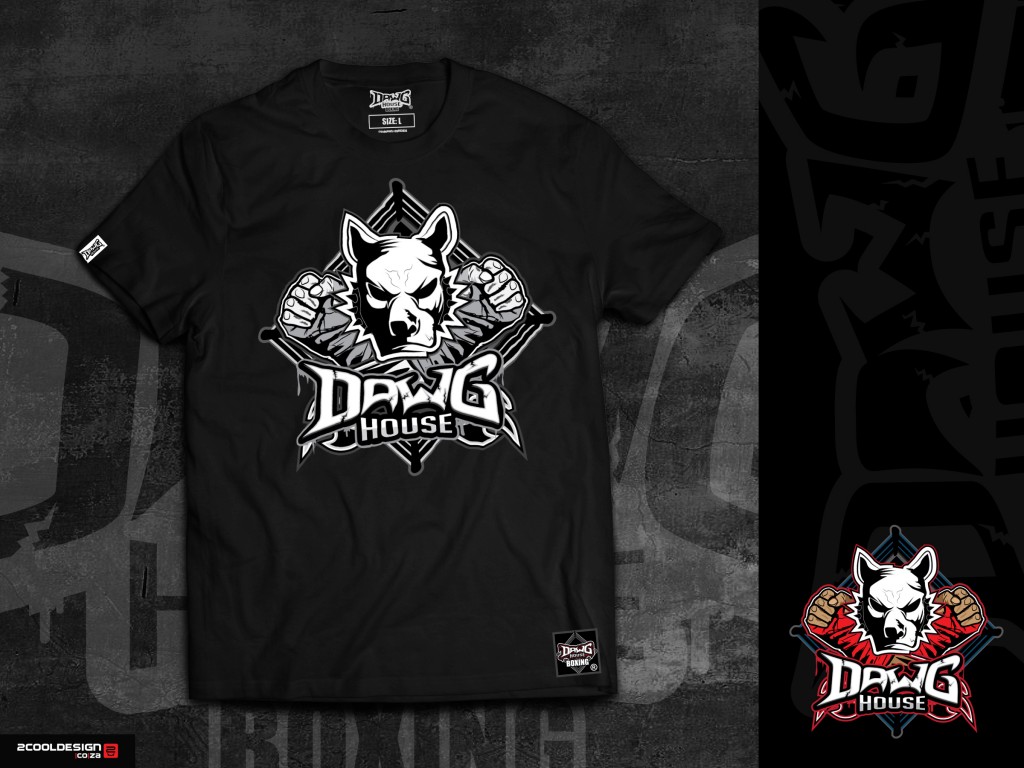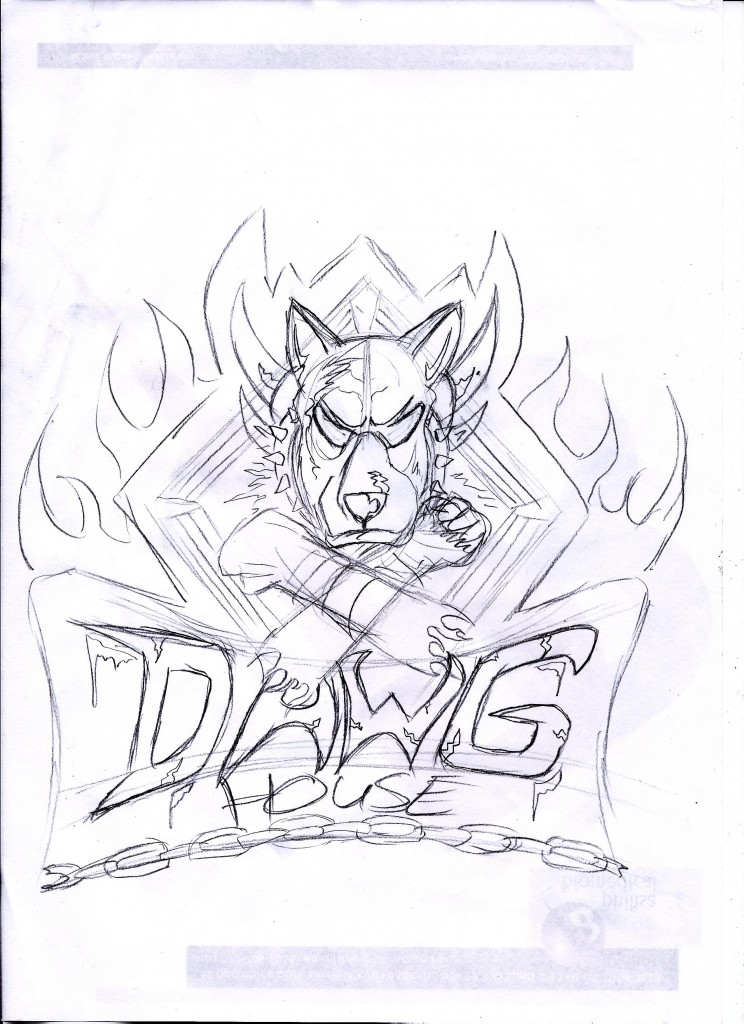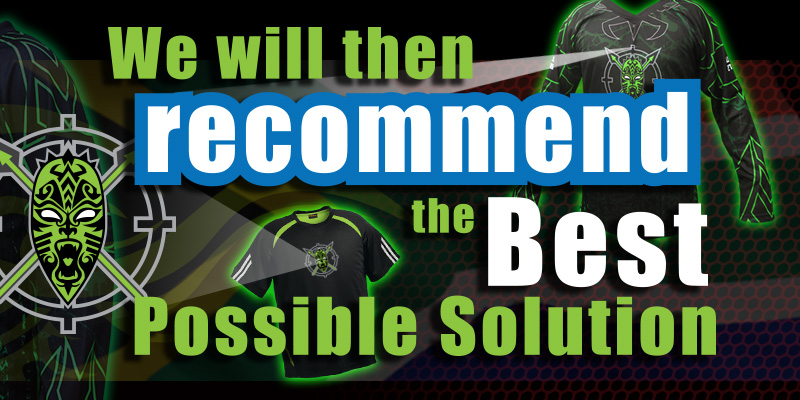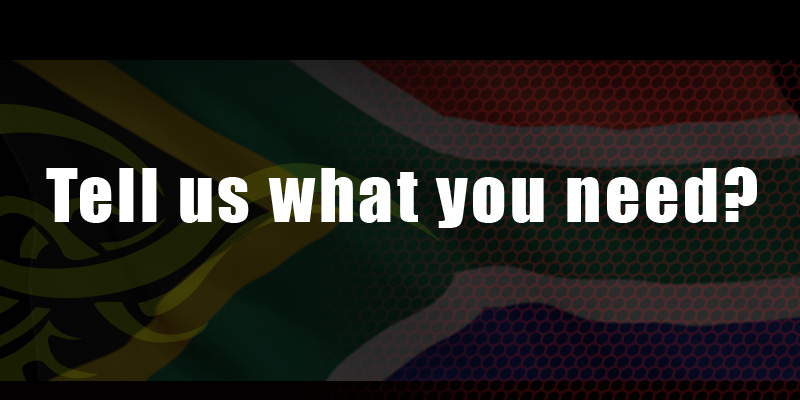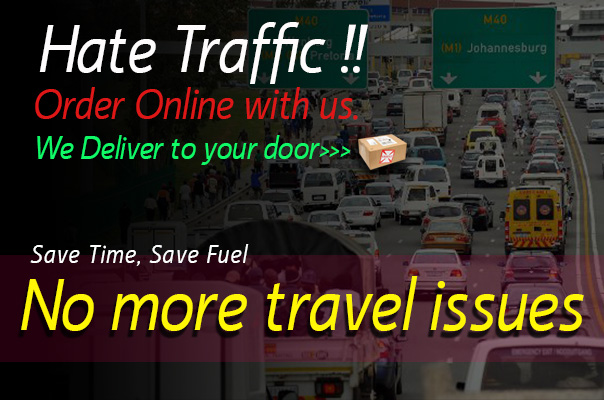 [easy_contact_forms fid=2]