Keeping it Custom & Cool


We are a T-shirt & Hoodies re-seller, 
Offering Custom T-shirt Design
& Cool T-shirt Printing Services.
We Supply & use our own t-shirts and products only.
Please use this form below to contact us…..
We supply only high quality t-shirts ,similar to surf wear style shirts.
Soccer shirts / Golf shirts / Hoodies / Long sleeves and the list goes on..
Thank you for Supporting Local Entrepreneurs
Email us for a quote : info @ tshirtprinting.co.za
Each and every Job we get is extremely precious to us and treated with all the respect , workmanship, quality, fine touch to deliver unique & outstanding products you haven't seen before.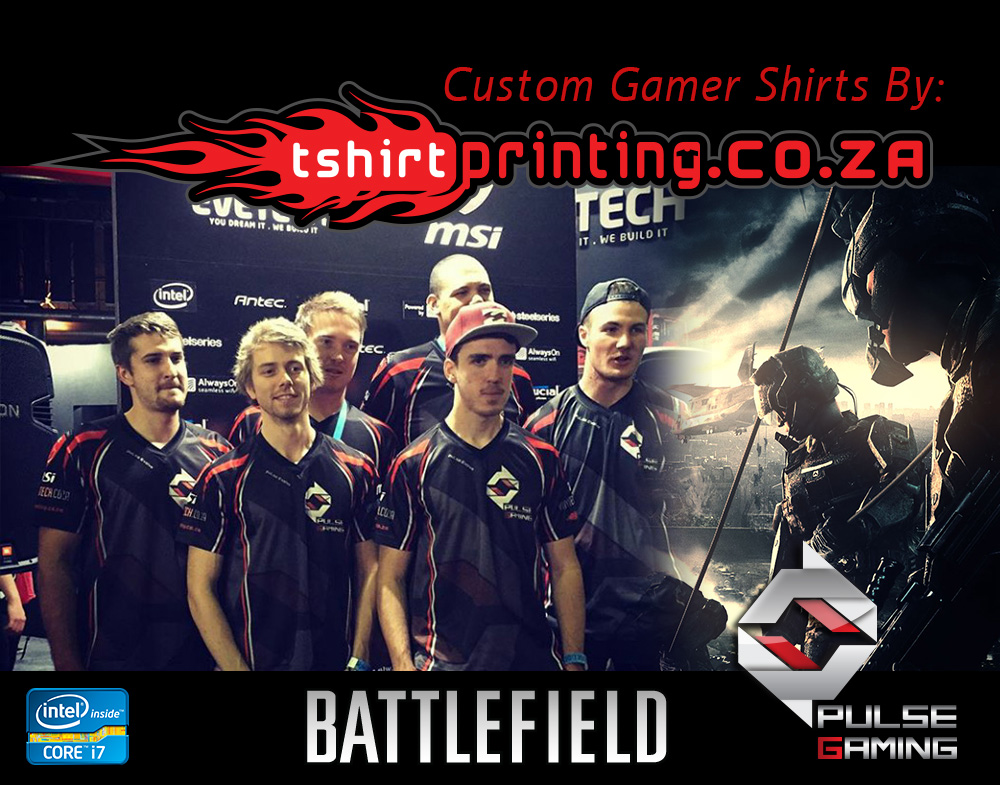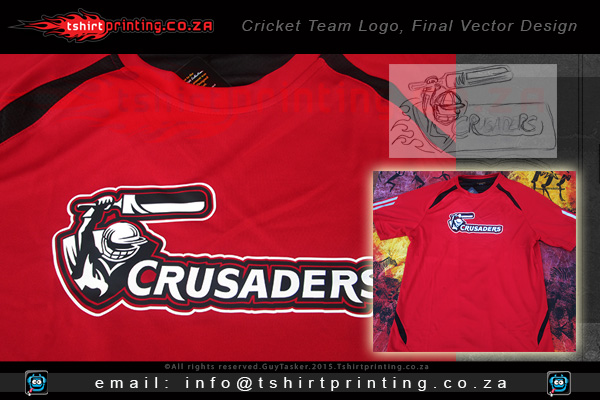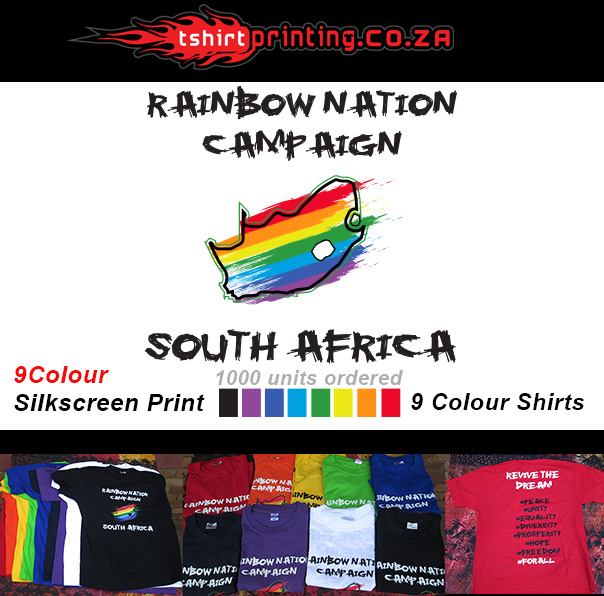 We like to create unique custom garments and we also do promotional t-shirt printing.
PLEASE EMAIL US your 
project brief…
We like to quote via email,
Because each job is Custom , there is so many variables for each and every printing job,
we can not quote over the phone.. 
we work out each quote individually based on the complexity of the project.
When to phone us:
Phone us to find out how your order is doing….. 🙂
Thanks so much…
Please provide the following info to give us an idea of what you want:
How many in total do you want to order?
(No minimum Order)
Sizes(Please provide ALL sizes for ALL garments)?
Colour of shirts / garment ?
(WE Supply and use our own t-shirts only, Long sleeves, Hoodies, Caps, Jackets,Vests,All different types of Golf shirts, Sports t-shirts, All over printed shirts)
Style of Shirts / garment (round neck / V neck / Custom shirts / Hoodie with zip)?
What do you want printed(Explain your idea / Send pic's / Mock ups)?
Please supply your artwork for us to evaluate?
& We will get back to you ASAP !
To Get A Quote> Please email us at:
Please note:
We do not quote over the phone

, as there is so my variables for each and every printing job, 

we work out each quote individually.
EMAIL US PLEASE FOR QUOTES:  
Office phone: 0  8  1  4  0  6  8  7  7  7
Contact Creator of tshirtprinting.co.za….
Cell: 073 171 0962
email for quotes: info@tshirtprinting.co.za
Guy Tasker (Owner & T-shirt Designer) Cell: 073 171 0962
Email for appointment to speak with GUY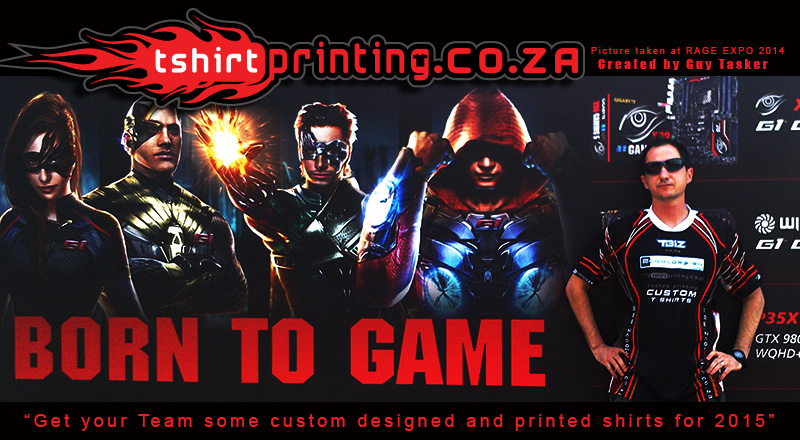 Where are we located?
We are one of the only t-shirt printing businesses in SA to operate an ONLINE ONLY enterprise. Similar to Kalahari.net / Bidorbuy.co.za / gumtree.co.za  We DO NOT have a office you can visit and discuss your needs, Online orders only, That's how we do it…it's all done over email.
Tshirtprinting.co.za Workshops located in Vaal , JHB , Durban, Cape Town
We work form a satellite office, either on site or off site,
Design production, Done in House by GuyTdesign
Printing & Manufacturing happens over several independent manufactures.
All correspondence is done online or over phone.
Delivery:
Johannesburg / Durban / Capetown , ALL Over Country…
Delivery: by Courierguy.co.za
Most deliveries are over night to your DOOR 
Outside a major city 1-3 Days 
We Deliver throughout South Africa, using reliable courier to your door.
——————————————————————————————————