Free Sample  ALL OVER PRINTED T-shirt Competition by tshirtprinting.co.za
Custom and cool all over prints. For Hardcore Designers.
All over print designers.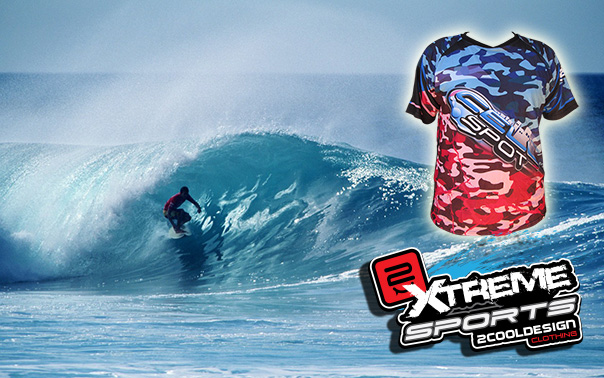 Check it out guys, we are running a year long t-shirt design competition.
Send us your most wicked cool design ever.
One entry, per person.
if we think your skills are wicked awesome and your design stands out over all other entries in the month you entered.
We WILL print and send you the shirt for FREE.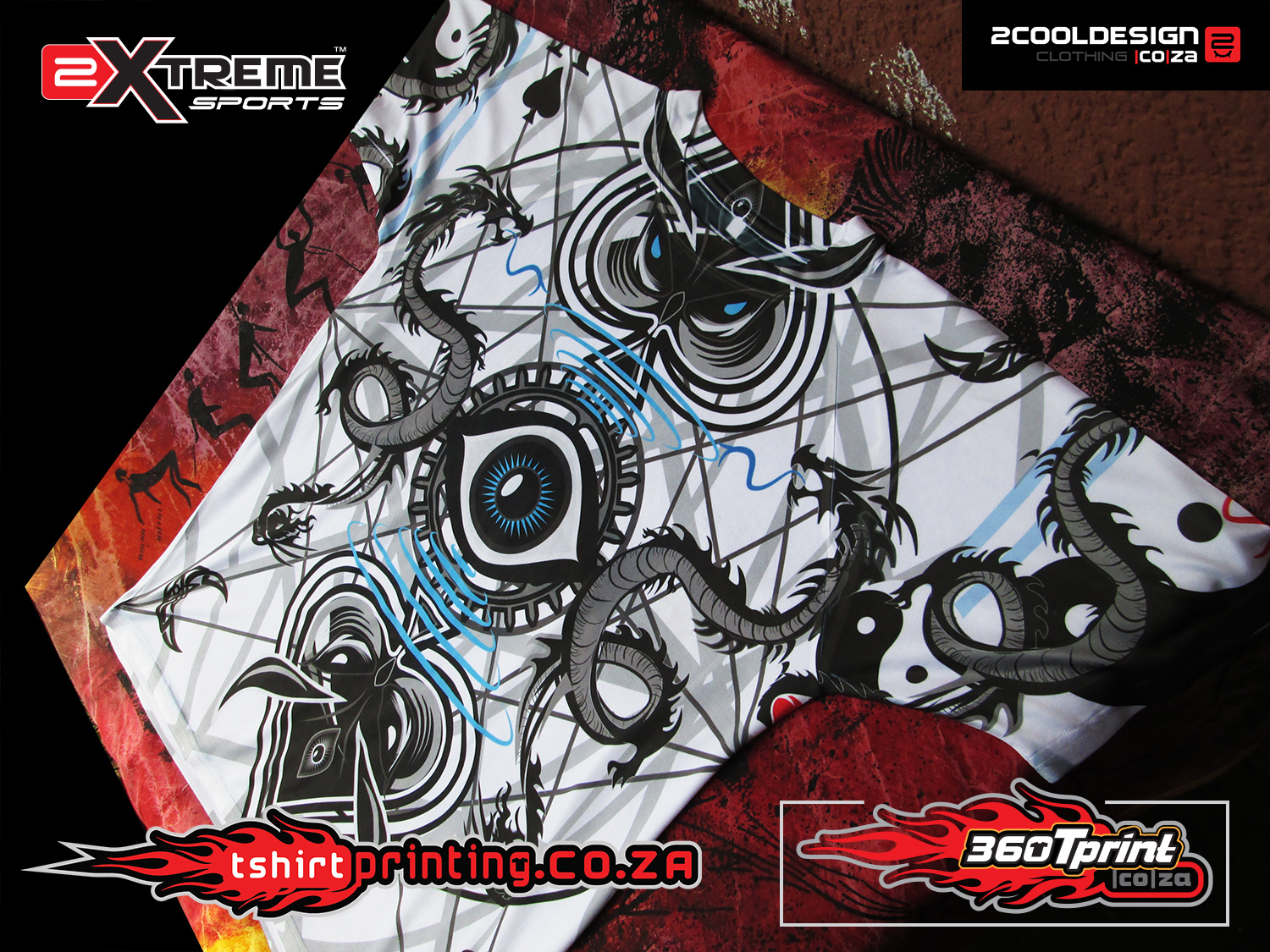 Enter your wicked design via email>
Subject> >>>>>>>>>>>My wicked one off design.
email us > >>>>>>>>>>>> 
shop @ tshirtprinting.co.za
>>>>free.all.over.print entry
RULES>
We have No rules !
No limit , (T/C apply always)
"For South African's only"
Here is some guidelines to follow:
You can download this .pdf > Size Large Shirt template
Open in ai.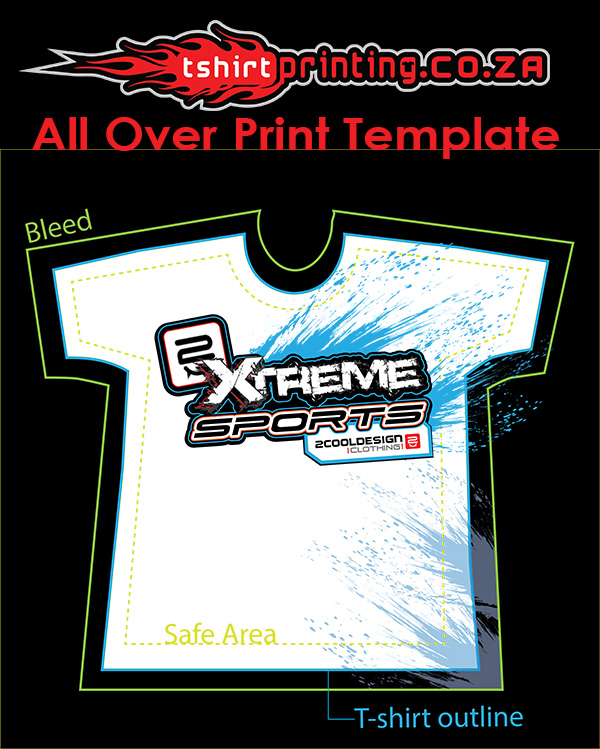 Download Link below>>>>>>>>>>>>>>>>>
all over print template example
Your Design must accommodate slight imperfections on the design.
Especially by sleeve and collar joins only.
With the  All over print method, slight imperfections is part of the art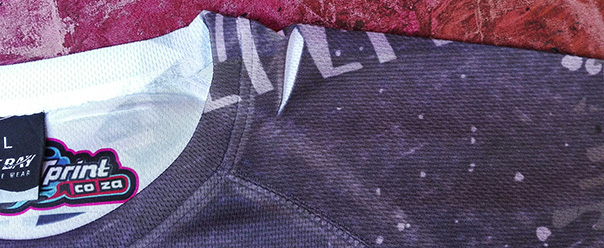 Making your design busy is one example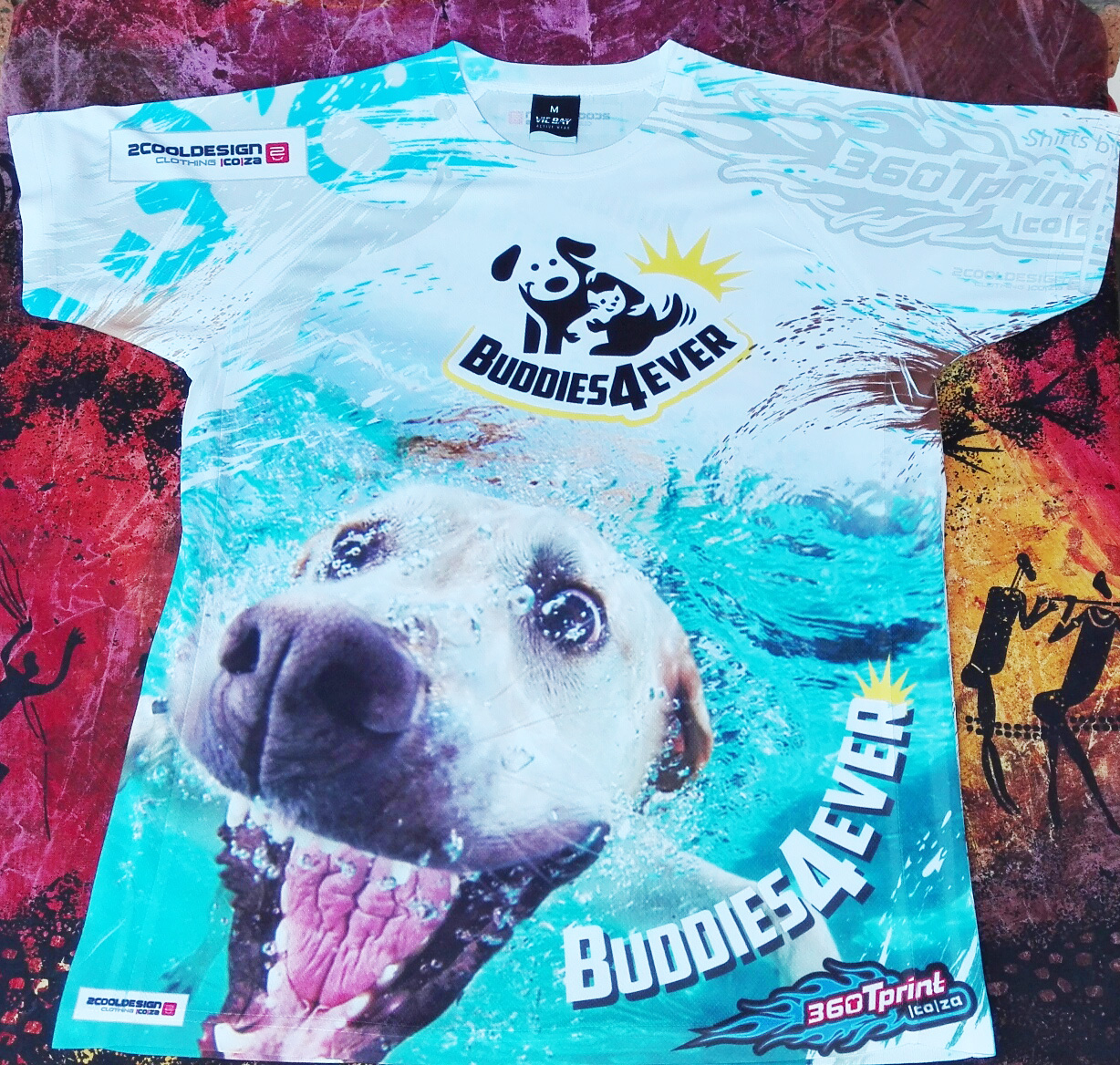 or
Using White & fading design into white area around potential problem areas
by  neck , sleeves, under arm to get the best quality print.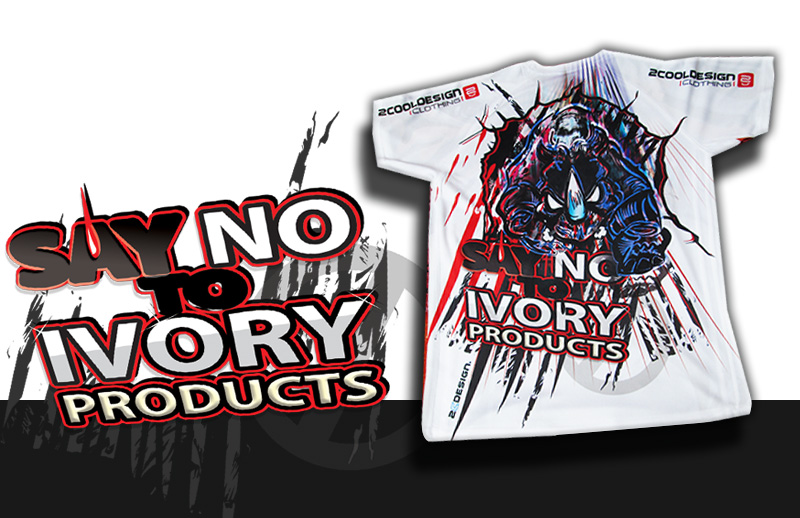 Full Coverage image also works well extending the entire image over the arm sleeves and making it one unit.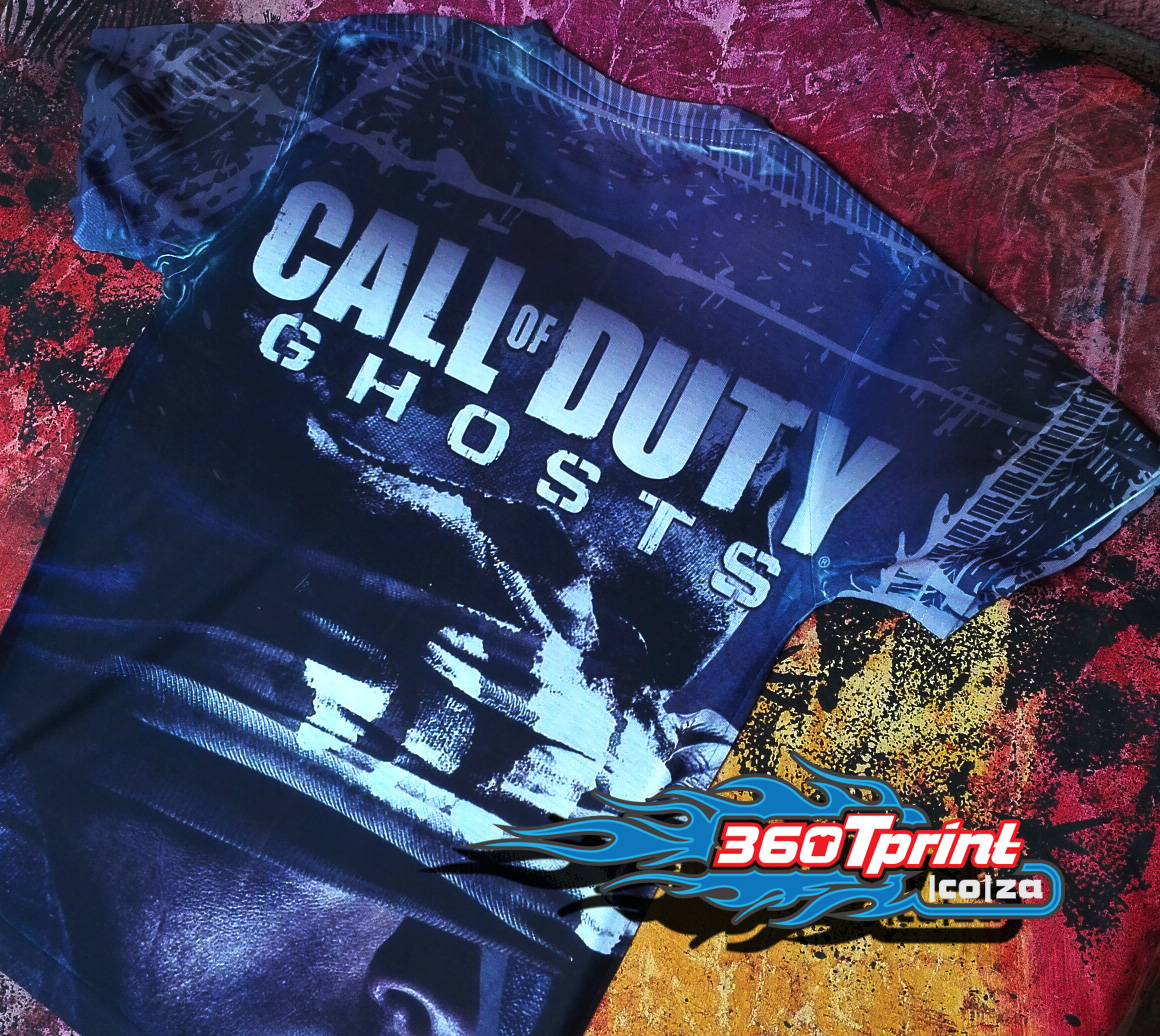 Call of duty FAN shirt
Basically, ART on the T-shirt.
Your Canvas>>>>>>>>>>>>>>T-shirt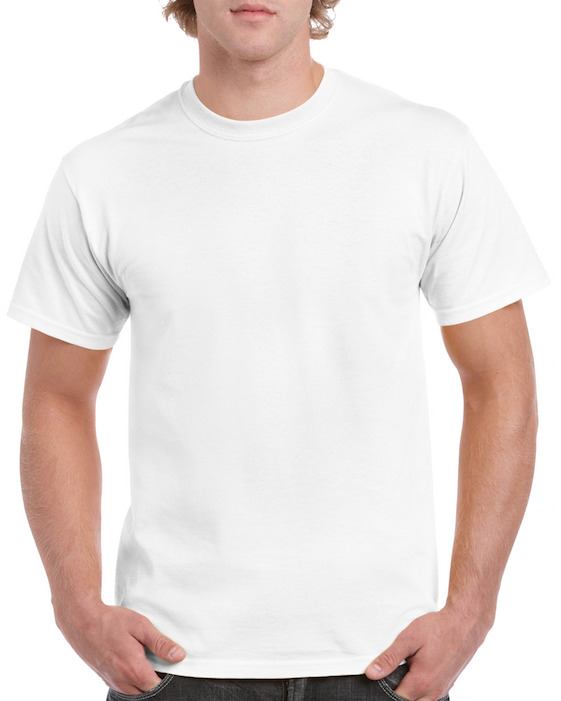 We will accept screen shots for email entries(all rights remain to the creator of the design)
The chosen design must be supplied in ai vector or psd  or .png set to size.
Design in Adobe Illustrator
Design in Adobe Photoshop
Design in Both.
File Print files accepted: ai Adobe illustrator
Keep it COOL !!!
Do something along these lines…
Here are various examples, we took off the internet from people around the world to give you the kind of style and layout we looking for..
It's basically ART ON A T-SHIRT, One Off.
Be the only person in the world to own your own creation. (T/c apply as always)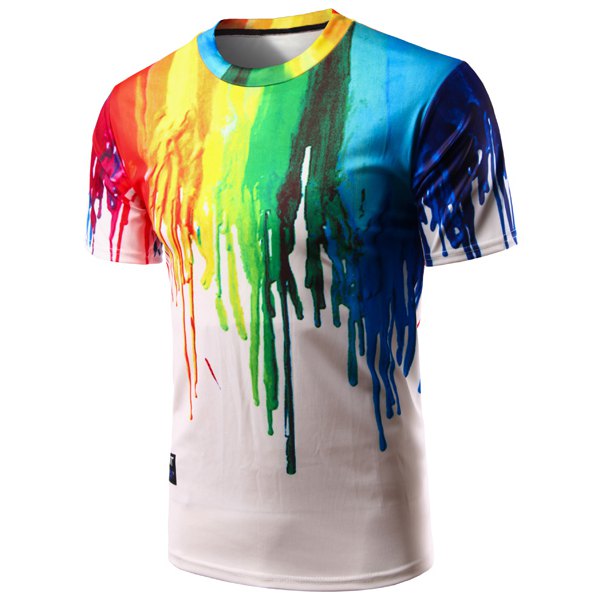 All over printed HALOWEEN ZOMBIE T-shirt idea , example by 2cooldesign.co.za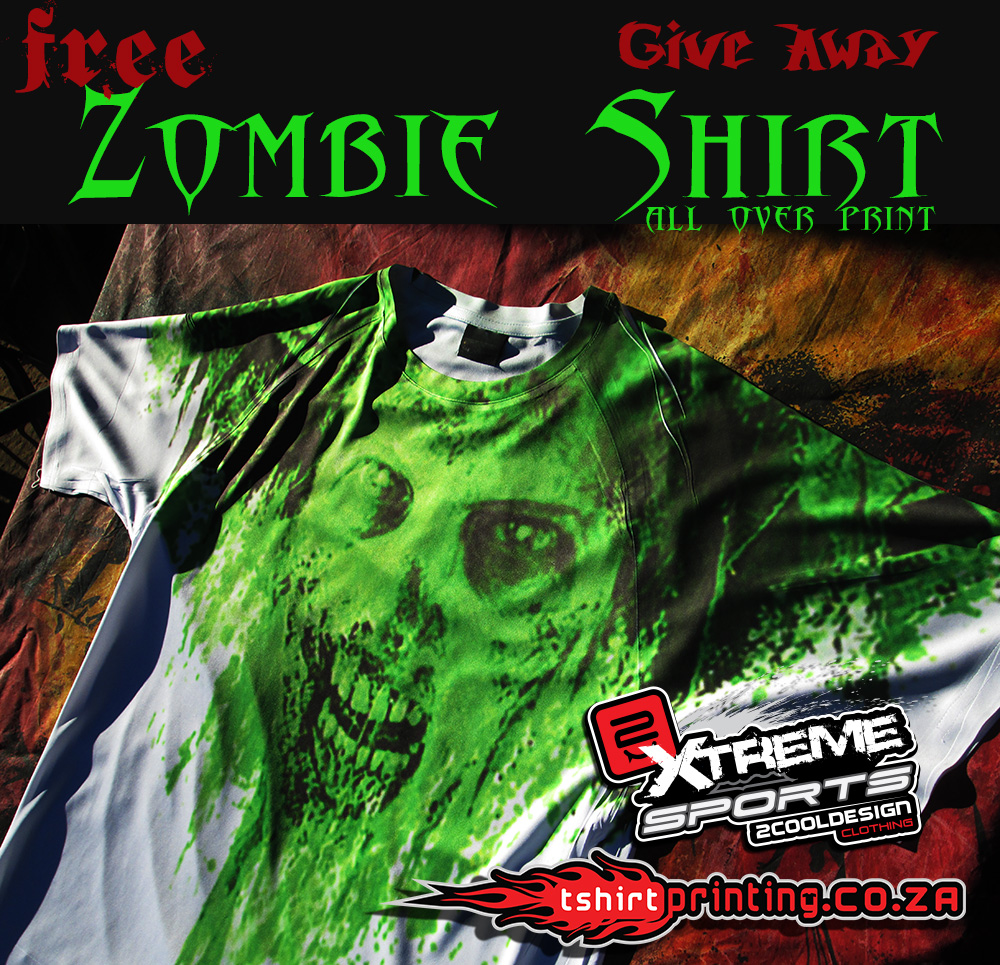 Got a friend who can design cool stuff?
Send them our page link…..
Keep it custom, keep it cool…
Keep it ORIGINAL and we may print your shirt for free.
Contact the coolest guys in t-shirt printing on the Web, in SA.